Archives
News at BDiR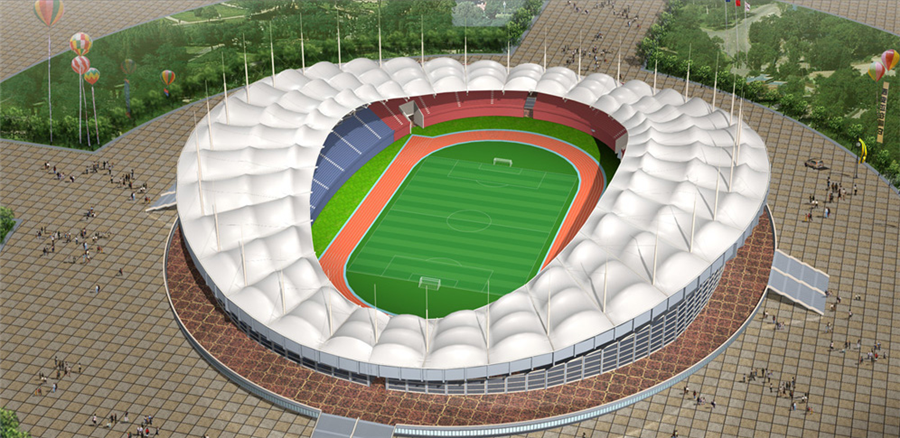 Why do stadium stands use membrane & fabric structure?
May 09,2022
Fabric structure is a new type of material, which is artistic, economical, thermal insulation, self-cleaning, fireproof, sound-absorbing and light-transmitting. The use of membrane structure in sports stands can better reflect this feature of membrane str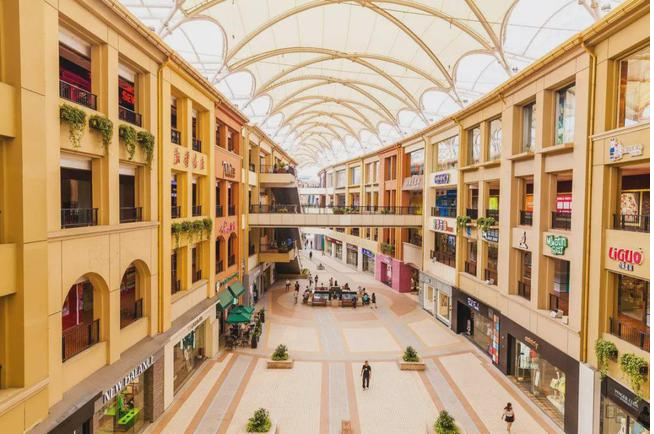 Why did shopping mall Dome & Skylight choose fabric structure?
April 27,2022
The emergence of the membrane structure solves various drawbacks of traditional materials. PTFE and ETFE membranes can not only achieve light transmittance, but also lightweight and higher safety. In particular, ETFE membranes can achieve 95%-100% light t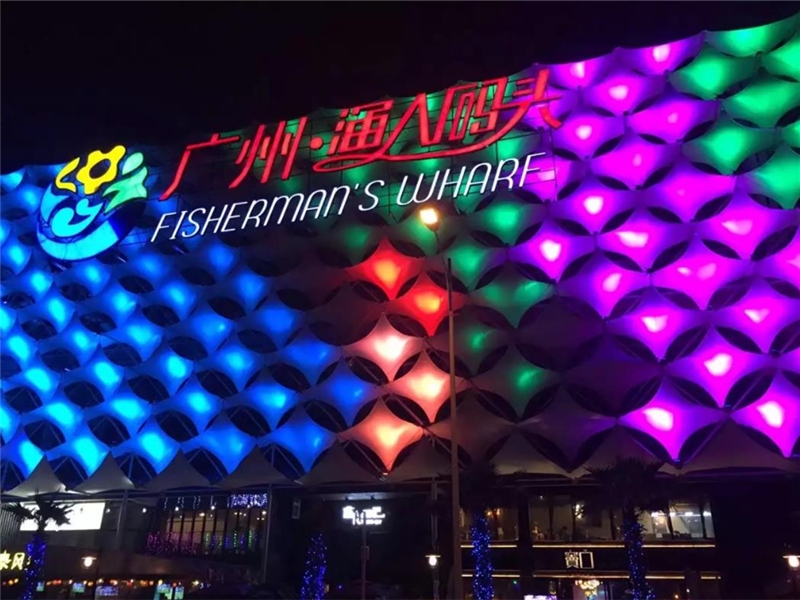 Why choose fabric for the façade?
April 25,2022
Watch Our Videos
Luxury Eco Friendly Tent Structures Lodges for Tea Garden Holiday Hotel
Luxury Sustainable Hospitality Eco Tent Structure Villas