Archives
NEWS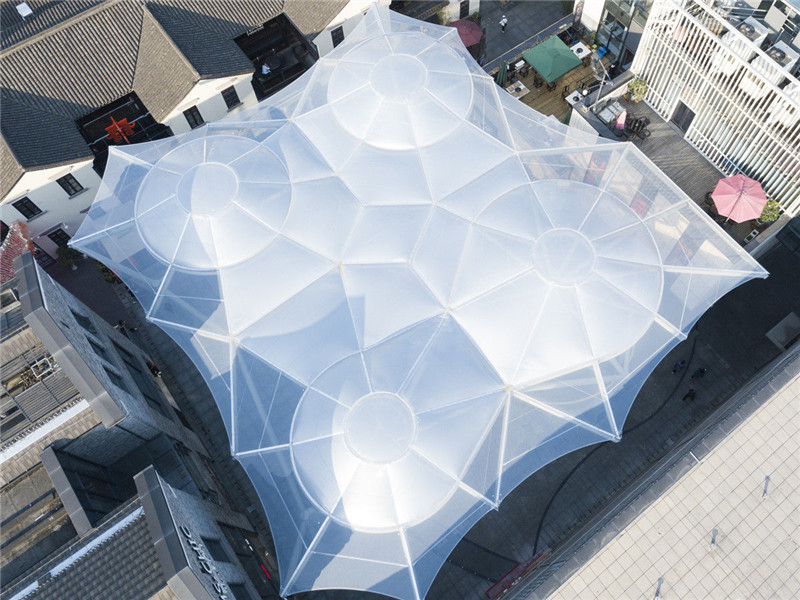 How to Clean the ETFE Textile Membrane Architecture
May 25,2020
Although the ETFE membrane structure itself has a good cleaning function, it will eventually cause dirt accumulation due to the influence of external factors.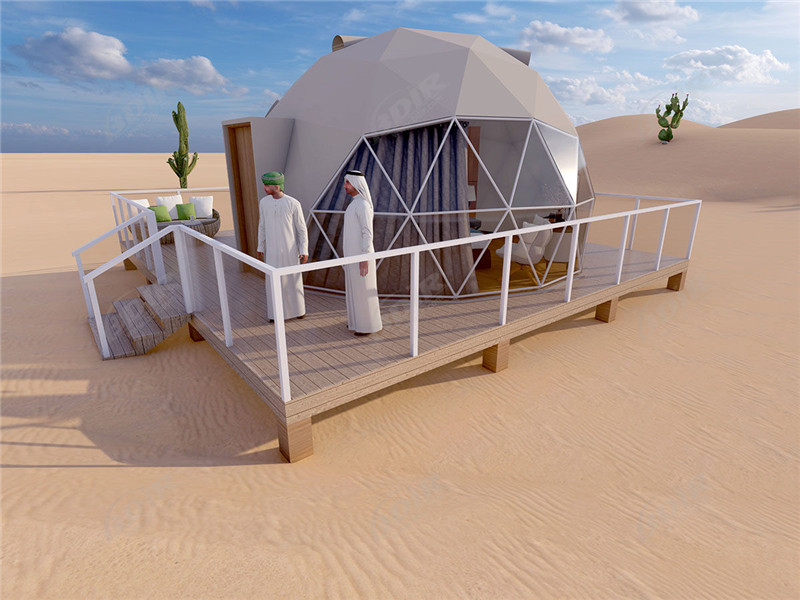 Prefab Desert Canvas Domes Shade Structures Tents Manufacturer form China
May 22,2020
Our desert domes architecture combines with the modern style while still retaining a true desert experience.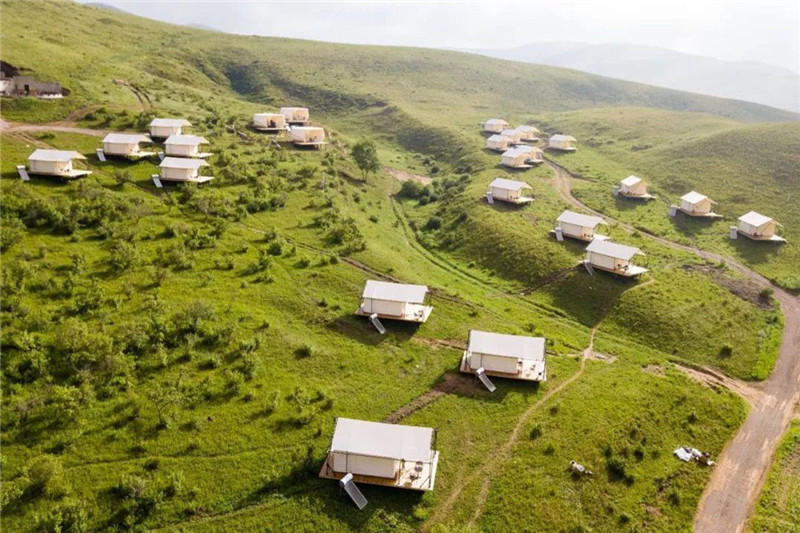 Go Glamping to Yakutsk to Enjoy the Coolest Summer in the World's Coldest City
May 27,2020
Bring a luxury camping tent and go to Yakutsk for glamping, our luxury tent will offer you a gorgeous getaway for your summer vacation.
VIDEOS
Luxury Eco Friendly Tent Structures Lodges for Tea Garden Holiday Hotel
Luxury Sustainable Hospitality Eco Tent Structure Villas
News Hot Search