NEWS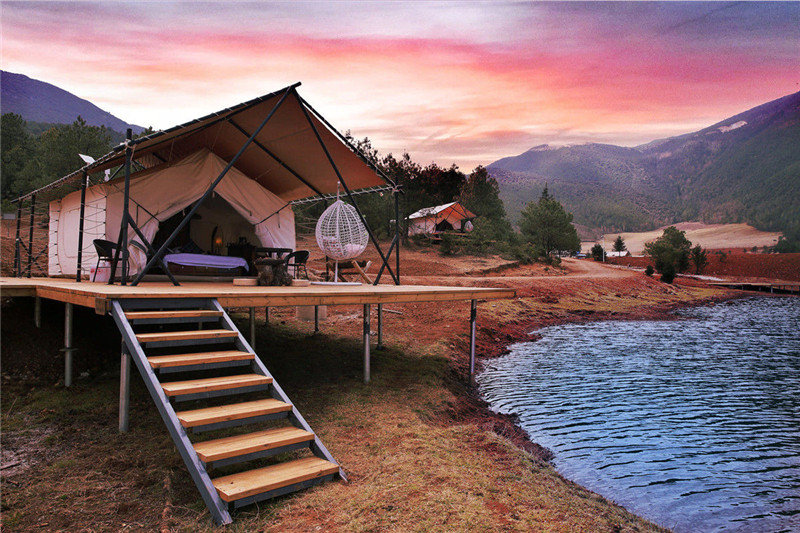 Put Go Glamping to Krimmler Wasserfaelle on Your Travel Bucket List in the Post-Covid-19 World
July 01,2020
If you have an intriguing campground like Krimmler Wasserfaelle, try some prefab eco villa tents, it never fails to catch the heart of your guests and won't let you down in terms of ROI!
Return on Investment
July 04,2020
What is Return on Investment(ROI)? Return on investment (ROI) is a financial ratio used to calculate the benefit an investor will receive in relation to their investment cost. It is most commonly measured as net income divided by the original capital c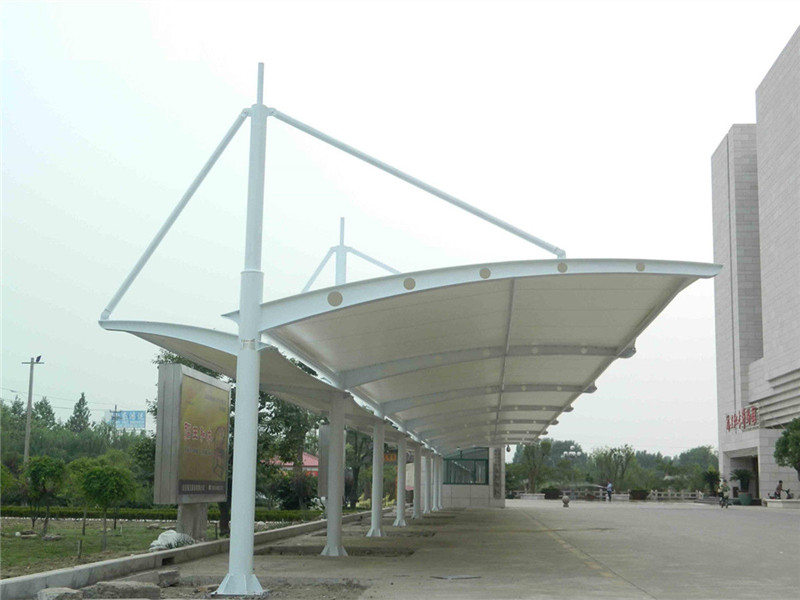 How to Stretch the Membrane Cloth of the Tensile Car Parking Shed ?
June 29,2020
Membrane structure is also called fabric membrane structure. There is an important link during construction, which is tensile forming. Tension forming of membrane cloth is very critical, and it is also a step we need to strictly implement.
VIDEOS
Luxury Eco Friendly Tent Structures Lodges for Tea Garden Holiday Hotel
Luxury Sustainable Hospitality Eco Tent Structure Villas
News Hot Search