Archives
NEWS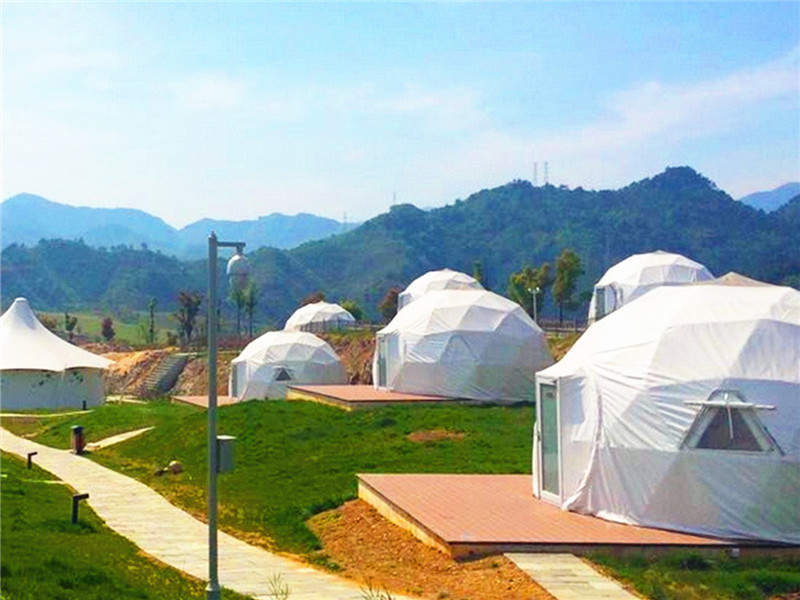 What are the Thermal Insulation Measures for Geodesic Dome Kits
April 08,2020
Facing the cold temperature, how does the spherical tent create a comfortable experience of cold resistance and warmth?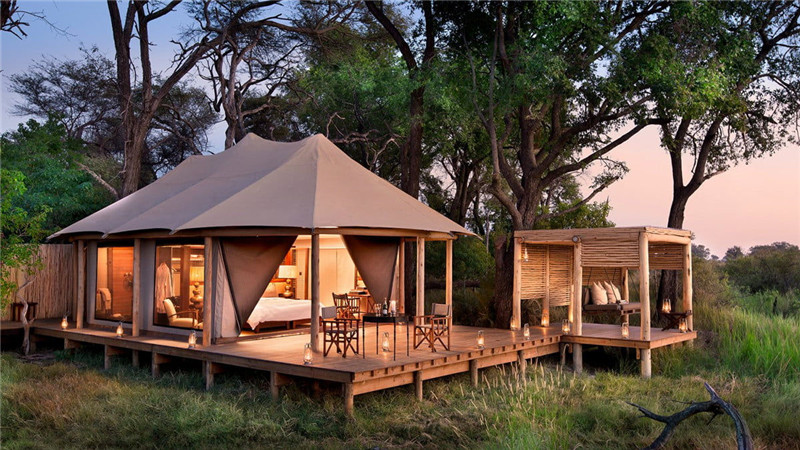 Glamping Tent House: Spending Time in Nature Should Not Mean Giving Up Comfort
April 07,2020
Glamping tent can help you experience the magnificence and magnificence of that grand sight while you do not have to give up comfort. From the luxury tents with comfortable interiors, you can overlook the vast grassland like thick carpets.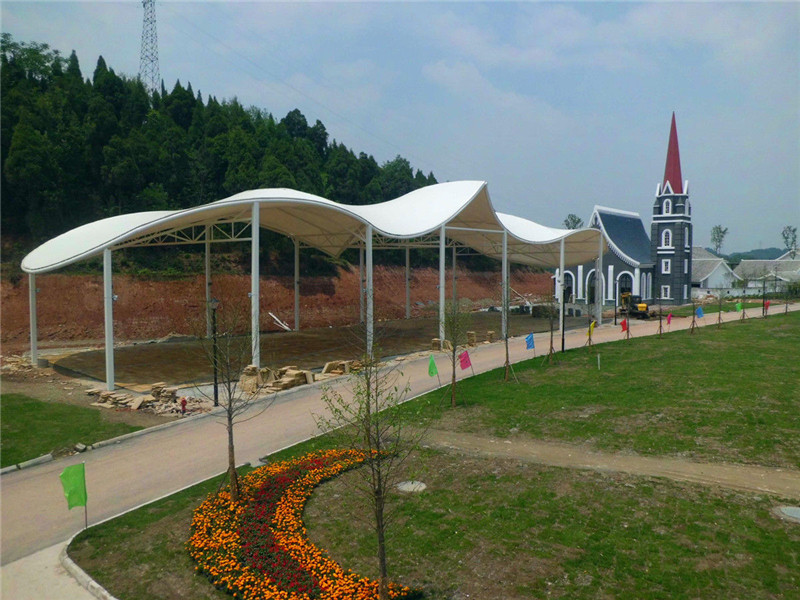 Modern High Quality Membrane Construction ,Fabric Building in Kazakhstan
April 03,2020
The Republic of Kazakhstan is a landlocked country located in Central Asia, with an area of ​​2,724,900 square kilometers, accounting for about 2% of the earth's land surface area, and the territory spans Asia and Europe.
VIDEOS
Luxury Eco Friendly Tent Structures Lodges for Tea Garden Holiday Hotel
Luxury Sustainable Hospitality Eco Tent Structure Villas
News Hot Search