NEWS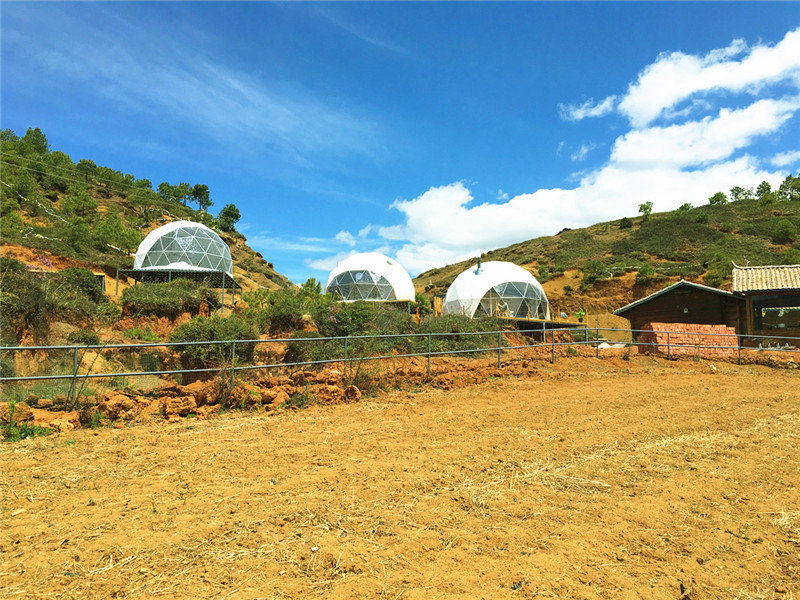 Why the Dome are Popular in Worldwide Homestay Accommodation
July 10,2020
Whether it is apartments, villas, castles, tree houses, geodesic dome cabin, ecological tents, more and more accommodation houses have joined the hotel industry of the same nature as Airbnb.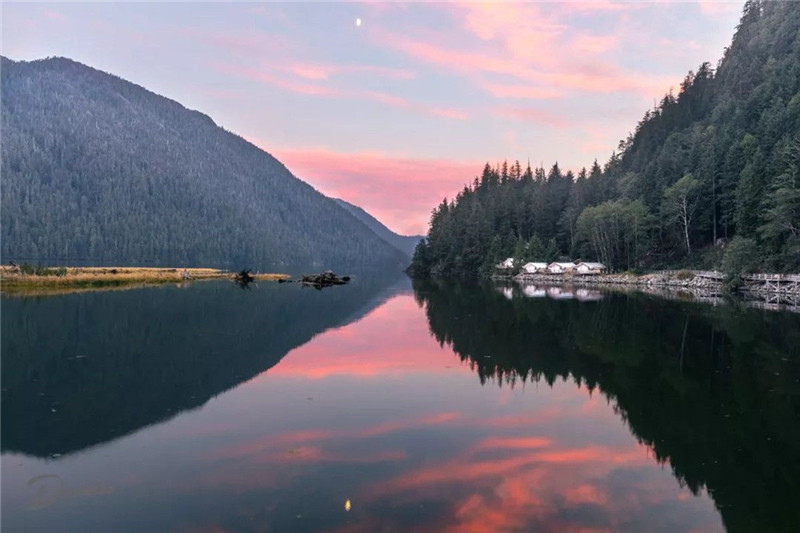 Go Glamping to Clayoquot Wilderness Resort to Feel the Pure Solitude and Wildest Camping Experience
July 10,2020
If you have a beautiful eco resort or holiday park like Clayoquot Wilderness Resort, or you own a luxury campground, try some luxury glamping tents!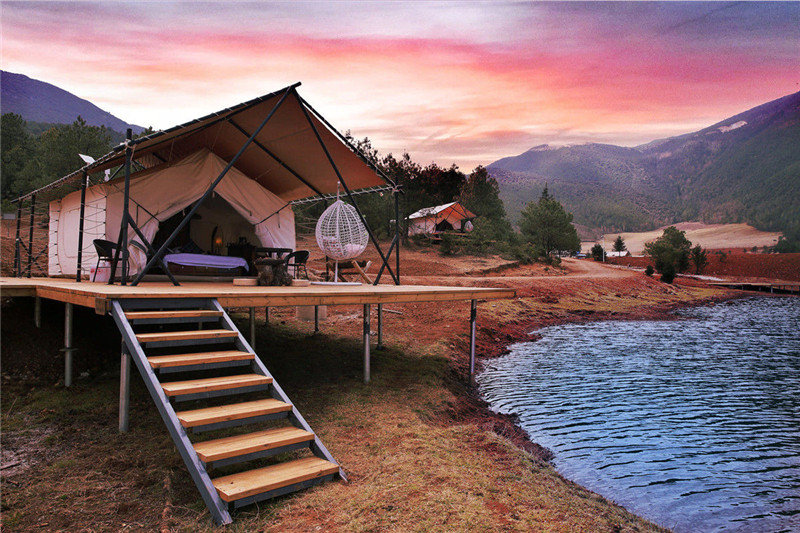 Put Go Glamping to Krimmler Wasserfaelle on Your Travel Bucket List in the Post-Covid-19 World
July 01,2020
If you have an intriguing campground like Krimmler Wasserfaelle, try some prefab eco villa tents, it never fails to catch the heart of your guests and won't let you down in terms of ROI!
VIDEOS
Luxury Eco Friendly Tent Structures Lodges for Tea Garden Holiday Hotel
Luxury Sustainable Hospitality Eco Tent Structure Villas
News Hot Search