Video Center
BDiR Inc

. is mainly engaged in the design, processing, fabrication and installation of tensile membrane structures, fabric construction, space membrane buildings, cabl

e membrane structures.
Welcome to BDiR Inc. Video Center, you will find more professional information about the BDiR membrane structure here. From membrane structures design to structures Manufacturing to projects show.
China Taklimakan desert Gobi Desert Dome Tent
News at BDiR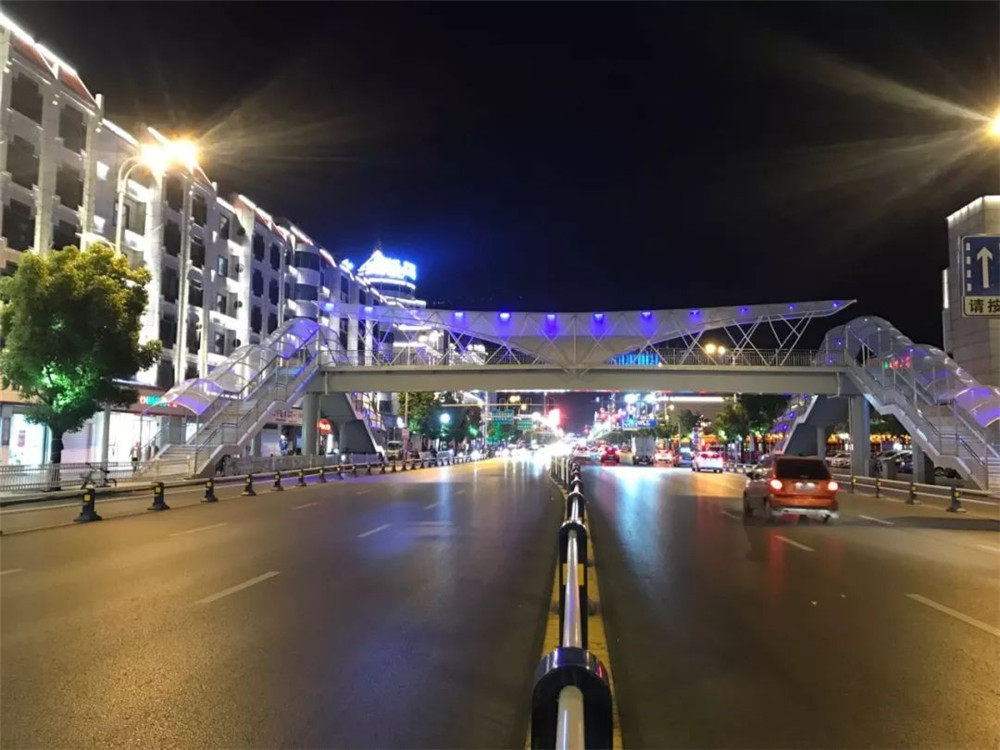 Fabric structure canopy of pedestrian bridge - a beautiful landscape in the city
May 19,2022
With the increase of urban population and traffic flow, in densely populated areas such as schools, hospitals, commercial plazas and residential quarters, there is a large demand for pedestrians to cross the street, which usually conflicts with the normal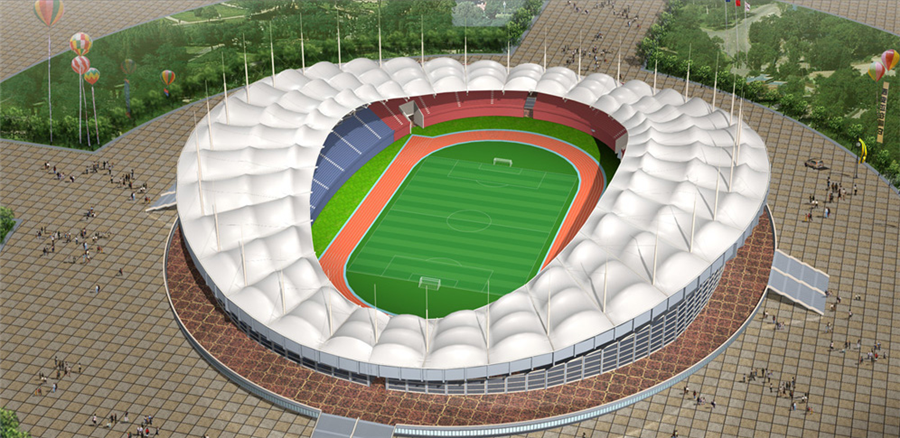 Why do stadium stands use membrane & fabric structure?
May 09,2022
Fabric structure is a new type of material, which is artistic, economical, thermal insulation, self-cleaning, fireproof, sound-absorbing and light-transmitting. The use of membrane structure in sports stands can better reflect this feature of membrane str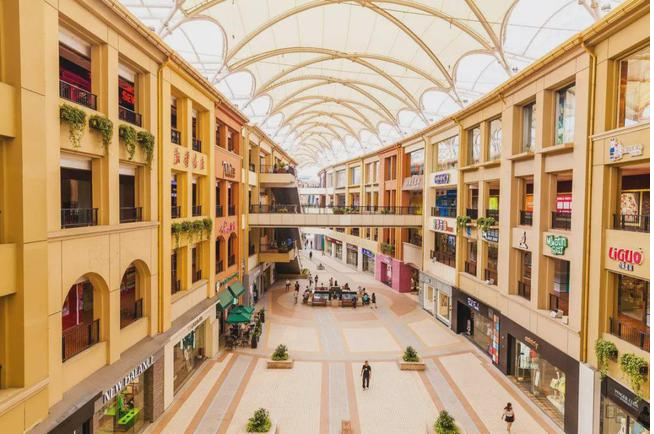 Why did shopping mall Dome & Skylight choose fabric structure?
April 27,2022
The emergence of the membrane structure solves various drawbacks of traditional materials. PTFE and ETFE membranes can not only achieve light transmittance, but also lightweight and higher safety. In particular, ETFE membranes can achieve 95%-100% light t
Video
China Taklimakan desert Gobi Desert Dome Tent

Tensile Structure Installation Steps Video

Eco Friendly Geodesic Dome Tent Camp & Resort

BDiR Luxury Eco Resort Hotel Tent 3D Model Design and Build

Luxury Glamping Pods for Remote Island Resort

Luxury Tent Camp & Resort Surrounded By Untamed Jungle

Luxury Glass Geodesic Dome for Glamping & Camping

Luxury Sustainable Hospitality Eco Tent Structure Villas