Video Center
BDiR Inc

. is mainly engaged in the design, processing, fabrication and installation of tensile membrane structures, fabric construction, space membrane buildings, cabl

e membrane structures.
Welcome to BDiR Inc. Video Center, you will find more professional information about the BDiR membrane structure here. From membrane structures design to structures Manufacturing to projects show.
China Taklimakan desert Gobi Desert Dome Tent
News at BDiR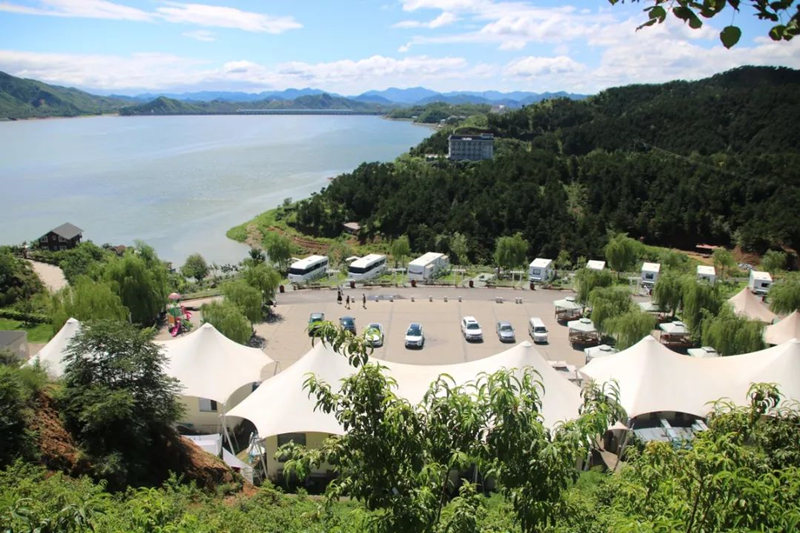 Luxury Glamping Tent | Famous Luxury Building Deep in The Forest
September 13,2021
Luxury glamping tent. Each room is designed as an independent terrace. . These rooms will not interfere with each other. They have a completely private and independent space and are not easily disturbed by the outside world. Each luxury Glamping Tent c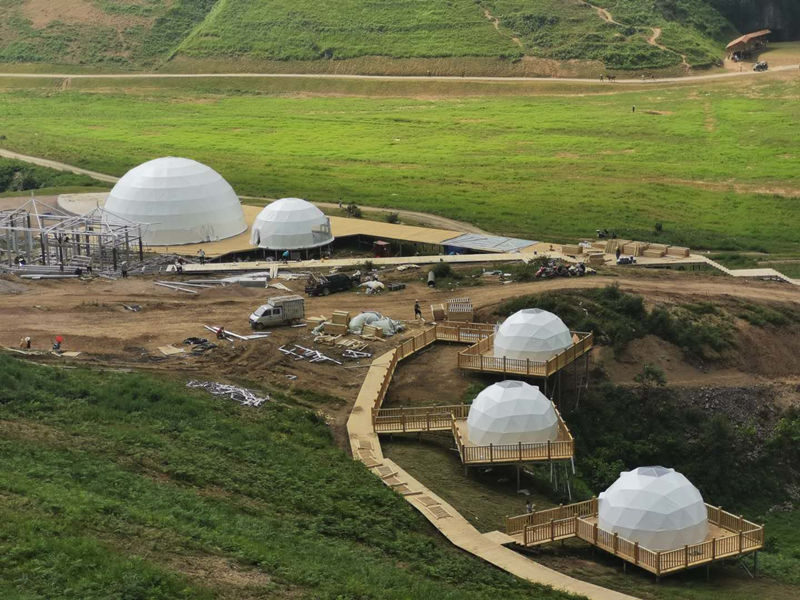 How Should We Plan to Design An Ecological Camping Tent Resort?
September 06,2021
With the advent of mass tourism and the rise of global tourism, individualization, specialization, and customization have become the development trend. You can become a famous residence without a house. Caravans, tents, yachts, and campsites are all touri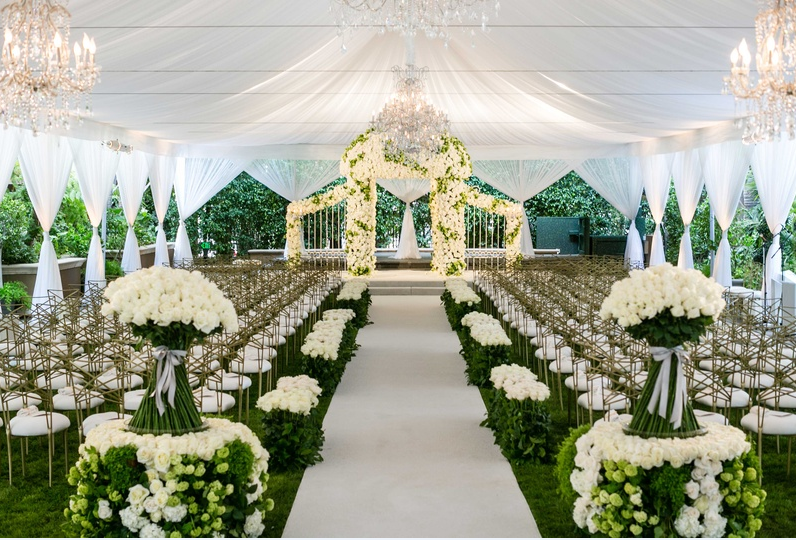 The Tent has Become a New Trend in the Activity Area
September 01,2021
The tent has become a new trend in the activity area Outdoor activity tent The warm season of 2021 is here, and businesses and businesses have begun to plan various activities: music festivals, beer festivals, weddings, conferences, etc. In order to
Video
China Taklimakan desert Gobi Desert Dome Tent

Tensile Structure Installation Steps Video

Eco Friendly Geodesic Dome Tent Camp & Resort

BDiR Luxury Eco Resort Hotel Tent 3D Model Design and Build

Luxury Glamping Pods for Remote Island Resort

Luxury Tent Camp & Resort Surrounded By Untamed Jungle

Luxury Glass Geodesic Dome for Glamping & Camping

Luxury Sustainable Hospitality Eco Tent Structure Villas