Geodesic Dome Tents Suitable for Living and all Types of Activities
July 22,2022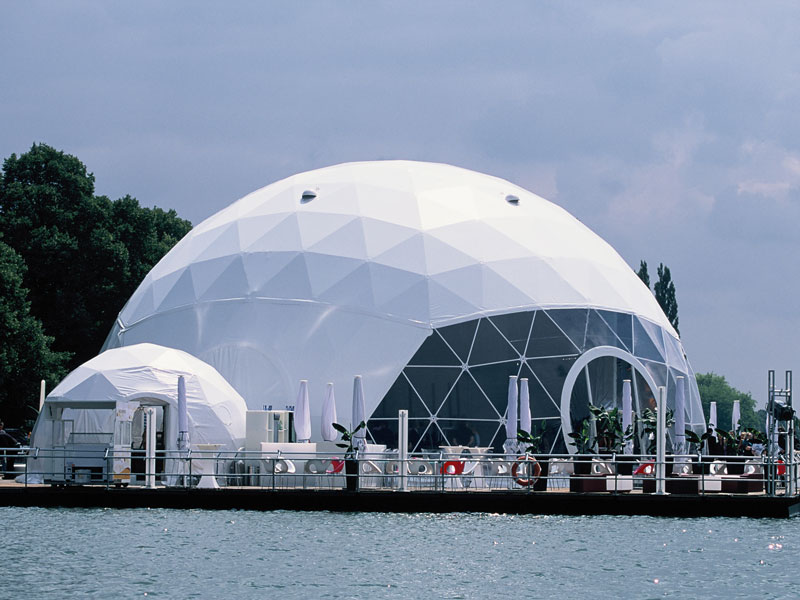 Geodesic domes have become popular venues for events. They are perfect for a variety of uses including exhibitions, wedding banquet halls, press product launches, makeshift classrooms, ice rinks, and even swimming pool tent. You can even build one yourself with the right materials and easy-to-follow instructions. If you're not sure where to start, bdir can send you engineers and project managers to help you build your own geodesic dome.

Canvas dome tents can be used with any type of tent structure. Because it has no columns or load-bearing elements, it can be set almost anywhere without building permits. It can even be installed on concrete. Due to their strength and lightweight, tall dome tents are ideal for a variety of activities. Choosing the right tent structure for your needs is critical to a successful event.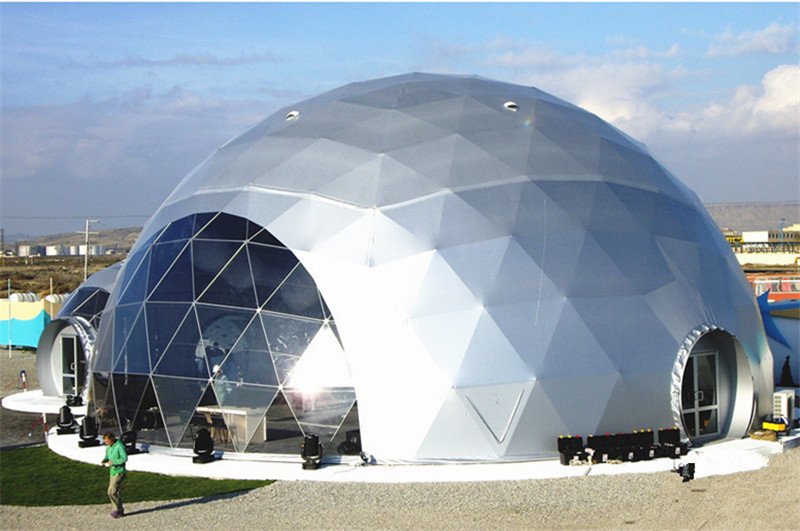 Fuller's Geodesic Dome is in the spotlight after its Italian premiere. The domes were hugely popular at the 1954 Triennial, and the U.S. military was interested in using them for future projects, especially since they needed to provide solid housing for soldiers overseas. After winning the Gran Premio at the 1954 Triennial, Fuller's design gained wider public appeal. Another important advantage of a geodesic dome is its simplicity. The design allows for innovative interior and storage options. While geodesic domes are considered a luxury, they don't cost a fortune to build. Even if you don't have the budget for a permanent structure, you can easily transport it and set it up quickly anywhere. Pop-up events are a great place to place a geodesic dome. Other uses include ballrooms, planetariums, schools, conservatories, playgrounds, and even outdoor amphitheaters.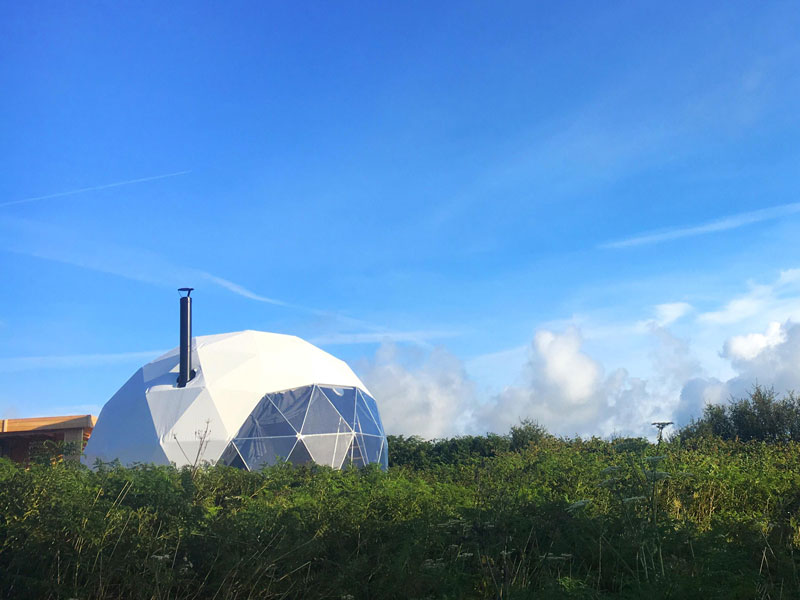 A geodesic dome is a hemispherical thin-shell structure based on a geodesic polyhedron. These are sturdy and lightweight, and they can hold a lot of weight compared to their size. The Missouri Botanical Garden used one of these to build a greenhouse in the 1960s. If you're looking for a unique country retreat, you should consider renting a dome tent. Not only are these tents durable and eco-friendly, but they are also very affordable. Plus, they can add a new dimension to your glamping experience. This unique style makes it a popular choice for every occasion, from family vacations to romantic getaways with your partner.
Hot Search:
Previous: Luxury Glamping Tent Or Custom Glamping Tent
Next: Tensile Structure Uses and Advantages
Archives
News at BDiR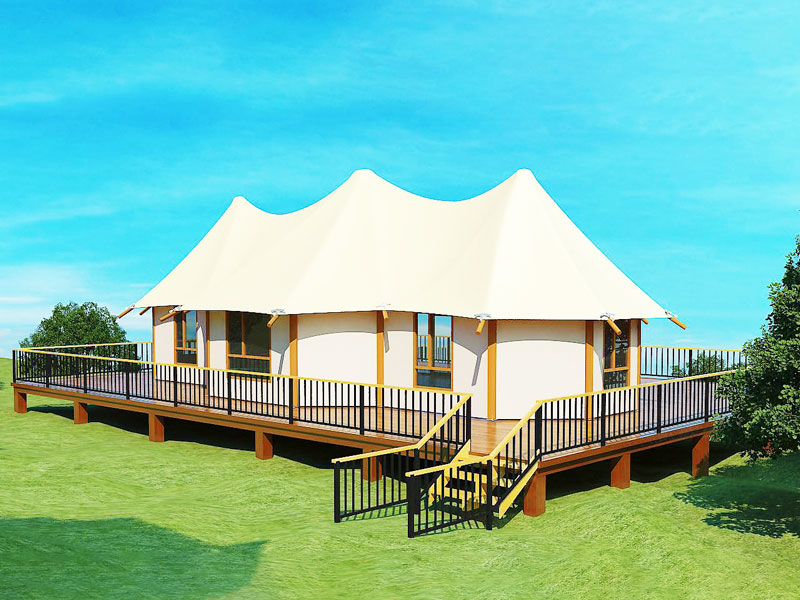 How to Customize Your Own Glamping Tent
July 29,2022
Glamping tents are available in a variety of styles, perfect for your next family vacation. Choose from beautiful, custom-designed tents or demos. Many luxury tents feature an on-site spa, full 5' sidewalls and steel D-rings at the eaves. Having 6+ foot s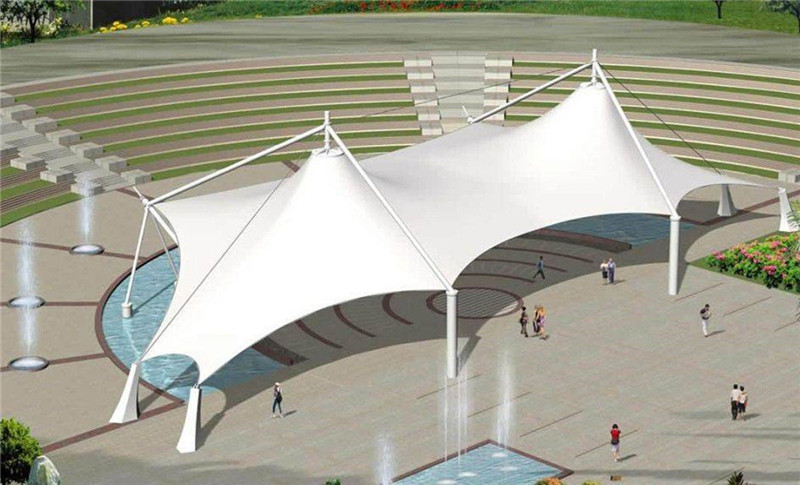 Tensile Structure Uses and Advantages
July 27,2022
A tensile structure is a lightweight fabric structure that carries loads by utilizing tension. Stretch Structures Fabric Structures describe various stretch film structures and the current state of knowledge. Tensile fabric structures are commonly used in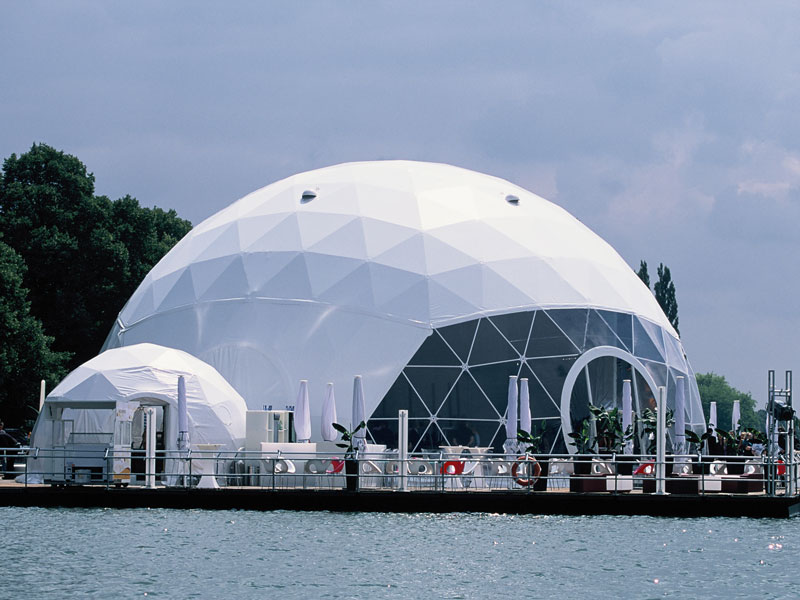 Geodesic Dome Tents Suitable for Living and all Types of Activities
July 22,2022
Geodesic domes have become popular venues for events. They are perfect for a variety of uses including exhibitions, wedding banquet halls, press product launches, makeshift classrooms, ice rinks, and even swimming pool yurts. You can even build one yourse
Watch Our Videos
Luxury Eco Friendly Tent Structures Lodges for Tea Garden Holiday Hotel
Luxury Sustainable Hospitality Eco Tent Structure Villas