About Us



Found in 2008, headquartered in Shenzhen, China, BDiR Inc. is professional Tensile Fabric Structure, Geodesic Dome Tent, Luxury Tent manufacturer and supplier. 





We have a 2000sqm factory for steel structure, a 3000sqm factory for membrane, both equipped with advanced technology and machines. By virtue of a pool of open-minded designers, innovative personnel for R & D, a proficient installation team, and a high-performing sales team, BDiR Inc. provides Tensile Fabric Structure, Geodesic Dome Tent, Luxury Tent that meet every clientele's exact requirements.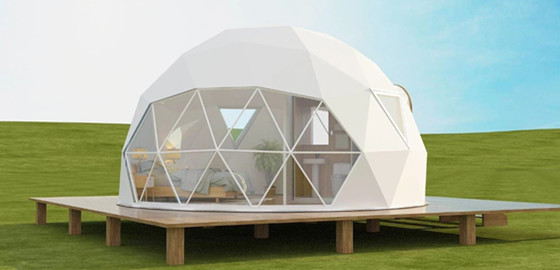 Geodesic Dome
►Our Geodesic Dome is not just about captivating appearance, the real beauty lies in its ingenious structures and designs. Coupled with the high-performance framework and covering materials we selected, the dome houses are able to withstand severe weather conditions. Lightweight, portable, beautiful, you can place our dome tents to the most remote and intriguing campsites!
Luxury Glamping Tent House
►Our Luxury Glamping Tent House is ace choice for tropical rainforest campsite, beach campground, desert camping, holiday parks. By providing energy-efficient Glamping Eco Tents for nature lover and minimizing carbon footprint, we strive to join with the like-minded people to build a sustainable and harmonious future for our planet.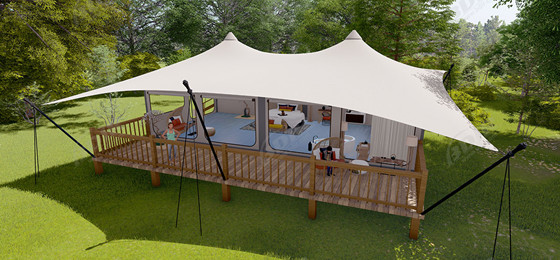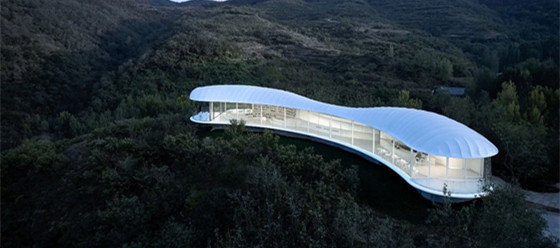 Tensile Fabric
►By working with the professionals in this field and using the innovative technology and premium components, we offer the quality tensile fabric products to satisfy your exact specifications and requirements.