Help
Need help about your tensile fabric membrane structures projects from BDiR Inc.? This help pages is here to help you get answers to your questions. This page contains the FAQ, Payment Details, Packing Details, Shipping & Delivery, Projects Process etc.
If you want to know more details of your fabric structures projects, you can also contact our project managers. They will tell you all the answers you want to know.
Why Choose BDiR?
BDiR's Advantages
1. Professional design software, experienced design & engineering team.
2. Various fabric solutions, including: PVC, PVDF, PTFE, ETFE, etc.
3. Advanced testing and production equipment.
4. High-quality brand accessories, including cables, anchors, bolts, etc.
5. High-level construction team.
6. High-standard load requirements, including wind load, snow load, earthquake load, rain load, etc.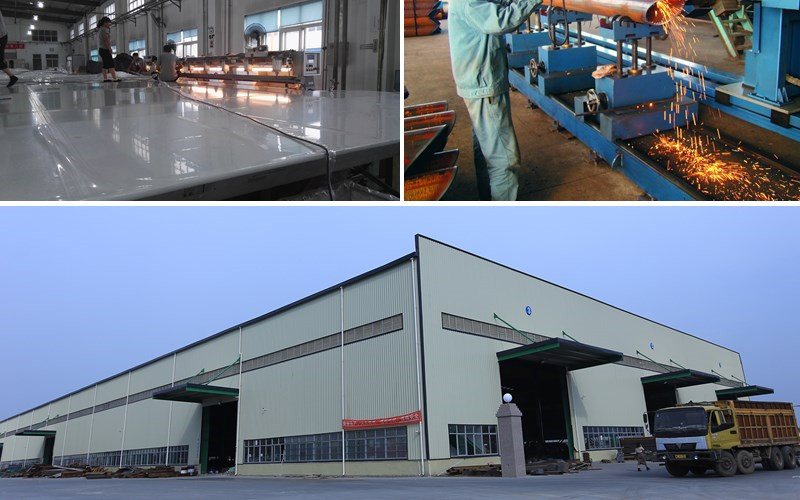 Fabric Architecture Structure Advantages
√. Large Span: Tensile Structures can create a spacious area spanning over 200m.
√. Unique & Diversified Design: With great flexibility, fabric structure can conjure up different stunning shapes.
√. Cost-Effectiveness: Total expenditure is approximately 1/3 to 1/2 less than traditional concrete buildings.
√. 100% Weatherproof: Fabric structure can withstand even the most severe weather conditions, from frigid polar region to scorching desert.
√. Excellent Durability: We use premium materials to guarantee that our products excel in durability and longevity.
√. Eco Friendly: With good solar reflectivity and low solar absorption, the structures can greatly reduce power consumption during the day.
√. Good Light Transmission: Our fabrics can provide rich and soft diffuse natural lighting.