Leading Fabric Structure One-Stop Solution Provider
BDiR®, the world's leading Eco Fabric Structure one-stop solution provider, is dedicated to providing a complete turn-key solution for business, sports and tourism purposes. We offer design, installation, fabrication and maintenance services for all types of fabric structures: Tensile Structure, Shade Structure, Glamping Tent, Geodesic Dome Tent, PTFE/ETFE Structure,etc.
With more than 10 years of focused development, BDiR products have served international clients including public space, schools, commercial centers, eco-resorts. BDiR fabric structure products have been installed in more than 70 countries worldwide with a total volume of more than 500,000m².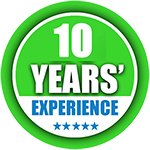 0
Rich Experiences in Eco Fabric Structures
0
500,000+ Square Meters Successful Projects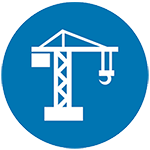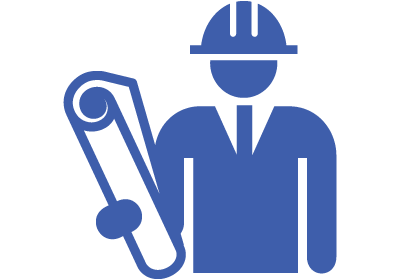 0
More then 1000 Projects Around the World
0
Operating from Over 76 Countries Worldwide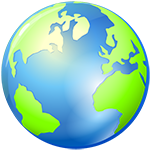 Why Choose BDiR?

DURABLE CONSTRUCTION
Excellent durability, Expansive covered area, All weather protection, Natural diffused daylighting.

COST EFFECTIVE
Free aesthetical design, Light weight, Easy to install, Low maintenance needs, High ROI.

100% SATISFACTION GUARANTEED
Your satisfaction is our guarantee. We are committed to helping customer build perfect project.

20 YEARS WARRANTY
High quality PVC,PVDF,PTFE,ETFE membrane materials. Structures are hot dipped galvanized for a long life.
PROFESSIONAL TEAM
Our experts have affluent industry acquaintance and knowledge in fabric tensile structure area.
Watch Our Videos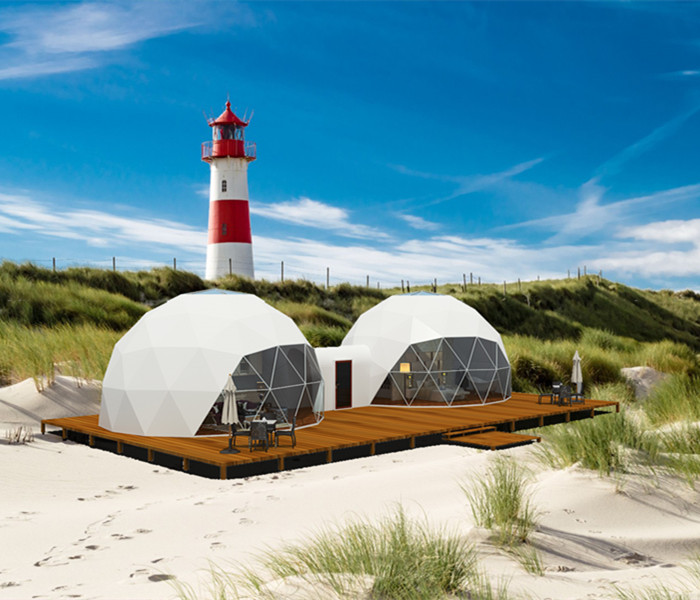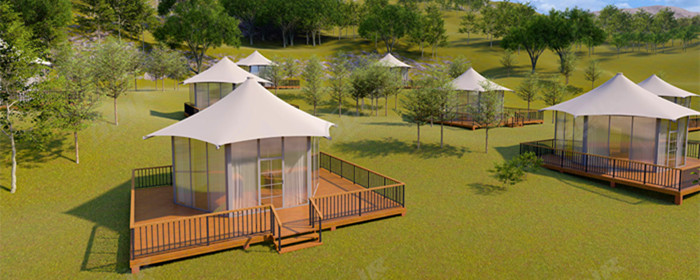 Professional Fabric Structure Solutions