Archives
NEWS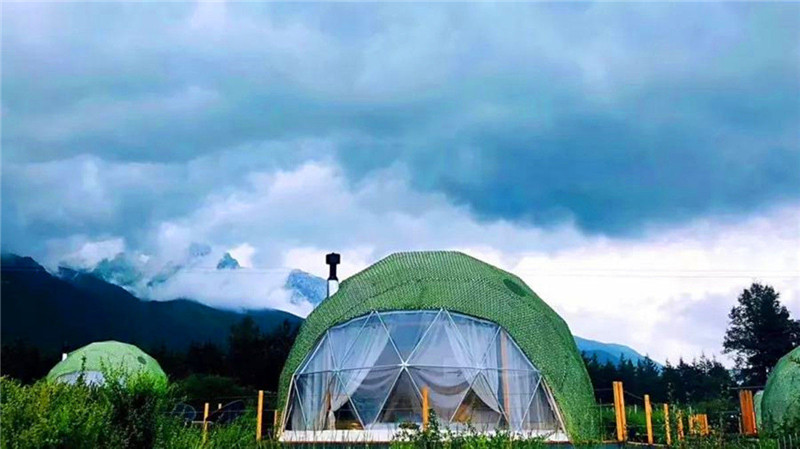 The Eco Dome Tent Blends in Harmoniously with the Landscape
April 01,2020
A true invitation to experience luxury in the mountains, in harmony with nature and its elements.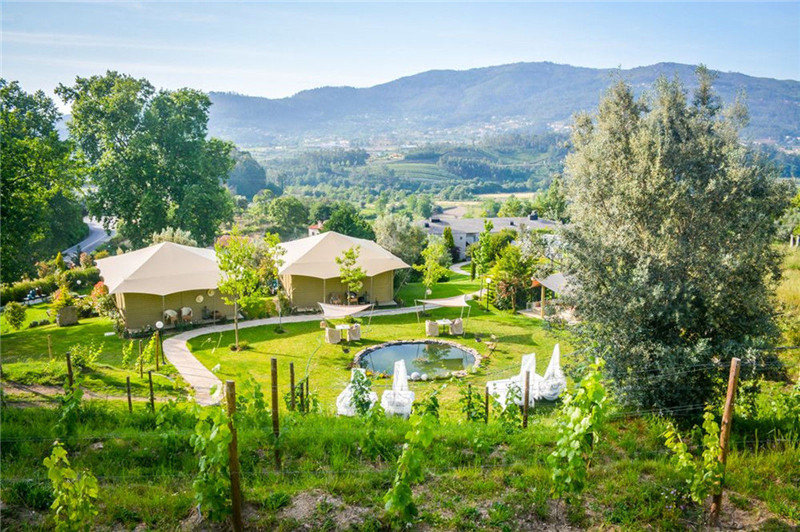 How to Choose the Supporting Facilities of the Luxury Hotel Tent?
March 30,2020
Generally speaking, the configuration of a safari hotel tent includes the main support structure, tarpaulin, door and window systems, etc.
Supporting Facilities for Residential Areas with Modern Shade Structures in Gambia
March 27,2020
In terms of the shelter structures itself, in addition to its unique decorative effect, it can be more difficult to meet the requirements of other architectural forms through its rich and convenient form.
VIDEOS
Luxury Eco Friendly Tent Structures Lodges for Tea Garden Holiday Hotel
Luxury Sustainable Hospitality Eco Tent Structure Villas
News Hot Search