Archives
NEWS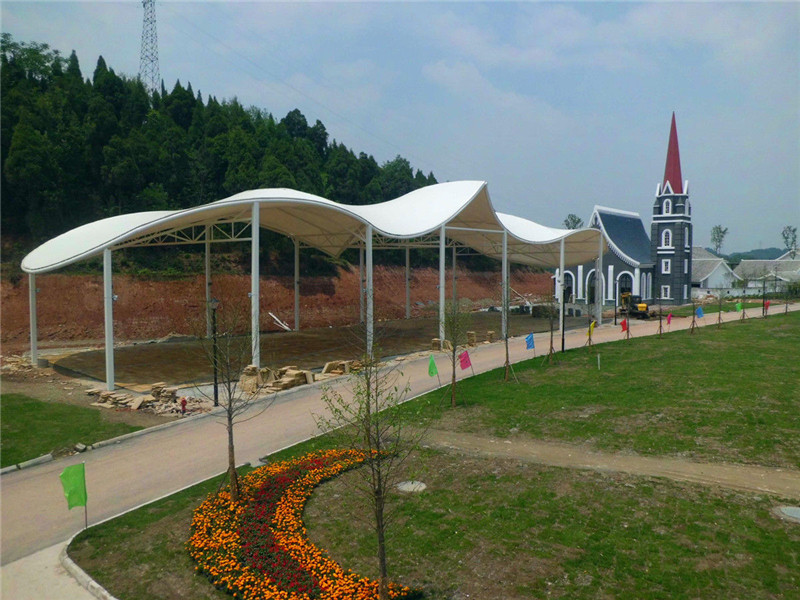 Modern High Quality Membrane Construction ,Fabric Building in Kazakhstan
April 03,2020
The Republic of Kazakhstan is a landlocked country located in Central Asia, with an area of ​​2,724,900 square kilometers, accounting for about 2% of the earth's land surface area, and the territory spans Asia and Europe.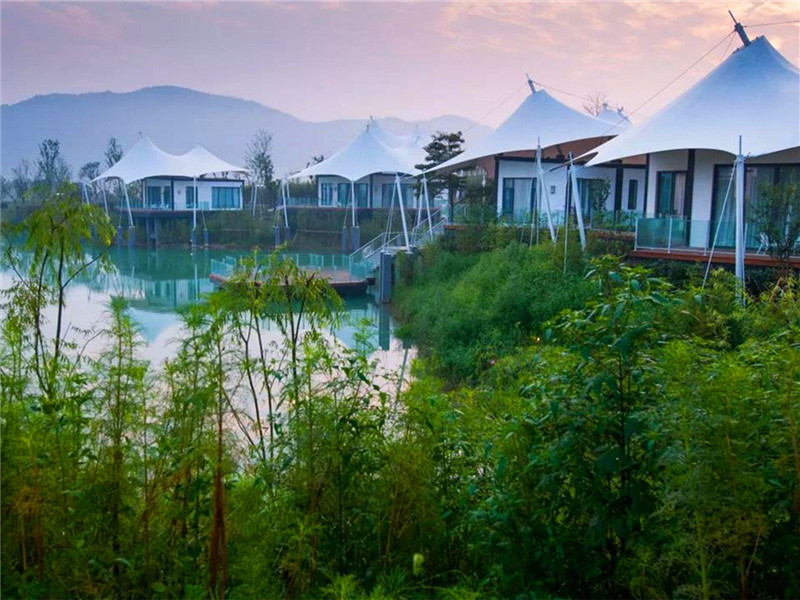 Uniquely Designed Luxury Safari Tents, Hotel Tents in Madagascar
April 02,2020
If you're tired of the same high-end hotels, or can't stand the normal hotel anymore?You can try wild luxury hotel tents, which have an experience and wild fun that ordinary hotels can't match.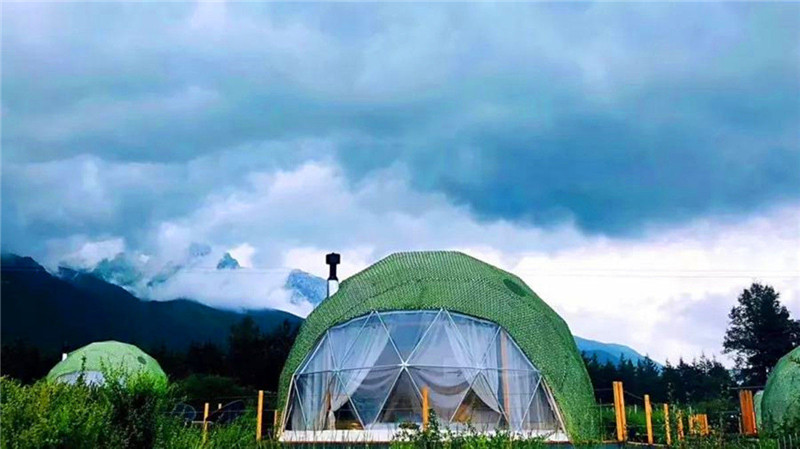 The Eco Dome Tent Blends in Harmoniously with the Landscape
April 01,2020
A true invitation to experience luxury in the mountains, in harmony with nature and its elements.
VIDEOS
Luxury Eco Friendly Tent Structures Lodges for Tea Garden Holiday Hotel
Luxury Sustainable Hospitality Eco Tent Structure Villas
News Hot Search