How to Choose or Customize Tent For Glamping
July 11,2022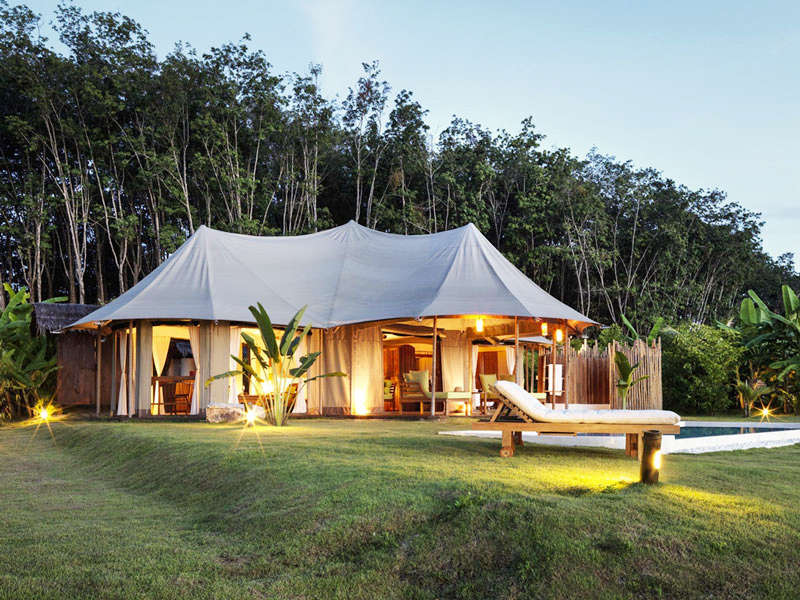 If you're planning a trip to the countryside, you might want to consider renting a luxury or custom glamping tent. These unique accommodations take you away from everyday life and allow you to enjoy nature, fresh air and total relaxation. Custom tents offer the perfect combination of luxury and functionality. Here are some tips for choosing a resort tent or custom luxury tent.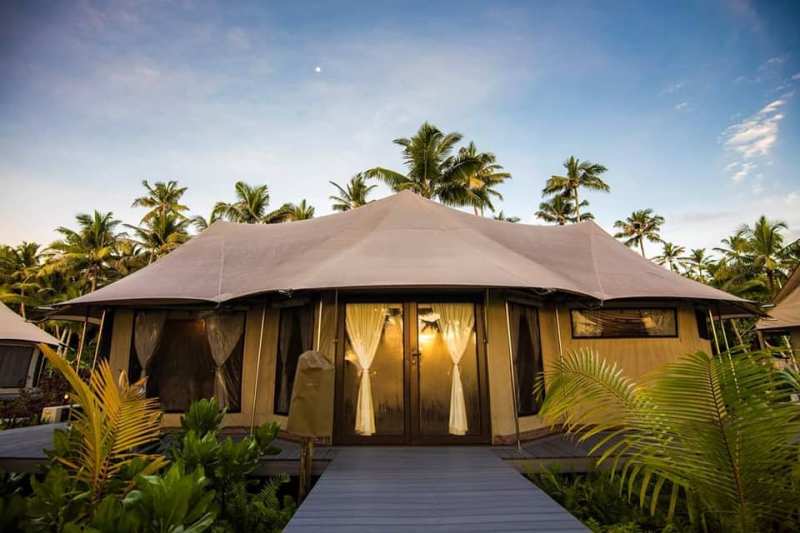 Luxury canvas tents are available for base camps, guest suites or glamping resorts. Some tents include a built-in fireplace and chimney port. Although rugged, this type of tent is perfect for all four seasons, including winter. It has plenty of room for a king-size air mattress, coffee table and storage for other gear. The interior of the luxury canvas tent features YKK zippers for unmatched durability and ease of use. Furthermore, it can be divided into three separate rooms.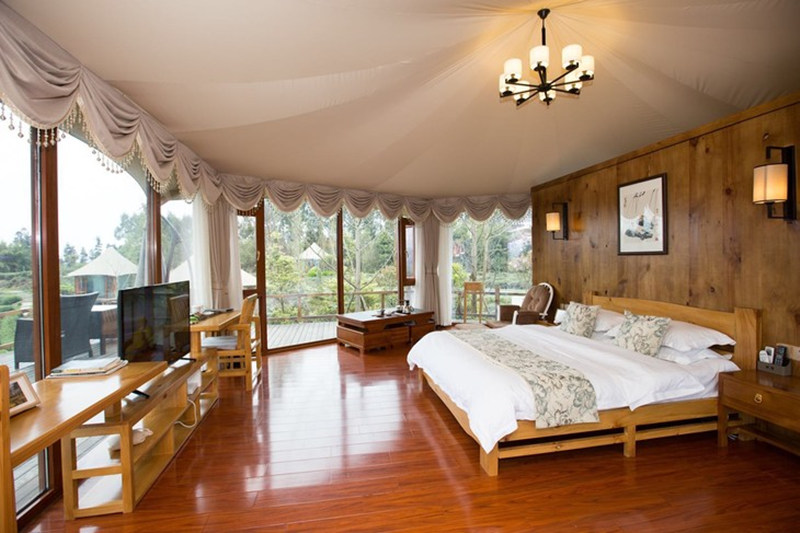 Large camping tents offer the ultimate in comfort and style. Their design features include front balconies, custom doors and windows, insulated walls and optimal airflow. The interior space varies from 16 to 85 square meters. They are also eco-friendly and have a long-lasting anti-fungal treatment. Whether you're looking for an intimate getaway with friends or a romantic getaway, temporary tent structures can provide you with the perfect shelter for an unforgettable stay. A quality glamping tent should be equipped with four seasons, including rain, snow and wind. Its design should also include features that prevent the interior from feeling too hot or too cold. Canvas fabrics should also be waterproof and durable. Additionally, doors and windows should be adequate and vents should be strategically located to allow the tent to breathe properly. When shopping for a glamping tent, there are many features and styles to choose from.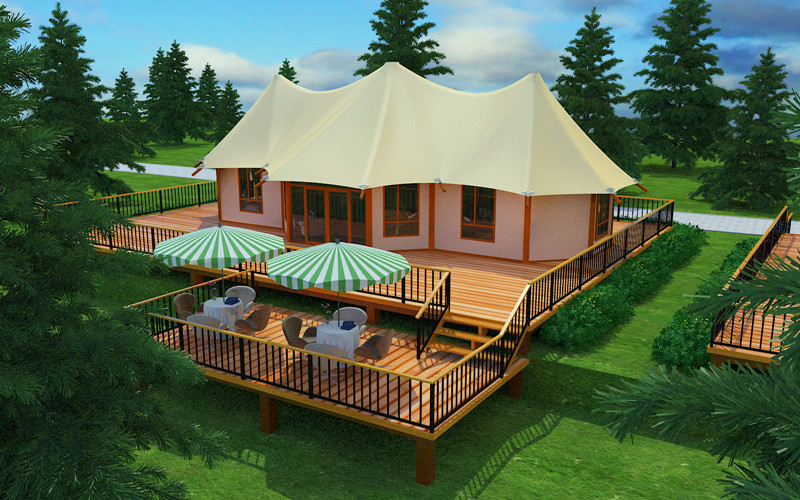 Luxury safari tents combine style and utility. Plus, they're easy to transport and set up. The tents are designed in such a way that they do not interfere with nature. Luxury and Glamping Tents offers luxury safari tents for sale and ships them around the world. With a few tricks, you can create the ultimate luxury safari tent in no time.
Hot Search:
Previous: Why are Geodesic Dome Tents so Popular?
Next: What is Tension Structure & What are its Benefits
Archives
News at BDiR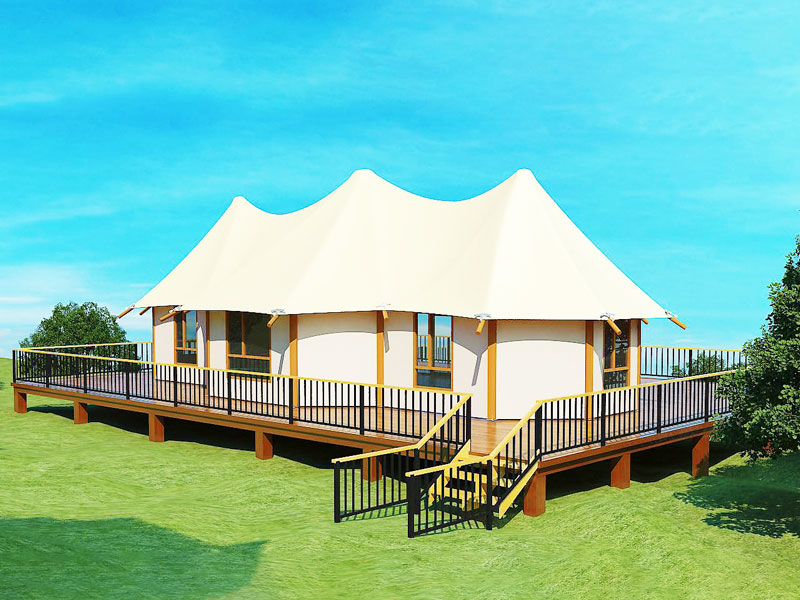 How to Customize Your Own Glamping Tent
July 29,2022
Glamping tents are available in a variety of styles, perfect for your next family vacation. Choose from beautiful, custom-designed tents or demos. Many luxury tents feature an on-site spa, full 5' sidewalls and steel D-rings at the eaves. Having 6+ foot s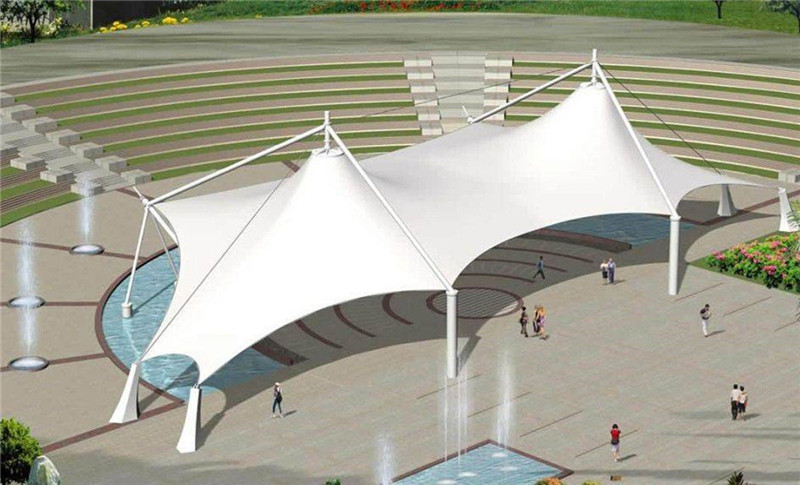 Tensile Structure Uses and Advantages
July 27,2022
A tensile structure is a lightweight fabric structure that carries loads by utilizing tension. Stretch Structures Fabric Structures describe various stretch film structures and the current state of knowledge. Tensile fabric structures are commonly used in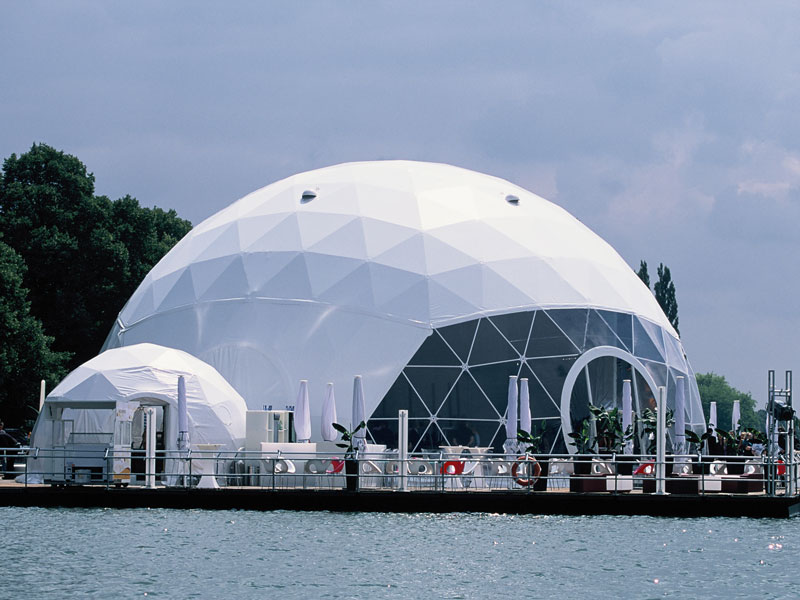 Geodesic Dome Tents Suitable for Living and all Types of Activities
July 22,2022
Geodesic domes have become popular venues for events. They are perfect for a variety of uses including exhibitions, wedding banquet halls, press product launches, makeshift classrooms, ice rinks, and even swimming pool yurts. You can even build one yourse
Watch Our Videos
Luxury Eco Friendly Tent Structures Lodges for Tea Garden Holiday Hotel
Luxury Sustainable Hospitality Eco Tent Structure Villas