Video Center
BDiR Inc

. is mainly engaged in the design, processing, fabrication and installation of tensile membrane structures, fabric construction, space membrane buildings, cabl

e membrane structures.
Welcome to BDiR Inc. Video Center, you will find more professional information about the BDiR membrane structure here. From membrane structures design to structures Manufacturing to projects show.
NEWS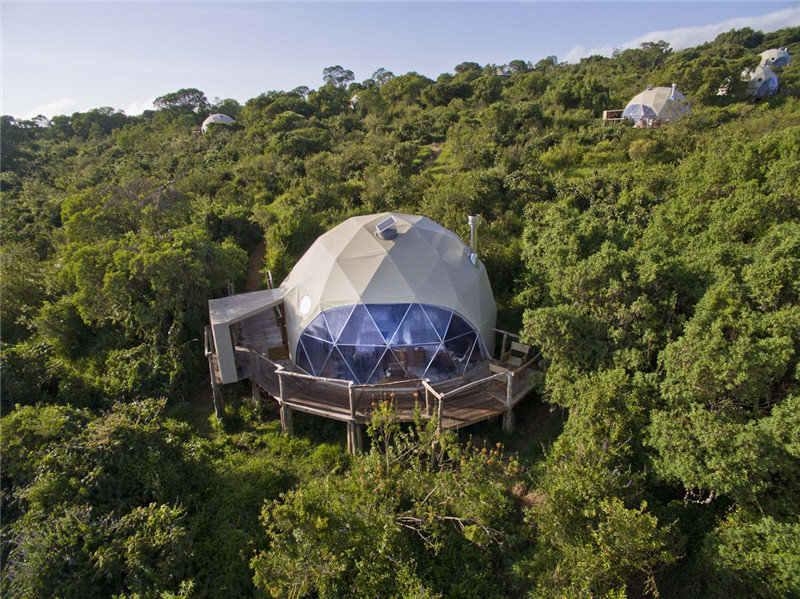 Tanzania's Geodesic Dome Suites Camp
December 14,2019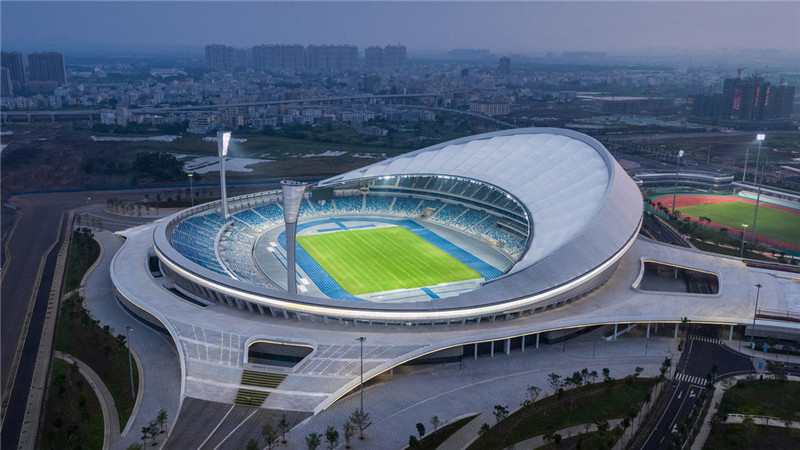 Tension Membrane Structure-in Brazil
December 13,2019
The membrane structure is an ideal choice that can greatly enrich the appearance of the building. The application of the membrane structure stands in the stadium brings a lot of convenience to the audience.
Eco Tourist Tent Resort in Senegal, West Africa
December 12,2019
Senegal is the westernmost point of the bulge in western Africa and the capital is Dakar. It is bordered by Mauritania to the north, Mali to the east, Guinea and Guinea-Bissau to the south, and Cape Verde Islands to the west. The land area is 19,726 sq
Geodesic Dome Tents Videos
China Taklimakan desert Gobi Desert Dome Tent

Luxury Glass Geodesic Dome for Glamping & Camping