Services
BDiR Inc. is a one-stop membrane structure service provider: experienced and professional. BDiR Inc. is a comprehensive membrane structure enterprise integrating tensile film, membrane structure engineering, membrane construction, space membrane, cable membrane design, processing and manufacturing, project installation and maintenance. We offer a full range of services from conceptual design to fabric construction projects.
Building Information Modeling (BIM) Design

1. According to the design, we first construct of the 1:1 numerical model to simulate the processing and installation process, to find out the defects existing in the design and carry out the optimization and transformation.Reduce the variety of errors in processing, avoid the manufacturers to make mistakes.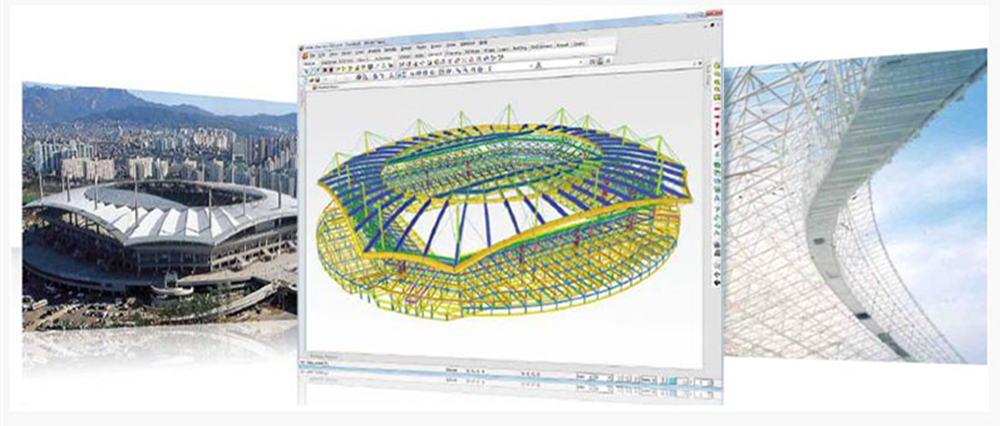 2. For all participants of the project, reducing errors has a significant impact on reducing construction time and reducing engineering costs.