Services
BDiR Inc. is a one-stop membrane structure service provider: experienced and professional. BDiR Inc. is a comprehensive membrane structure enterprise integrating tensile film, membrane structure engineering, membrane construction, space membrane, cable membrane design, processing and manufacturing, project installation and maintenance. We offer a full range of services from conceptual design to fabric construction projects.
3D Modeling

3D Modeling: We send you the final design 3D drawings and our quotes.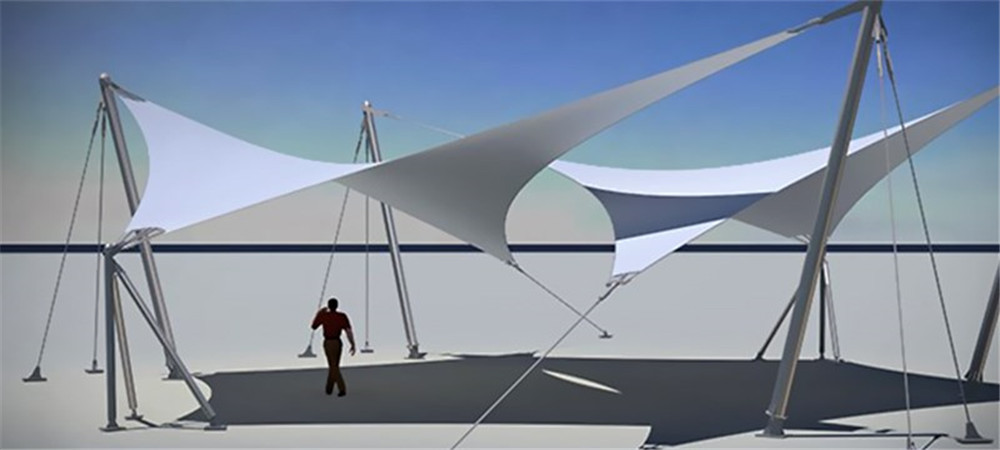 Drawing Review: If you wish to manufacture them , we can sign the contract and design the required structural components (columns, foundations, braces, accessories, etc.) to provide shop drawings.