Why Choose a Tenile Fabric Structure Ceiling & Indoor Roof?
March 20,2020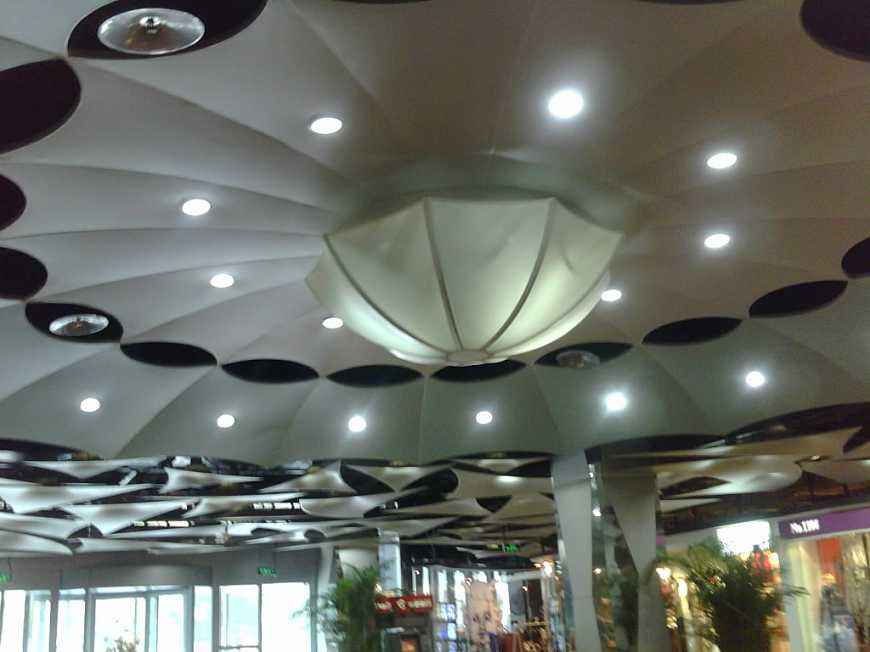 The soft film ceiling (Tensile Fabric/Membrane ceiling) adopts white PVC or PTFE Mesh membrane material, and is mounted on the steel frame keel through aluminum alloy or stainless steel accessories. With the development of the times, tensile film ceiling has become the most popular new type of environmental protection ceiling styles. Its texture is flexible and colorful, and it can be stretched freely to completely break the limitations of traditional smallpox in terms of shape, color, and small block assembly. At the same time, it has excellent features such as fire prevention, bacteria prevention, waterproof, energy saving, environmental protection, anti-aging, and easy installation.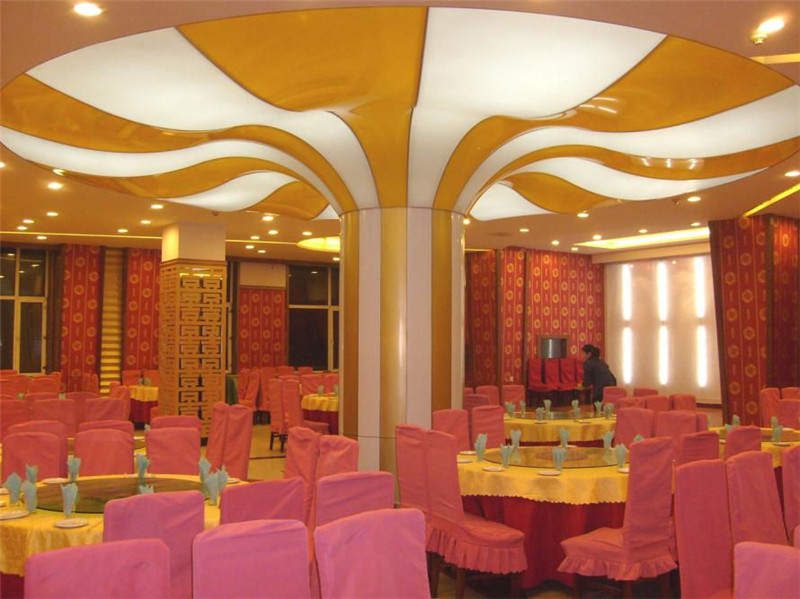 The film is a material that can change its shape at will. The design of the steel frame keel is used to determine shape of tension fabric ceiling . Therefore, the shapes are random and diverse, which produces unexpected and strange effects, giving the designers & architects a wider creative space. Its modeling ability is unmatched by other smallpox materials. What's even more impressive is the change of color, the soft film ceiling is evenly colored, the smooth mask is as smooth as satin, has a strong light feeling, and has a mirror-like reflection effect.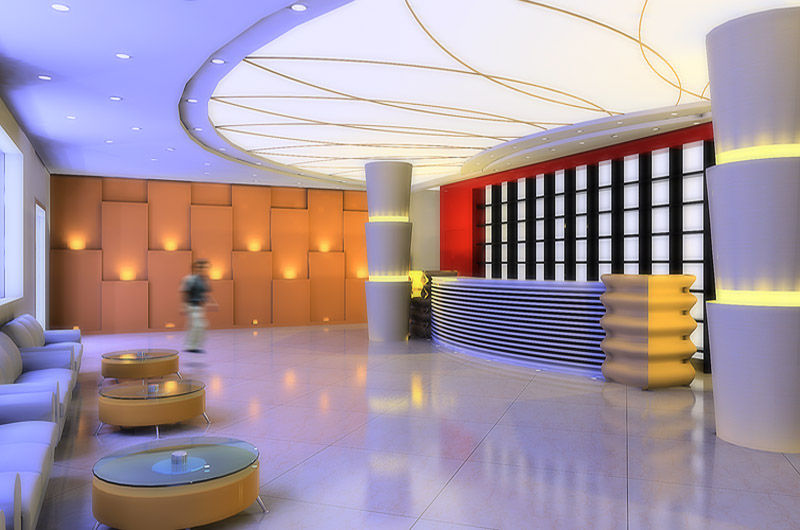 Very suitable for interior ceiling & roof decoration of large and large space buildings. For example: large casinos, hotels, museums, exhibition halls, hospitals, gymnasiums, indoor swimming pools, spas and so on.
Hot Search:
Previous: Advantages of the Custom Outdoor Shades Tensile Roofs in Argentina
Next: How to Design Drainage for the Fabric Architecture?
Archives
News at BDiR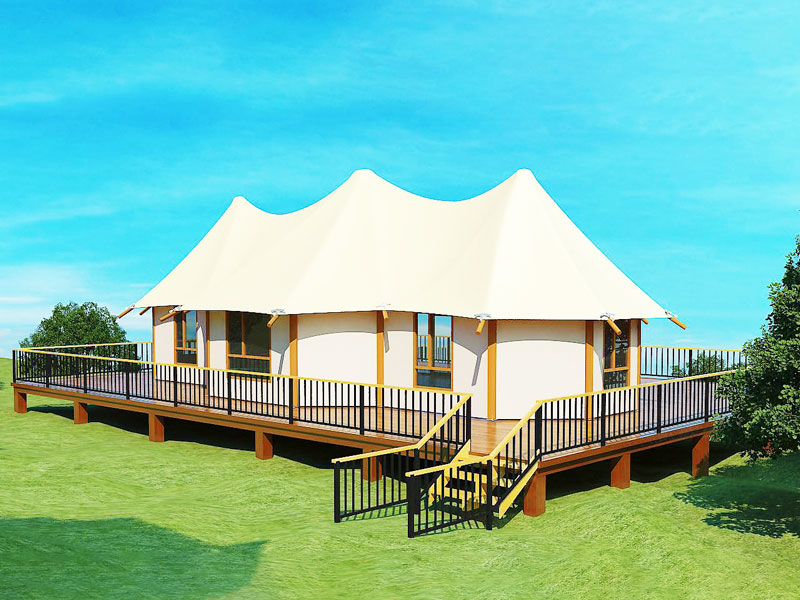 How to Customize Your Own Glamping Tent
July 29,2022
Glamping tents are available in a variety of styles, perfect for your next family vacation. Choose from beautiful, custom-designed tents or demos. Many luxury tents feature an on-site spa, full 5' sidewalls and steel D-rings at the eaves. Having 6+ foot s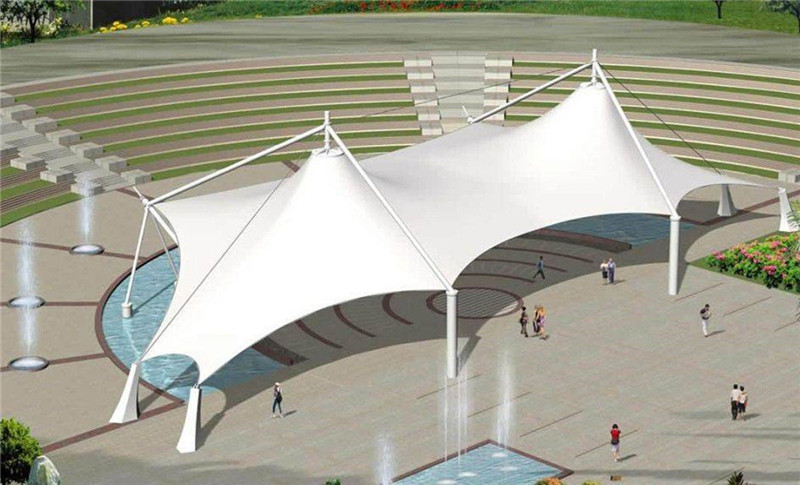 Tensile Structure Uses and Advantages
July 27,2022
A tensile structure is a lightweight fabric structure that carries loads by utilizing tension. Stretch Structures Fabric Structures describe various stretch film structures and the current state of knowledge. Tensile fabric structures are commonly used in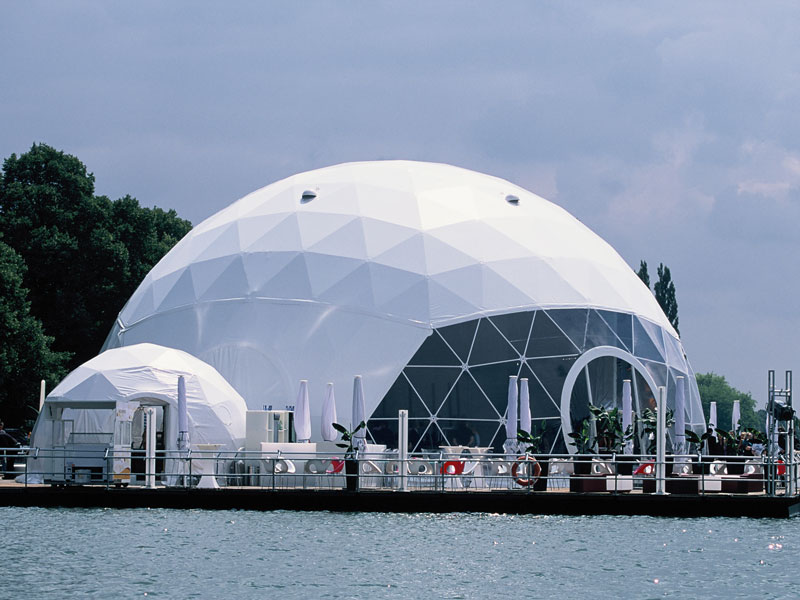 Geodesic Dome Tents Suitable for Living and all Types of Activities
July 22,2022
Geodesic domes have become popular venues for events. They are perfect for a variety of uses including exhibitions, wedding banquet halls, press product launches, makeshift classrooms, ice rinks, and even swimming pool yurts. You can even build one yourse
Watch Our Videos
Luxury Eco Friendly Tent Structures Lodges for Tea Garden Holiday Hotel
Luxury Sustainable Hospitality Eco Tent Structure Villas