What are the Key Points of Planning & Design a Tent Hotel Camp?
November 12,2019
How to plan a tent hotel resort?
With the rapid development of tourism in special scenic spots, the arrival of the mass tourism era, the rise of global tourism, personalized, distinctive, customized tourism resorts have become a development trend. In outdoors, there is no house but can have a comfortable and luxurious stay. RVs, tents, eco lodges, Every camp is a tourist destination.
Different from outdoor camping, the planning and design of the tent hotel resort can make luxury gamping become a new trend for tourists who is rich and wants to pursue wild and interesting . In the most wild tent hotels resort hidden in the jungle or in the desert, you will find that there are no traditional luxury suites, but it can have the same five-star hotel. So how to plan a tent hotel resort? What are the design points of the tent hotel camp?
The four main elements of the tent hotel design for each tented camp:
A. safe and stable, solemn and elegant, naturally resists all kinds of harsh environments.
B. superior combination of features, stretching unlimited space.
C. flexible assembly and disassembly, fast transportation, reliable performance, can be quickly and flexibly built for different types of venues.
D. The planning and design of the tent hotel will also be carried out around factors such as personality release, return to the pastoral, food safety, parent-child interaction, and physical and mental well-being.
Each tent faces a unique wilderness landscape, surrounded by nature, surrounded by the sounds of nature and the tranquil environment of the forest. Enjoy the water in the crystal clear water pool, and regain the wild and interesting scenery that the city people have long forgotten in the uninhabited beauty, the feeling of being refreshed and refreshing.
The BDiR Inc. design team meets a wide range of design needs from a unique perspective, from the exterior to the interior to create a different style of tent hotel design!
BDiR Inc. offers a full range of solutions, from tent product design, material selection, custom production, to tent hotel layout, interior planning, interior design, as well as ventilation, insulation, privacy, security, etc. that affect the accommodation experience. All problems, we can give you a full range of solutions!
BDiR Inc. provides superior quality assurance. The materials selected for the tent lodge are qualified for inspection by multiple agencies. Every detail is strictly tested during the production process, and we will install it before the product is shipped. Inspection to ensure that the product can be used outdoors as a semi-permanent building for a long time!
Hot Search:
Previous: Why Choose the Geodesic Dome Tent for Wildlife Camp?
Next: What are Applications of Gendesic 360 Immersive Projection Dome Tents?
Archives
News at BDiR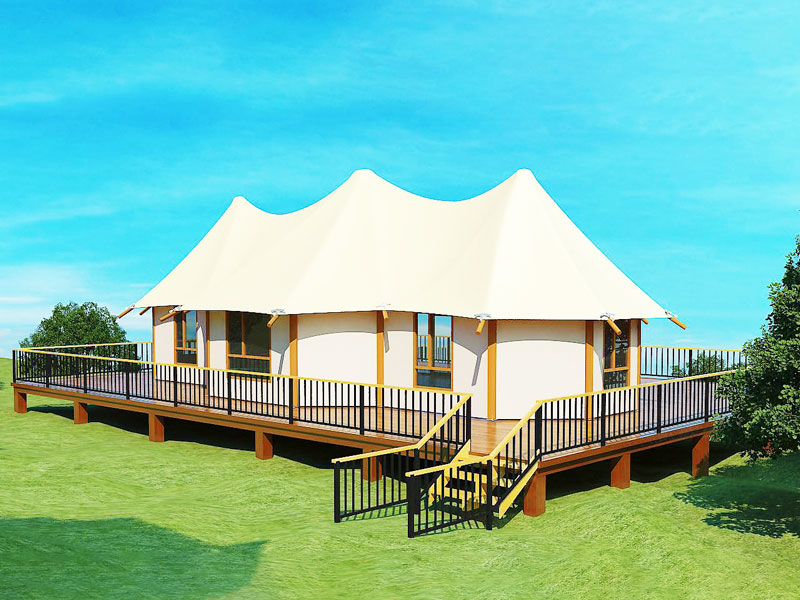 How to Customize Your Own Glamping Tent
July 29,2022
Glamping tents are available in a variety of styles, perfect for your next family vacation. Choose from beautiful, custom-designed tents or demos. Many luxury tents feature an on-site spa, full 5' sidewalls and steel D-rings at the eaves. Having 6+ foot s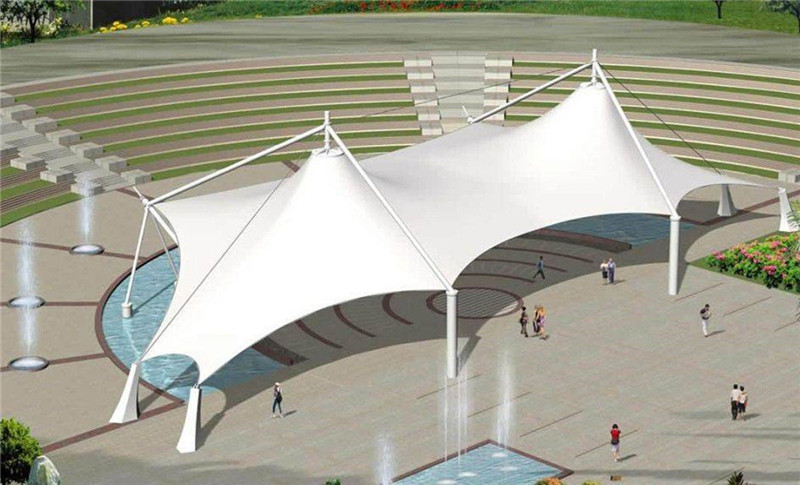 Tensile Structure Uses and Advantages
July 27,2022
A tensile structure is a lightweight fabric structure that carries loads by utilizing tension. Stretch Structures Fabric Structures describe various stretch film structures and the current state of knowledge. Tensile fabric structures are commonly used in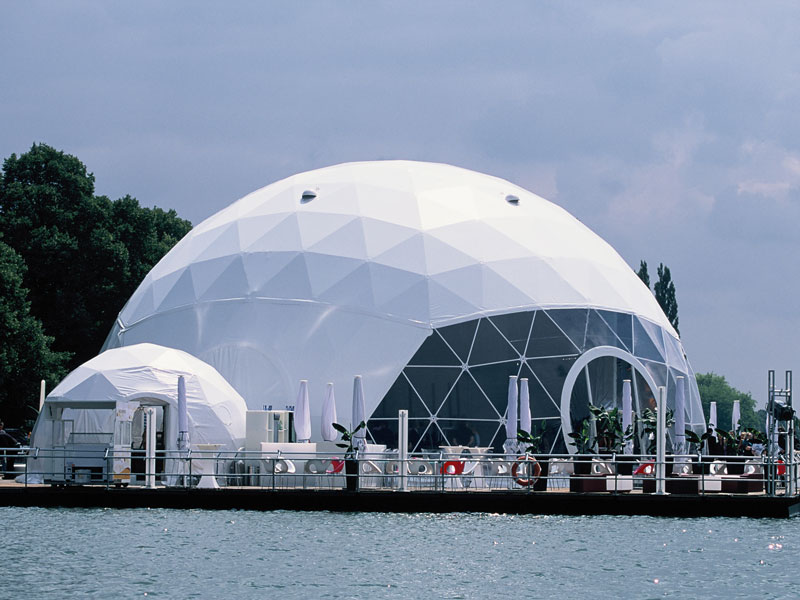 Geodesic Dome Tents Suitable for Living and all Types of Activities
July 22,2022
Geodesic domes have become popular venues for events. They are perfect for a variety of uses including exhibitions, wedding banquet halls, press product launches, makeshift classrooms, ice rinks, and even swimming pool yurts. You can even build one yourse
Watch Our Videos
Luxury Eco Friendly Tent Structures Lodges for Tea Garden Holiday Hotel
Luxury Sustainable Hospitality Eco Tent Structure Villas