Top 10 Ecotourism African Countries
December 03,2019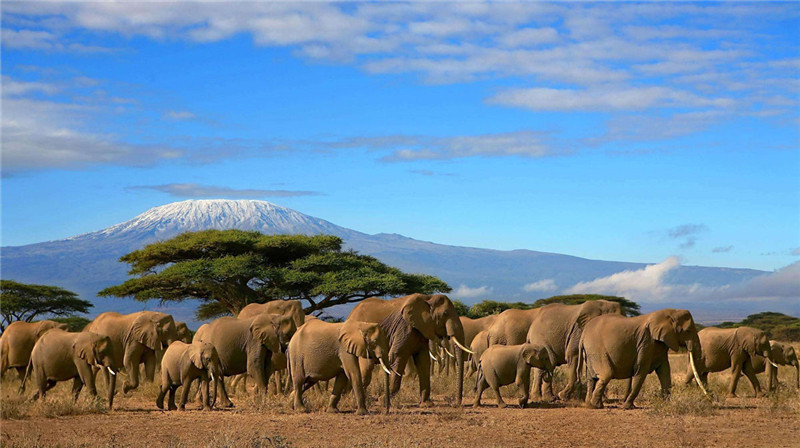 Africa has unparalleled natural beauty, rich tribal culture, and a wide variety of wildlife. Travel to Africa is becoming increasingly popular. If you have this intention, here are 10 countries you should not miss when traveling to Africa.
1. South Africa
South Africa is the southernmost country on the African continent, with beautiful coastlines, large mammals and beautiful urban landscapes. Cape Town is a city you must not miss, and the Cape of Good Hope is also worth a visit. If you are planning to see wildlife in South Africa, Kruger National Park has the best experience.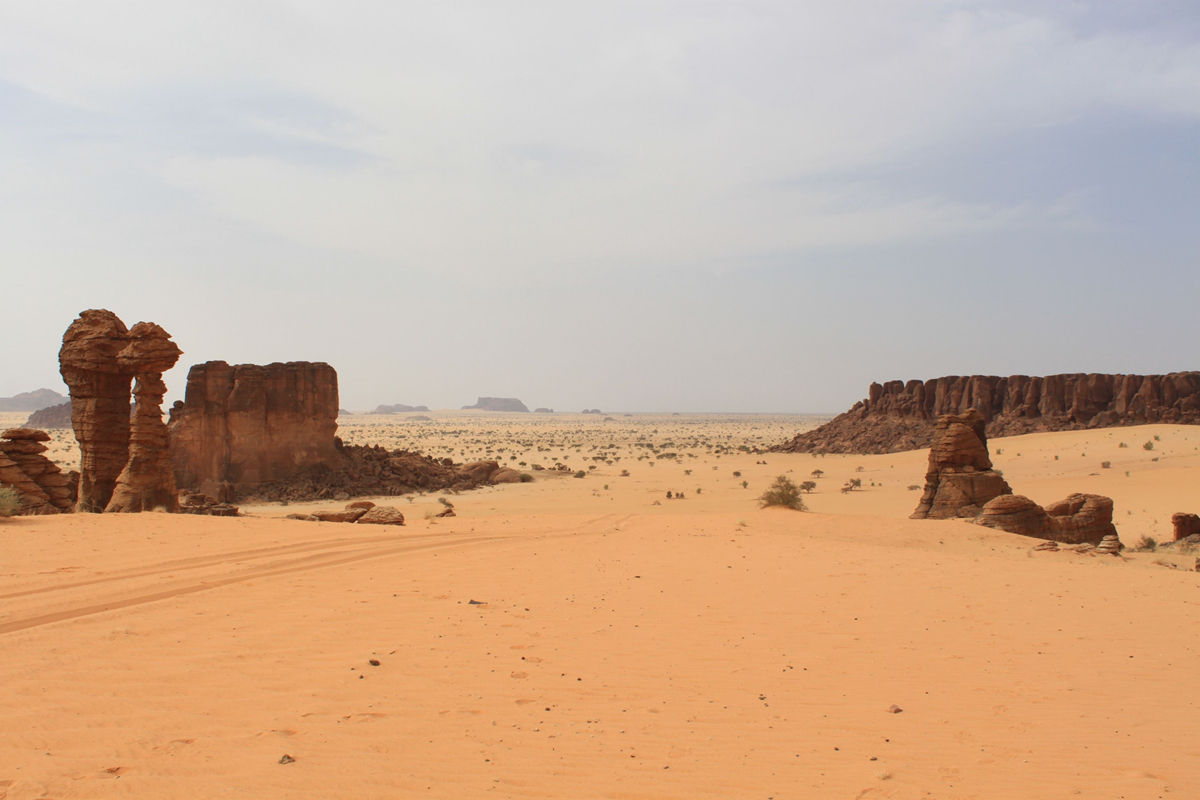 2. Namibia
Namibia is very exciting. It has the Namib Desert, the oldest desert in the world. Seals, not to mention the wonders of the Red Desert.
3. Egypt
Egypt is a country of four ancient civilizations with numerous monuments, and Luxor is known as an open-air museum. You can also go diving in the Red Sea, soak up the sun in Sharm El Sheikh, or experience the lives of locals in the Siwa Oasis.
4. Morocco
With the release of Moroccan visas a few years ago, more and more Chinese are visiting Morocco. This is also a country with a long history. Fez, Marrakesh, Rabat, Casablanca and other cities are worth visiting.
5. Tunisia
The main tourist attractions in Tunisia are the ancient ruins of Carthage, Djerba and Tunisia, and the beaches here are also very good.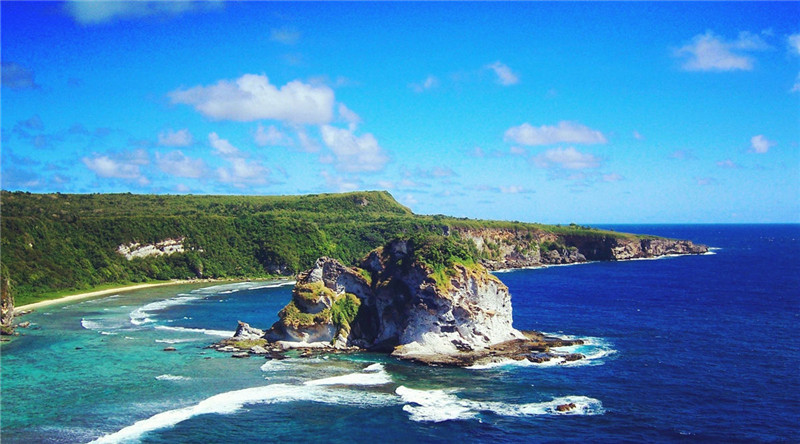 6. Mauritius
As a honeymoon destination, Mauritius is popular with tourists from all over the world, and it is suitable for bringing your favorite vacationers together. Also, if you have enough time, Seychelles can also play together (both have direct flights).
7. Madagascar
Madagascar is the largest island in Africa and the fourth largest island in the world. This is an underrated tourist destination. There are 3 things you should not miss when traveling to Madagascar: watch the chameleon, track lemurs in the national park, and watch the sunset at Baobab Avenue.
8. Ethiopia
Although Ethiopia is poor, its tourism resources are extremely rich: the Omo Valley in the south has many tribes. Gondar is a good place to experience the local culture. In addition, there are world-class attractions such as Volcano Altare, Lalibela, etc. .
9. Kenya
When it comes to seeing animals in Africa, most people think of Kenya and Tanzania. Indeed, there are some of Africa's best national parks. You can see Africa's top five beasts up close, as well as various exotic plants and birds.
10. Tanzania
Tanzania and Kenya share an East African savannah, where spectacular animal migrations can be seen. In addition to seeing animals in Tanzania, climbing Kilimanjaro is also an experience not to be missed. In addition, the white sand beaches and fluorescent green waters of Zanzibar Island will definitely make you fully enjoy the vacation.
Hot Search:
Previous: The Development of Tension Membrane Structure
Next: Tension Membrane Structure Awnings in Bahrain
Archives
News at BDiR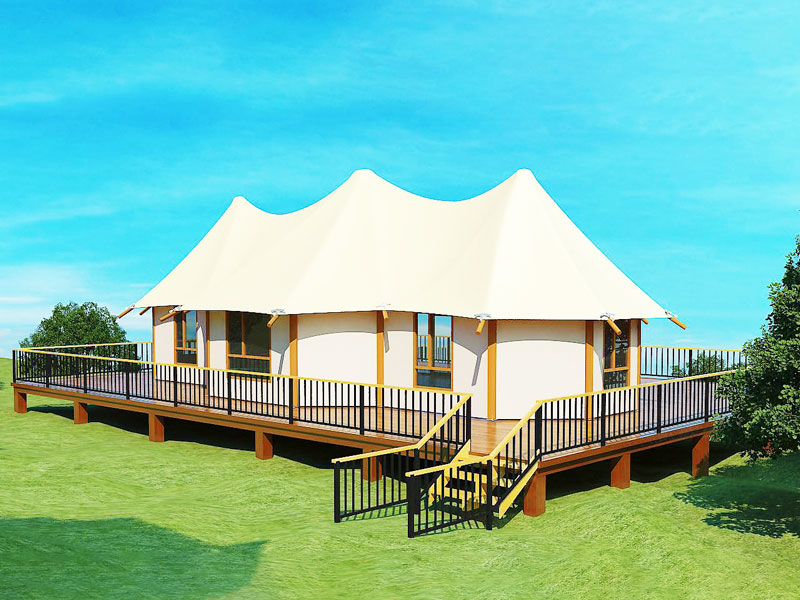 How to Customize Your Own Glamping Tent
July 29,2022
Glamping tents are available in a variety of styles, perfect for your next family vacation. Choose from beautiful, custom-designed tents or demos. Many luxury tents feature an on-site spa, full 5' sidewalls and steel D-rings at the eaves. Having 6+ foot s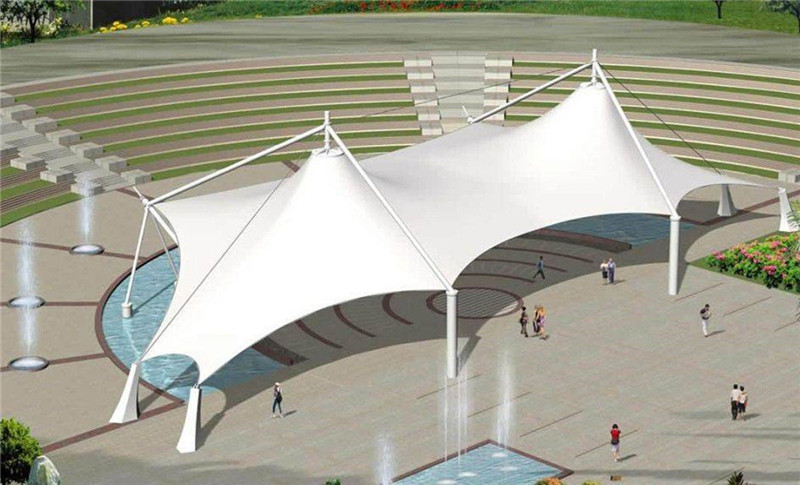 Tensile Structure Uses and Advantages
July 27,2022
A tensile structure is a lightweight fabric structure that carries loads by utilizing tension. Stretch Structures Fabric Structures describe various stretch film structures and the current state of knowledge. Tensile fabric structures are commonly used in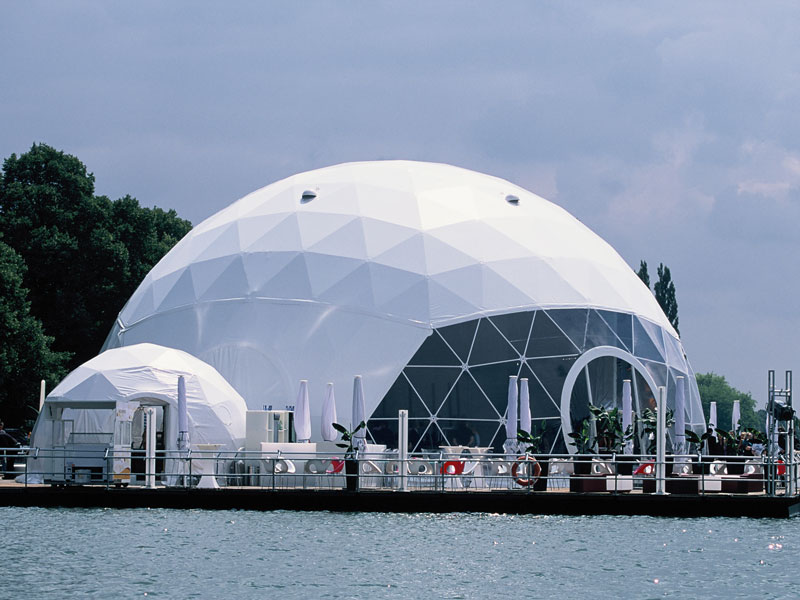 Geodesic Dome Tents Suitable for Living and all Types of Activities
July 22,2022
Geodesic domes have become popular venues for events. They are perfect for a variety of uses including exhibitions, wedding banquet halls, press product launches, makeshift classrooms, ice rinks, and even swimming pool yurts. You can even build one yourse
Watch Our Videos
Luxury Eco Friendly Tent Structures Lodges for Tea Garden Holiday Hotel
Luxury Sustainable Hospitality Eco Tent Structure Villas