The Development of Tension Membrane Structure
December 02,2019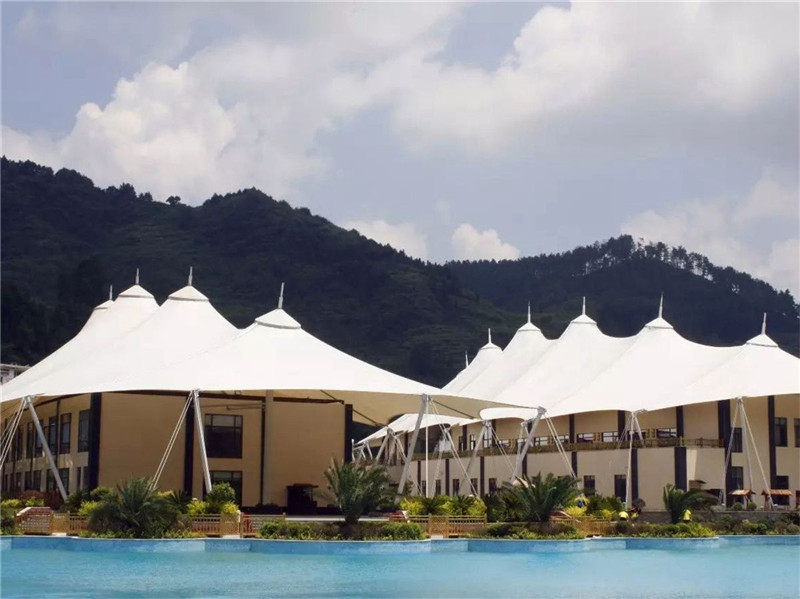 In recent years, there has been a clear upward trend in the application of tension membrane structures. Although the project was not large at first, it has gradually expanded to a larger area and span.

Many cities are now planning to build new sports facilities. Due to the advantages of the light weight of the membrane material, the fabric membrane structure is often used. Sports architecture can be said to be a breakthrough in the application of membrane structures in China.

The fabric membrane structure can also be used to cover a variety of small buildings, such as gas stations, toll stations, service centers, gate entrances, and shading facilities. Although the area of each project is only a few hundred square meters, there are a large number of projects. Adding these projects together, the amount of membrane material is considerable.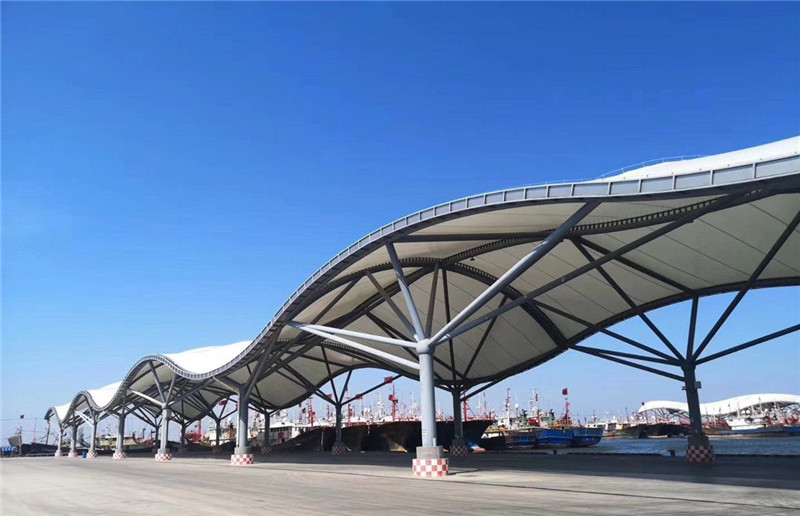 The unique shape of the tension membrane structure reflects the natural beauty of the building. These architectural forms themselves, together with their harmonious traditional buildings, constitute landmark landmarks. The design of the membrane structure is an organic fusion of structure and shape, which stands out and integrates with the natural environment, history and modern urban landscape. The light structure of the membrane structure can be regarded as a large-scale sculpture, which can add vitality to the surrounding space and become the focus of the surrounding environment. From years of practical experience at home and abroad, due to the continuous emergence of new materials and new forms, the tension membrane structure has a strong vitality and will definitely be the mainstream of the future development of building structures.

Hot Search:
Previous: Tension Membrane Structure-in Azerbaijan
Next: Top 10 Ecotourism African Countries
Archives
News at BDiR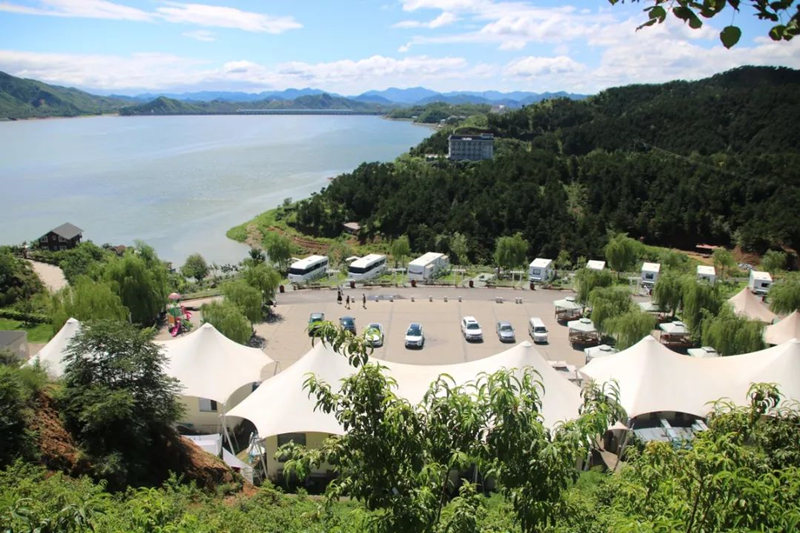 Luxury Glamping Tent | Famous Luxury Building Deep in The Forest
September 13,2021
Luxury glamping tent. Each room is designed as an independent terrace. . These rooms will not interfere with each other. They have a completely private and independent space and are not easily disturbed by the outside world. Each luxury Glamping Tent c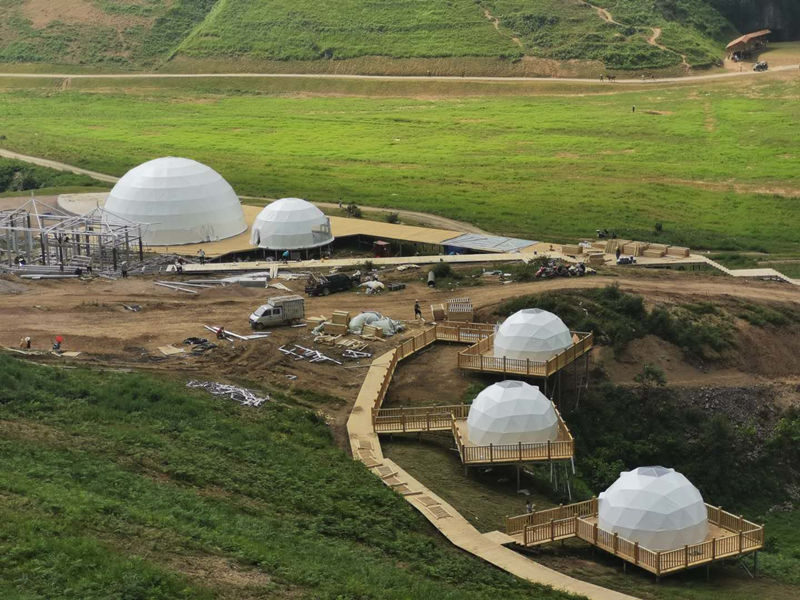 How Should We Plan to Design An Ecological Camping Tent Resort?
September 06,2021
With the advent of mass tourism and the rise of global tourism, individualization, specialization, and customization have become the development trend. You can become a famous residence without a house. Caravans, tents, yachts, and campsites are all touri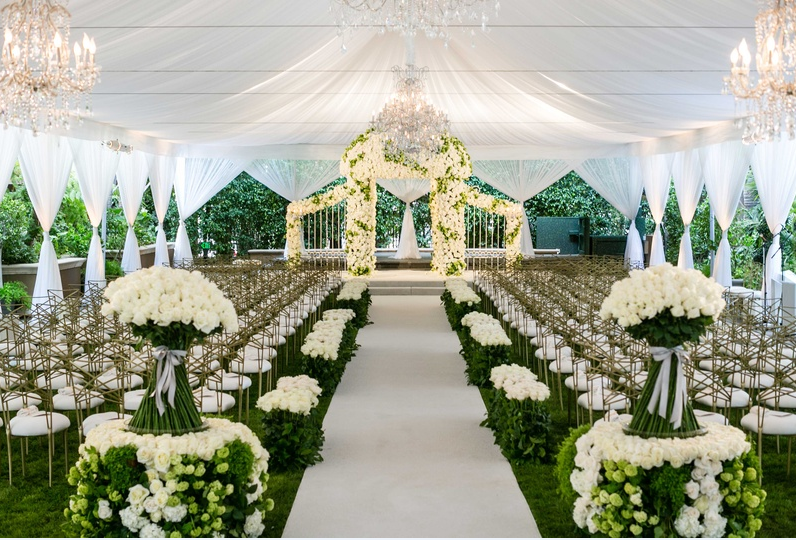 The Tent has Become a New Trend in the Activity Area
September 01,2021
The tent has become a new trend in the activity area Outdoor activity tent The warm season of 2021 is here, and businesses and businesses have begun to plan various activities: music festivals, beer festivals, weddings, conferences, etc. In order to
Watch Our Videos
Luxury Eco Friendly Tent Structures Lodges for Tea Garden Holiday Hotel
Luxury Sustainable Hospitality Eco Tent Structure Villas
News Hot Search