Tensile Membrane Structure - Japan
November 08,2019
According to the Central Meteorological Observatory, the typhoon "Haibeisi" of the 19th this year landed in the Kanto region of Japan on the evening of the 12th. The Japan Meteorological Agency held a press conference on the evening of the 12th, saying that Japan is "experiencing unprecedented heavy rain"

The number of typhoons generated and landed this year has been more than normal, and there are currently 25 typhoons. The arrival of every typhoon is a relatively large test for tensile membrane structure construction. As a manufacturer of fabric membrane structure industry, it is imperative to strictly control the product as much as possible and the construction design. As a company with a focus on membrane structure for 10 years, BDiR Inc.'s industry experience allows the membrane structure project easily resist typhoon transit during the warranty period.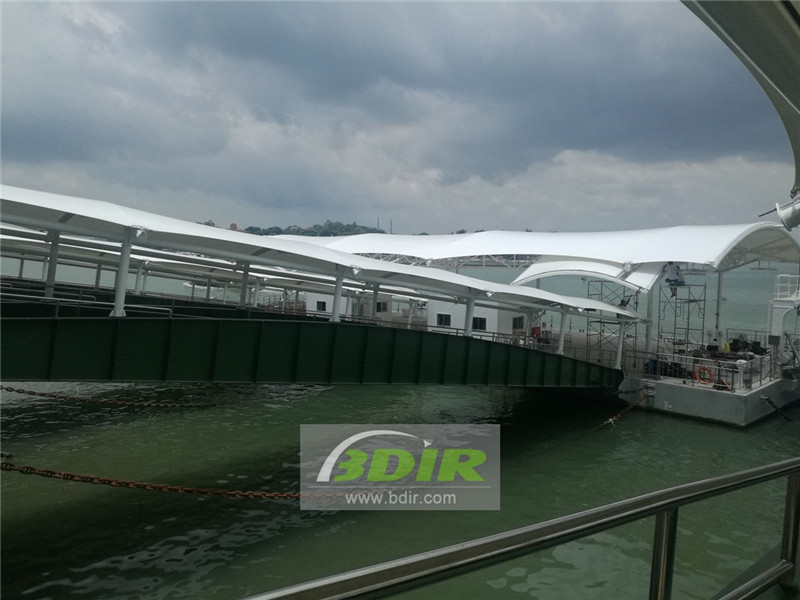 There are two key points in tensile membrane structure construction against typhoons: steel structures and membranes.
Steel structure:
The support structure and various connection structures of the membrane structure shall comply with national standards. For the coastal projects, we will carry out special reinforcement on the steel structure, the minimum standard should be able to withstand 11 winds.
Membrane material:
All the projects under the name of BDiR Inc. are all made of first-line brand membranes, and the Linhai project will also choose models with high resistance to tearing and tearing. We also use special membrane crimping and filming accessories, which are all-inclusive and can significantly improve the wind and tear resistance of the membrane structure.
Hot Search:
Previous: Safari Glamping Dome Camp in Costa Rica Forest Reserve
Next: Luxurious Desert Tent Resort in United Arab Emirates
NEWS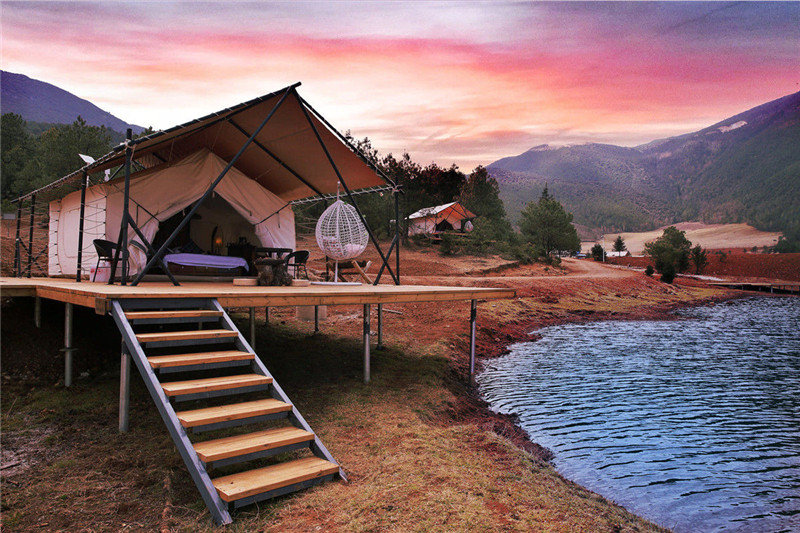 Put Go Glamping to Krimmler Wasserfaelle on Your Travel Bucket List in the Post-Covid-19 World
July 01,2020
If you have an intriguing campground like Krimmler Wasserfaelle, try some prefab eco villa tents, it never fails to catch the heart of your guests and won't let you down in terms of ROI!
Return on Investment
July 04,2020
What is Return on Investment(ROI)? Return on investment (ROI) is a financial ratio used to calculate the benefit an investor will receive in relation to their investment cost. It is most commonly measured as net income divided by the original capital c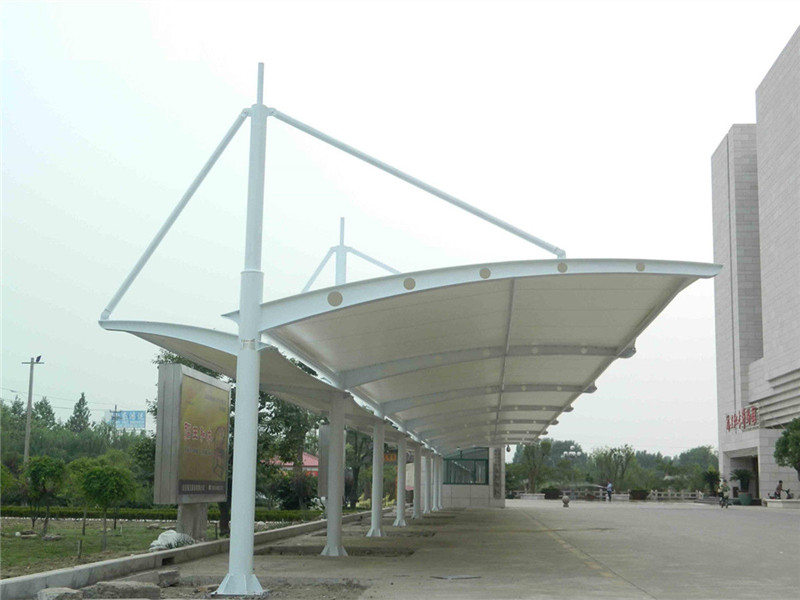 How to Stretch the Membrane Cloth of the Tensile Car Parking Shed ?
June 29,2020
Membrane structure is also called fabric membrane structure. There is an important link during construction, which is tensile forming. Tension forming of membrane cloth is very critical, and it is also a step we need to strictly implement.
VIDEOS
Luxury Eco Friendly Tent Structures Lodges for Tea Garden Holiday Hotel
Luxury Sustainable Hospitality Eco Tent Structure Villas
News Hot Search