Glamping Tent Will Enjoy A Boom in the Post Lockdown
October 12,2020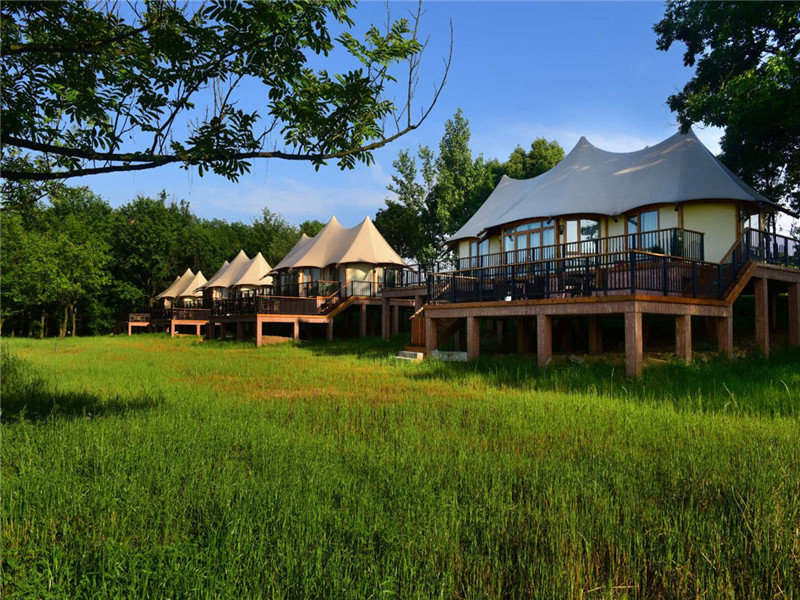 As the situations of COVID-19 in more and more countries and regions have gradually calmed down, some countries are gradually easing the social-distancing policy and begin to considering lifting the travel bans and restrictions.
Having been suffering a long time of stay-at-home policy, which has lasted for more than three months, many people share their love for nature and hanker for outdoor travels. After the travel ban is lifted, there will be a peak in outdoor and overseas travel. So we believe the hospitality and tourism industry will recover soon and it will enjoy a rapid growth.
As "the responsible travel to natural areas which conserves the environment, sustains the well-being of the local people, and involves interpretation and education", ecotourism is imprinted in people's mind. Therefore, more and more people favor outdoor travels that can give them the chance to get closer to nature like glamping.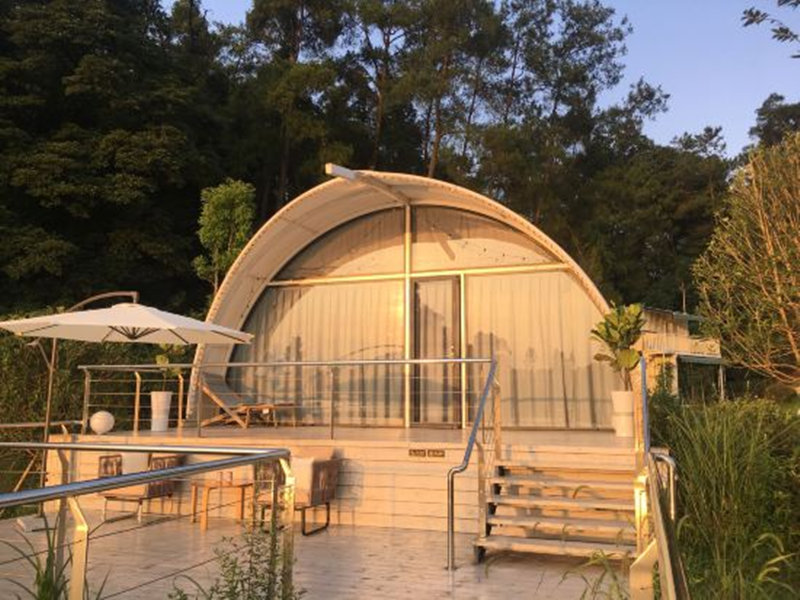 "The bigger your carbon footprint the bigger your moral duty". Travel lover and nature lover hence look for ways that can reduce carbon emission and be Eco friendly to the environment.
So for hoteliers, the question is how to deliver awe experiences without sacrifice comfort for their guests?
Luxury Camping Tent can perfectly sort that out.
First of all, thanks to its inherent merits, tent hotel cause minimum impact on the environment. Second, the specialized structure can cater for any type of terrain and climate, providing a safety and coziness for your guests in the wild environment. Last but not least, luxury tent hotel can bring investors rewarding returns but require less investment compared with traditional hotel buildings.
BDiR is an expert in luxury tent hotel manufacturer & supplier located in Shenzhen, providing personalized solutions catered for different customers. We have a range of rich featured products, including geodesic dome tent, pearl shell tent, classic pinnacle tent, cocoon tent, combined luxury tent and many. If you are interested, browse our website to get more inspiration and contact us for more detail information.
Hot Search:
Previous: Why should Us Build a Outdoor Car Parking Shade Textile Structure?
Next: Go Glamping to Yakutsk to Enjoy the Coolest Summer in the World's Coldest City
Archives
News at BDiR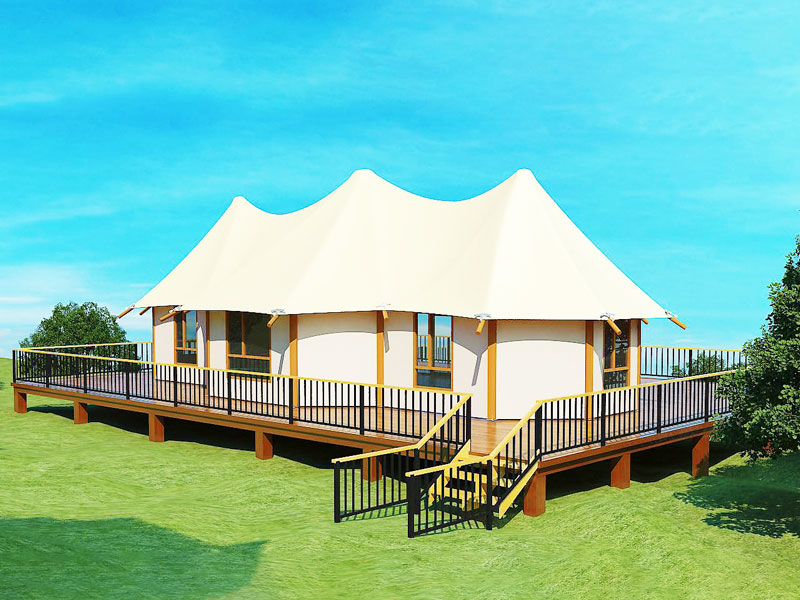 How to Customize Your Own Glamping Tent
July 29,2022
Glamping tents are available in a variety of styles, perfect for your next family vacation. Choose from beautiful, custom-designed tents or demos. Many luxury tents feature an on-site spa, full 5' sidewalls and steel D-rings at the eaves. Having 6+ foot s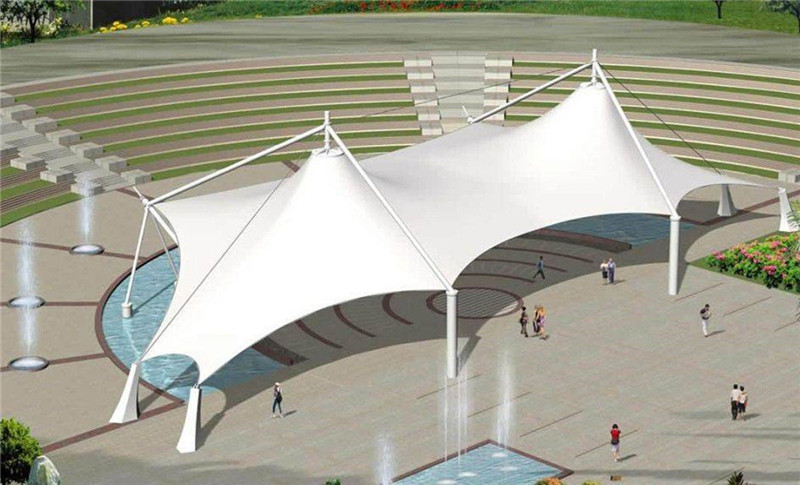 Tensile Structure Uses and Advantages
July 27,2022
A tensile structure is a lightweight fabric structure that carries loads by utilizing tension. Stretch Structures Fabric Structures describe various stretch film structures and the current state of knowledge. Tensile fabric structures are commonly used in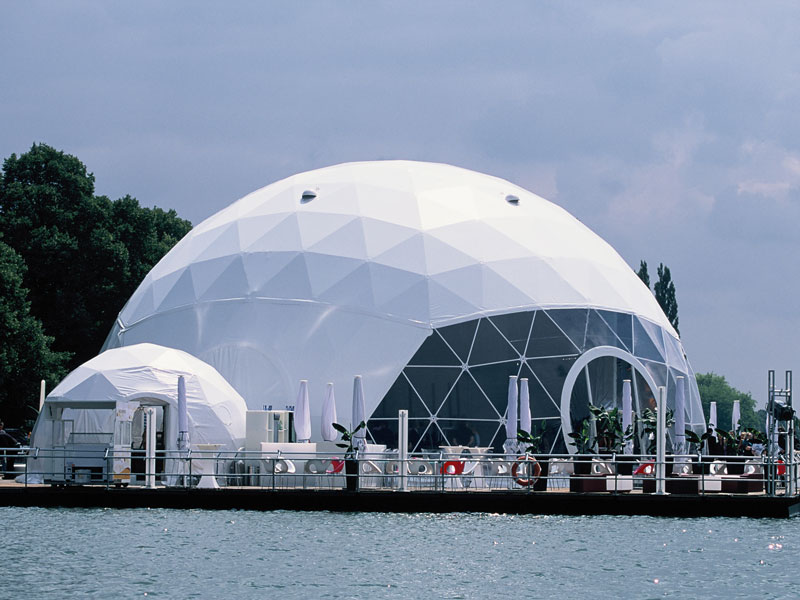 Geodesic Dome Tents Suitable for Living and all Types of Activities
July 22,2022
Geodesic domes have become popular venues for events. They are perfect for a variety of uses including exhibitions, wedding banquet halls, press product launches, makeshift classrooms, ice rinks, and even swimming pool yurts. You can even build one yourse
Watch Our Videos
Luxury Eco Friendly Tent Structures Lodges for Tea Garden Holiday Hotel
Luxury Sustainable Hospitality Eco Tent Structure Villas