Go Glamping to Yakutsk to Enjoy the Coolest Summer in the World's Coldest City
May 27,2020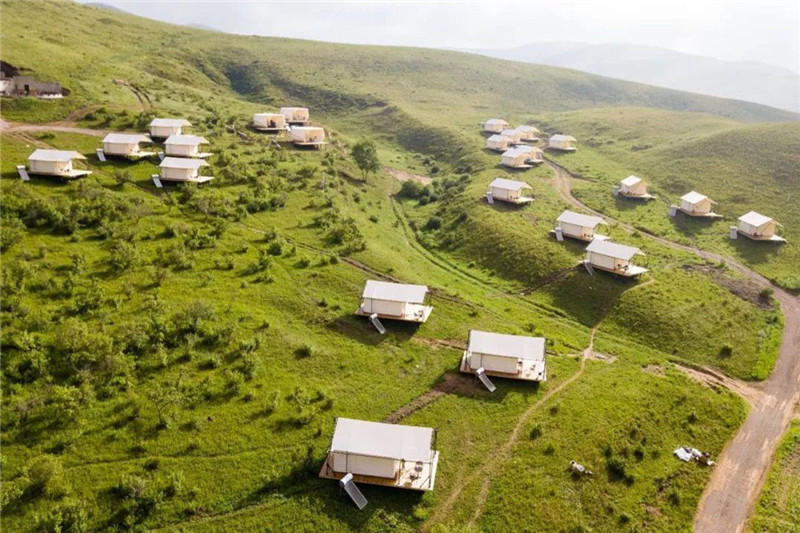 When it comes to summer, what would you first think of? I'm afraid,many people will say "hot"! So how to find a place where you can enjoy a cool summer and bright sunshine?
Go glamping to Yakutsk, one of Russia's better-kept secrets and the coolest city in summer! It won't let you down!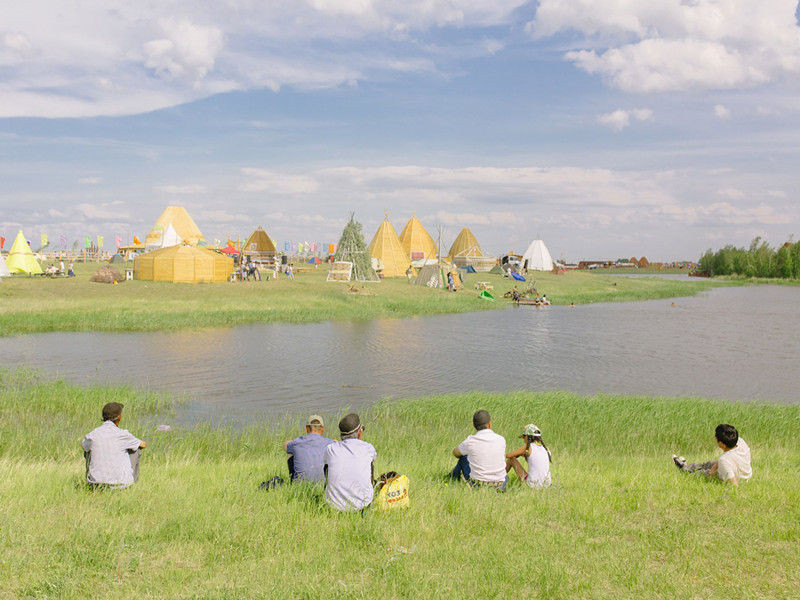 If anyone has heard of Yakutsk, it is mostly because of its very cold winters, where the lowest temperature recorded is -63 degrees Celsius.
Before and after the summer solstice, the temperature rose to 21 degrees Celsius under the warm sunshine, and the colorful summer began.
For the local Yakut people,nature is like a living creature full of sacredness. Yskyakh literally means "abundance" and is the worship of the sun god. According to local legend, Yskyakh festival dates back to the middle ages, when Yakut's ancestors fled the war fire in the south and settled down in today's Yakutsk. From then on, they began to celebrate Yskyakh festival, all over the Sakha Republic each year in June.
On the grassland, nearly 200, 000 people gathered to pray to the god of nature on an open-air altar. Then they pitch brightly colored tents, and traditional sports competition begins. People are dancing, singing to celebrate the birth of all living things.
Do you want to join them? All you need is a luxury camping tent!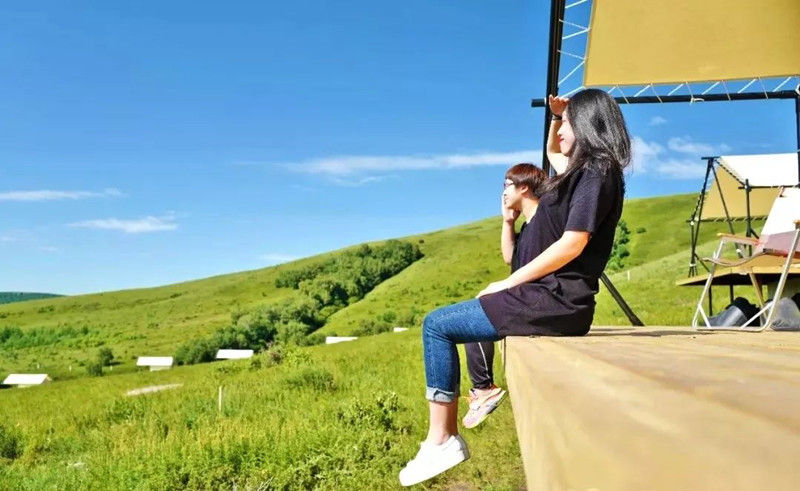 BDiR is the expert in the design and manufacture of glamping tents.Our tent with specialized design can be placed in any natural wonder while offering visitors the comforts and amenities of modern living. With much more space and privacy than a standard hotel room, as well as the unmatched splendor of natural surroundings, our luxury tent offers a gorgeous getaway for your summer vacation.
Hot Search:
Previous: Glamping Tent Will Enjoy A Boom in the Post Lockdown
Next: Prefab Desert Canvas Domes Shade Structures Tents Manufacturer form China
Archives
News at BDiR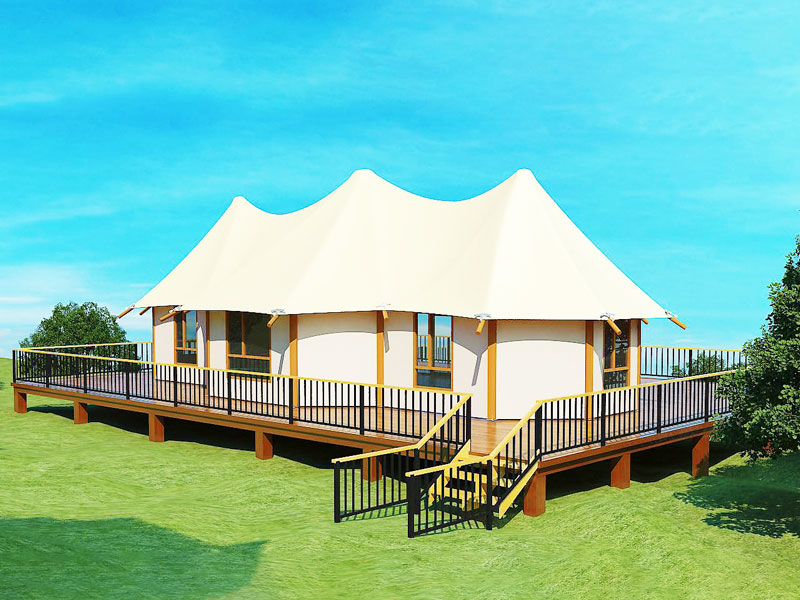 How to Customize Your Own Glamping Tent
July 29,2022
Glamping tents are available in a variety of styles, perfect for your next family vacation. Choose from beautiful, custom-designed tents or demos. Many luxury tents feature an on-site spa, full 5' sidewalls and steel D-rings at the eaves. Having 6+ foot s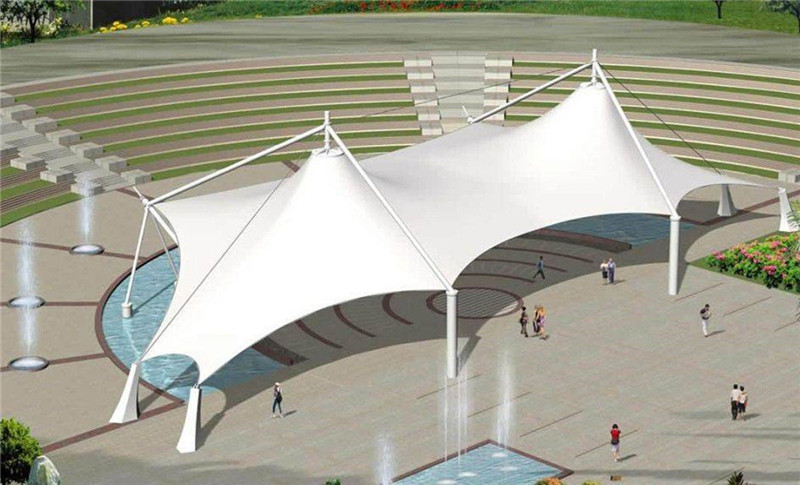 Tensile Structure Uses and Advantages
July 27,2022
A tensile structure is a lightweight fabric structure that carries loads by utilizing tension. Stretch Structures Fabric Structures describe various stretch film structures and the current state of knowledge. Tensile fabric structures are commonly used in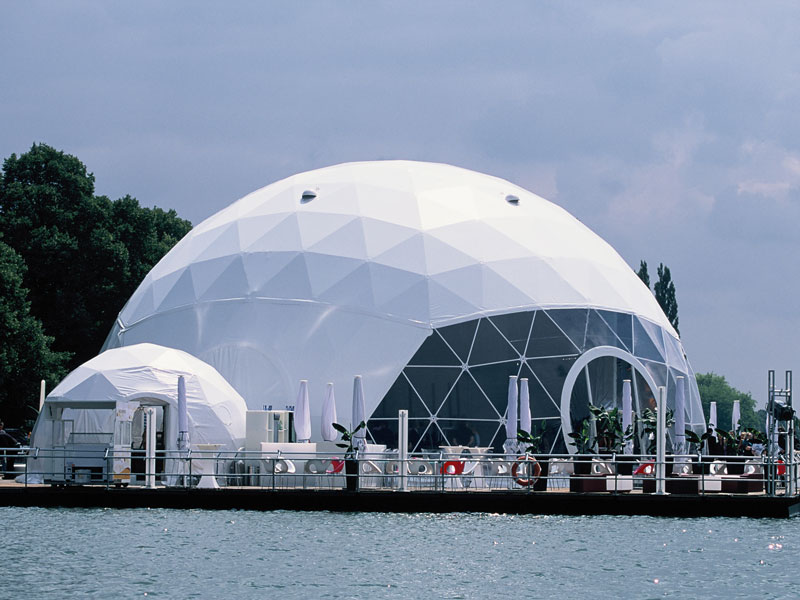 Geodesic Dome Tents Suitable for Living and all Types of Activities
July 22,2022
Geodesic domes have become popular venues for events. They are perfect for a variety of uses including exhibitions, wedding banquet halls, press product launches, makeshift classrooms, ice rinks, and even swimming pool yurts. You can even build one yourse
Watch Our Videos
Luxury Eco Friendly Tent Structures Lodges for Tea Garden Holiday Hotel
Luxury Sustainable Hospitality Eco Tent Structure Villas