Why should Us Build a Outdoor Car Parking Shade Textile Structure?
May 18,2020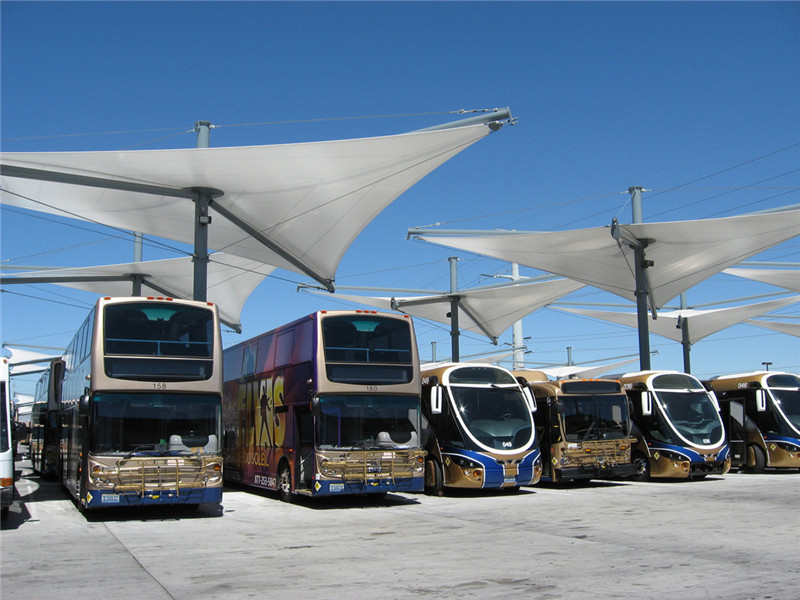 Why build a car parking shade canopies tensile structure? Here is the answer from BDiR: the reason for the construction of the car parking cover sun shade net sail and the production process.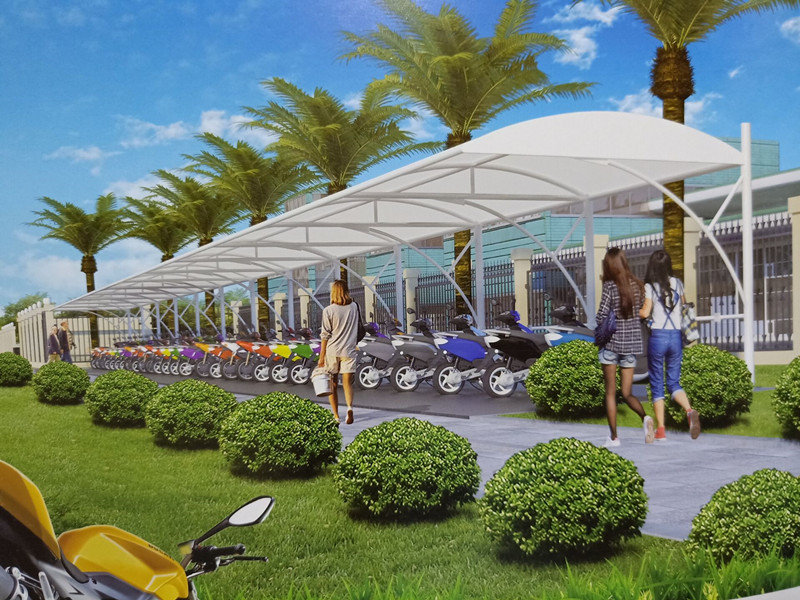 Do you know that if the car is blowing in the sun and rain, will it be more than twice the original use period? It is like a car you originally used. It can be used for 10 years. There may be less than 3 years of use in the wind, the sun and the rain. Don't forget that the structure of the car is steel, and oxidative rust is inevitable, even if the advanced car is just the same. You can't see the naked eye inside, don't forget that the rain is acidic, it will speed up the erosion, the sun is also very scary, it will age, the wind is also the wind, it will erode, and the fabric membrane car parking sun shade can not only Wind and rain, you can also block high-altitude parabolic!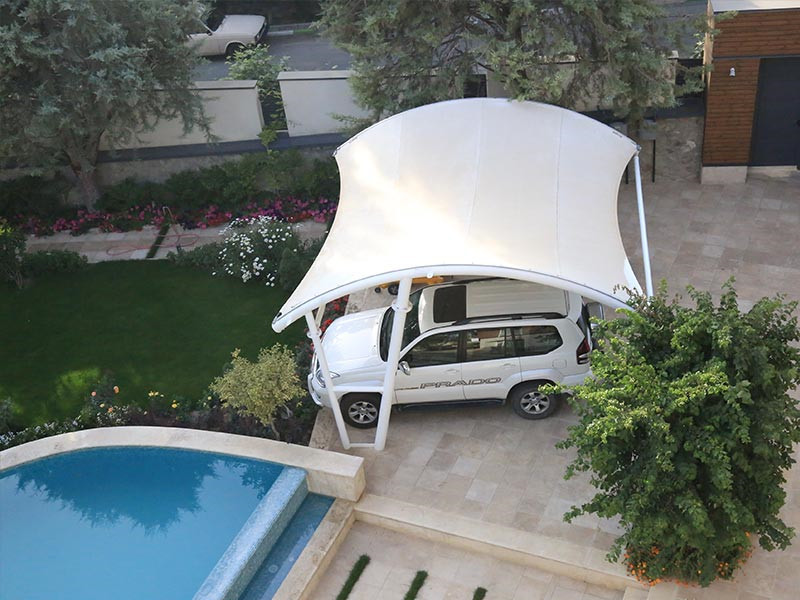 How to build a car parking sun shade net? First, the geographical location of the carport is accurate. The delineation of the carport is recognized as the promotion of the theme of the entire community environment. It is to properly handle the relationship with the property and land authorities. Second, it is necessary to proceed from the desire to build a harmonious community. After the coordination with other owners, it is necessary to further develop The construction plan; the third is to pay attention to the addition of membrane structural materials, play a supporting role of new material technology.
Hot Search:
Previous: You Need a Geodesic Dome to Complete Your Stay in the Epic Bardenas Reales
Next: Glamping Tent Will Enjoy A Boom in the Post Lockdown
Archives
NEWS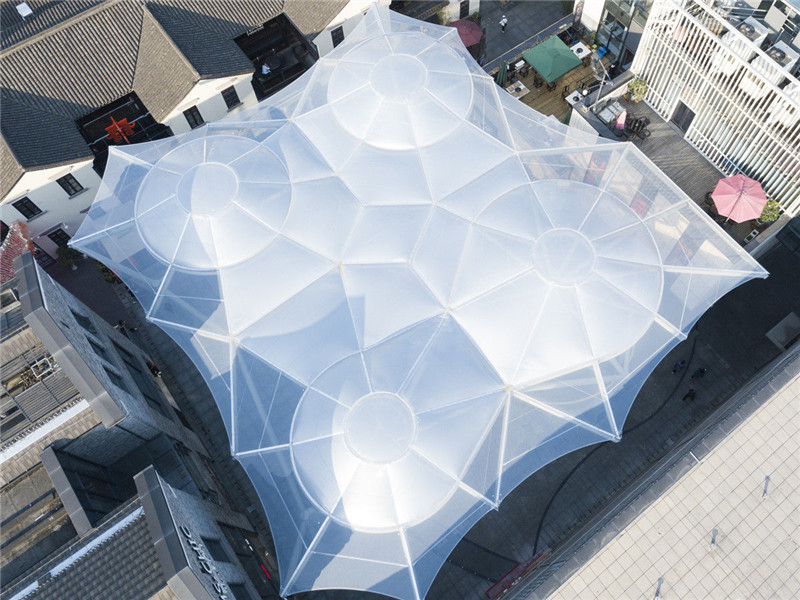 How to Clean the ETFE Textile Membrane Architecture
May 25,2020
Although the ETFE membrane structure itself has a good cleaning function, it will eventually cause dirt accumulation due to the influence of external factors.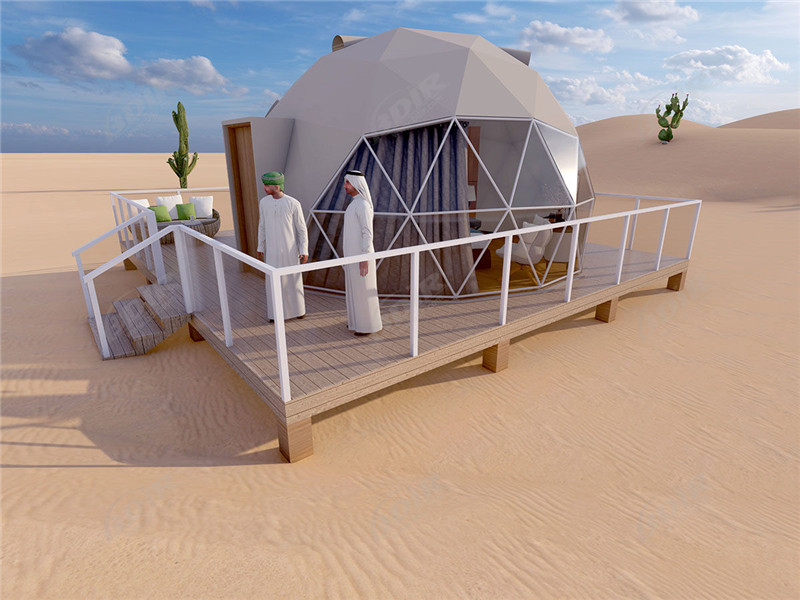 Prefab Desert Canvas Domes Shade Structures Tents Manufacturer form China
May 22,2020
Our desert domes architecture combines with the modern style while still retaining a true desert experience.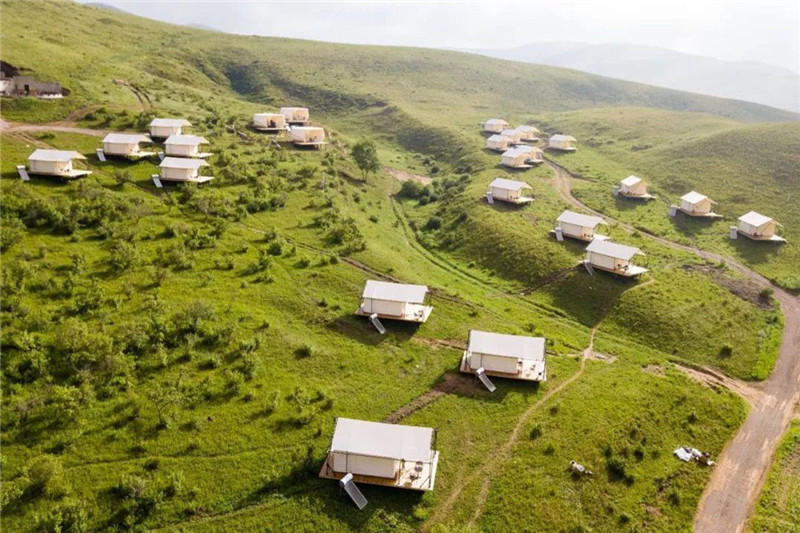 Go Glamping to Yakutsk to Enjoy the Coolest Summer in the World's Coldest City
May 27,2020
Bring a luxury camping tent and go to Yakutsk for glamping, our luxury tent will offer you a gorgeous getaway for your summer vacation.
VIDEOS
Luxury Eco Friendly Tent Structures Lodges for Tea Garden Holiday Hotel
Luxury Sustainable Hospitality Eco Tent Structure Villas
News Hot Search