Gannan Xiahe Grassland Wild Luxury Tent Hotel
November 25,2020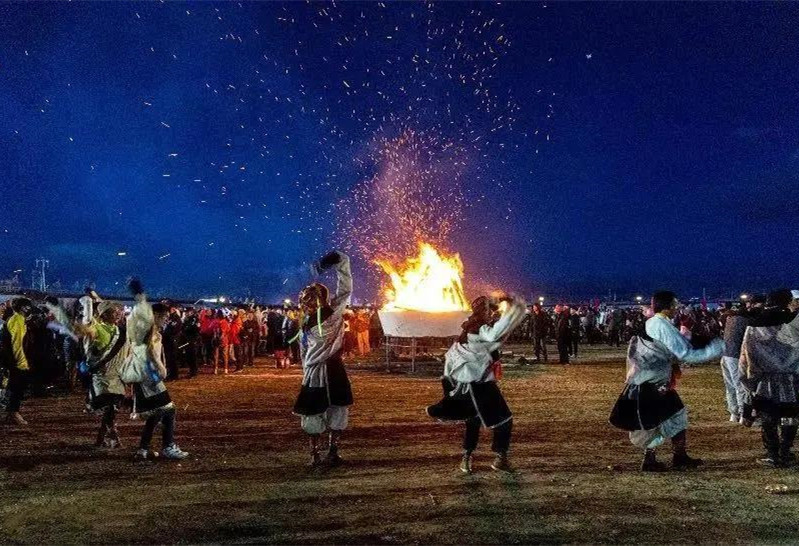 At the foot of Gannan Xiahe Ami Gonghong Mountain, Ami Gonghong Ranch greeted the warm twilight, admired the vast sea of stars, and woke up in the morning mist in the early morning.
——This secret environment overgrown with flowers and plants under the Amigong Hongshen Mountain is not only a viewing platform for enjoying the magnificent scenery of the plateau, but also a resort for experiencing the nomadic culture of the grassland.
The white Tibetan style glamping tents are scattered on the vast grassland, like stars in the sky.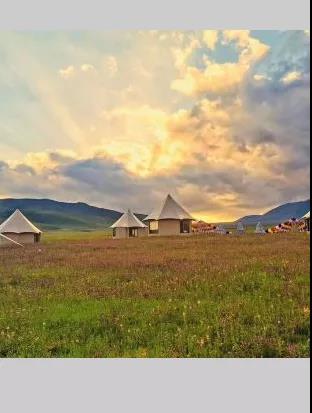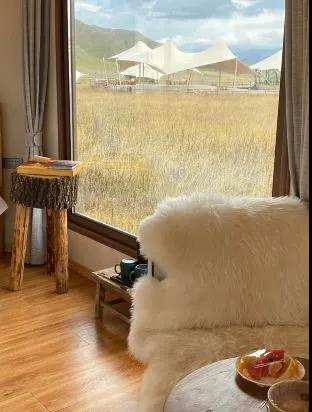 Even though it is perfectly integrated with the natural environment, the hotel's internal facilities are very modern. You don't have to give up a comfortable living environment while enjoying the scenery.
The price of only three or four thousand starts is really not cheap, but the craftsman feels that staying here for one night, the experience is absolutely beyond expectations!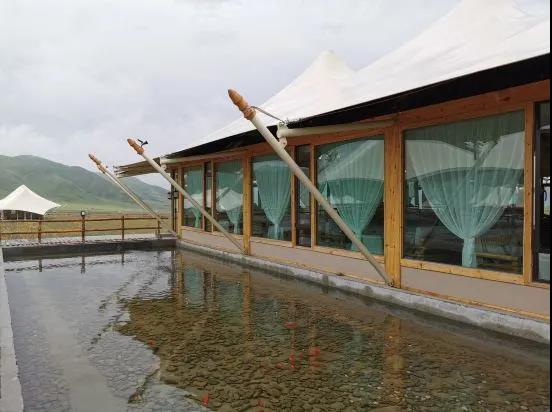 This wild luxury tent hotel is located deep in the grassland in the Anguo Ranch in Amu Quhu Town, Xiahe County, and has a panoramic view of the Amigong Hongshen Mountain, which is famous in the Amdo region.
Summer is the most beautiful season here. The pastures are full of yellow and purple flowers, dotted with flowers.
Here, you can feel the breath of nature. Enjoy the beauty of the grassland!
"Ami Gonghong Ranch Hotel" is located in Xiahe County of Gannan Tibetan Autonomous Prefecture, not far from Gannan Xiahe Airport. The unique white tent shape is like white mushrooms scattered on the grassland. It is no wonder that it has become a "net celebrity" hotel in Gannan. By the attention.
However, the location of the hotel is indisputable in the world, surrounded by grasslands, living in a comic-like scenery.
Different from other tent hotels that blindly promote Tibetan customs, this ranch tends to have a "small and fresh" atmosphere. Logs, white window screens and Tibetan incense are everywhere.
There is no one of the best hotels in Gannan Grassland. Xiahe Ami Gonghong Ranch B&B fills the gap of no good hotels in Gannan anyway.
It is refreshing when you enter the store, with a strong Chinese classic atmosphere. Coming here gives people the feeling of peace of mind!
Hot Search:
Previous: How is the Luxury Glamping hotel insulated?
Next: Large Outdoor Event Dome Tent Design for GAC Acura Exhibition
Archives
News at BDiR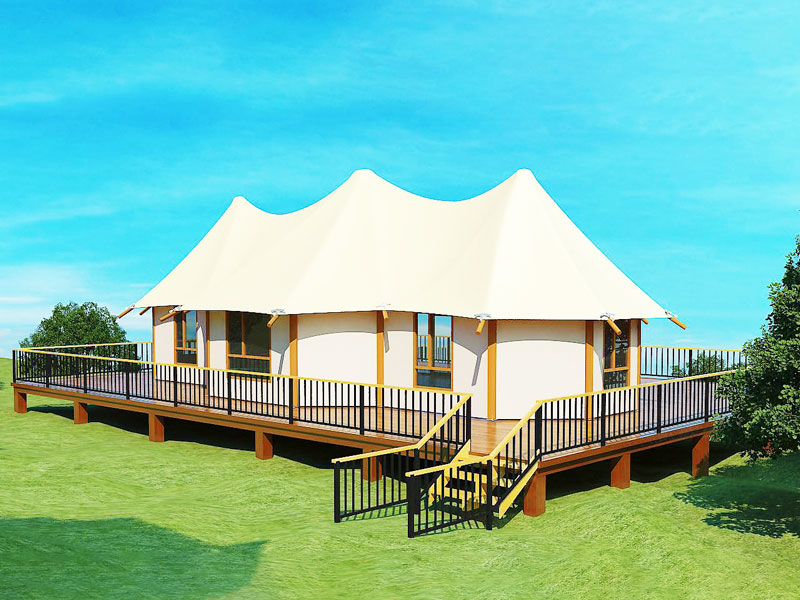 How to Customize Your Own Glamping Tent
July 29,2022
Glamping tents are available in a variety of styles, perfect for your next family vacation. Choose from beautiful, custom-designed tents or demos. Many luxury tents feature an on-site spa, full 5' sidewalls and steel D-rings at the eaves. Having 6+ foot s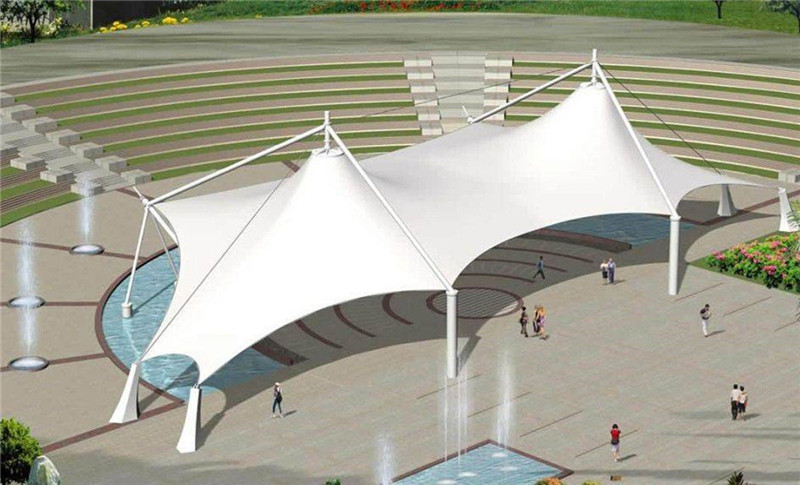 Tensile Structure Uses and Advantages
July 27,2022
A tensile structure is a lightweight fabric structure that carries loads by utilizing tension. Stretch Structures Fabric Structures describe various stretch film structures and the current state of knowledge. Tensile fabric structures are commonly used in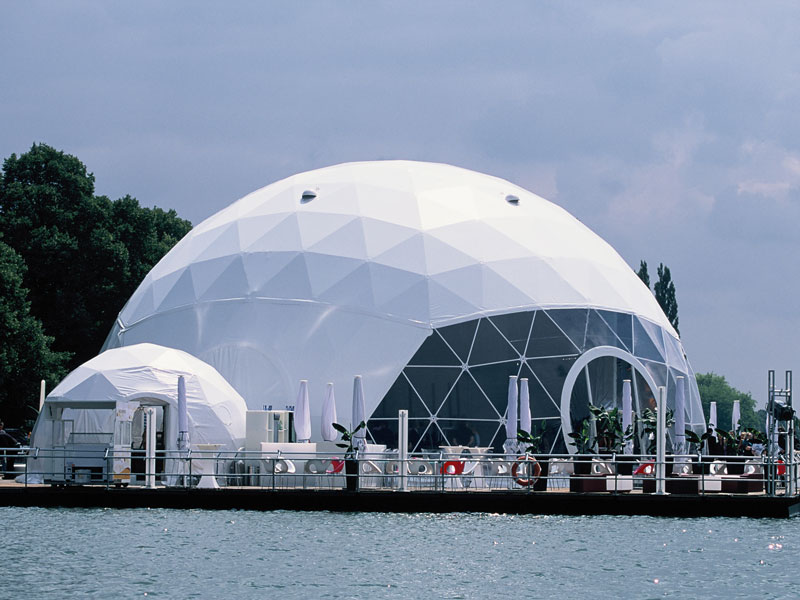 Geodesic Dome Tents Suitable for Living and all Types of Activities
July 22,2022
Geodesic domes have become popular venues for events. They are perfect for a variety of uses including exhibitions, wedding banquet halls, press product launches, makeshift classrooms, ice rinks, and even swimming pool yurts. You can even build one yourse
Watch Our Videos
Luxury Eco Friendly Tent Structures Lodges for Tea Garden Holiday Hotel
Luxury Sustainable Hospitality Eco Tent Structure Villas