Luxury Tent Hotel Makes Your Guest's Stay at Al Ula More Glamorous
June 04,2020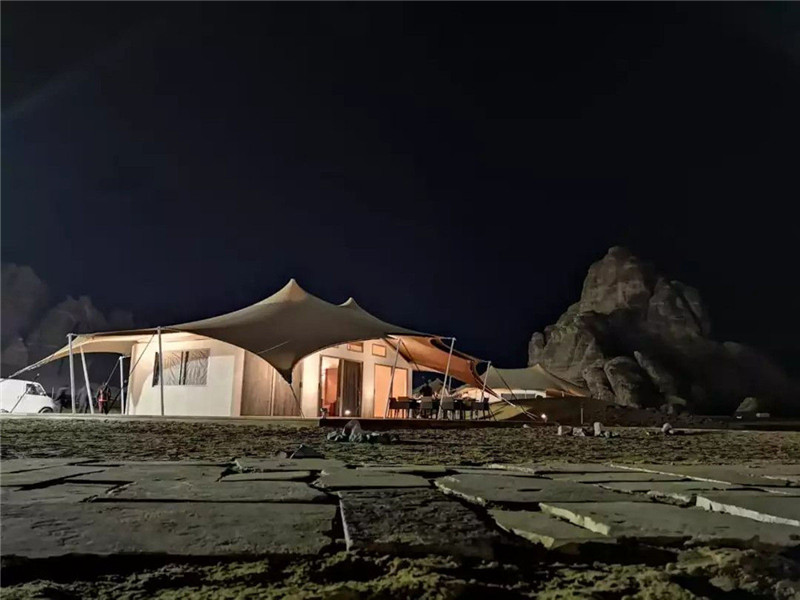 Al Ula, where the grand "Winter at Tantora Festival" takes place, is a valley of an open, lush oasis. Sheltered by sandstone mountains, the town is a perfect incubator for civilization and prosperity. The Dedanites, Lihyanites, and Nabataeans all built cities here.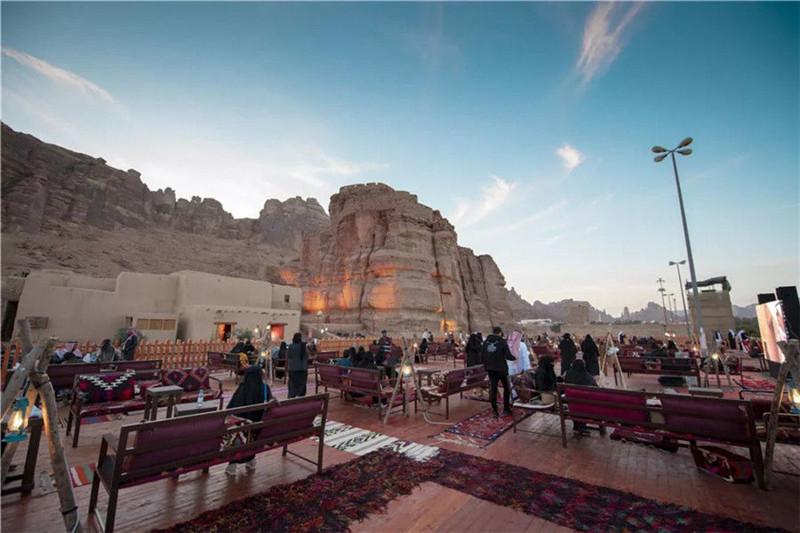 Located in the northern Arabian Peninsula, Al Ula is the birthplace of numerous natural sites and the intersection of diverse civilizations. It is also an extraordinary witness to human civilization and the first tourist attraction in Saudi Arabia to be listed as a UNESCO World Heritage Site.
Before 1000 BC, this was an important trade route where passed the ancient incense-burning route between southern Arabia and Egypt, which cultivated the once brilliant agriculture, astronomy, architecture civilization. Therefore, if you want to feel the profound Arab culture and see the path of how the ancient create, develop, and progress, go to Al Ula and it would not let you down.
When you visit Al Ula, you will find out there's not just splendid "Winter at Tantora Festival". You also can experience the fantastic balloon festival, watch an epic horse race, and go stargazing with astronomers.
Finally, after a day of excitement and exhaustion, sleeping in a glamping tent where luxury meets wilderness, that your guest's visit of Al Ula will be complete for living in tents is a way for Saudis to remember their ancestors and their desert culture.
But living in an outdoor tent does not mean your guest's accommodation has to be ascetic. BDiR designs and engineers luxury cabin tents that can withstand severe weather conditions and offer ultimate comforts for your guests at the same time. Welcome to explore our website to learn more!
Hot Search:
Previous: Would It Be Difficult to Maintain Luxury Tent Hotel?
Next: Why Transportation Facilities Choose Fabric Membrane for Shade Sails?
Archives
News at BDiR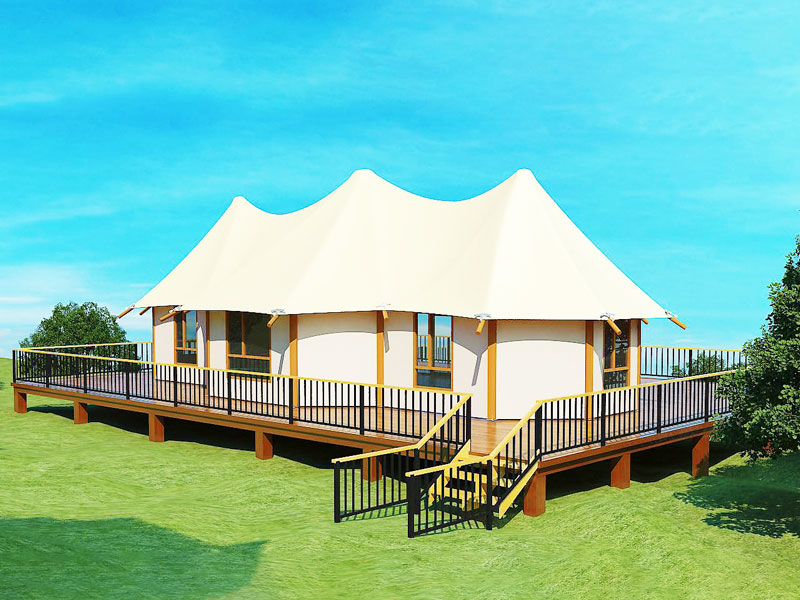 How to Customize Your Own Glamping Tent
July 29,2022
Glamping tents are available in a variety of styles, perfect for your next family vacation. Choose from beautiful, custom-designed tents or demos. Many luxury tents feature an on-site spa, full 5' sidewalls and steel D-rings at the eaves. Having 6+ foot s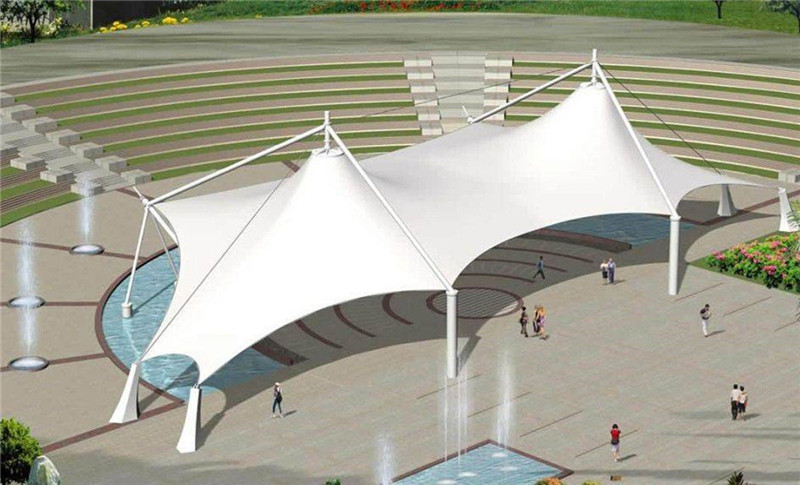 Tensile Structure Uses and Advantages
July 27,2022
A tensile structure is a lightweight fabric structure that carries loads by utilizing tension. Stretch Structures Fabric Structures describe various stretch film structures and the current state of knowledge. Tensile fabric structures are commonly used in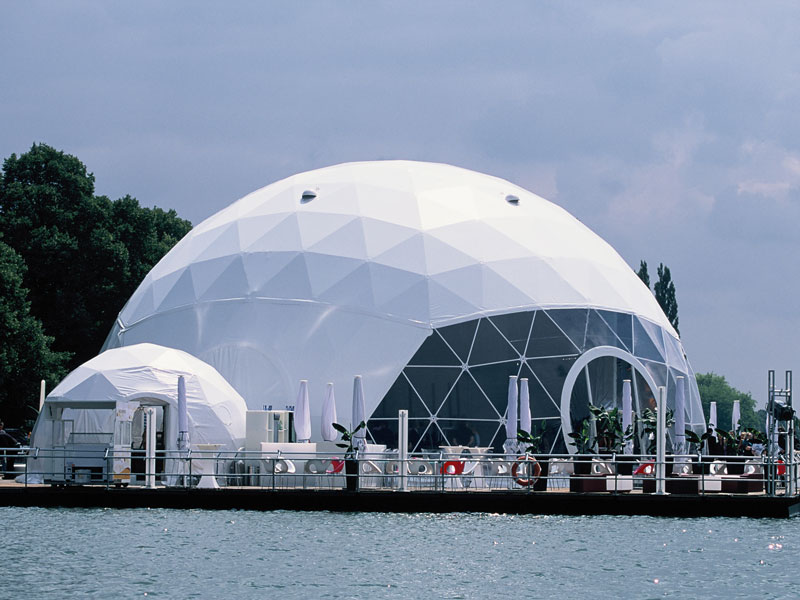 Geodesic Dome Tents Suitable for Living and all Types of Activities
July 22,2022
Geodesic domes have become popular venues for events. They are perfect for a variety of uses including exhibitions, wedding banquet halls, press product launches, makeshift classrooms, ice rinks, and even swimming pool yurts. You can even build one yourse
Watch Our Videos
Luxury Eco Friendly Tent Structures Lodges for Tea Garden Holiday Hotel
Luxury Sustainable Hospitality Eco Tent Structure Villas