Explore the Beauty of the Middle East's Grand Desert in the Fabulous Geodesic Dome Tents
April 11,2020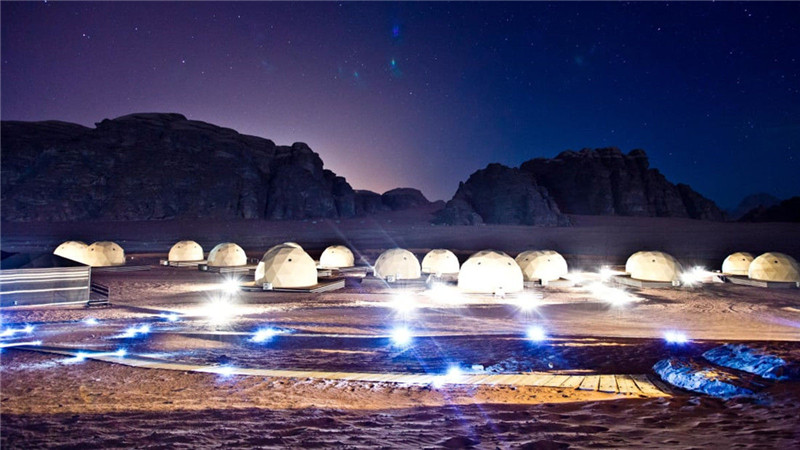 The term "Middle East" is a geopolitical term that was created in Egypt by the British in the 19th century due to the importance of the Suez canal and the Persian gulf. It was also applied to the countries between Suez and the Persian Gulf. The term was later made official by the state department of the United States shortly after the Suez canal crisis in the 1950′s and it only included the following countries.Egypt, Syria, Israel, Lebanon, Jordan, Iraq, Saudi Arabia, Kuwait, Bahrain, and Qatar.Turkey, Iran, Palestine,Yemen, Oman, UAE and Cyprus were later added.

Although the countries in the Middle East have their own splendors, they have many similarities in common. Coming to the Middle East, the desert is certainly a ubiquitous landscape. The endless desert is completely a sea of sand,and there is no weeds. The question is how to fully enjoy the fun of the clear sea of sand? We highly recommend drag racing for you. Maybe the first time see people driving across the desert in off-road vehicles you will be very surprised and think they are mad. But it is really fun and exciting and you will love it.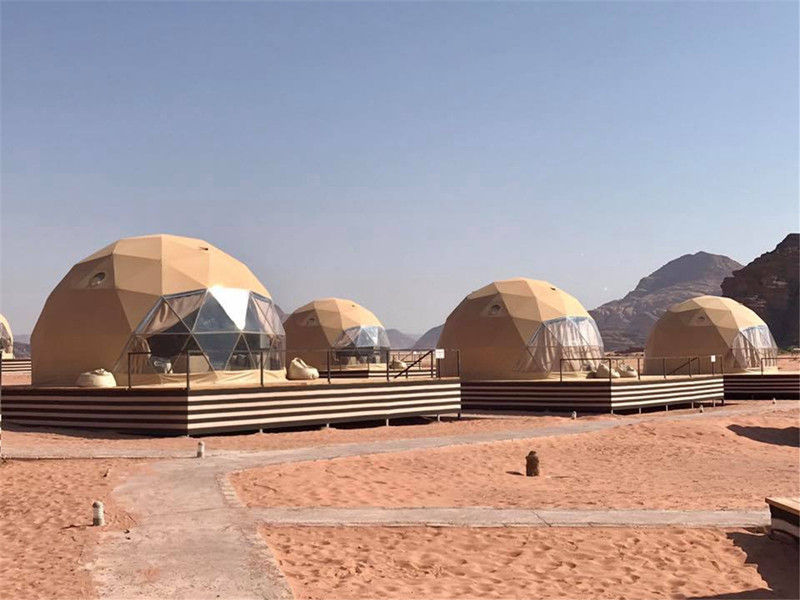 When the night has come and after a day of adventure in the desert, you must be exhausted. A geodesic dome tent with a cozy king-sized bed will be good choice for you to appreciate the charm of desert at night. In the middle of the desert, lying in a glamping dome and admiring the magnificent sunset. When the night falls, the dark blue envelopes the sky and the stars appear to shine particularly. You will experience quiet and mysterious moments, a good time to have dialogues with yourself.



Although in a desert area, it seems to be a resource-poor environment, but the Eco tent is fully equipped with air conditioning, lighting and other equipment inside, which can meet the basic business needs of operators.

BDiR Inc. has a professional operation team, which can provide investors with complete solutions and services from camp planning to hotel resort tent interior configuration. We can provide a variety of hotel tent products, including single-top tents, conch-shaped tents, pumpkin-shaped tents, etc. In addition to meeting the needs of outdoor accommodation, they can also be used in leisure, entertainment,catering,public buildings and other areas. Interested, please feel free to come to consult.

Hot Search:
Previous: Sri Lanka: Discover Serenity While Looking out Beautiful Landscape from Luxury Hotel Tents
Next: Steel Structure Coal Shed Design-High Quality Tensile Membrane Roof
Archives
News at BDiR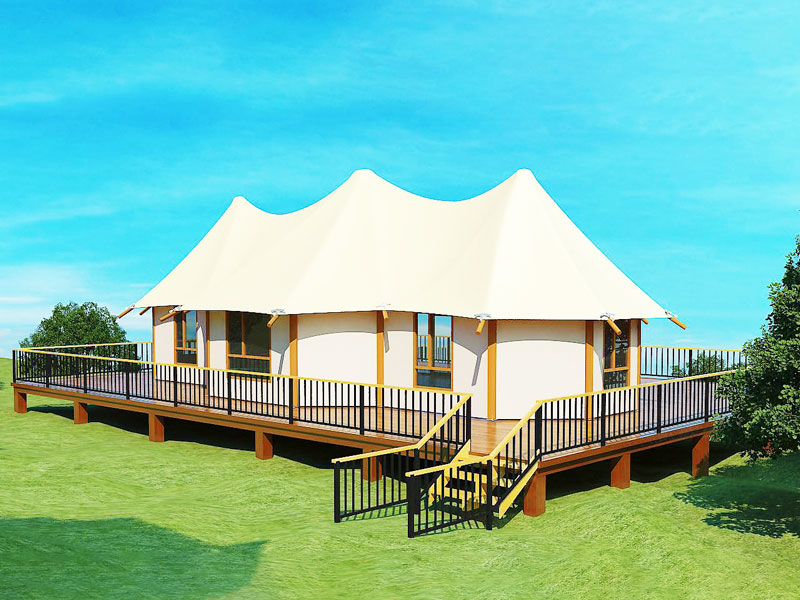 How to Customize Your Own Glamping Tent
July 29,2022
Glamping tents are available in a variety of styles, perfect for your next family vacation. Choose from beautiful, custom-designed tents or demos. Many luxury tents feature an on-site spa, full 5' sidewalls and steel D-rings at the eaves. Having 6+ foot s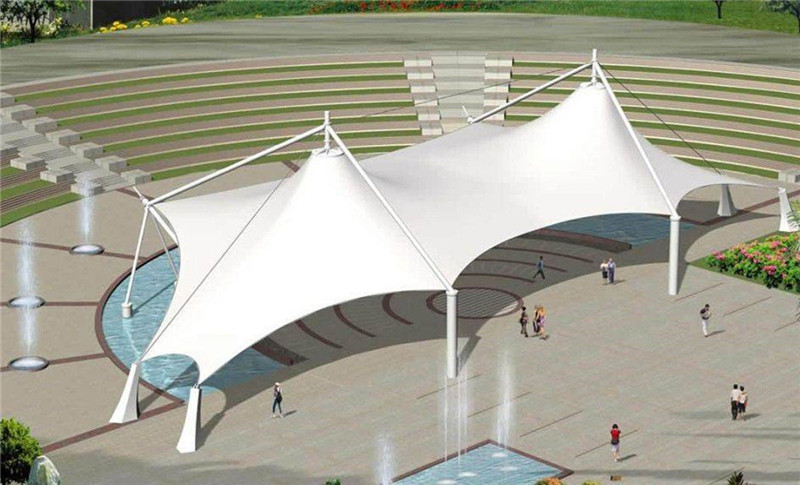 Tensile Structure Uses and Advantages
July 27,2022
A tensile structure is a lightweight fabric structure that carries loads by utilizing tension. Stretch Structures Fabric Structures describe various stretch film structures and the current state of knowledge. Tensile fabric structures are commonly used in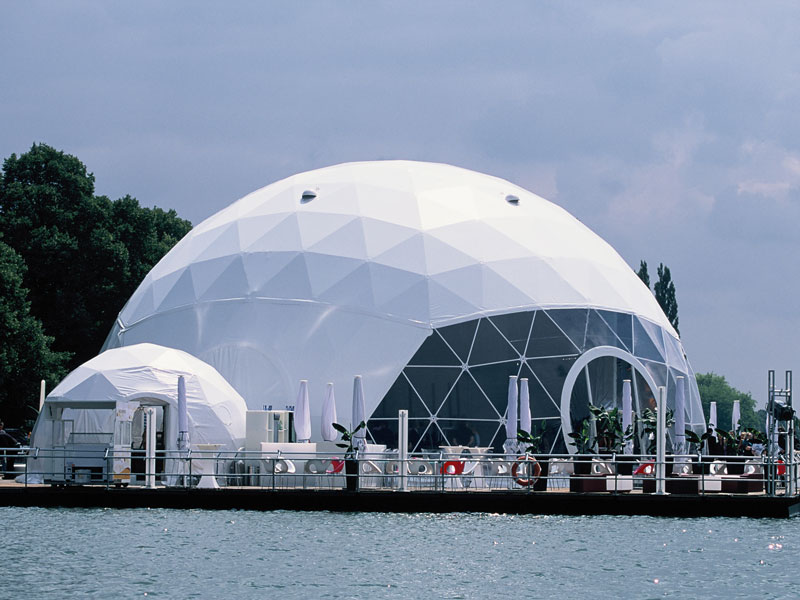 Geodesic Dome Tents Suitable for Living and all Types of Activities
July 22,2022
Geodesic domes have become popular venues for events. They are perfect for a variety of uses including exhibitions, wedding banquet halls, press product launches, makeshift classrooms, ice rinks, and even swimming pool yurts. You can even build one yourse
Watch Our Videos
Luxury Eco Friendly Tent Structures Lodges for Tea Garden Holiday Hotel
Luxury Sustainable Hospitality Eco Tent Structure Villas