Critical Points For Membrane Structure Carports
May 11,2021
Which is your favorite among membrane structure buildings? It is believed that many people have seen membrane structure parking sheds. So if you want a membrane structure carport that looks good and has good quality that can be used for a long time, what are the points to pay attention to?
The first thing we have to think about is the function request of the fabric structure carport canopy. The main basic function of the membrane structure carport is to protect from the rain. In order to keep up with the future development speed, the most important shade structure carport project should adopt the fire protection function and be configured to provide solar energy. It should also be good self-cleaning property.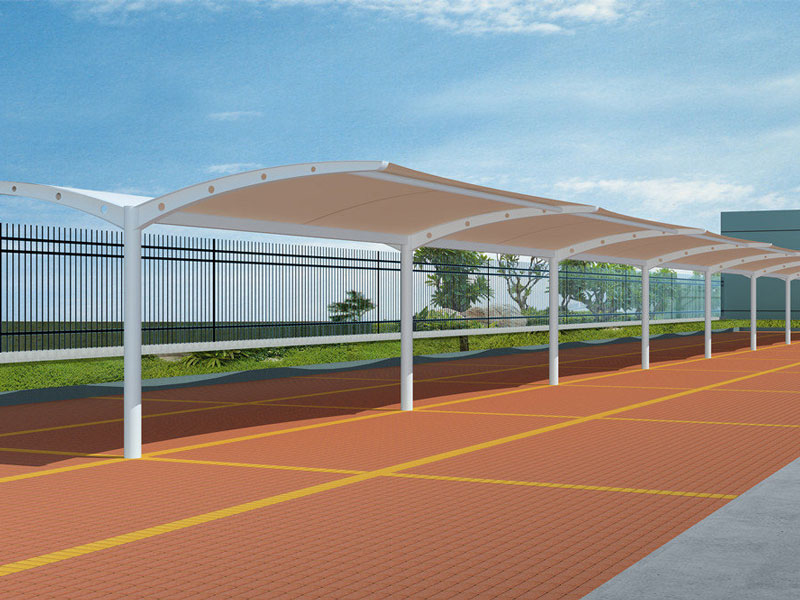 Then think about the basic requirements of steel. Some units of membrane structure carports with smaller embedded parts are not thoughtful requests, which may result in a large number of unpredictable risks in future use.
Finally, pay attention to the technical parameters of the membrane structure of the carport. Regardless of whether the membrane structure of the carport is selected from domestic or imported membrane materials, the same type of membrane material has different technical parameters for selection. For example, the thickness and color of the domestic fabric can be selected, and various accessories can also be selected. The technical parameters of these membrane materials should be selected according to the project needs, environmental water, pressure resistance and other requirements.
Hot Search:
Previous: 2021 New Building Material, ETFE
Next: How is the Wind Resistance of the Inflatable Membrane Structure?
Archives
News at BDiR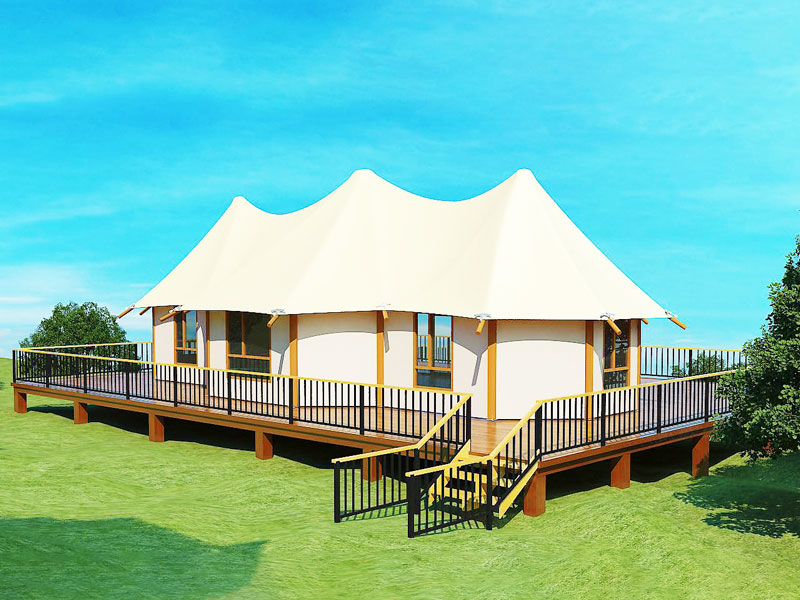 How to Customize Your Own Glamping Tent
July 29,2022
Glamping tents are available in a variety of styles, perfect for your next family vacation. Choose from beautiful, custom-designed tents or demos. Many luxury tents feature an on-site spa, full 5' sidewalls and steel D-rings at the eaves. Having 6+ foot s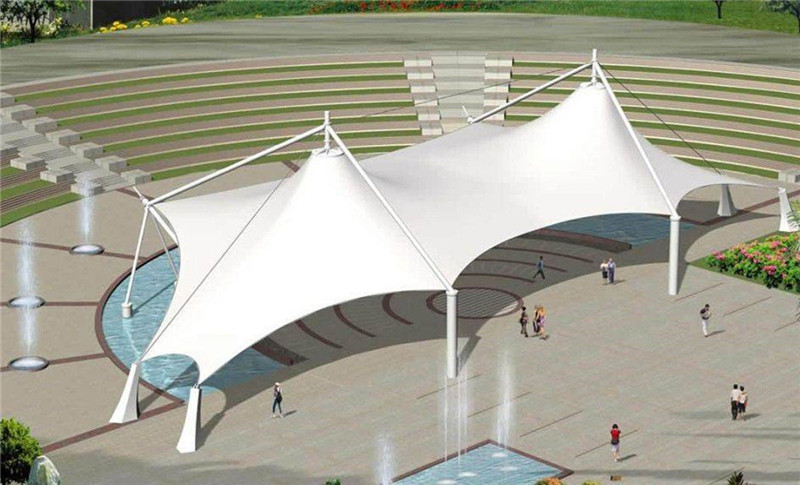 Tensile Structure Uses and Advantages
July 27,2022
A tensile structure is a lightweight fabric structure that carries loads by utilizing tension. Stretch Structures Fabric Structures describe various stretch film structures and the current state of knowledge. Tensile fabric structures are commonly used in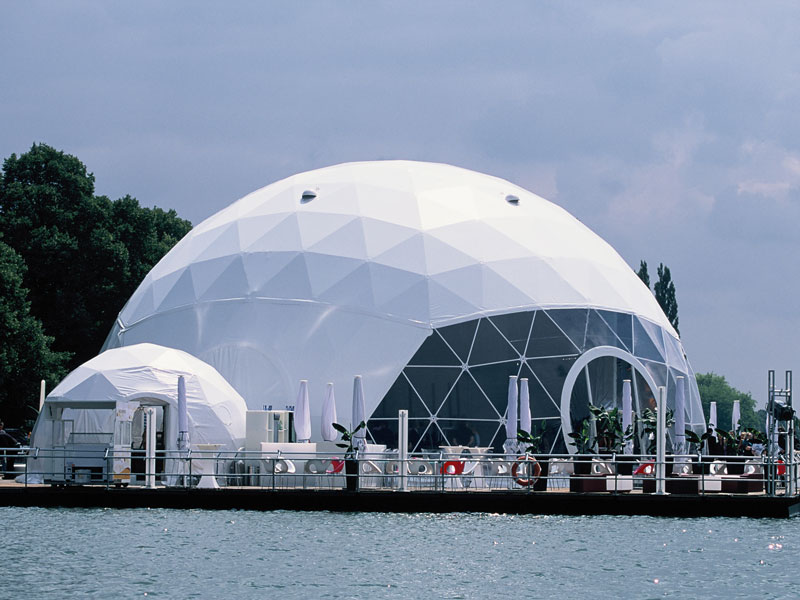 Geodesic Dome Tents Suitable for Living and all Types of Activities
July 22,2022
Geodesic domes have become popular venues for events. They are perfect for a variety of uses including exhibitions, wedding banquet halls, press product launches, makeshift classrooms, ice rinks, and even swimming pool yurts. You can even build one yourse
Watch Our Videos
Luxury Eco Friendly Tent Structures Lodges for Tea Garden Holiday Hotel
Luxury Sustainable Hospitality Eco Tent Structure Villas