Wild Luxury Glamping Tent Hotel, The More Natural The More Luxurious
December 17,2020
Have you ever wondered what kind of experience it will be when the environment and service of a luxury glamping hotel are perfectly integrated into the depths of nature where no one is involved? This is a life attitude that returns to nature without diminishing quality. It allows people to have close contact with nature and enjoy top-level comfort and luxury services. "Wild" is in nature, "luxury" is in quality.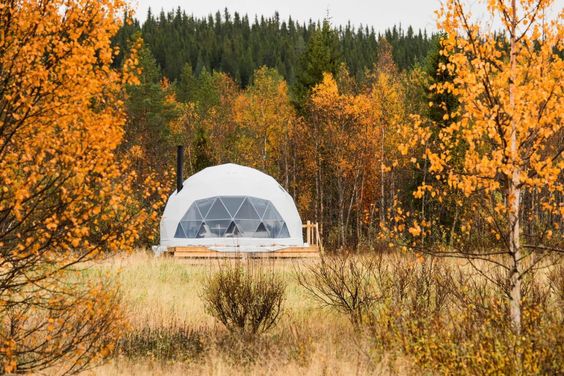 This is an ingenious collision of contemporary design and natural elements, and it is also an ultimate yearning for returning to the original. Being in it, you can quickly forget the hustle and bustle of the city, and the pure and pleasant emotions will reach the depths of the soul. The first time someone came into contact with wild luxury was in Wadi Rum, Jordan, which has the most stunning natural and human landscape in the world. The barren desert landscape is similar to Mars, making people feel like they have come to an alien planet. It was also the land where the prophets in the Bible walked, and the site of world-class civilization.
The glamping tent hotel in the desert has the service and treatment far exceeding that of a five-star hotel. The tent is divided into a thermal insulation layer and a thermal insulation layer. After entering, it is like walking on the deck wood of a ship. All tourists have to take off their shoes and step on the exotic Persian carpet under their feet. The Bedouin design style is gradually revealed. Come out, the musical instruments that belonged to musicians in ancient times, classical and exquisite ceramic pots, lighting and temperature are all regulated to create a different kind of beauty.
There will be a special service during the meal. The tablecloths, setting tables, red wine, and all the display are almost in accordance with the regulations of five-star hotels in France. All Bedouin foods are presented in the form of Western food. And the plates have to be replaced, the dining enjoyment can be comparable to the Michelin three-star hotel. Huang Yu said that the moment was completely aristocratic, feeling that the whole earth belongs to his own.
The experience of wild luxury hotel is a unique enjoyment. It will not affect the surrounding environment. It can get along with animals completely. The tent has been processed by high-tech without mosquitoes and other troubles. Inside, you can sleep comfortably and you can hear the animals outside And the sounds of nature.
Being close to nature is the theme of the Wild Luxury Hotel. You can watch wild animals from close range, listen to the calls of insects and birds, follow the footprints of nature, and feel its tolerance and fraternity.
Hot Search:
Previous: Important points of water and electricity installation in glamping tent
Next: How to Choose a Reliable Glamping Tent?
Archives
News at BDiR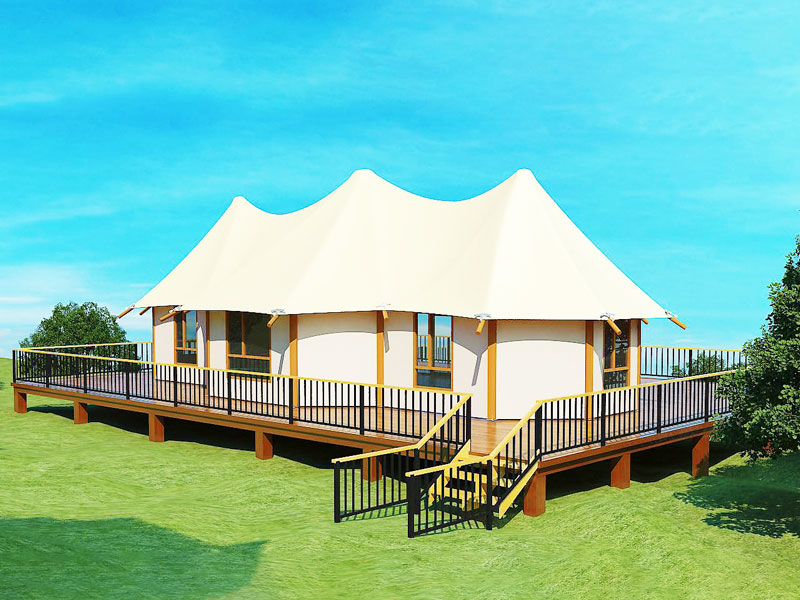 How to Customize Your Own Glamping Tent
July 29,2022
Glamping tents are available in a variety of styles, perfect for your next family vacation. Choose from beautiful, custom-designed tents or demos. Many luxury tents feature an on-site spa, full 5' sidewalls and steel D-rings at the eaves. Having 6+ foot s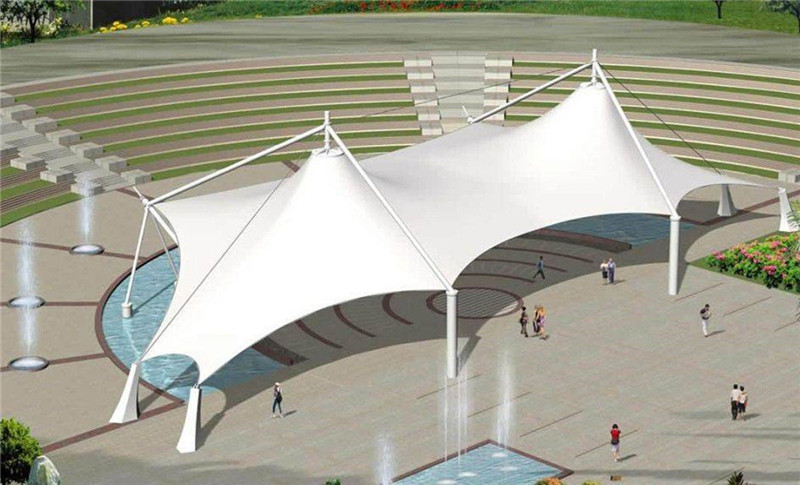 Tensile Structure Uses and Advantages
July 27,2022
A tensile structure is a lightweight fabric structure that carries loads by utilizing tension. Stretch Structures Fabric Structures describe various stretch film structures and the current state of knowledge. Tensile fabric structures are commonly used in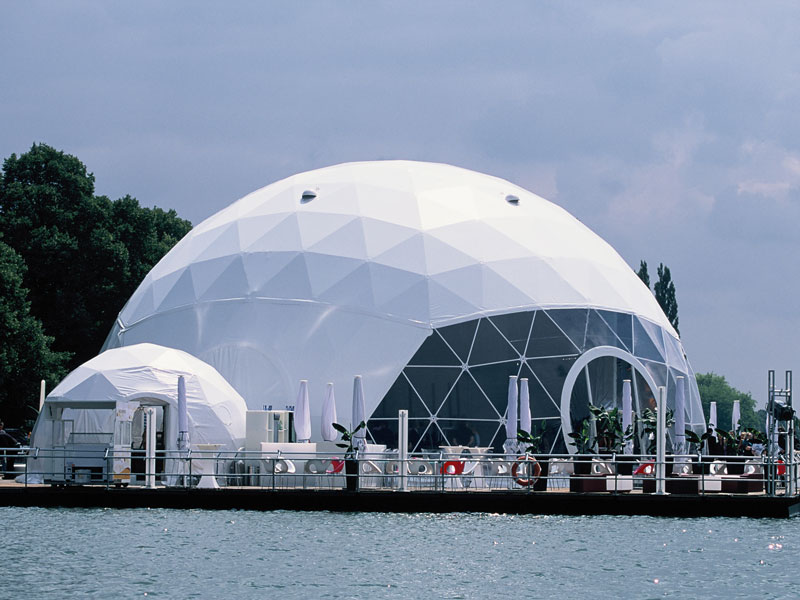 Geodesic Dome Tents Suitable for Living and all Types of Activities
July 22,2022
Geodesic domes have become popular venues for events. They are perfect for a variety of uses including exhibitions, wedding banquet halls, press product launches, makeshift classrooms, ice rinks, and even swimming pool yurts. You can even build one yourse
Watch Our Videos
Luxury Eco Friendly Tent Structures Lodges for Tea Garden Holiday Hotel
Luxury Sustainable Hospitality Eco Tent Structure Villas