Why more and more Eco Tented Camp & Resort in the Desert?
November 12,2019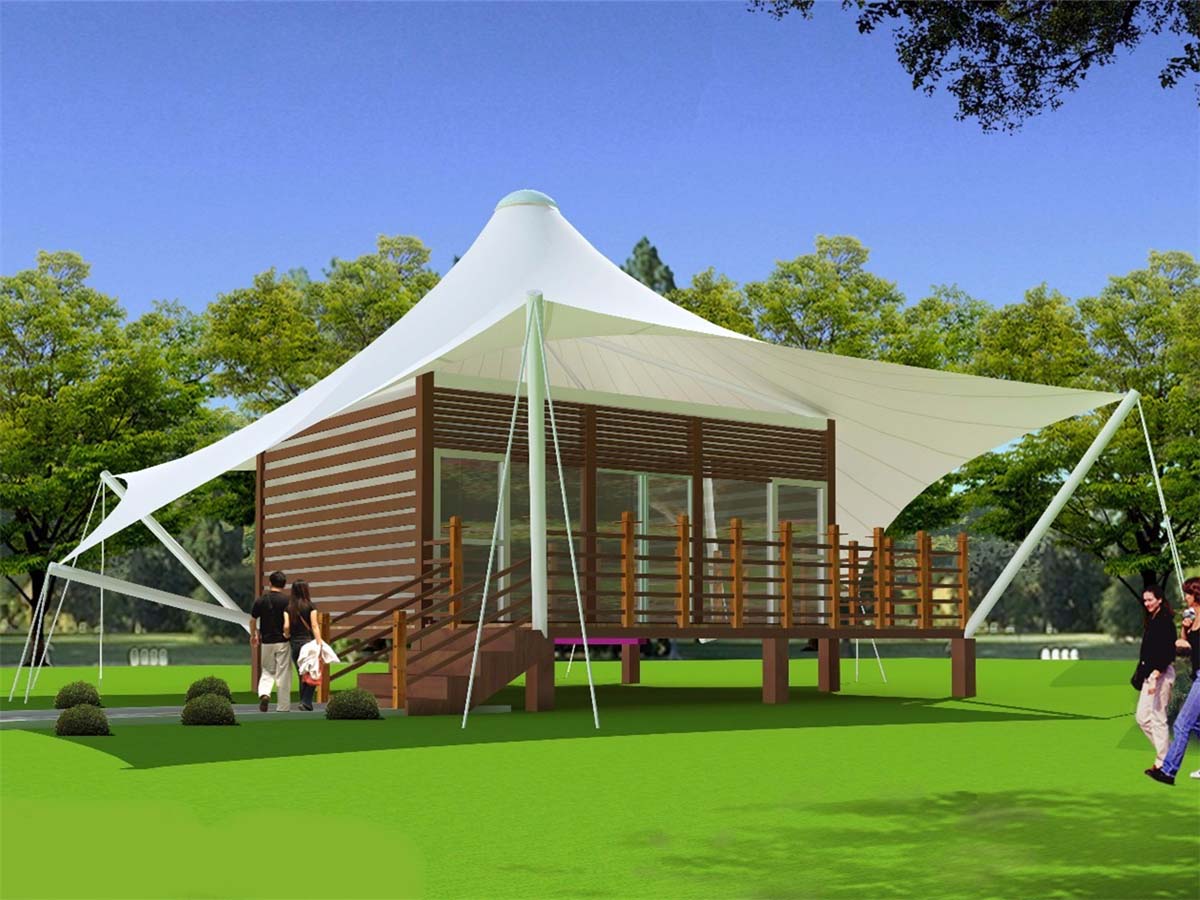 The tent hotel is elegant, healthy, leisure and natural&eco-friendly. The design concept is from famous Australian designers and is highly sought after by consumers all over the world. The luxury hotel tent is actually a temporary building, which is convenient and quick to make up for the immovability of the traditional building. Nowadays, in addition to islands, beaches and forests, more and more people like to travel in the desert, so there are more and more eco tented camp & resort in the desert.
Coexisting with nature is the core design concept of the eco tent structures. The construction of traditional resort hotels in the sand is different to build, because of the construction of the traditional foundation is difficult bulit in the thick sand layer. Therefore, the foundation of the tent hotel is fixed by the deep buried sand layer of the steel structure, and the light steel keel is used as the external wall system of the building, which is not only light weight but also facilitates rapid assembly. The wall is a large-area hollow glass & fabric membrane wall, which not only has better lighting effect, but also has excellent effect on sound insulation. the roof of the tent room is a tensile membrane like a flap, which can take into account the effects of sand control, shading, wind protection and rainwater collection.
Each tent house has a terrace where guests can sit on the terrace and enjoy the panoramic view of the wilderness and enjoy the sunrise in the red desert. The sun slowly descends, and the passionate inland desert slowly calms down, revealing a mysterious and romantic atmosphere. At this time, the most interesting thing is to taste the pure Australian red wine while enjoying the gorgeous sunset landscape in the southern hemisphere, so that you can relax yourself after a day of fun.
Have a close encounter with the desert and stay in the desert for a few nights;
Silent desert camel bells, vacation, not only to experience the scenery, but also to experience a life;
Feel the vicissitudes of the steam age in this vast and innocent land.
Galloping desert gameplay: self-driving cross-country, quad bike, balance car, desert camp, military camp, desert surf car, go-kart, wild zone...
Hot Search:
Previous: Why should We Build Warehouse Tensioned Fabric Structure?
Next: Why Choose the Geodesic Dome Tent for Wildlife Camp?
Archives
NEWS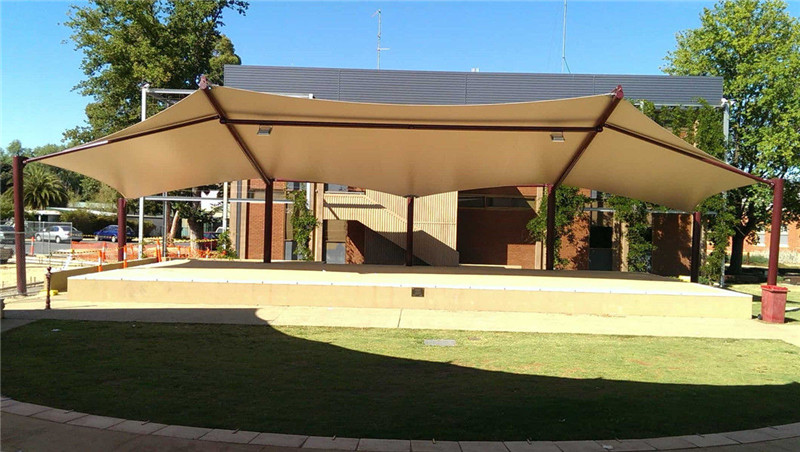 Tension Membrane Structure Drainage Design in Bangladesh
December 09,2019
For the drainage situation of the fabric membrane surface, we must pay attention to the design of good slope in advance. Because if this special roof is not drained, it will cause a large area of ​​water to accumulate on the roof under rain or wet condit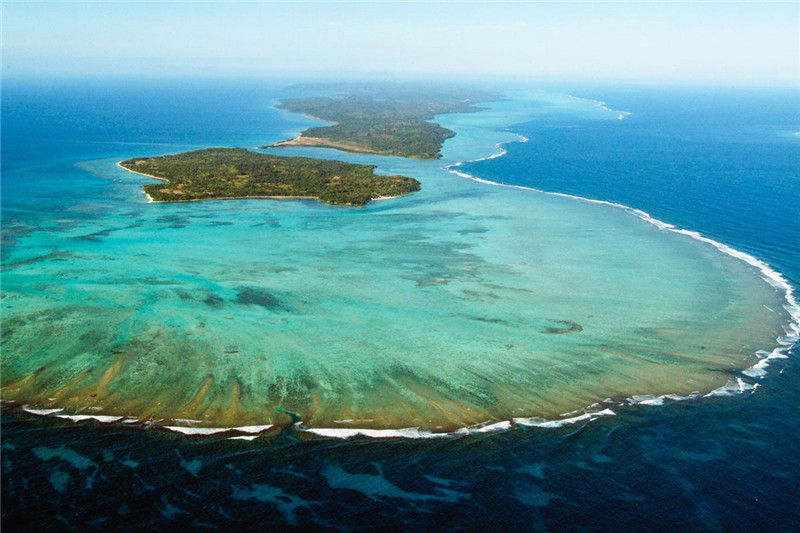 Rich Ecotourism with Glamping Tent Resort - Madagascar
December 07,2019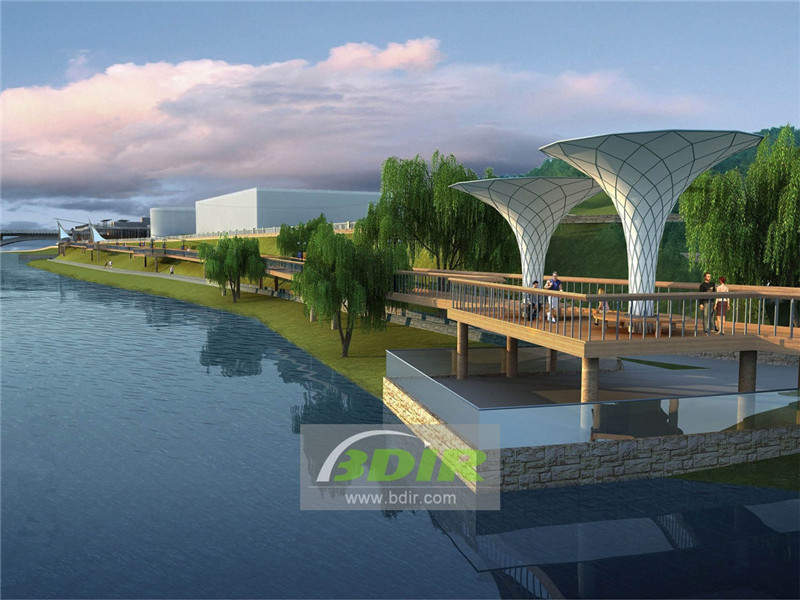 Tensile Membrane Structure in Barbados
December 06,2019
For people living in coastal cities, it is very pleasant to go to the beach on holidays, which blows the sea breeze, swimming in the sea, strolling on the beach. If you see a white or colorful irregular fabric shape structure on the seaside, yes, that's t
VIDEOS
Luxury Eco Friendly Tent Structures Lodges for Tea Garden Holiday Hotel
Luxury Sustainable Hospitality Eco Tent Structure Villas
News Hot Search