Treatment Tension Membrane Structure Surface Area Water - Brazi
November 08,2019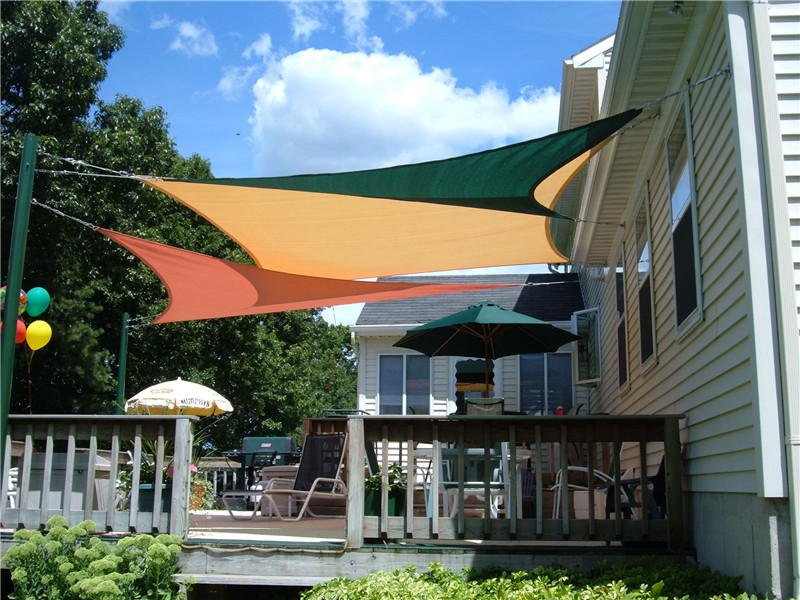 Brazil's overall rainfall is abundant, and there are often showers. Over time, there will be water on the surface of our membrane structure.

The tension membrane structure is a sculpture, a piece of art, giving a beautiful visual enjoyment. The membrane structure is soft and its curve is soft and soft. Its rich shape makes it white and flawless, which makes people look bright and has a long aftertaste.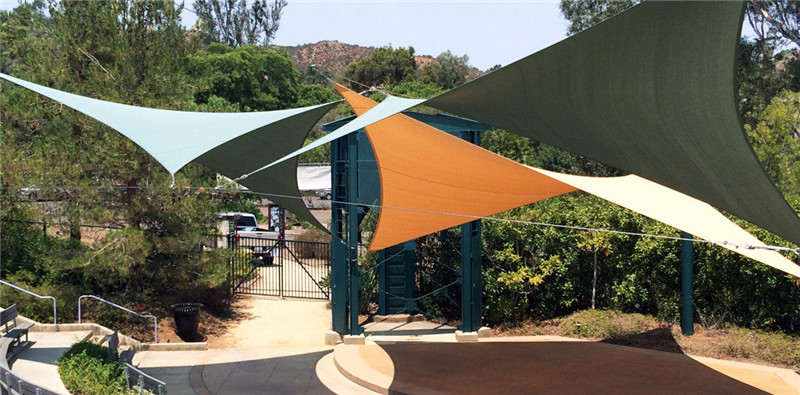 However, due to the deformation of the
fabric membrane structure
under load, there may be water accumulation at the slope of the membrane structure. Rainfall, perhaps after heavy snowfall and after snow melting, the tensile membrane structure should be monitored to prevent water accumulation. Let's take a look at the approach that should be adopted for membrane water accumulation: first, it is necessary to immediately remove stagnant water or snow.
If the rain and snow climate continues, the accumulation of water will damage the membrane. Therefore, it is necessary to close the space covered by the membrane surface and immediately adopt measures to prevent new water accumulation. If there is a drainage channel on the roof, it is necessary to check and clean it regularly so that it does not block due to the accumulation of leaves or other miscellaneous company goods.
Hot Search:
Previous: Tensile Fabric Structure For Sports Grandstand Canopy & Roof & Covers
Next: Luxuious Glamping Tent Structure for Desert & Beach in Morocco
Archives
NEWS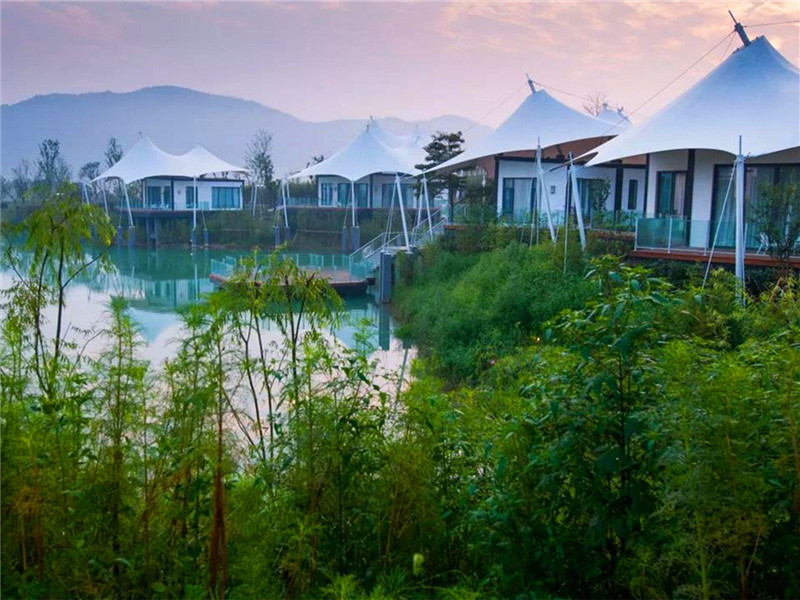 Uniquely Designed Luxury Safari Tents, Hotel Tents in Madagascar
April 02,2020
If you're tired of the same high-end hotels, or can't stand the normal hotel anymore?You can try wild luxury hotel tents, which have an experience and wild fun that ordinary hotels can't match.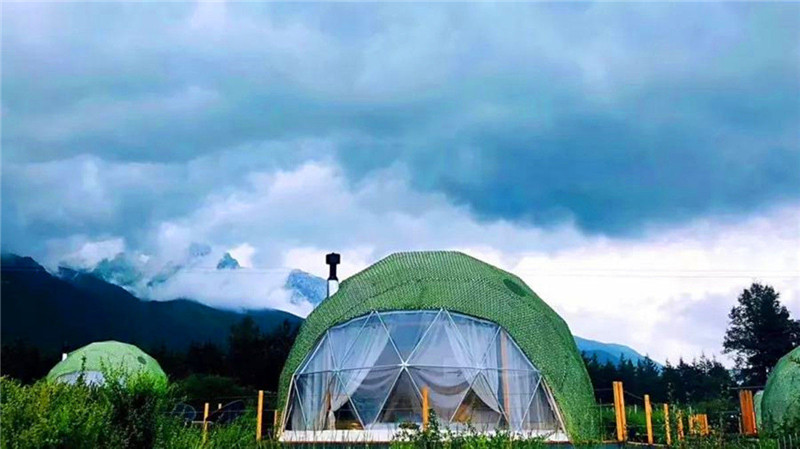 The Eco Dome Tent Blends in Harmoniously with the Landscape
April 01,2020
A true invitation to experience luxury in the mountains, in harmony with nature and its elements.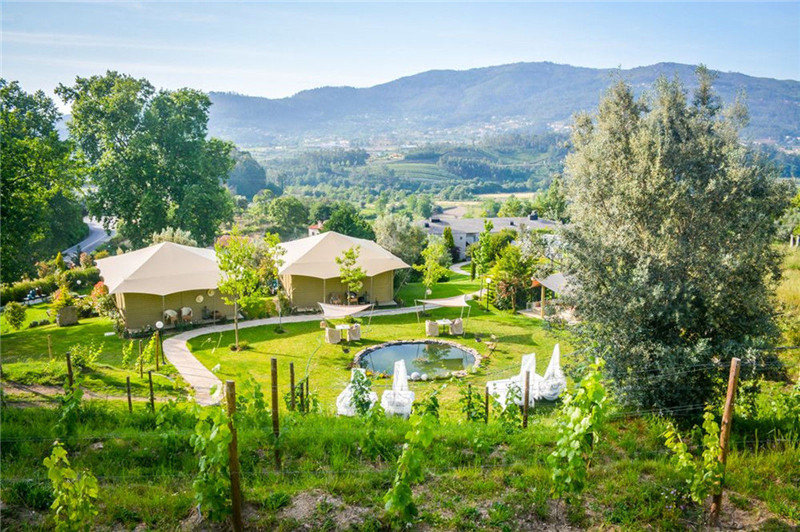 How to Choose the Supporting Facilities of the Luxury Hotel Tent?
March 30,2020
Generally speaking, the configuration of a safari hotel tent includes the main support structure, tarpaulin, door and window systems, etc.
VIDEOS
Luxury Eco Friendly Tent Structures Lodges for Tea Garden Holiday Hotel
Luxury Sustainable Hospitality Eco Tent Structure Villas
News Hot Search