Luxuious Glamping Tent Structure for Desert & Beach in Morocco
November 08,2019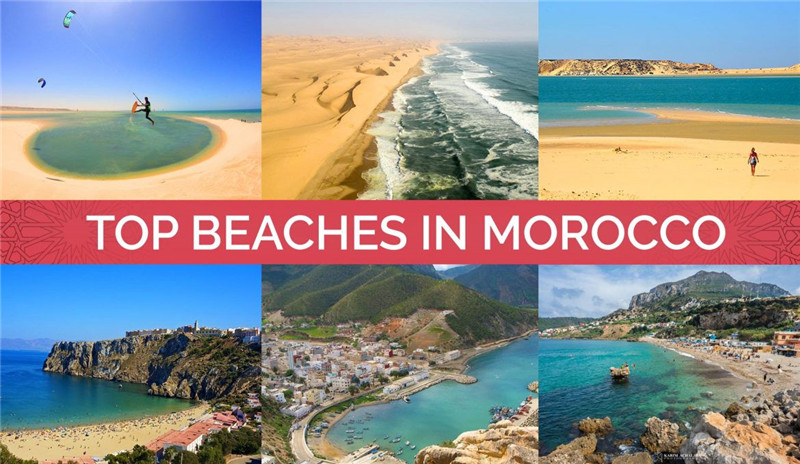 The Kingdom of Morocco (Arabic: المملكة المغربية), is a coastal Arab country in northwestern Africa, bordering Algeria in the east and southeast, Western Sahara in the south, the Atlantic Ocean in the west, and Spain and Portugal across the sea in the north.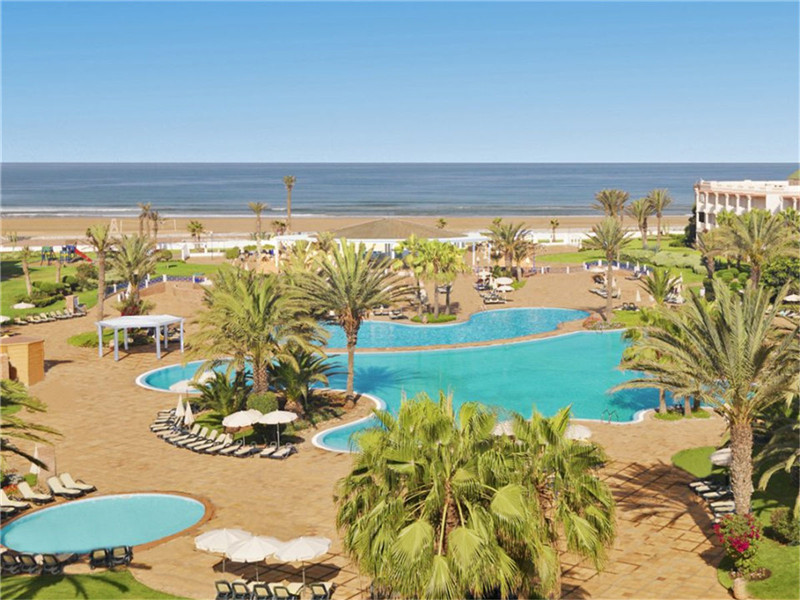 Morocco has a diverse climate with a Mediterranean climate in the north, hot and dry summers, and mild and humid winters. The average temperature in January is 12°C and July 22-24°C. The precipitation is 300-800 mm. The central part belongs to the subtropical mountain climate, which is mild and humid, and the temperature varies with altitude. The average annual temperature in the foothills is about 20 °C. Precipitation ranges from 300 to 1400 mm. The eastern and southern regions have a tropical desert climate with an average annual temperature of about 20 °C. The annual precipitation is below 250 mm and less than 100 mm in the south. In summer, there is often a dry and hot "Silo wind". Due to the slanting Atlas Mountains blocking the heat wave in the southern Sahara Desert, Morocco has a good climate all year round and has won the reputation of "cool land under the scorching sun". Morocco is a picturesque country and enjoys the reputation of "North African Garden". The desert, the seashore, and the town live in harmony in this place.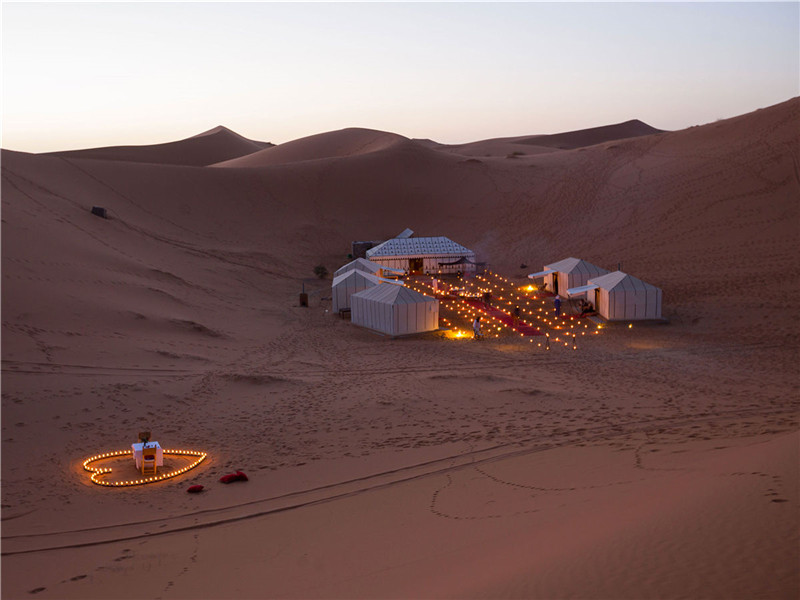 Morocco's tourism industry is well developed. The main tourist cities are: Rabat, Marrakech, Casablanca, Fes, Agadir, Tangier and so on.
BDiR Inc. is engaged in offering a complete turn-key solution for all kinds Eco Camp&Resort Tent Accommodations. We offer design, installation, fabrication and maintenance tent structures for all types of desert glamping camp, luxury beach resort. Our product range includes: Glamping Tent pods, safari tent lodges, Eco Tent Cabins, Luxury Glamping Tent, Geodesic Dome house, Luxurious Resort tent cottages, etc.
Hot Search:
Previous: Treatment Tension Membrane Structure Surface Area Water - Brazi
Next: Tension Membrane Structure brings a New Visual Experience
Archives
News at BDiR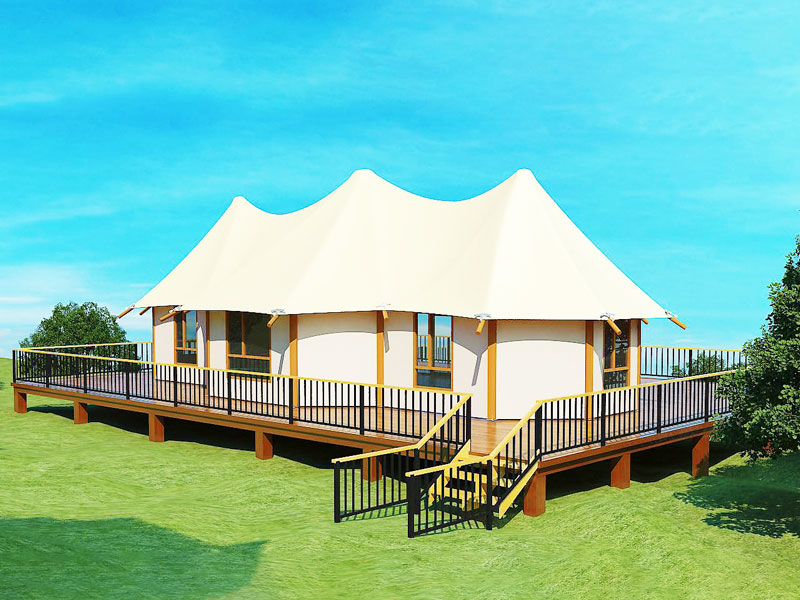 How to Customize Your Own Glamping Tent
July 29,2022
Glamping tents are available in a variety of styles, perfect for your next family vacation. Choose from beautiful, custom-designed tents or demos. Many luxury tents feature an on-site spa, full 5' sidewalls and steel D-rings at the eaves. Having 6+ foot s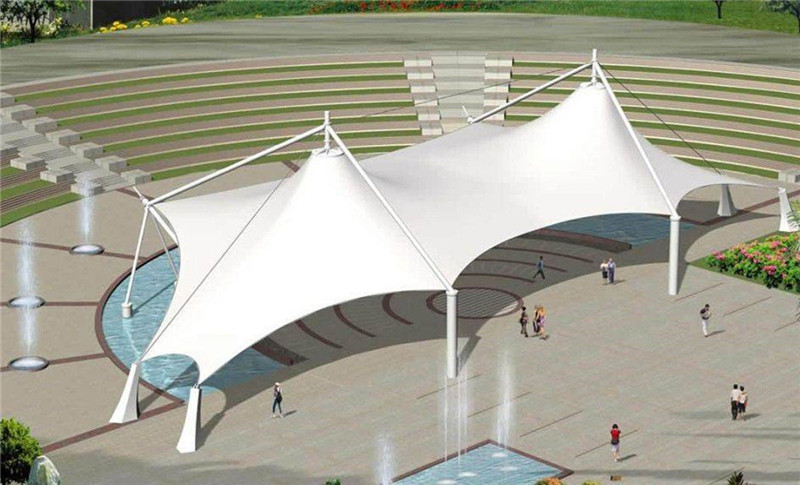 Tensile Structure Uses and Advantages
July 27,2022
A tensile structure is a lightweight fabric structure that carries loads by utilizing tension. Stretch Structures Fabric Structures describe various stretch film structures and the current state of knowledge. Tensile fabric structures are commonly used in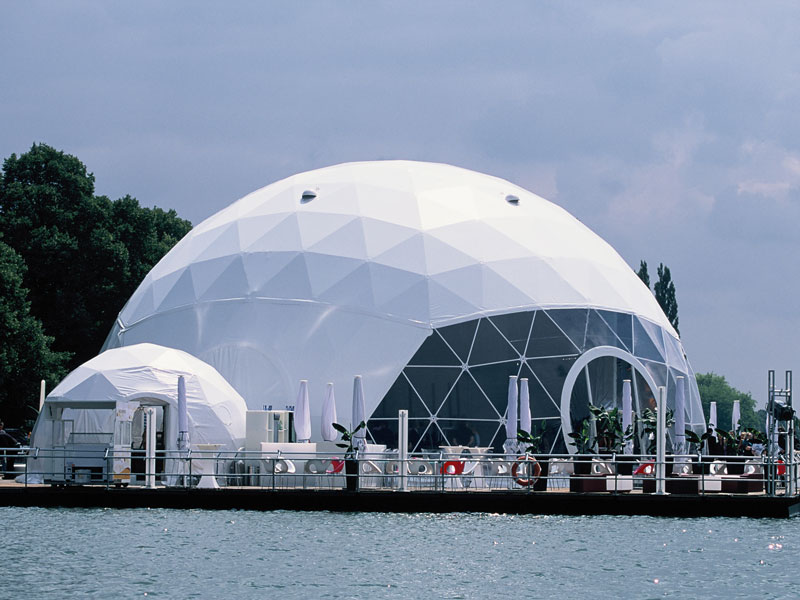 Geodesic Dome Tents Suitable for Living and all Types of Activities
July 22,2022
Geodesic domes have become popular venues for events. They are perfect for a variety of uses including exhibitions, wedding banquet halls, press product launches, makeshift classrooms, ice rinks, and even swimming pool yurts. You can even build one yourse
Watch Our Videos
Luxury Eco Friendly Tent Structures Lodges for Tea Garden Holiday Hotel
Luxury Sustainable Hospitality Eco Tent Structure Villas