The Eco Dome Tent Blends in Harmoniously with the Landscape
February 25,2021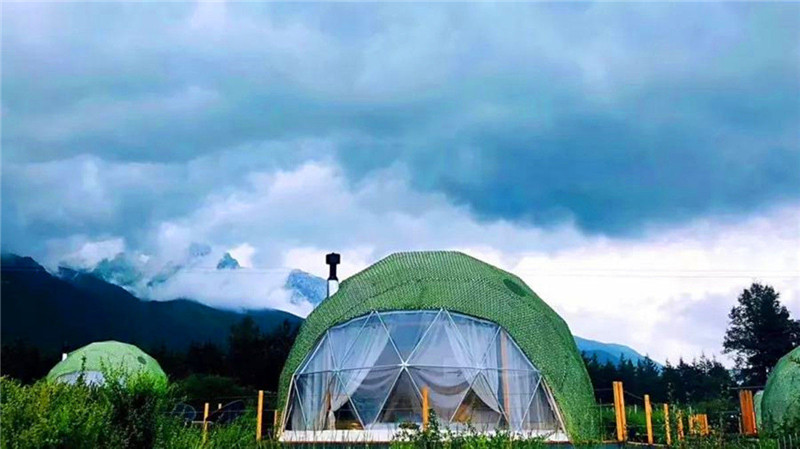 The "Geodesic Dome" is an ecological house that can adapt to the climate of the four seasons. Each building is set on the edge of a hillside and blends into the landscape in harmony.
They can be accessed via a path through the trees from a common parking lot at the entrance. The dome house is set on a wooden patio and houses a platform overlooking the natural setting. The windowed area offers a breathtaking view and maximizes exposure to natural light.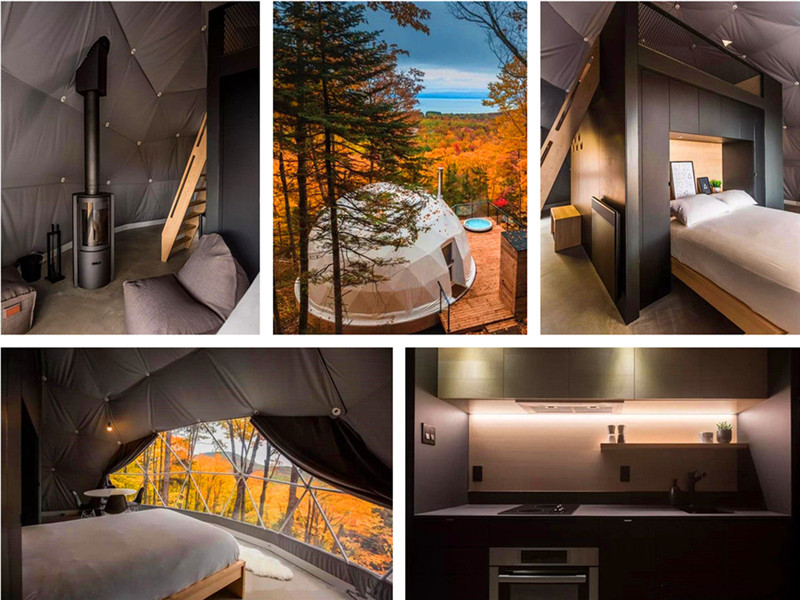 The following is the installation of the eco dome house:
1.The domes is set on a wooden patio which overlooking the natural setting
2.The woodshed
3.A black streamlined service area is set in the center
4.The windows
5.The bed
6.The fireplace
7.The detailed view
A true invitation to experience luxury in the mountains, in harmony with nature and its elements.
Hot Search:
Previous: How to Choose the Supporting Facilities of the Luxury Hotel Tent?
Next: Uniquely Designed Luxury Safari Tents, Hotel Tents in Madagascar
Archives
News at BDiR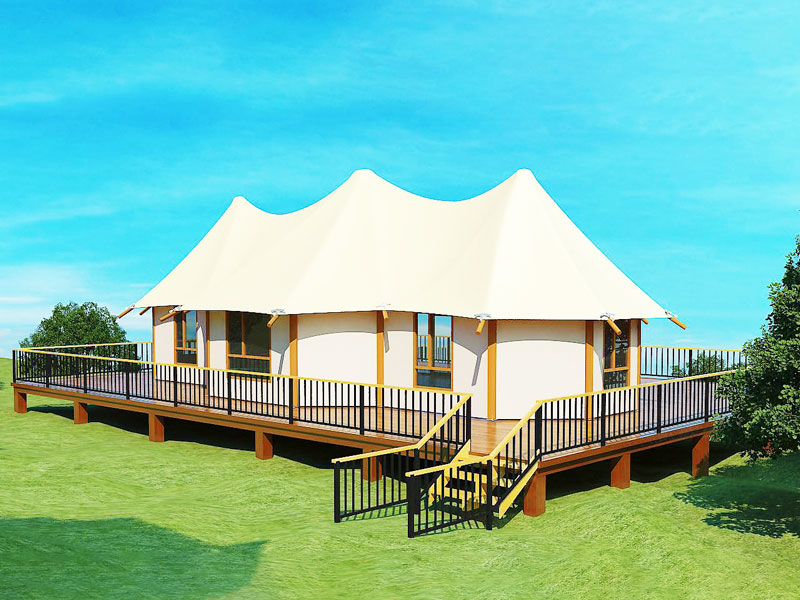 How to Customize Your Own Glamping Tent
July 29,2022
Glamping tents are available in a variety of styles, perfect for your next family vacation. Choose from beautiful, custom-designed tents or demos. Many luxury tents feature an on-site spa, full 5' sidewalls and steel D-rings at the eaves. Having 6+ foot s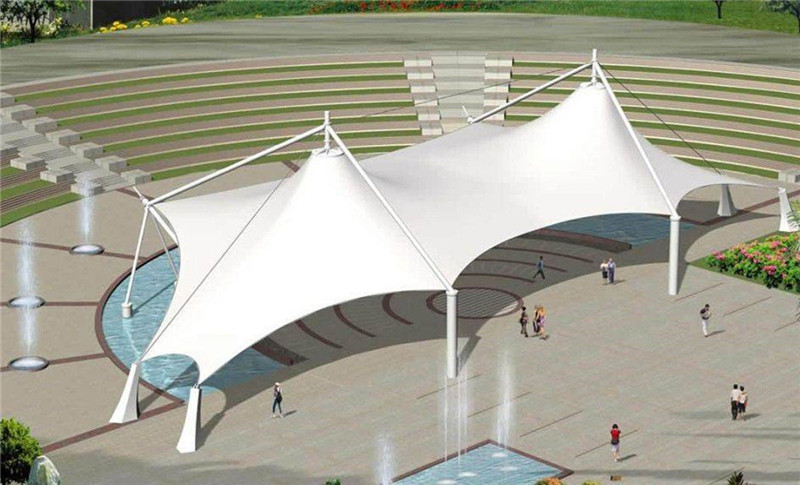 Tensile Structure Uses and Advantages
July 27,2022
A tensile structure is a lightweight fabric structure that carries loads by utilizing tension. Stretch Structures Fabric Structures describe various stretch film structures and the current state of knowledge. Tensile fabric structures are commonly used in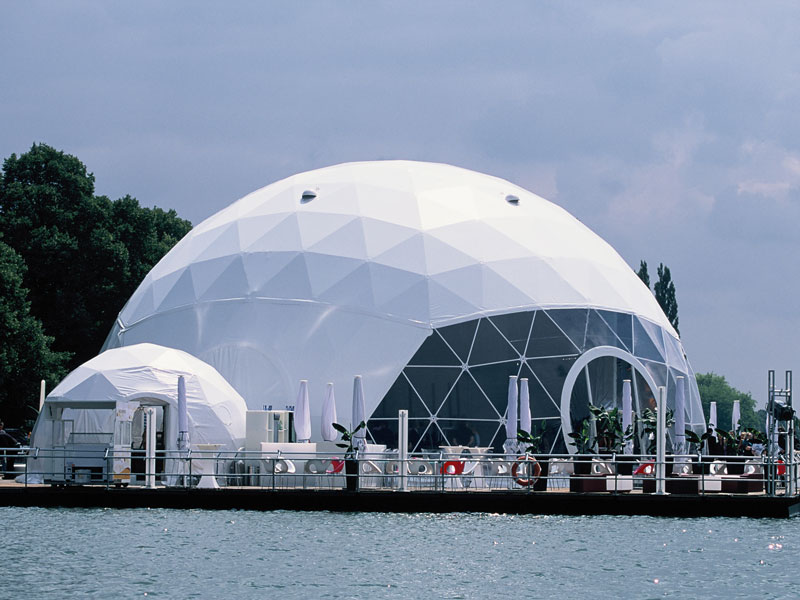 Geodesic Dome Tents Suitable for Living and all Types of Activities
July 22,2022
Geodesic domes have become popular venues for events. They are perfect for a variety of uses including exhibitions, wedding banquet halls, press product launches, makeshift classrooms, ice rinks, and even swimming pool yurts. You can even build one yourse
Watch Our Videos
Luxury Eco Friendly Tent Structures Lodges for Tea Garden Holiday Hotel
Luxury Sustainable Hospitality Eco Tent Structure Villas