The BDiR Team Will Show You How To Identify A Good-Quality Luxury Glamping Tent
January 18,2021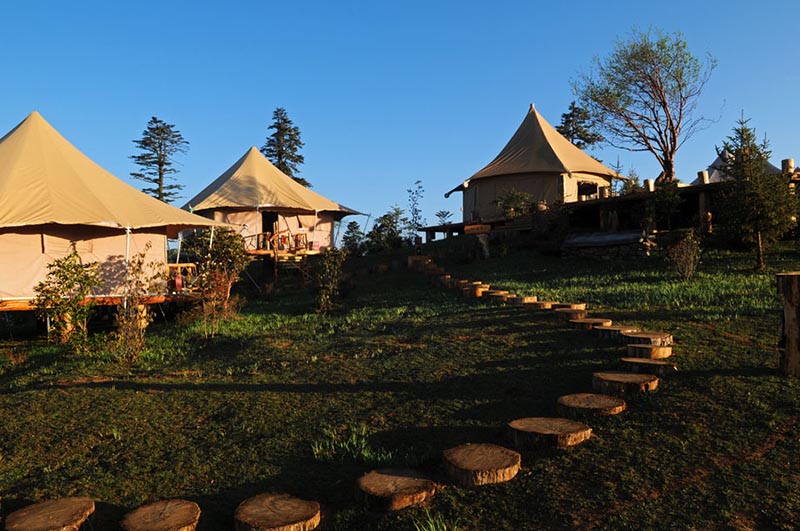 The quality of Glamping tents is not only a commitment given by the manufacturer, but also requires an appraisal skill. After all, the quality appraisal of a good camping tent needs to start from the professional acceptance standard. For products such as Luxury glamping tent, Geodesic dome tent, and starry tent hotels that have been consulted more recently, the BDiR Team shared how to identify them as better Glamping tents.
The primary factor of good quality Glamping tent-is the tent material
Tarpaulin material: Standardized 850g/㎡ double-coated PVC tarpaulin, or standardized membrane roof, the two main materials can be fireproof and flame retardant, and the flame retardant standard of PVC tarpaulin reaches DIN4102 B1/M2, which is in line with EU export standard. Of course, materials with higher standards such as 950g/㎡, 1100g/㎡ and other different standards are used in China.
There are also high-quality glass walls, wooden walls, glass doors, etc. to choose from. The identification of the camping tent material standard is to look at the functionality of the material from a professional perspective and the benefits of the overall advantage, which will help the use of glamping tent Long life issue.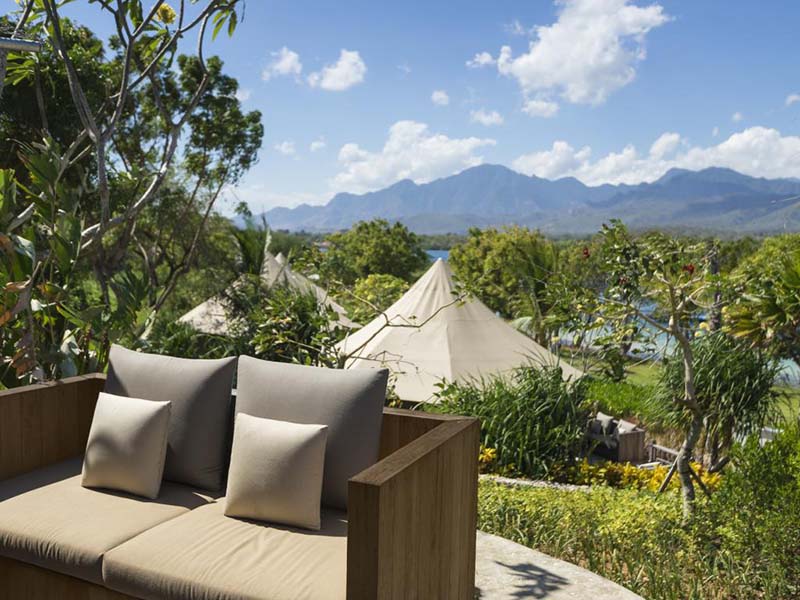 The second factor of the good quality of Glamping tent is the tent workmanship.
For material processing, it includes cutting-flattening-bending-punching-coding-baking-drying and other processes. It is worth mentioning that the details and professionalism of the workmanship ensure that the tent hotel material is strong and will not be deformed under long-term external force, and the frame can be disassembled and reassembled many times, still as new, and the quality can stand the test of time.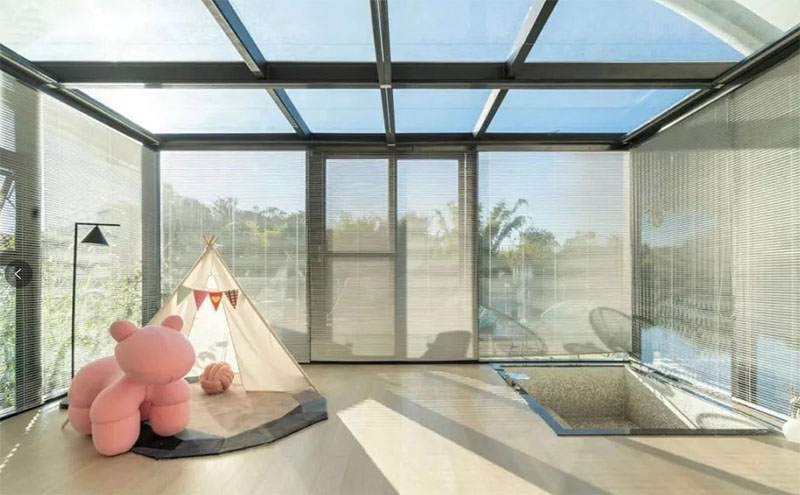 The second factor of good glamping tent quality is the safety of the tent.
The safety mentioned lies in the professionalism of the construction technology to ensure the stability and safety of the Camping tent. Most of the high-strength 6082-T6, 6061-T6 aluminum alloy profile brackets are used for prefabricated aluminum pipe fittings that are fixed and linked by high-strength bolts. It has a wind resistance of up to 100km/h, is safe and durable, and ensures the stability and service life of the entire tent structures.
BDiR Inc is the preferred camping product in each tourist area. Experts share all-around quality appraisal skills to ensure that investors obtain high-quality and highly secure Luxury glamping tents. The personalized appearance advantages of glamping tents are favored by more tourists. The exterior and interior layout can be fully integrated into nature, and have zero distance contact with nature.
Hot Search:
Previous: Transparent Dome Restaurant is not Afraid of Wind and Rain - It is Fashionable in Itself
Next: What Kind Of Fabric Is The Tarp Of A Luxury Glamping Tent
Archives
News at BDiR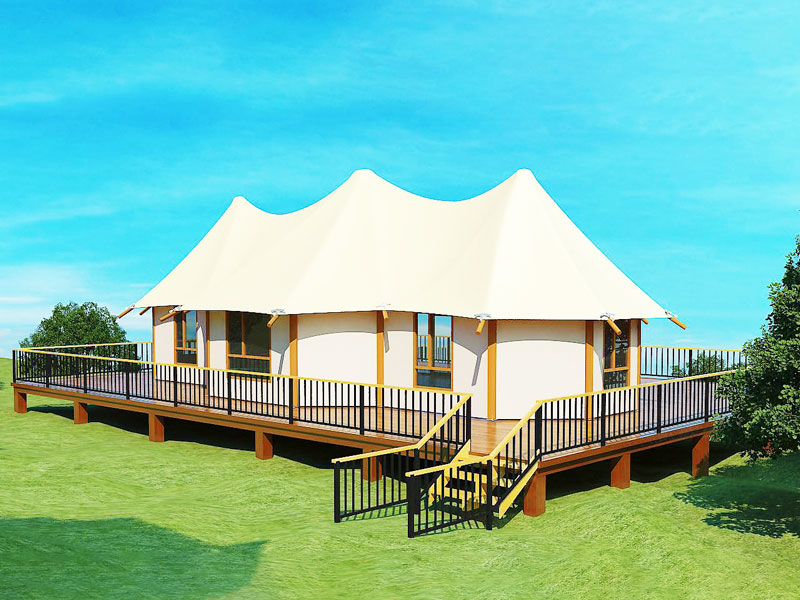 How to Customize Your Own Glamping Tent
July 29,2022
Glamping tents are available in a variety of styles, perfect for your next family vacation. Choose from beautiful, custom-designed tents or demos. Many luxury tents feature an on-site spa, full 5' sidewalls and steel D-rings at the eaves. Having 6+ foot s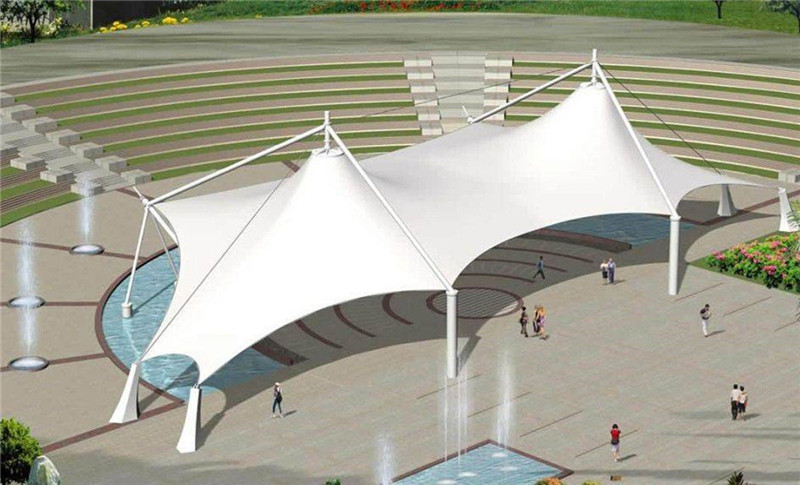 Tensile Structure Uses and Advantages
July 27,2022
A tensile structure is a lightweight fabric structure that carries loads by utilizing tension. Stretch Structures Fabric Structures describe various stretch film structures and the current state of knowledge. Tensile fabric structures are commonly used in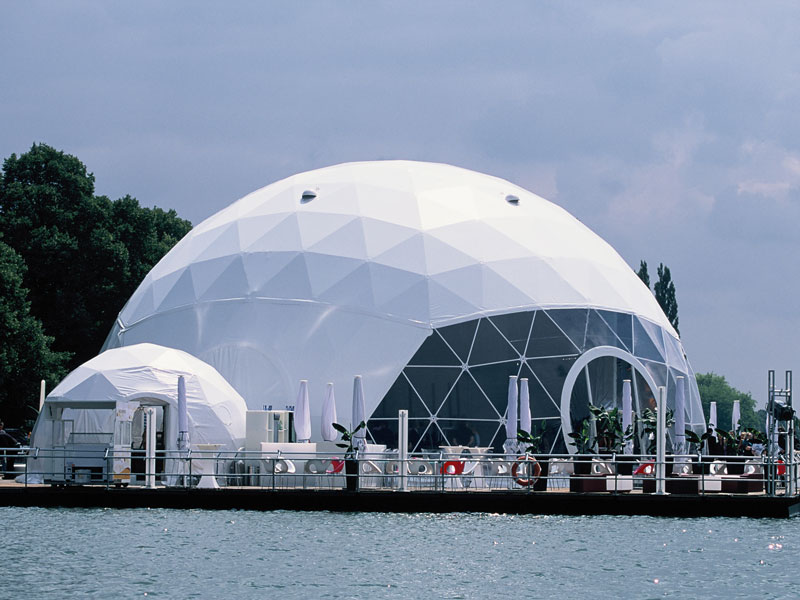 Geodesic Dome Tents Suitable for Living and all Types of Activities
July 22,2022
Geodesic domes have become popular venues for events. They are perfect for a variety of uses including exhibitions, wedding banquet halls, press product launches, makeshift classrooms, ice rinks, and even swimming pool yurts. You can even build one yourse
Watch Our Videos
Luxury Eco Friendly Tent Structures Lodges for Tea Garden Holiday Hotel
Luxury Sustainable Hospitality Eco Tent Structure Villas