Tent Resort - Tourism Great Development Potential in Papua New Guinea
November 08,2019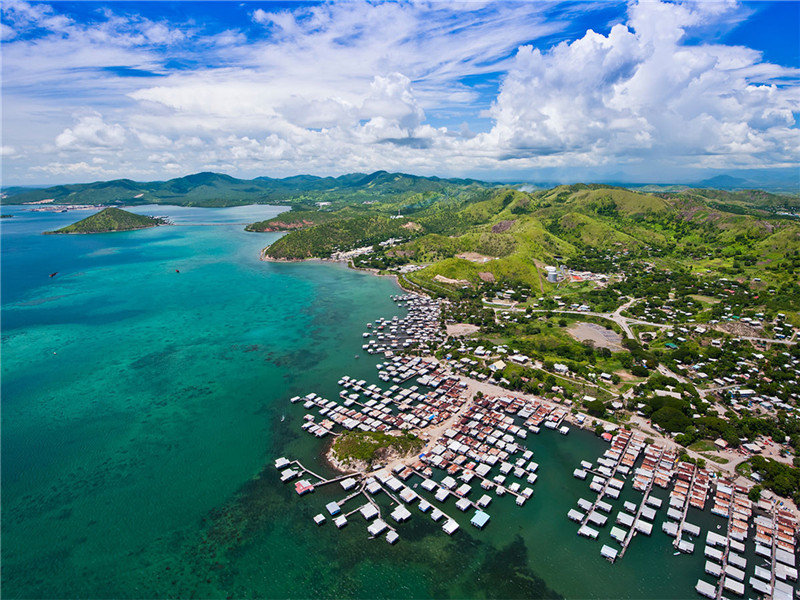 The Independent State of Papua New Guinea, referred to as Papua New Guinea, is 462,800 square kilometers, and the exclusive marine economic zone covers an area of 3.1 million square kilometers. It is an island country in the western South Pacific, the second largest country in Oceania, a member of the Commonwealth, located in the southwestern Pacific Ocean. It borders on the province of Irian Jaya in Indonesia and across the Torres Strait in the south. It belongs to the Melanesian Islands. It mainly covers more than 600 islands in the eastern half of New Guinea Island and nearby Bismarck Islands and Bougainville. The name of the country consists of two parts, Papua and New Guinea, named after the island. There are more than 600 islands throughout the country. The main islands include New Britain, New Ireland, Manus, Bougainville and Buka. The coastline is 8,300 kilometers long.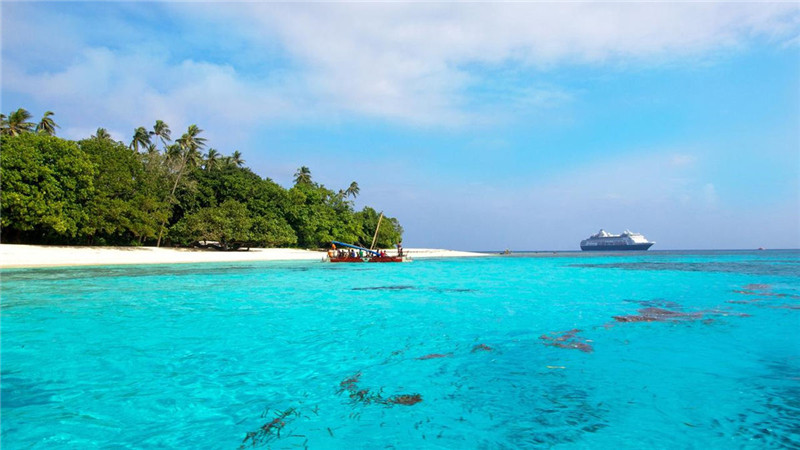 Papua New Guinea has rich tourism resources and great development potential. PORT MORESBY is located in the central province of Papua New Guinea, with a total area of 253 square kilometers and a population of about 400,000 (2006). With the Owen Stanley Mountains as a barrier, one side is the natural good harbor of Fairfax Bay, the other side is the coral-filled sea, and the harbor is surrounded by harbors. It is also the "paradise rainforest" and the ocean of flowers.
Rabaul, also translated as Rabaul, is a city in Papua New Guinea, located on New Britain. Rabaul has a good diving service and snorkeling location, and has a distinctive port, which has gradually become a tourist spot.
As the leading glamping tent manufacturer in China, BDiR Inc. has successfully offered resort tent solutions to build luxury camp around the world. Whether the campsite is located along the beach, in the jungle, in the rain-forest, on highland or remote island beach, the high quality tents from BDiR Inc. can also help to build the campsite business.
The unique and luxurious eco glamping tent structures is ideal for setting up camps & resorts in the rainforest, mountains and seaside of Papua New Guinea, offering visitors a special tours and accommodation experience.
Hot Search:
Previous: Geodesic Dome Tent - Chiang Mai, Thailand
Next: Tension Membrane Structure - in The Sewage Treatment Tank
Archives
News at BDiR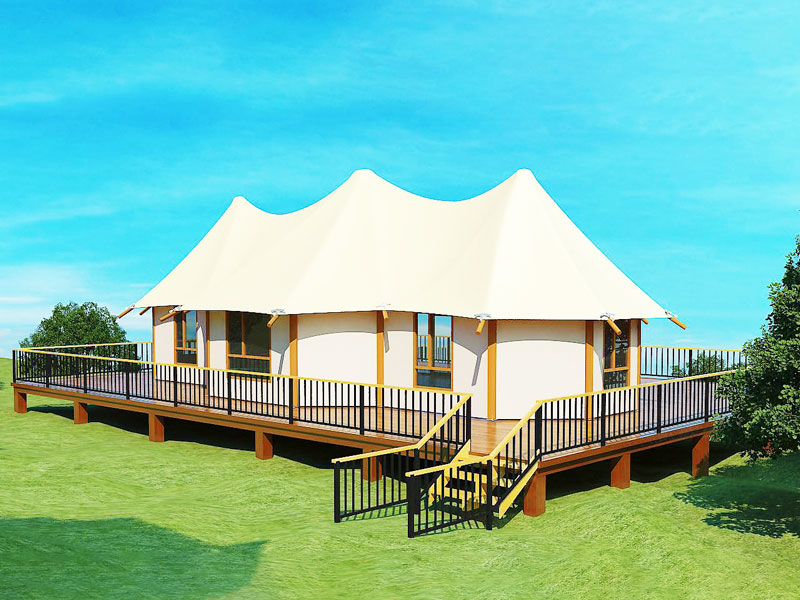 How to Customize Your Own Glamping Tent
July 29,2022
Glamping tents are available in a variety of styles, perfect for your next family vacation. Choose from beautiful, custom-designed tents or demos. Many luxury tents feature an on-site spa, full 5' sidewalls and steel D-rings at the eaves. Having 6+ foot s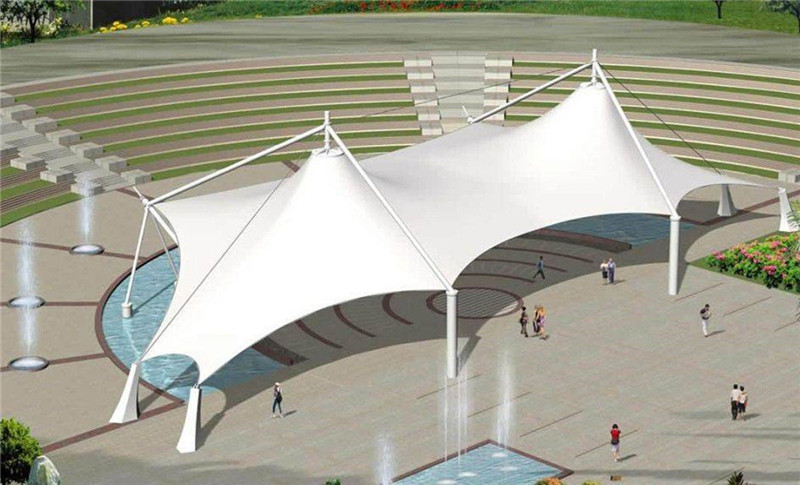 Tensile Structure Uses and Advantages
July 27,2022
A tensile structure is a lightweight fabric structure that carries loads by utilizing tension. Stretch Structures Fabric Structures describe various stretch film structures and the current state of knowledge. Tensile fabric structures are commonly used in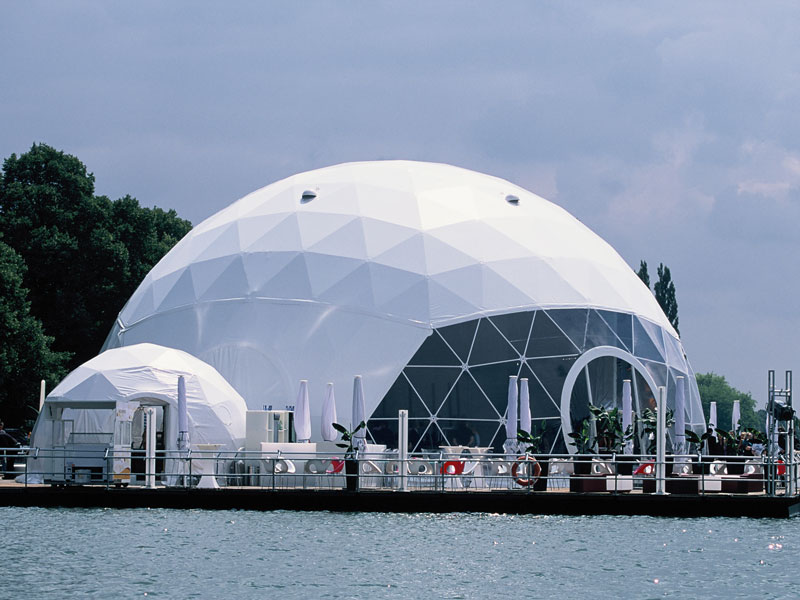 Geodesic Dome Tents Suitable for Living and all Types of Activities
July 22,2022
Geodesic domes have become popular venues for events. They are perfect for a variety of uses including exhibitions, wedding banquet halls, press product launches, makeshift classrooms, ice rinks, and even swimming pool yurts. You can even build one yourse
Watch Our Videos
Luxury Eco Friendly Tent Structures Lodges for Tea Garden Holiday Hotel
Luxury Sustainable Hospitality Eco Tent Structure Villas