Tanzania's Geodesic Dome Suites Camp
October 12,2020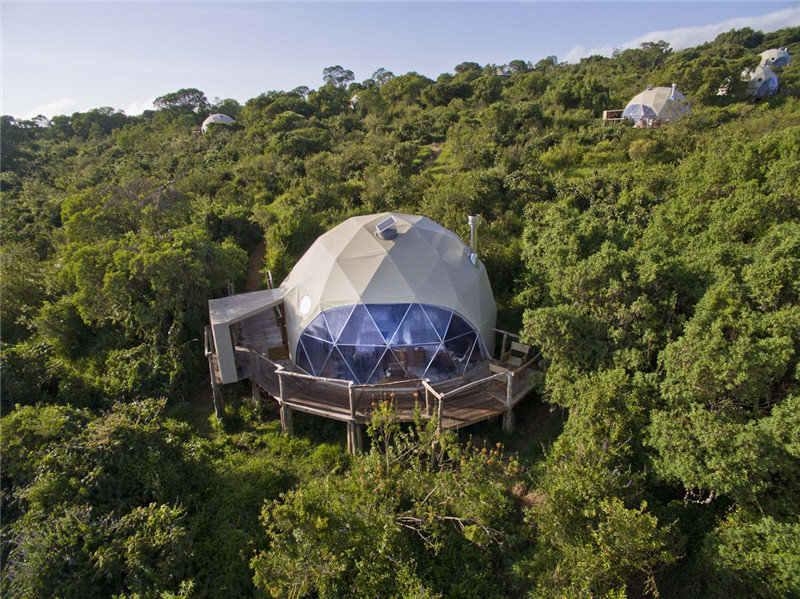 Highlands in Tanzania 's Albanian African camp, I believe that for romantic wildlife lovers, this name will not be unfamiliar at all, because everything here will fully meet the needs of adventure-loving tourists.
Discover a new hotel in Africa. The hotel is located next to the crater and is located in the pristine natural environment. It is 3,000 meters above sea level. From the room, you can see the magnificent scenery of the entire Serengeti savannah. No worse than a five-star hotel! Not only does it allow travelers to comfortably and decently enjoy the trip in the wilderness, but also to experience the real wilderness experience, stay close to nature and experience the magnificent beauty of nature.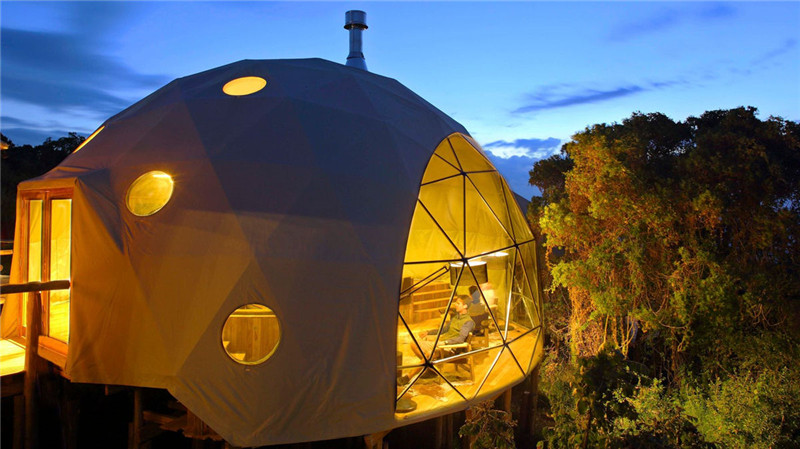 1. Capsule tent camp; The Highlands is located north of the Ngorongoro crater. The most unique feature is that it is a tent camp shaped like a capsule. The camp has only eight suites composed of canvas and glass domes. The exterior looks very hardcore, like a "time bomb" but the interior is actually very comfortable and soft. There is also a real indoor fireplace in the center of the tent. Traditional East African bonfire experience. The huge glass window is the original crater highlands. You can enjoy the sunset and sunset of Tanzania when you lie down.
2. Visit the crater; passengers can climb the volcano Olmoti under the arrangement of the hotel, or descend from the camp to the Ngorongoro crater.
3. Jungle walk, close to large mammals; In the afternoon, you can also take a guided walk in the world's most beautiful Ron Rogoro Nature Reserve, home to leopards, buffalo, elephants and zebras, and loves exploring the wild Little friends must not miss it .
4. Watch the animal migration; Due to the special location of the tent hotel, while sitting in the campsite to enjoy grass tea and coffee, you can also watch the animals slowly passing through the eyes and watch the animal migration close up. Millions of animal troops run across the vast prairie. The scene is spectacular and powerful. Even if you see it with your own eyes, it is amazing and shocking.
TIPS: The time for animal migration is from July to September every year.
Hot Search:
Previous: Tension Membrane Structure-in Brazil
Next: Using the Tension Membrane Structure Carport in Winter
Archives
News at BDiR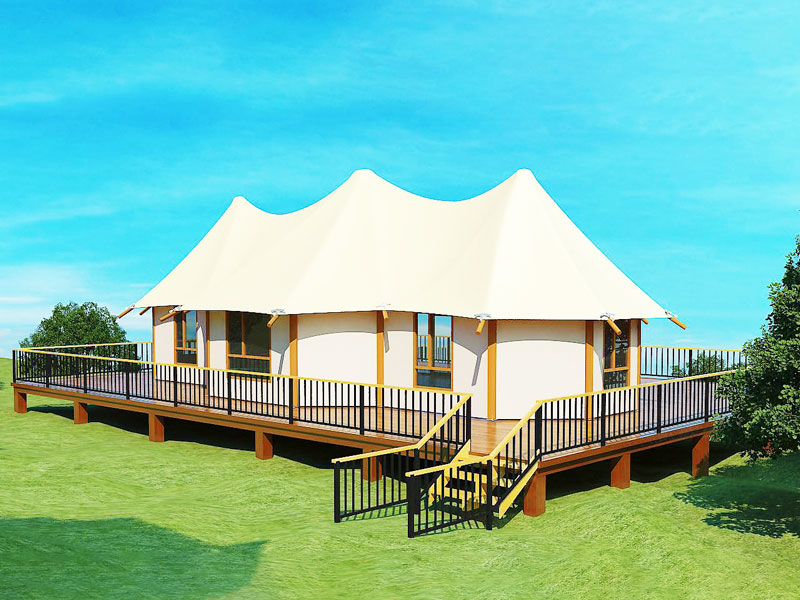 How to Customize Your Own Glamping Tent
July 29,2022
Glamping tents are available in a variety of styles, perfect for your next family vacation. Choose from beautiful, custom-designed tents or demos. Many luxury tents feature an on-site spa, full 5' sidewalls and steel D-rings at the eaves. Having 6+ foot s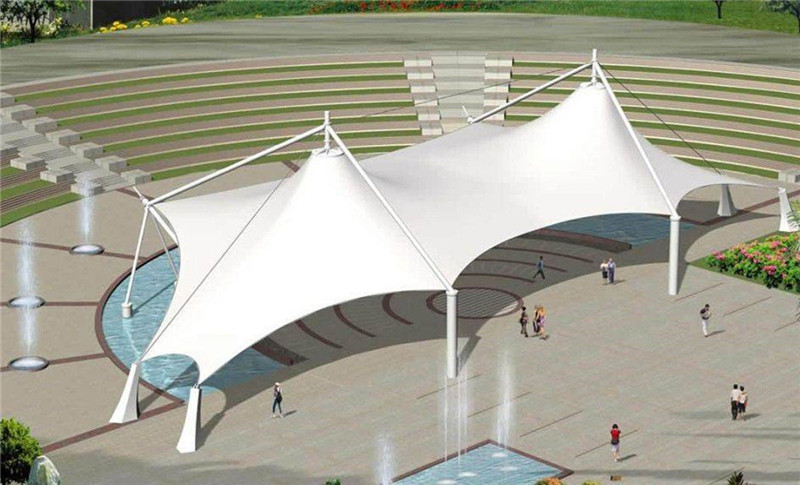 Tensile Structure Uses and Advantages
July 27,2022
A tensile structure is a lightweight fabric structure that carries loads by utilizing tension. Stretch Structures Fabric Structures describe various stretch film structures and the current state of knowledge. Tensile fabric structures are commonly used in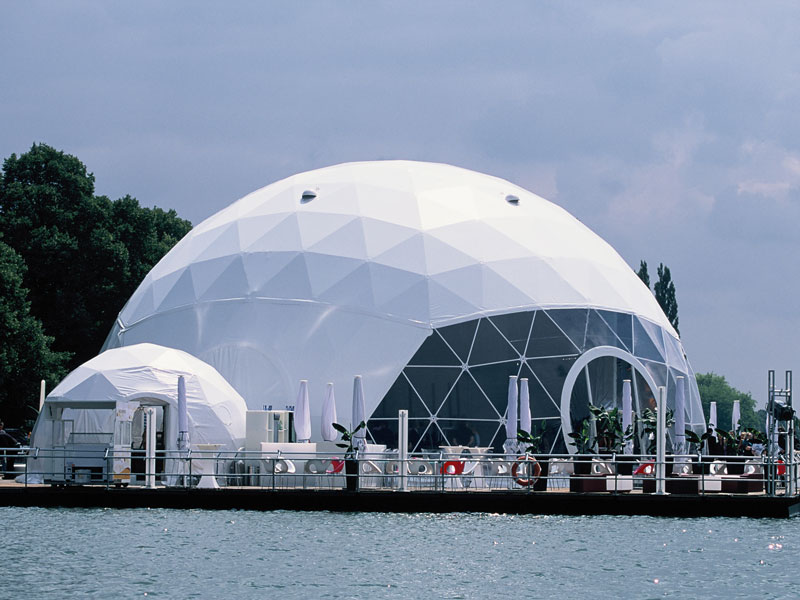 Geodesic Dome Tents Suitable for Living and all Types of Activities
July 22,2022
Geodesic domes have become popular venues for events. They are perfect for a variety of uses including exhibitions, wedding banquet halls, press product launches, makeshift classrooms, ice rinks, and even swimming pool yurts. You can even build one yourse
Watch Our Videos
Luxury Eco Friendly Tent Structures Lodges for Tea Garden Holiday Hotel
Luxury Sustainable Hospitality Eco Tent Structure Villas