Glamping Dome Pods & Lodges for Ecotourism Parks in Philippines
November 08,2019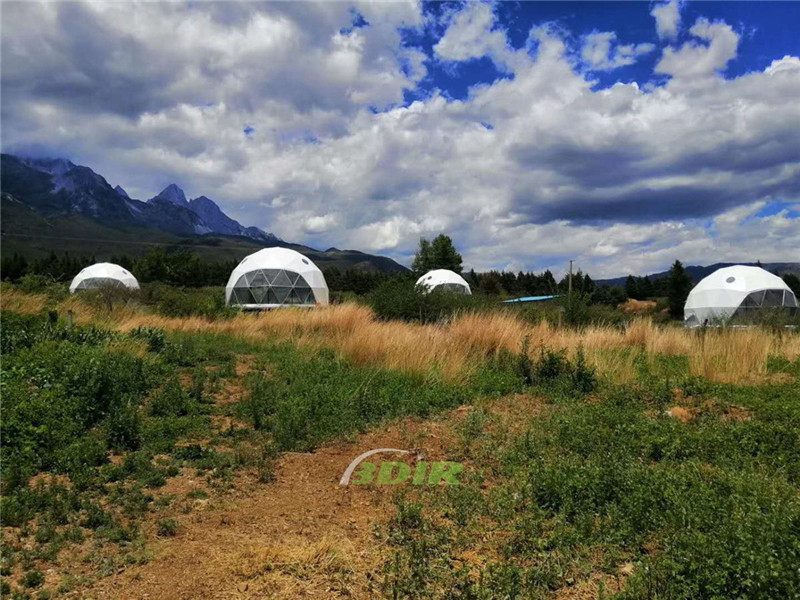 The Republic of the Philippines (Tagalog: Republika ng Pilipinas), referred to as the Philippines, is located in the Western Pacific and is a multi-ethnic archipelago in Southeast Asia with an area of 297,700 square kilometers and a population of 104.9 million (2017).

Regional location: The Philippines is located in southeast Asia. The North Bus Strait is far opposite to Taiwan Province of China. The south and southwest are separated from the West Coast of Sulawesi, the Balabac Strait is facing Indonesia and Malaysia, the West China Sea is west, and the Pacific Ocean is east. There are more than 7,000 islands in total, of which 11 major islands such as Luzon Island, Mindanao Island and Samar Island account for 96% of the country's total area. The coastline is about 18,533 kilometers long.

Climatic characteristics: The Philippines is a monsoon rainforest with high temperature and rain, high humidity and many typhoons. The annual average temperature is 27 °C, and the annual precipitation is 2000-3000 mm.

Biological resources: There are nearly 10,000 species of wild plants in the Philippines, of which more than 2,500 are higher plants. There are mainly pine, bamboo, dipterocarp, mangrove, pine and so on. In the early 1990s, the Philippines had 5.7 million hectares of forest area. The wildlife in the Philippines is dominated by mammals, with up to 200 species, most of which are pterodactyl and insectivore; there are more than 750 species of birds. There are mainly wild buffalo, tarsier, mouse deer, hedgehog, mouse, monkey eagle and so on.

In recent years, the Philippines has been actively promoting its many natural attractions and green spaces to local and foreign tourists. Ecotourism parks have been sprouting all over the country and they make sense because they help to promote the unspoiled beauty of a place and promote the local economy.

Developing ecotourism destinations - creating space for an unforgettable experience. Glamping Domes combines the comfort of a hotel room with the simplicity of the outdoors. Specially designed for nature seekers, adventure chasers, peace and quiet seekers, stargazers and memory makers, the geodesic glamping dome pods offers a private outdoor space with five-star comfort.

As the leading glamping dome tent manufacturer in China, BDiR Inc. has successfully offered resort tent solutions to build luxury camp around the world. Whether the campsite is located along the beach, in the jungle, on highland or desert, the high quality tents from BDiR Inc. can also help to build the campsite business.

Hot Search:
Previous: Eco Tent Sustainable Resort in Sri Lanka
Next: Glamorous Camping or Glamping Tent Sites in Malaysia National Parks Resort
Archives
News at BDiR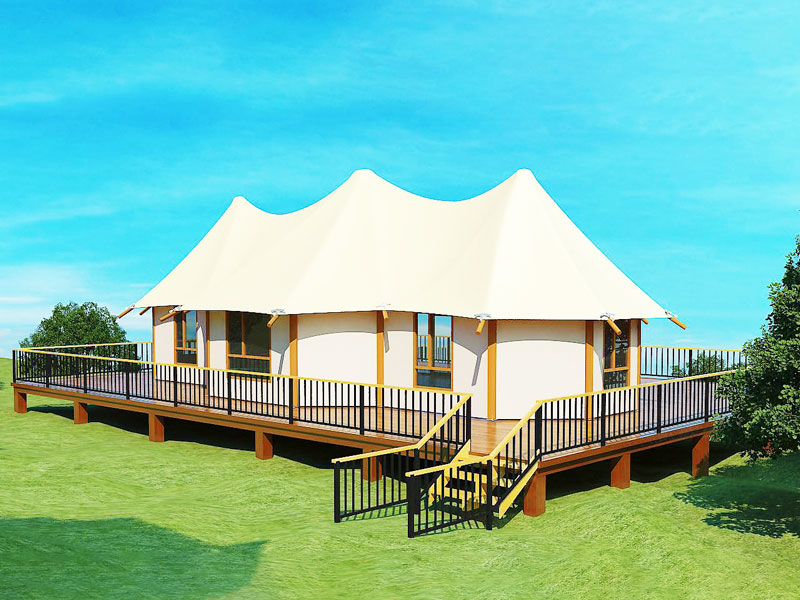 How to Customize Your Own Glamping Tent
July 29,2022
Glamping tents are available in a variety of styles, perfect for your next family vacation. Choose from beautiful, custom-designed tents or demos. Many luxury tents feature an on-site spa, full 5' sidewalls and steel D-rings at the eaves. Having 6+ foot s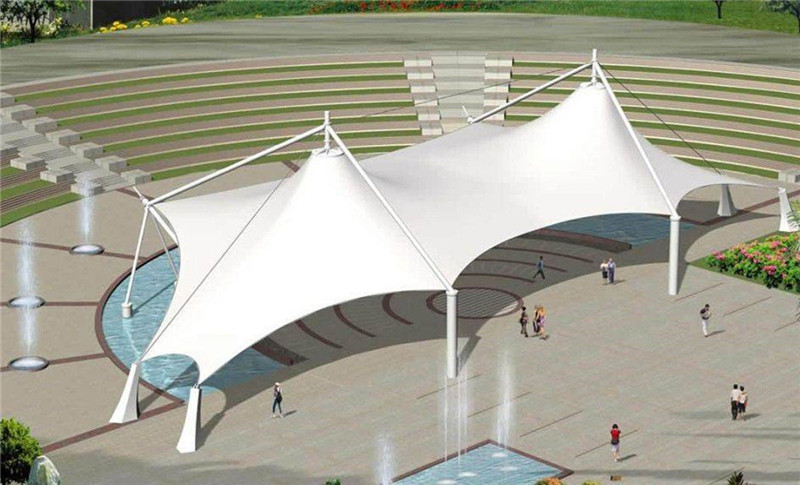 Tensile Structure Uses and Advantages
July 27,2022
A tensile structure is a lightweight fabric structure that carries loads by utilizing tension. Stretch Structures Fabric Structures describe various stretch film structures and the current state of knowledge. Tensile fabric structures are commonly used in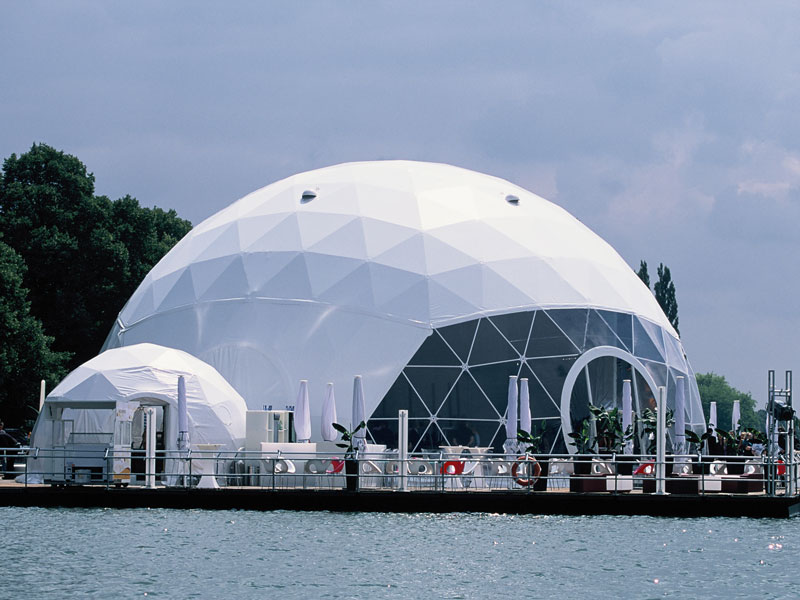 Geodesic Dome Tents Suitable for Living and all Types of Activities
July 22,2022
Geodesic domes have become popular venues for events. They are perfect for a variety of uses including exhibitions, wedding banquet halls, press product launches, makeshift classrooms, ice rinks, and even swimming pool yurts. You can even build one yourse
Watch Our Videos
Luxury Eco Friendly Tent Structures Lodges for Tea Garden Holiday Hotel
Luxury Sustainable Hospitality Eco Tent Structure Villas