Eco Tent Sustainable Resort in Sri Lanka
November 08,2019
Sri Lanka, the full name of The Democratic Socialist Republic of Sri Lanka, formerly known as Ceylon, is a tropical island country located on the Indian Ocean, one of the Commonwealth countries.

Sri Lanka's economy is dominated by agriculture, and the country's most important export is Ceylon black tea. The country is also one of the world's three major tea-producing countries, so the domestic economy is deeply affected by the situation of tea production. In the process of liberalization, the growth rate continues to accelerate. Sri Lanka's biggest advantage lies in mining and geographical location. It is a gem-rich island, the world's top five gemstone producing countries, known as the "jewel island." Therefore, in the early stage of the economy, mining has given it many initial development advantages. The annual export of gemstones can reach 500 million US dollars, and rubies, sapphires and cat eyes are the most famous.

In Sinhalese, Sri Lanka means "land of happiness" or "land of light and richness". It has the reputation of "gem kingdom" and "the pearl of the Indian Ocean" and is considered by Marco Polo to be the most beautiful island. Sri Lanka is known as the "Pearl of the Indian Ocean" with its rich natural and cultural heritage and unique and charming cultural atmosphere. The sky above Sri Lanka is full of rich flavors of spices. The charm of this piece of land is covered with the aroma of the ancient city shrine and temple forest. The beautiful butterflies and birds and the lively animals make this land full of exoticism, making people forget to return.

As more and more people travel to Sri Lanka for vacations, resorts and hotels become more important. How can you appreciate the charm of nature while preserving the luxury and comfort of a star hospitality? Hotel tents can help you solve this problem. Just as Nomadic Resorts and Bo Reudler Studio teamed up to design and build the spectacular Wild Coast Tent Resort - the first eco-island project in Sri Lanka.

Eco tent house can be easily and quickly built in terrains where are not easily built in traditional buildings, such as on hillsides, in the jungle, in shallow seas, in rivers and lakes. Therefore, it is very suitable for setting up a leisure & glamping sustainable resort in the seaside, tea gardens, etc. in Sri Lanka. The shape of the tent hotel is quaint and harmonious, blending with nature to create a unique and memorable experience for the occupants.
BDiR Inc.
is engaged in offering a complete turn-key solution of
Eco Tented Resort
. We offer design, installation, fabrication and maintenance services for all types of
Eco Tent Structures
.
Hot Search:
Previous: Eco Tent Structure Cottages for Myanmar Sustainable Hospitality Resort
Next: Glamping Dome Pods & Lodges for Ecotourism Parks in Philippines
Archives
News at BDiR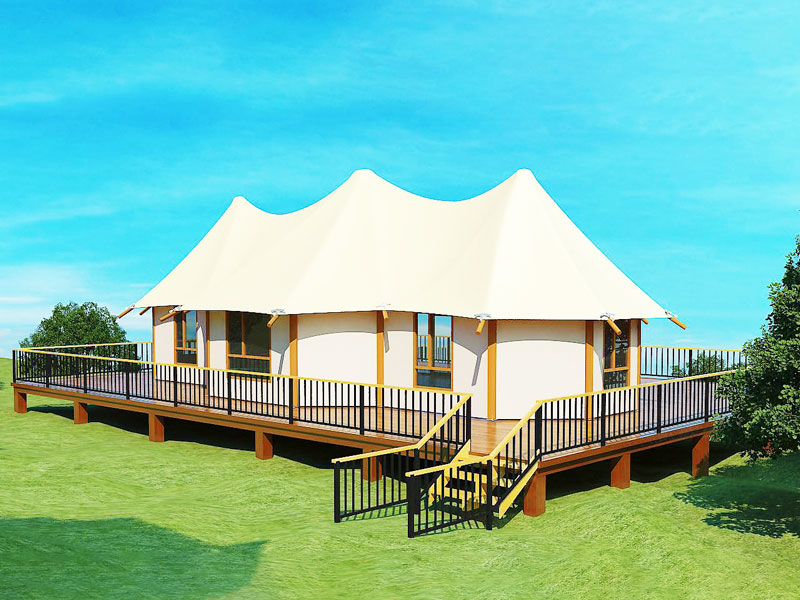 How to Customize Your Own Glamping Tent
July 29,2022
Glamping tents are available in a variety of styles, perfect for your next family vacation. Choose from beautiful, custom-designed tents or demos. Many luxury tents feature an on-site spa, full 5' sidewalls and steel D-rings at the eaves. Having 6+ foot s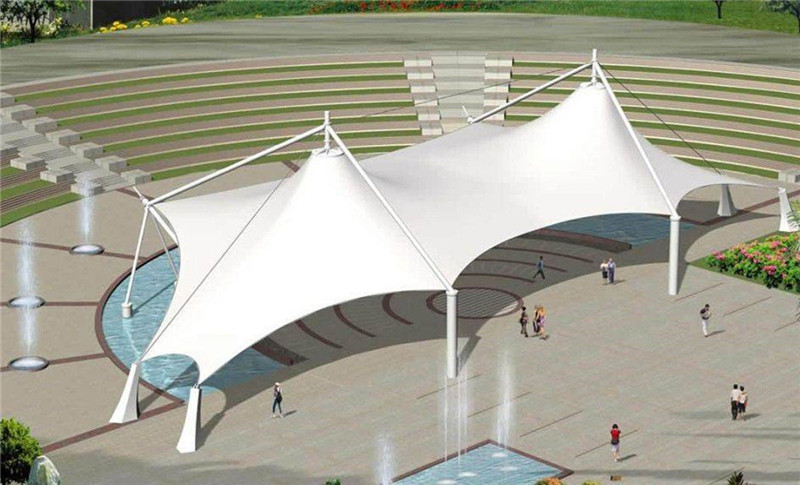 Tensile Structure Uses and Advantages
July 27,2022
A tensile structure is a lightweight fabric structure that carries loads by utilizing tension. Stretch Structures Fabric Structures describe various stretch film structures and the current state of knowledge. Tensile fabric structures are commonly used in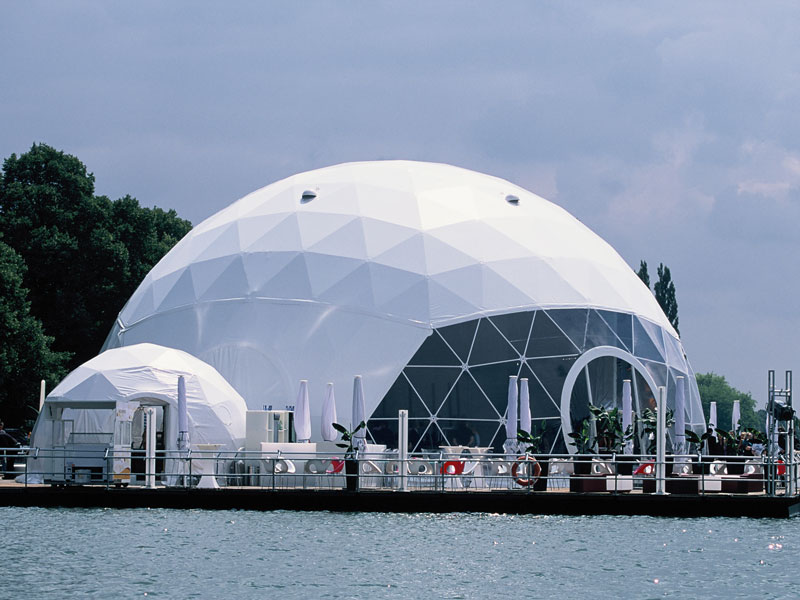 Geodesic Dome Tents Suitable for Living and all Types of Activities
July 22,2022
Geodesic domes have become popular venues for events. They are perfect for a variety of uses including exhibitions, wedding banquet halls, press product launches, makeshift classrooms, ice rinks, and even swimming pool yurts. You can even build one yourse
Watch Our Videos
Luxury Eco Friendly Tent Structures Lodges for Tea Garden Holiday Hotel
Luxury Sustainable Hospitality Eco Tent Structure Villas