Eco Tent Structure Cottages for Myanmar Sustainable Hospitality Resort
November 08,2019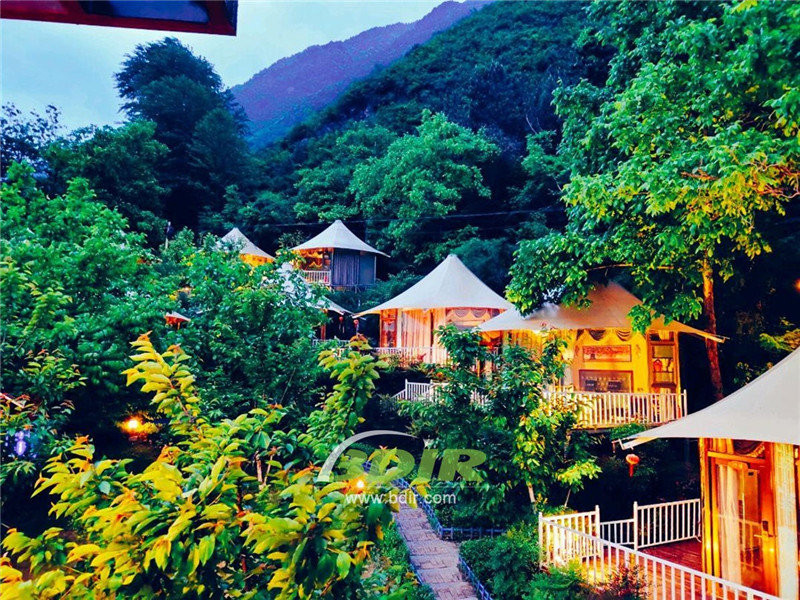 The Republic of the Union of Myanmar, referred to as Myanmar.

Myanmar is located in the southeastern part of Asia and the western part of the Indo-China Peninsula. Its northern and northeastern borders with China's Tibet and Yunnan. The border between China and Myanmar is about 2,185 kilometers long, of which the Yunnan-Burma section is 1997 kilometers. The east is adjacent to Laos and Thailand. The line of borders between Myanmar and Laos is 1799 km and 238 km respectively.

Western Myanmar borders India and Bangladesh. Myanmar is bordered by the Andaman Sea in the south and the Bay of Bengal in the southwest. The coastline is 2,655 kilometers long. Burma is shaped like a diamond, about 2090 kilometers long from south to north, and about 925 kilometers wide at the widest point. Most parts of Myanmar are south of the Tropic of Cancer and are tropical.

Myanmar has an area of about 678,500 square kilometers and a coastline of 3,200 kilometers. The terrain is high in the north and low in the south. The north, west and east are surrounded by mountains. Myanmar has a tropical monsoon climate. Most of the land is tropical in the south of the Tropic of Cancer, and a small part is in the subtropical zone north of the Tropic of Cancer. The mountains and plateaus surrounding the east, north and west of Myanmar are like a barrier that blocks the cold air of the Asian continent in the south, while the southern part of the country is blocked by the mountains, and the warm and humid air from the Indian Ocean can be unimpeded. Myanmar has a good ecological environment and few natural disasters.

Myanmar is rich in forest resources, water resources and marine resources, and is very suitable for the development of Eco tourism. Building a hotel or resort in a remote environment is costly, especially in the mountains, forest, riverside and on the beach. So it is good to chose the Eco tent structure for hotel or Resort. The Eco Tent is based on the rich local characteristics and in -depth human experience; the intimate and free natural experience that closely combines the surrounding environment; the comfortable and unique living experience with the tent cabin as the medium. Deliver a new way of returning to nature for quality travelers. The shape of the tent hotel Is quaint and harmonious, blending with nature to create a unique and memorable experience for the occupants.

BDiR Inc. design, supply, and install high performance fabric structures for luxury safari, eco-lodge and resort markets around the world. We offer versatile, standard and customized front-end solutions tailored to the needs of our customers and projects. From classic tent structures to fully insulated, luxurious habitats.

Hot Search:
Previous: Luxury Camping & Glamping Tents in Wadi Rum Desert, Jordan
Next: Eco Tent Sustainable Resort in Sri Lanka
Archives
News at BDiR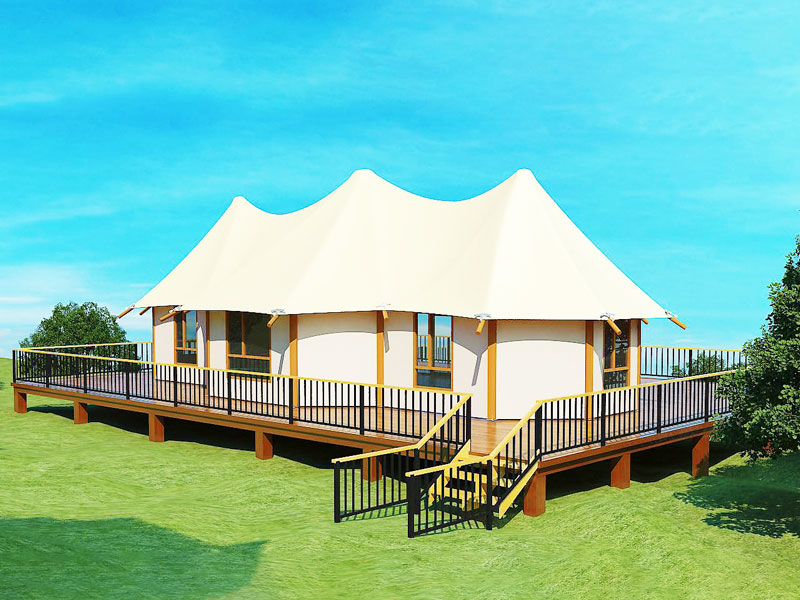 How to Customize Your Own Glamping Tent
July 29,2022
Glamping tents are available in a variety of styles, perfect for your next family vacation. Choose from beautiful, custom-designed tents or demos. Many luxury tents feature an on-site spa, full 5' sidewalls and steel D-rings at the eaves. Having 6+ foot s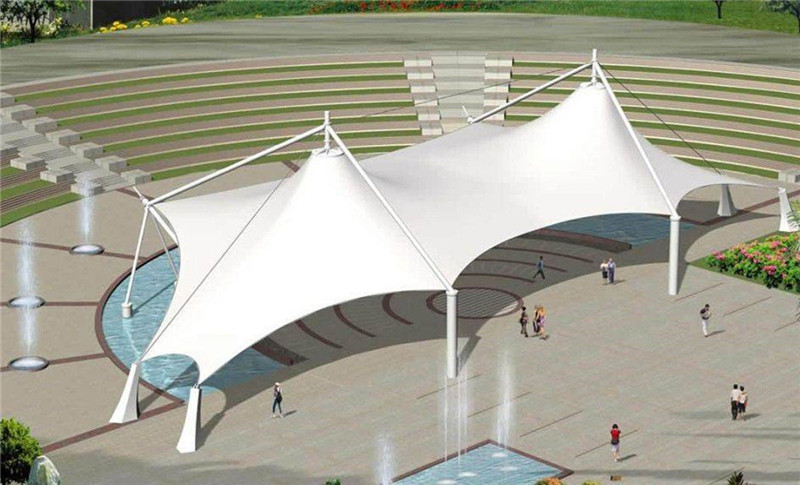 Tensile Structure Uses and Advantages
July 27,2022
A tensile structure is a lightweight fabric structure that carries loads by utilizing tension. Stretch Structures Fabric Structures describe various stretch film structures and the current state of knowledge. Tensile fabric structures are commonly used in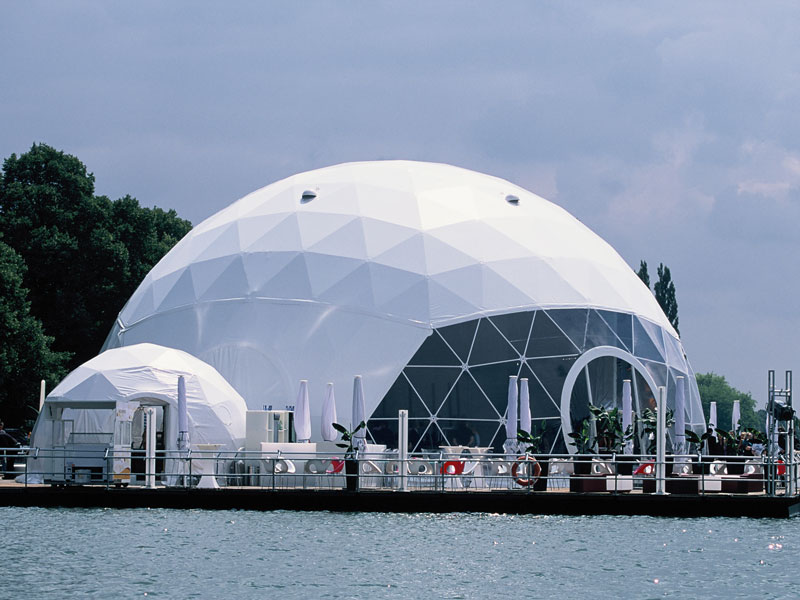 Geodesic Dome Tents Suitable for Living and all Types of Activities
July 22,2022
Geodesic domes have become popular venues for events. They are perfect for a variety of uses including exhibitions, wedding banquet halls, press product launches, makeshift classrooms, ice rinks, and even swimming pool yurts. You can even build one yourse
Watch Our Videos
Luxury Eco Friendly Tent Structures Lodges for Tea Garden Holiday Hotel
Luxury Sustainable Hospitality Eco Tent Structure Villas