Geodesic Dome Tent - Explain what is perfect Prefabricated Modular Architechture
March 12,2020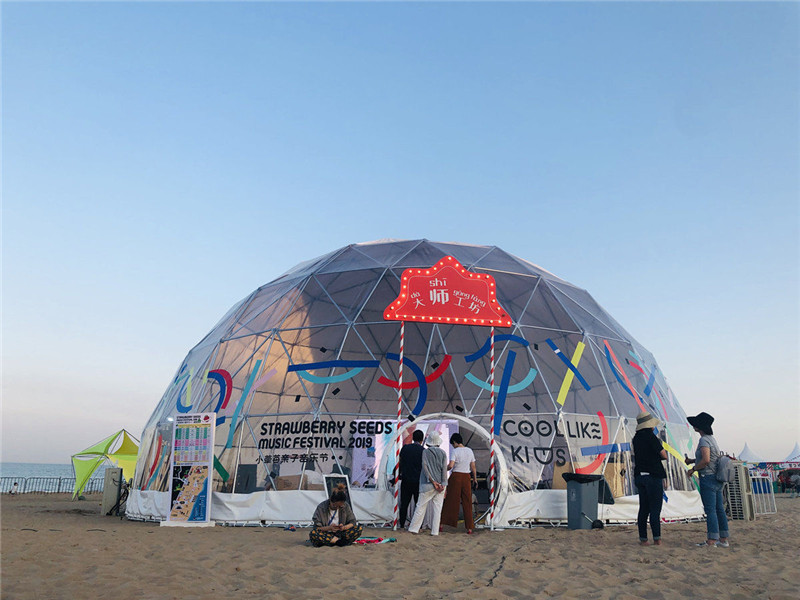 I'm used to looking at the high-rise buildings. The spherical dome building, with its curved elegant shape, gives a different feeling. Imagine that at the event with a huge geodesic dome architecture appeared, which will surely become the focus of the audience. The spherical geodome constructures with its eye-catching effect has a label from birth: perfection that makes God wonder.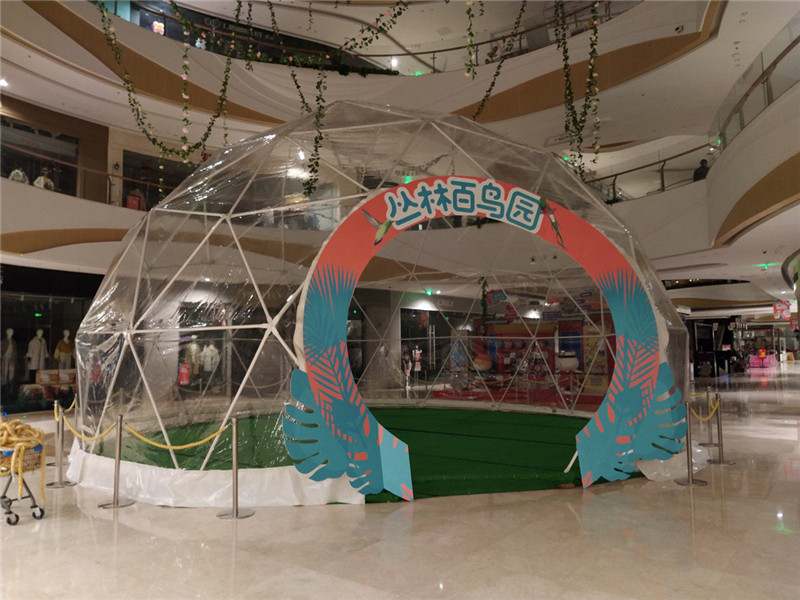 Why do the architects choose a spherical dome bulidings ? It is not just a sci-fi appearance, but it also has a scientific reason: the structure of a spherical building is stronger than other shapes. The formation of the dome is based on the principle of the strongest geometric figure in the triangle, and the triangles crossing each other form a 3 to 8 or 5 to 8 sphere. Because of this triangular combination, it does not rely on the usually heavy four-sided brickwork or reinforced concrete wall, nor does it require any internal structural support. It has the largest internal space and its unobstructed natural brightness.
The spherical tent perfectly inherits the advantages of the spherical building. The spherical tent has the same ruggedness as a spherical building. Generally, the tent structure can be used for twenty years, and the PVC fabric can be used for five years. Compared with those reinforced concrete permanent buildings, tents have more advantages: geodesic dome adopts a modular design, convenient transportation, flexible construction, and unlimited construction sites. A fixed way to protect the site from damage. BDiR tents have performance advantages such as wind resistance, water resistance, UV resistance, and flame resistance.
Hot Search:
Previous: Latest Design Customized Brand Glass Dome House
Next: What are the Construction Methods of Membrane Structure Canopy in Bahamas
Archives
NEWS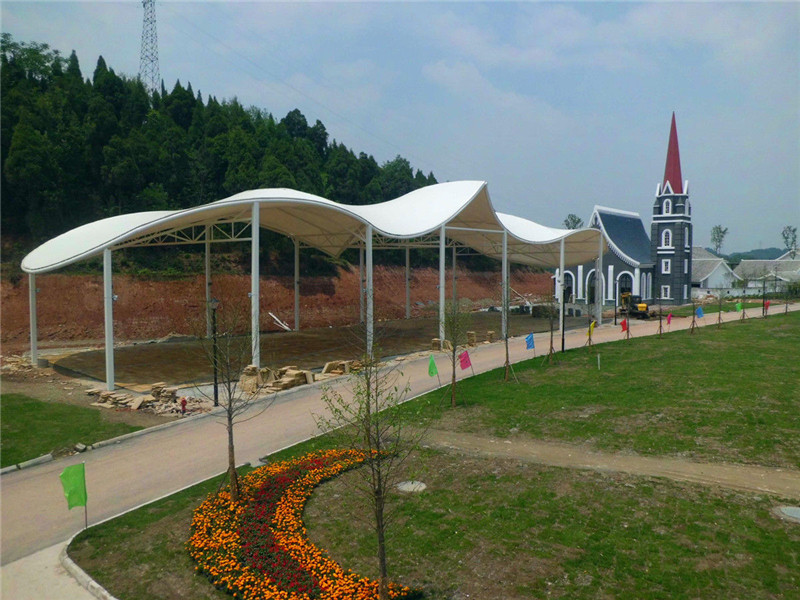 Modern High Quality Membrane Construction ,Fabric Building in Kazakhstan
April 03,2020
The Republic of Kazakhstan is a landlocked country located in Central Asia, with an area of ​​2,724,900 square kilometers, accounting for about 2% of the earth's land surface area, and the territory spans Asia and Europe.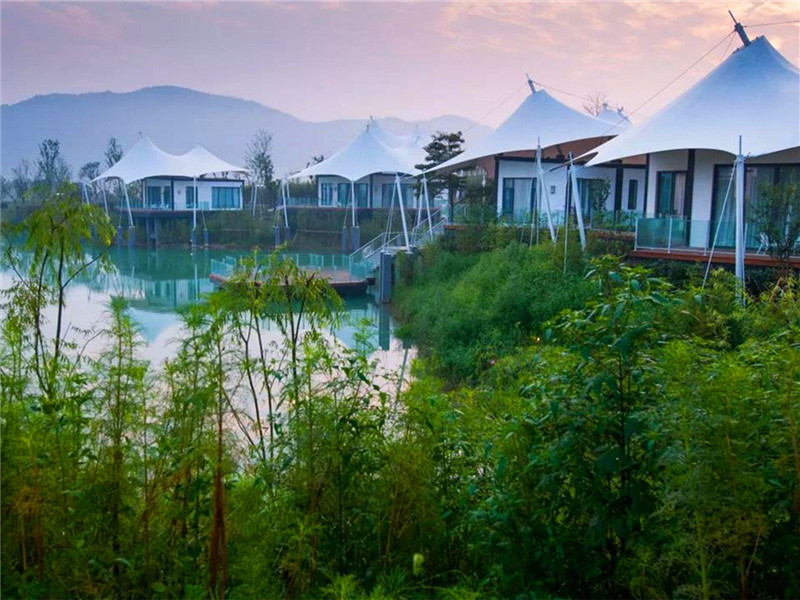 Uniquely Designed Luxury Safari Tents, Hotel Tents in Madagascar
April 02,2020
If you're tired of the same high-end hotels, or can't stand the normal hotel anymore?You can try wild luxury hotel tents, which have an experience and wild fun that ordinary hotels can't match.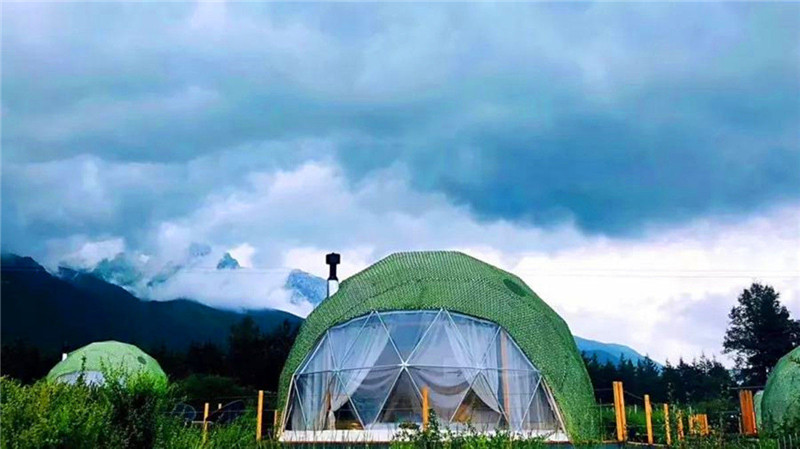 The Eco Dome Tent Blends in Harmoniously with the Landscape
April 01,2020
A true invitation to experience luxury in the mountains, in harmony with nature and its elements.
VIDEOS
Luxury Eco Friendly Tent Structures Lodges for Tea Garden Holiday Hotel
Luxury Sustainable Hospitality Eco Tent Structure Villas
News Hot Search