Eco Island & Beach Resort with Tent Accommodation in Mauritius
November 08,2019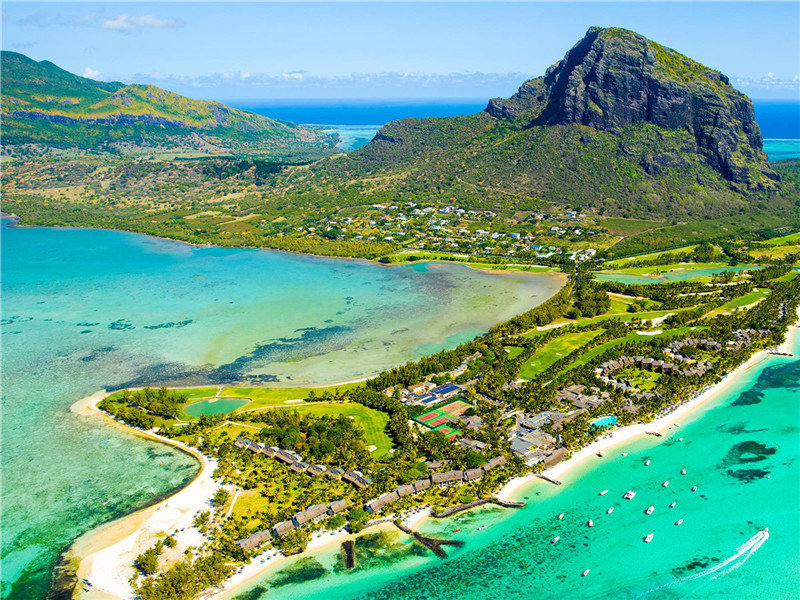 The Republic of Mauritius is an island nation in eastern Africa, located in the southwest of the Indian Ocean, about 800 km from Madagascar and 2,200 km from the African continent. As a volcanic island country, Mauritius is surrounded by coral reefs. The island has a variety of landscapes, the coast is a narrow plain, the middle is a plateau mountain, with many mountains and isolated peaks. The entire territory consists of the island of Mauritius and other small islands.

Mauritius is a subtropical maritime climate with two seasons of rain and drought throughout the year, with an average temperature of 25 °C. Plateau lakes provide freshwater resources to islanders. Mauritius has a subtropical maritime climate. Mauritius is known as the "hometown of paradise" because the climate is pleasant and popular, and there are endless tourists coming to Mauritius every year. It is also known as the "back garden of Europeans".

Tourism is the third largest foreign exchange earning industry in Mauritius. In 2009, tourism production accounted for 10.1% of GDP. Tourists mainly come from Western European countries such as France, Britain and Germany, and neighboring countries or regions such as Reunion, South Africa and Madagascar. European tourists account for 66% of the total number of tourists.

With its turquoise waters and fine white sands, Mauritius is a particularly luxurious resort. The beauty of Mauritius is particularly beautiful. There are not only attractive beaches, but also a variety of birds in the jungle for you to enjoy. You can also go to the jungle to ride. If you like diving, you can dive deep or snorkel. You can take a boat to float on the sea and enjoy the blue island. You can also take a stroll in the beautiful botanical garden.

Enjoy a beautiful view of the sustainable tent hotel resort in Mauritius, without giving up the protection of the natural environment, and enjoying a special comfort and luxury accommodation.

If you want to invest in a different Eco Beach Resort in Mauritius, contact us for more details.
Email: [email protected]

BDiR Inc. Design, manufacture, installation, maintenance Luxury safari tent resort, glamping tents, eco-lodges and resort tents at very reasonable prices. We ship canvas tents worldwide for all purposes. No matter where your tent, hotel, resort or camp will be located - be it on water, rocks, desert, sand, a grassy plain, tropical beach, ice field or in dense rainforest - we will ensure it is built to safe & last.

Hot Search:
Previous: Glamorous Camping or Glamping Tent Sites in Malaysia National Parks Resort
Next: Characteristics of Sewage Pool Tensile Membrane Structure
Archives
News at BDiR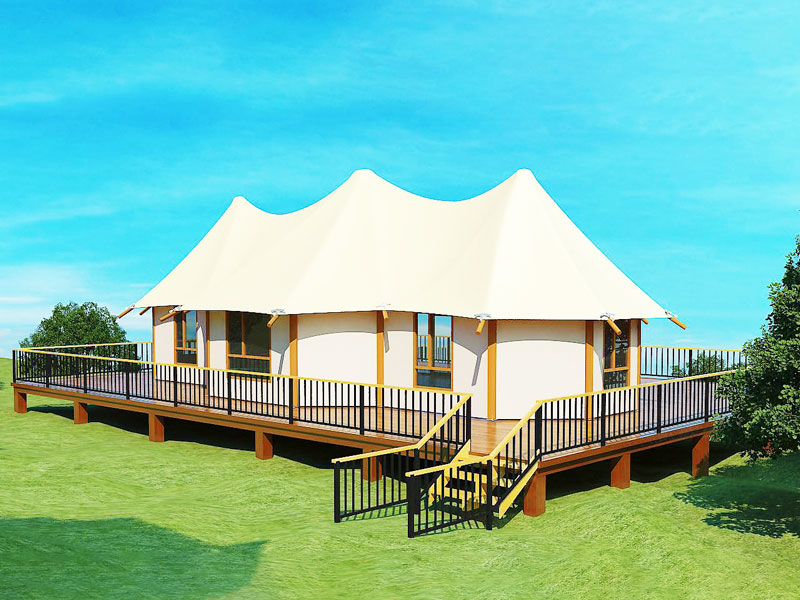 How to Customize Your Own Glamping Tent
July 29,2022
Glamping tents are available in a variety of styles, perfect for your next family vacation. Choose from beautiful, custom-designed tents or demos. Many luxury tents feature an on-site spa, full 5' sidewalls and steel D-rings at the eaves. Having 6+ foot s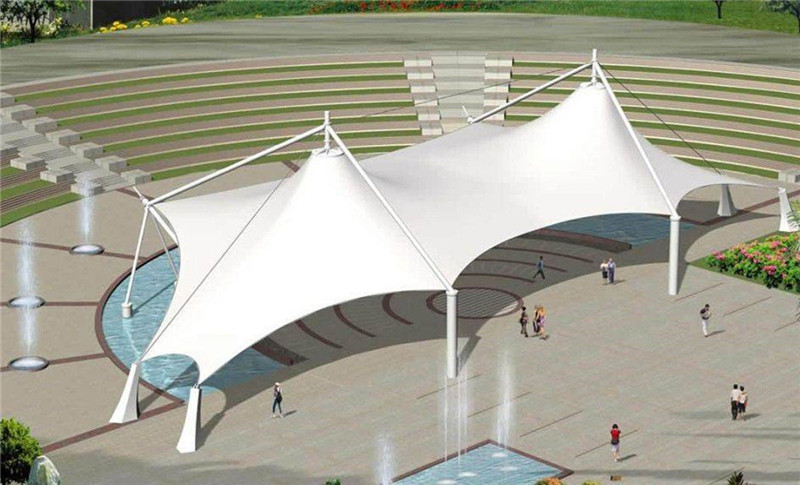 Tensile Structure Uses and Advantages
July 27,2022
A tensile structure is a lightweight fabric structure that carries loads by utilizing tension. Stretch Structures Fabric Structures describe various stretch film structures and the current state of knowledge. Tensile fabric structures are commonly used in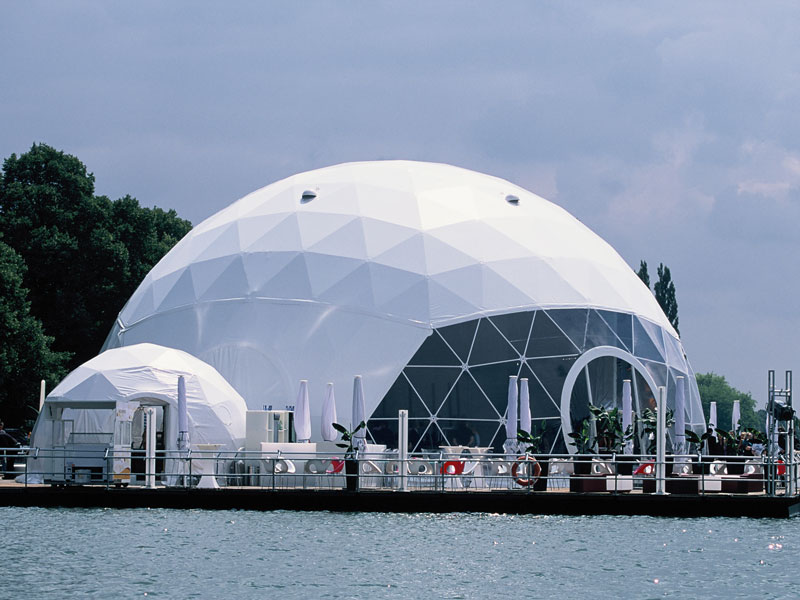 Geodesic Dome Tents Suitable for Living and all Types of Activities
July 22,2022
Geodesic domes have become popular venues for events. They are perfect for a variety of uses including exhibitions, wedding banquet halls, press product launches, makeshift classrooms, ice rinks, and even swimming pool yurts. You can even build one yourse
Watch Our Videos
Luxury Eco Friendly Tent Structures Lodges for Tea Garden Holiday Hotel
Luxury Sustainable Hospitality Eco Tent Structure Villas