Eco-friendly Safari Tent for Namibia Glamping Resort
December 21,2019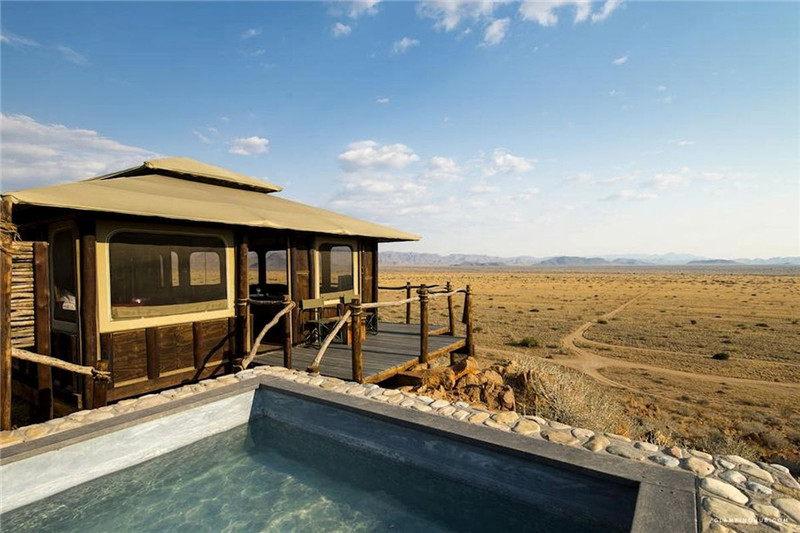 The Republic of Namibia, located in southern Africa, borders Angola and Zambia in the north, and Botswana and South Africa in the east and south. With an area of 824,269 square kilometers, it ranks 15th in Africa and 34th in the world. It is about 1300 kilometers long from north to south, narrow from north to north, 480-930 kilometers wide from east to west, and a coastline of 1,600 kilometers long. Namibia has a long and narrow plain along the coast; all inland areas are plateaus and mountains, generally above 1,000 meters above sea level, with the highest point being 2,600 meters. The central part is the central highland; the eastern part is the Kalahari Basin; the western coastal area is a desert plain.
Tourism is more developed, with output value accounting for about 10% of GDP. Beaches, nature reserves, and other tourist attractions are concentrated in the north and south. Among them, Etosha Park in the north is world-famous. In 1997, Namibia became a member of the World Tourism Organization. The conditions for developing tourism are superior. The main features are rich terrains, rich biodiversity, ecological protection, and relatively complete transportation infrastructure.
In January 2011, the Naval government announced that the entire coastal area with a coastline of 1,570 km and an area of 107,000 square kilometers will be constructed as a Namib-Skull Coastal National Park. protected area.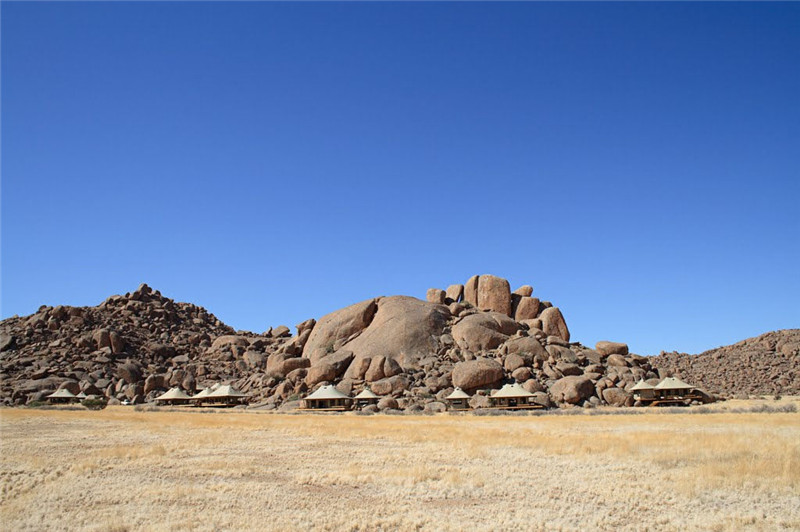 According to a report released by the World Economic Forum, in 2011, Nasdaq ranked third in the tourism competitiveness index of countries in sub-Saharan Africa, behind only Mauritius and South Africa. The report also believes that the conditions for the development of tourism in Na are superior, mainly including the rich terrain and landforms, outstanding biodiversity, emphasis on ecological protection, and relatively complete transportation infrastructure.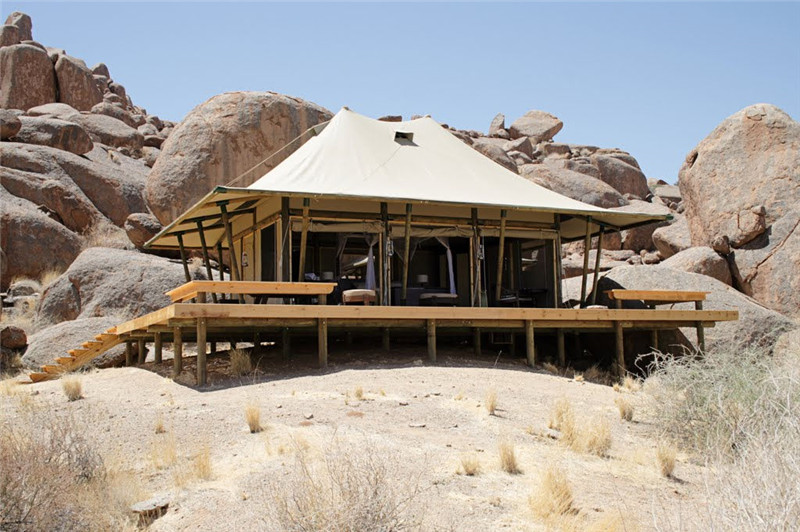 BDiR Inc. has developed various types of hotel tents, villa tents and special camp tents based on the design concepts of "close to nature" and "integrated into nature". Each product has passed the safety inspections of multiple international agencies. Fashion and leisure style are the main choices for tourist attractions and camps. For the tent of the hotel from the beginning of the design to the construction process, professionals will be sent to the site for field inspections and plan appropriate designs.
Among them, the product comfort and environmental integration are very important. BDiR Inc. provides exquisite craftsmanship and dialysis of the natural environment to provide a variety of decoration solutions and tent camp planning services for the interior rooms of hotel-style wild luxury tents. You can also enjoy the freshness and tranquility of nature in the busy and busy life.
Hot Search:
Previous: How to Plan Dome Tents to Integrate with the Environment
Next: Egypt Red Sea Tourist Resort with Glamping Dome
Archives
News at BDiR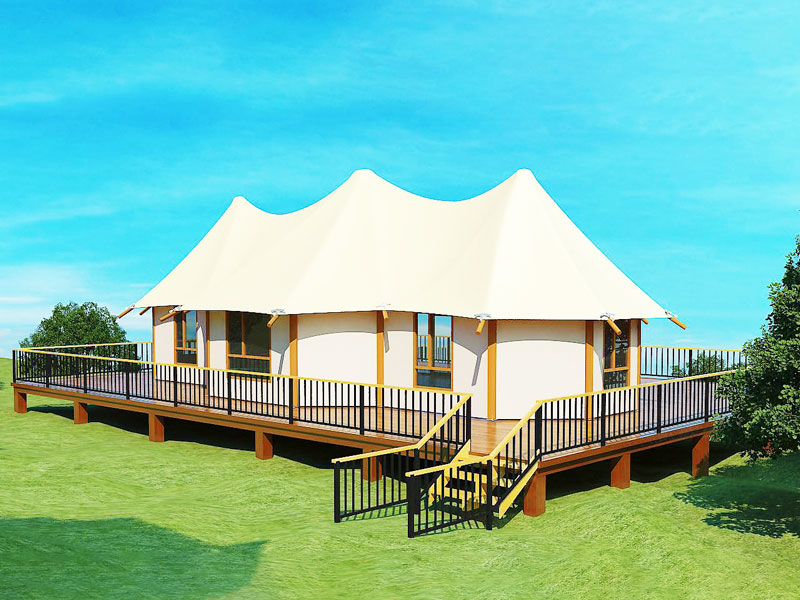 How to Customize Your Own Glamping Tent
July 29,2022
Glamping tents are available in a variety of styles, perfect for your next family vacation. Choose from beautiful, custom-designed tents or demos. Many luxury tents feature an on-site spa, full 5' sidewalls and steel D-rings at the eaves. Having 6+ foot s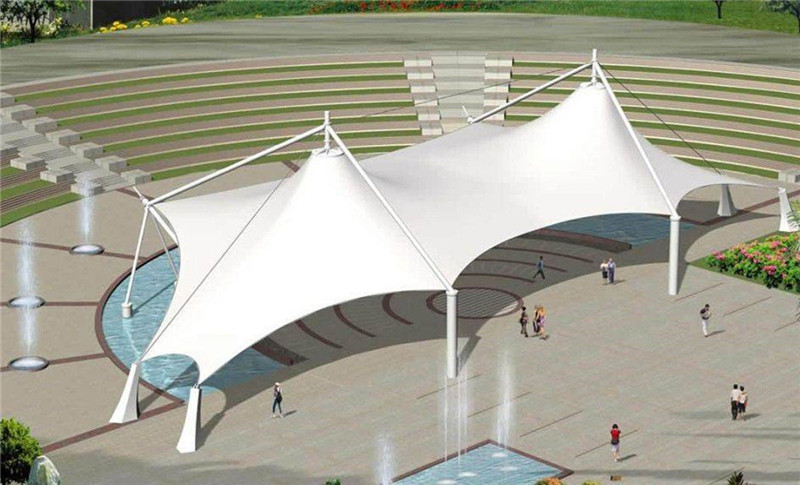 Tensile Structure Uses and Advantages
July 27,2022
A tensile structure is a lightweight fabric structure that carries loads by utilizing tension. Stretch Structures Fabric Structures describe various stretch film structures and the current state of knowledge. Tensile fabric structures are commonly used in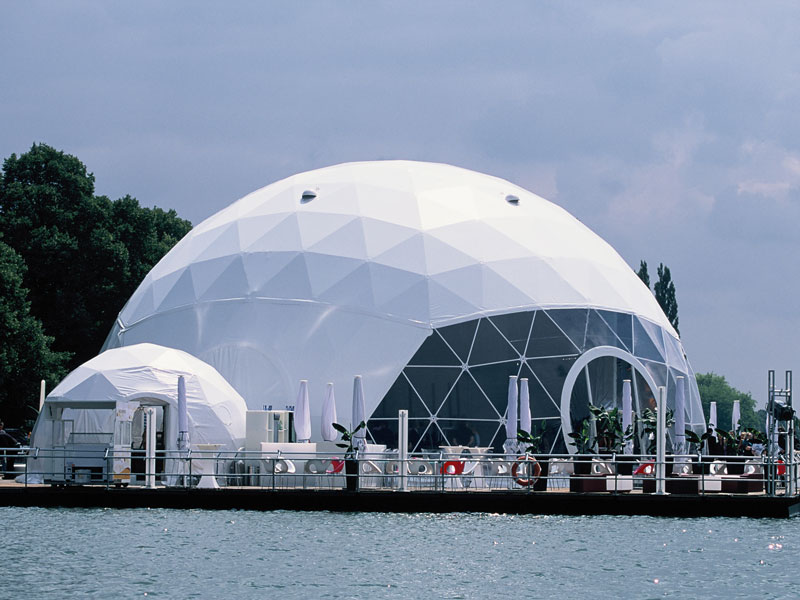 Geodesic Dome Tents Suitable for Living and all Types of Activities
July 22,2022
Geodesic domes have become popular venues for events. They are perfect for a variety of uses including exhibitions, wedding banquet halls, press product launches, makeshift classrooms, ice rinks, and even swimming pool yurts. You can even build one yourse
Watch Our Videos
Luxury Eco Friendly Tent Structures Lodges for Tea Garden Holiday Hotel
Luxury Sustainable Hospitality Eco Tent Structure Villas