Design & Build Modern Shade Structures in Timor-Leste
February 26,2021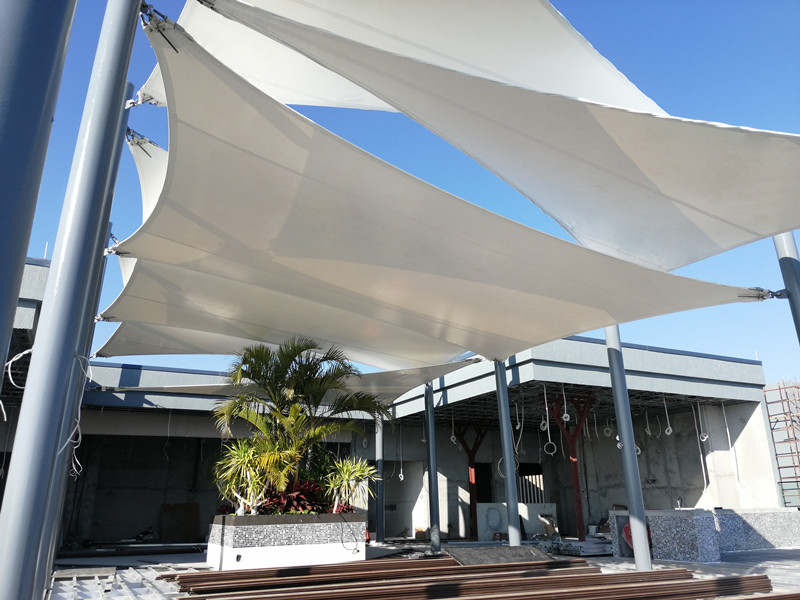 The full name of East Timor is the Democratic Republic of Timor-Leste (English: Democratic Republic of Timor-Leste) is an island country located at the eastern end of the Nusa Tenggara Archipelago. The island of Yaku. It borders West Timor, Indonesia, and Australia across the Timor Sea to the south.
The tension fabric awnings is a perfect combination of architecture and art. It is a brand-new architectural structure model involving architecture, fine chemicals, structural mechanics, computer technology and many other fields. It is a combination of a high-strength flexible film material and a support system to form a stable curved surface with a certain rigidity, and can withstand the spatial structure of a certain external load, giving an ancient and modern aesthetic!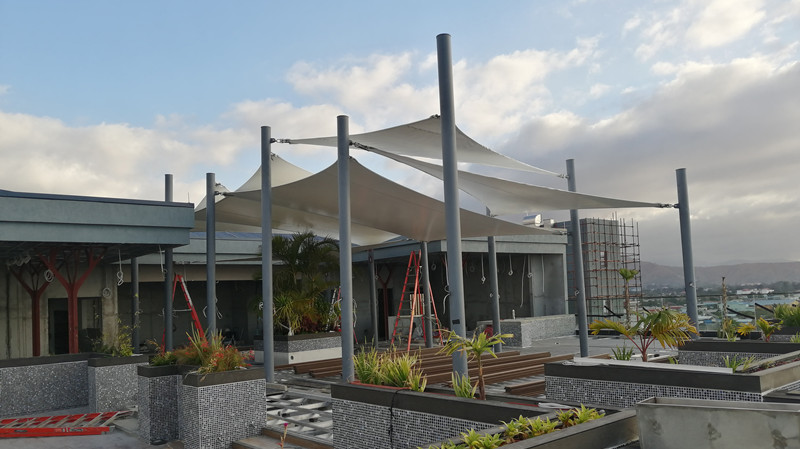 Characteristics of the tensile canopy architecture:
1. The permanent shade canopy relies on modeling and color, and can combine natural conditions and ethnic customs to enjoy the romantic space of nature;
2. For a building of the same size, if the membrane structure is used, the cost is only one-half or less of that of a traditional building, especially when it is a long-span building with short-term application;
3. Since the membrane material itself has good light transmittance), the building space can obtain natural diffused sunlight during the day, which can save a lot of energy for lighting;
4. The protective coating on the surface of the membrane material has the characteristics of temperature resistance, and it is not sticky, so that the dust falling on the surface of the membrane material can be self-cleaning by the natural washing of rainwater.
BDiR Inc. engaged in offering a complete turn-key solution for all types of PVC shade structures. We offer design, installation, fabrication and maintenance services. Our product range includes: tensile roof structure, fabric structure, car parking shade structure, luxury tent structure, etc.
For your Tensile Structure solutions by BDiR, please contact us today: [email protected]

Hot Search:
Previous: Luxury Glamping Tent-You Can Customize Whatever Type You Like
Next: Luxury Glamping Tent is Built in The Wild Environment, How is It Insulated?
Archives
News at BDiR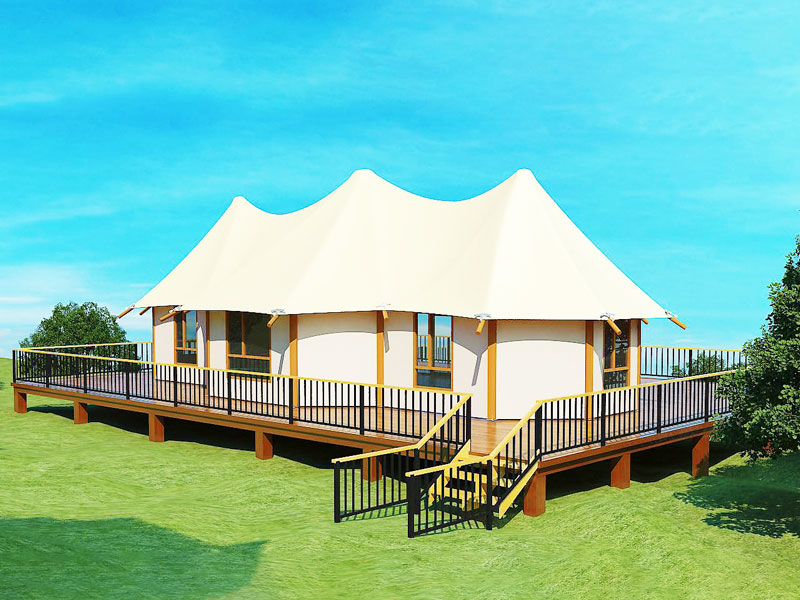 How to Customize Your Own Glamping Tent
July 29,2022
Glamping tents are available in a variety of styles, perfect for your next family vacation. Choose from beautiful, custom-designed tents or demos. Many luxury tents feature an on-site spa, full 5' sidewalls and steel D-rings at the eaves. Having 6+ foot s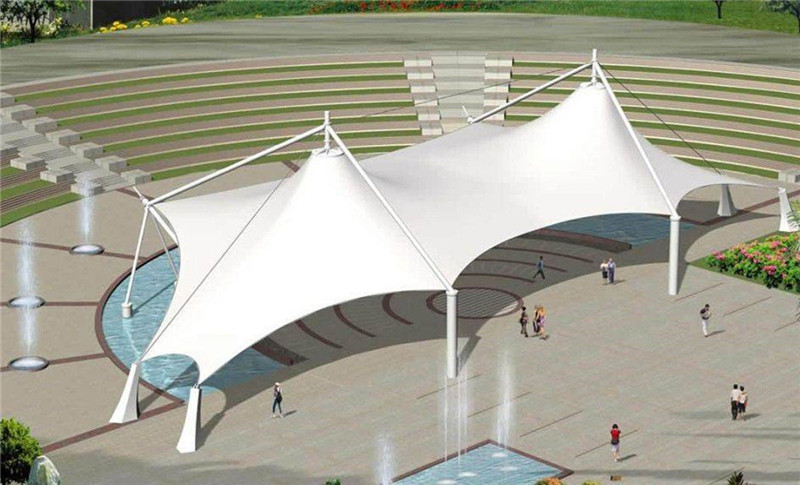 Tensile Structure Uses and Advantages
July 27,2022
A tensile structure is a lightweight fabric structure that carries loads by utilizing tension. Stretch Structures Fabric Structures describe various stretch film structures and the current state of knowledge. Tensile fabric structures are commonly used in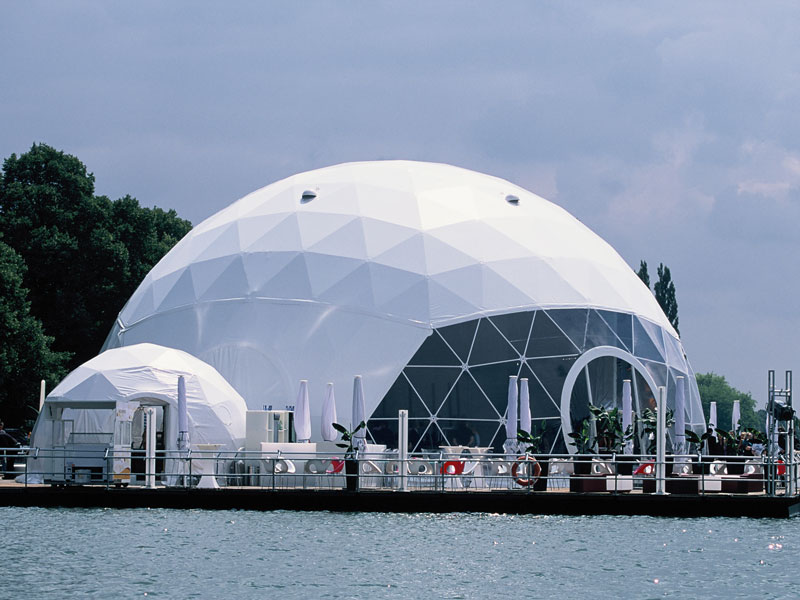 Geodesic Dome Tents Suitable for Living and all Types of Activities
July 22,2022
Geodesic domes have become popular venues for events. They are perfect for a variety of uses including exhibitions, wedding banquet halls, press product launches, makeshift classrooms, ice rinks, and even swimming pool yurts. You can even build one yourse
Watch Our Videos
Luxury Eco Friendly Tent Structures Lodges for Tea Garden Holiday Hotel
Luxury Sustainable Hospitality Eco Tent Structure Villas