Cold Resistance of Fabric Membrane Structure - Greenland
November 08,2019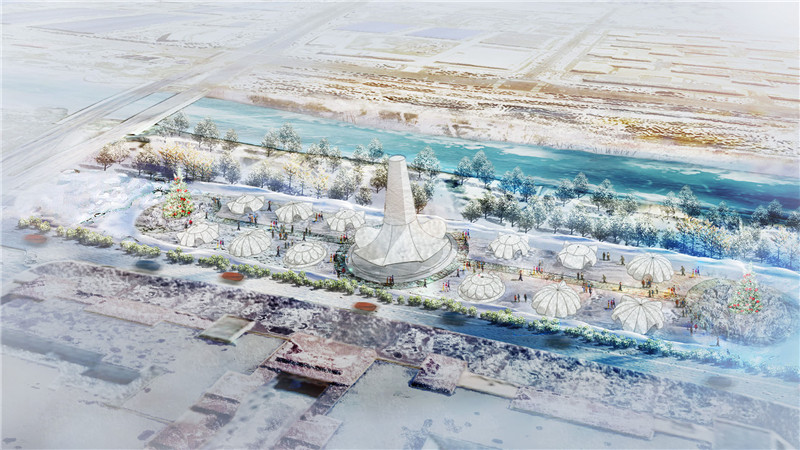 Greenland has a cold climate and is an ice and snow kingdom.It snows all year round. Greenland is a polar climate with an average temperature of -6°C in the south and -35°C in the north. The average temperature in the southwest is 8 °C in summer, and the average temperature in the northernmost is 3.6 °C in summer. The coldest month temperature reaches -70 °C. It is the second "cold pole" on the earth.
In winter, people are worried that the house can not resist cold and can withstand the accumulation of snow. Cold resistance choose fabric membrane structure, this is valid.
The PTFE membrane structural material can be used in the environment of -70 degrees Celsius to 200 degrees Celsius. In addition, its tensile strength is above 6000N and the tear strength is at least 300N. According to this data, the requirements for tensile strength and compression resistance are completely met, or you can compare the pressure resistance in more ways.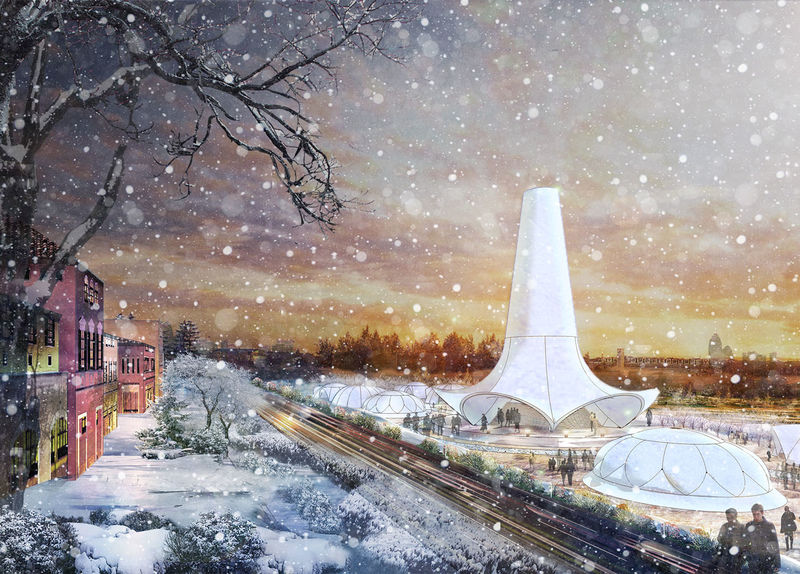 Nowadays, the tensile membrane structure has been widely used in cold regions. The self-cleaning properties, fire resistance, cold resistance and compression resistance of the membrane materials have been well researched. The membrane structure not only has the effect of keeping warm from the cold, but there are other highlights waiting for you to discover.
BDiR Inc. specializes in tensioned membrane structure and has more than 10 years experience, we can design a solution that suits you.
Hot Search:
Previous: Glamping Safari Tent Lodges in Kenya, East Africa
Next: Tensile PVC/PVDF/PTFE/ETFE Fabric Structures in Qatar
Archives
News at BDiR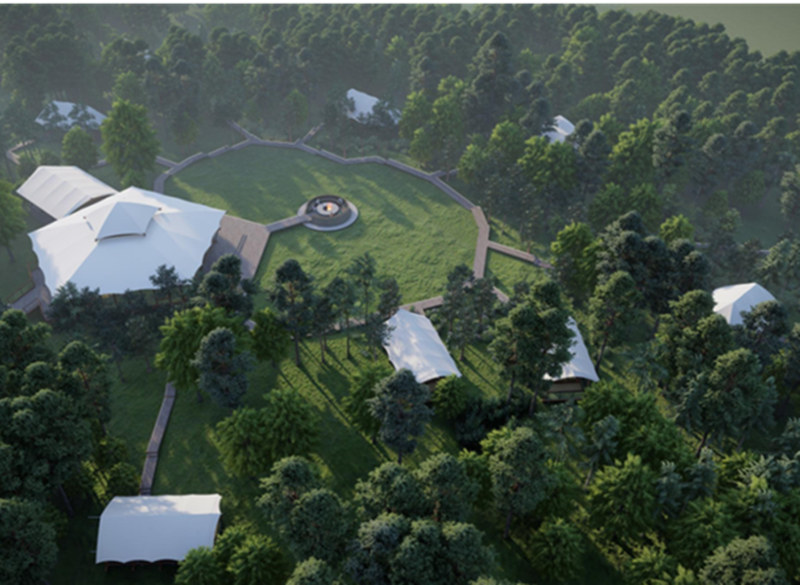 How to Turn Luxury Glamping Tent into a Family Resort?
September 23,2021
With the emergence of Luxury glamping tent in tourist areas around the world, camping tent is the latest accommodation hotel in the scenic spot. However, as far as the editor understands, many luxury camping tents are dominated by single rooms, becoming g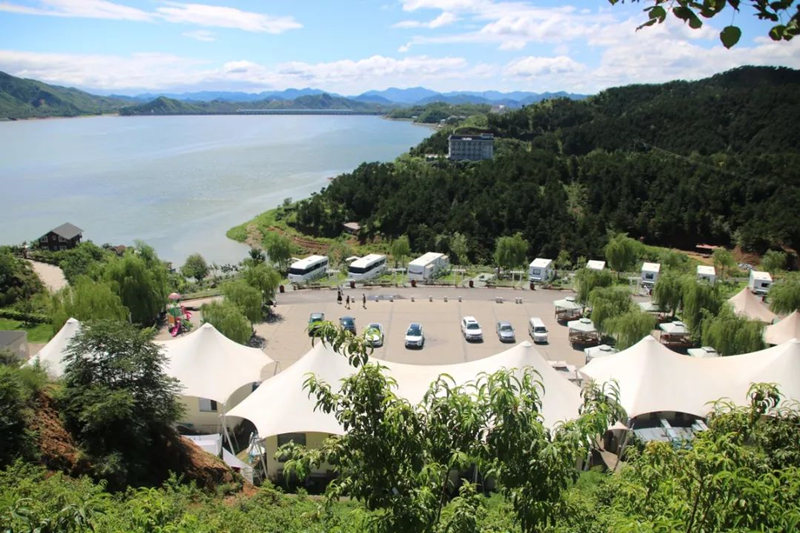 Luxury Glamping Tent | Famous Luxury Building Deep in The Forest
September 13,2021
Luxury glamping tent. Each room is designed as an independent terrace. . These rooms will not interfere with each other. They have a completely private and independent space and are not easily disturbed by the outside world. Each luxury Glamping Tent c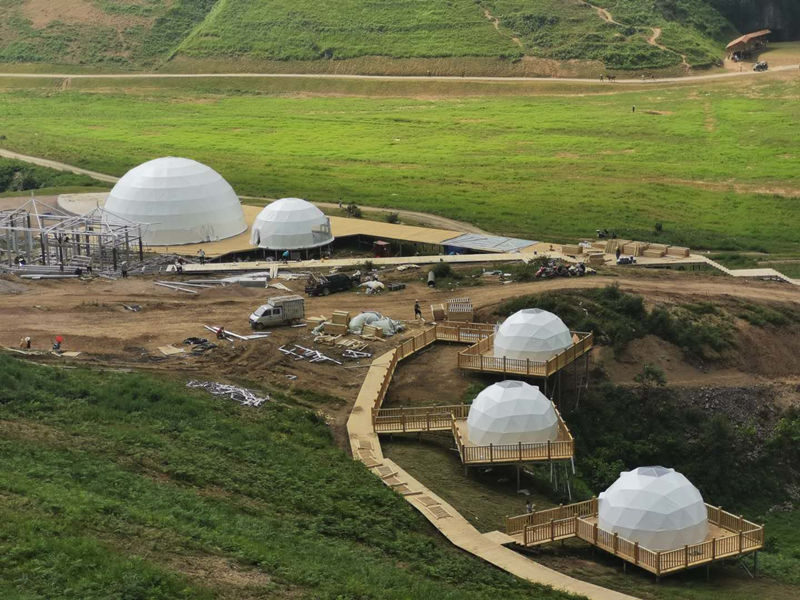 How Should We Plan to Design An Ecological Camping Tent Resort?
September 06,2021
With the advent of mass tourism and the rise of global tourism, individualization, specialization, and customization have become the development trend. You can become a famous residence without a house. Caravans, tents, yachts, and campsites are all touri
Watch Our Videos
Luxury Eco Friendly Tent Structures Lodges for Tea Garden Holiday Hotel
Luxury Sustainable Hospitality Eco Tent Structure Villas
News Hot Search