Umbrella Type Tensile Car Parking Shades Structure
April 02,2021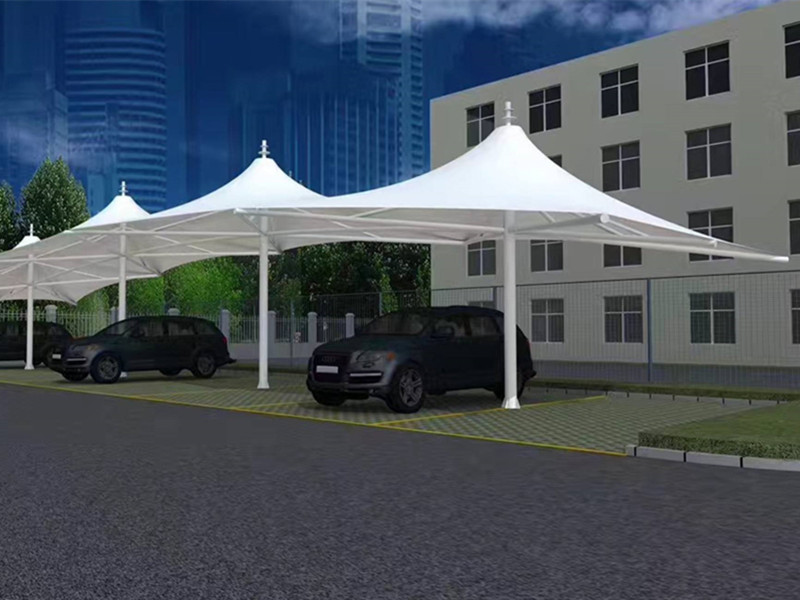 Umbrella Design Car Parking Shade are modern and latest design car parking canopy and look very attractive and increase the beauty of place. These car parking tensile membrane shade structures are very strong against the wind, snow and ultraviolet rays and these shades offer maximum protection for your car park roofing.
Umbrella Design Car Parking Shades Structure Advantages:
1. Protect Wind Screen from Crack
2. Make your electronics Keep Safe
3. Maintain gloss and shine of vehicle
4. Reduce Heat in the Car
5. Reduce cracking of win screen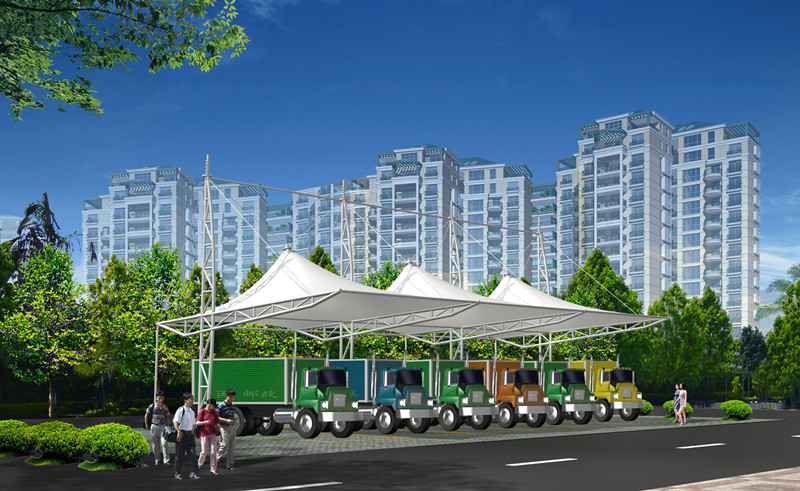 Hot Search:
Previous: China Top Wild Luxury Tents, Show You the Original Ecological Holiday Most Loved by High-End Players
Next: Geodesic Dome For Outdoor Camping
Archives
News at BDiR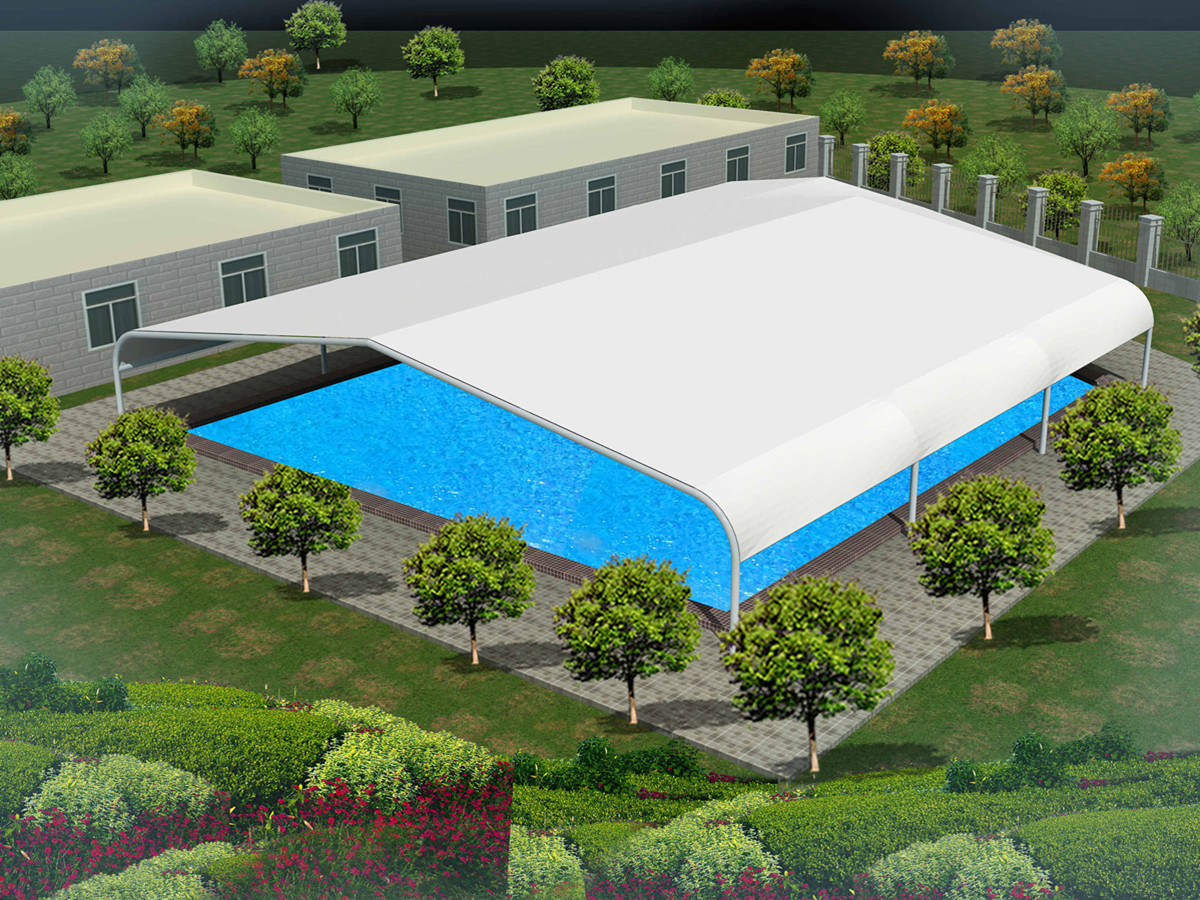 Tensile Fabric Structure for Swimming Pool in Malaysia
April 09,2021
Summer is coming. In the hot weather, the swimming pool becomes a good place for people to cool off; for swimming pools, our membrane structure awning is the most suitable.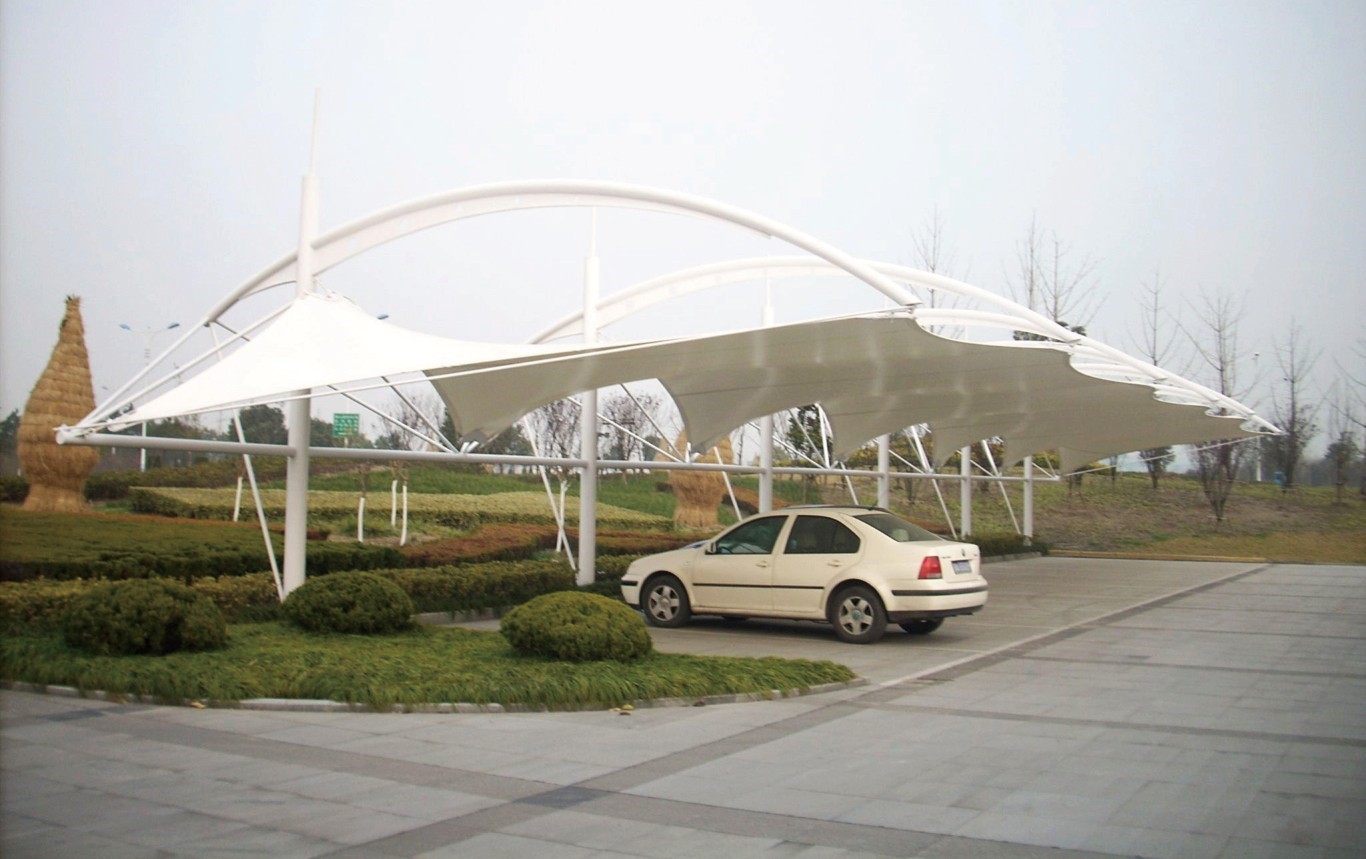 The Basic Characteristics and Advantages of Membrane Structure Parking Shade
April 07,2021
The basic characteristics and advantages of tensile membrane structure parking shade With the improvement of the quality of life, our pursuit of the quality of life is getting higher and higher. Now, for the convenience of going out, more and more peop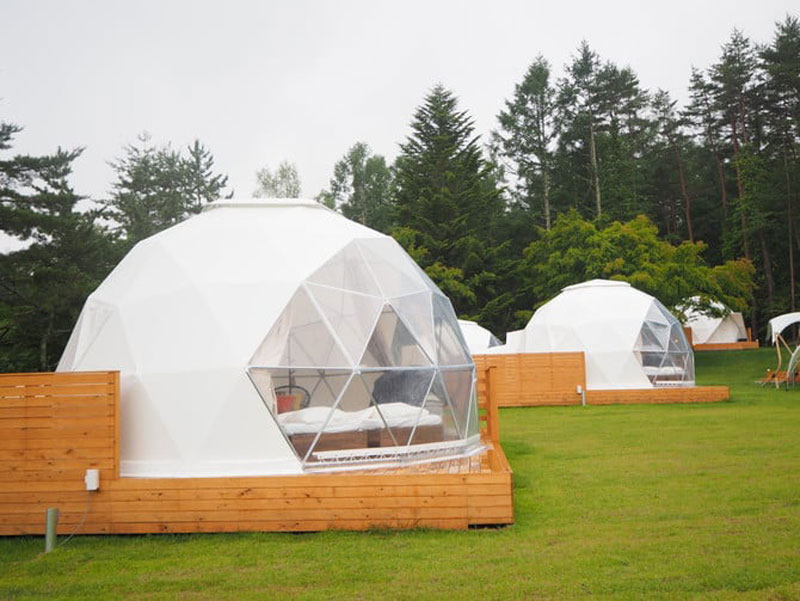 Geodesic Dome For Outdoor Camping
April 09,2021
With the continuous improvement of living standards, more and more people are tired of urban life. Facing the cold concrete buildings for a long time, people want a chance for relaxing and to be close to nature. Many of them will choose to camp outdoors d
Watch Our Videos
Luxury Eco Friendly Tent Structures Lodges for Tea Garden Holiday Hotel
Luxury Sustainable Hospitality Eco Tent Structure Villas
News Hot Search