Owning A Luxury Glamping Tent is The Best Outdoor Experience for Vacations
August 13,2021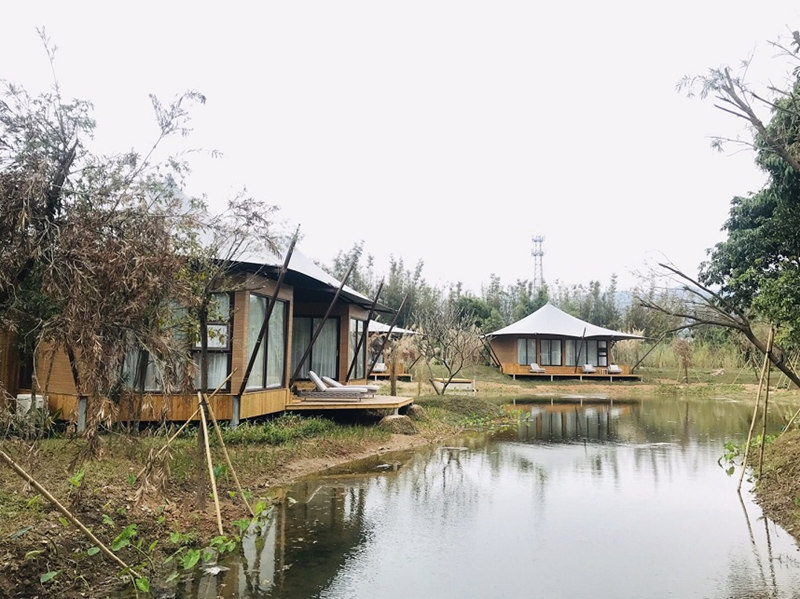 In the festivals in the world, our Valentine's Day is very short, and there is no time for romance. But in luxury glamping tent, no matter the length of time, there is some romance and style in it.
Glamping tent resort is a house for wild outdoor experience, which allows world lovers to experience the nature and get close to the world environment. Let you and your lover turn on the glamping pods, you can see the halo of the forest and the tranquil and charming sunset and starry sky at sunrise.

With the sky as the bed and the ground as the bed, facing the starry sky, accompanied by a bonfire, tasting red wine and holding roses.We leaned together, chatting about the throbbing when we first met, and feeling the joy of reunion after a long absence.It seems that only this night, the lives of both parties are more intimate in the natural camping environment. In this way, in a romantic atmosphere far away from the hustle and bustle of the city, we will accompany the celebrities and meet in the "romantic" the most sincere confession or the most creative marriage proposal, which will definitely leave the lover with the most unforgettable happy memory.
There are thousands of definitions of our happiness, as well as many romantic styles. For those who are used to the hustle and bustle of the city, a romantic carnival is a kind of wind, flowers, snow and moon closest to the heart of nature.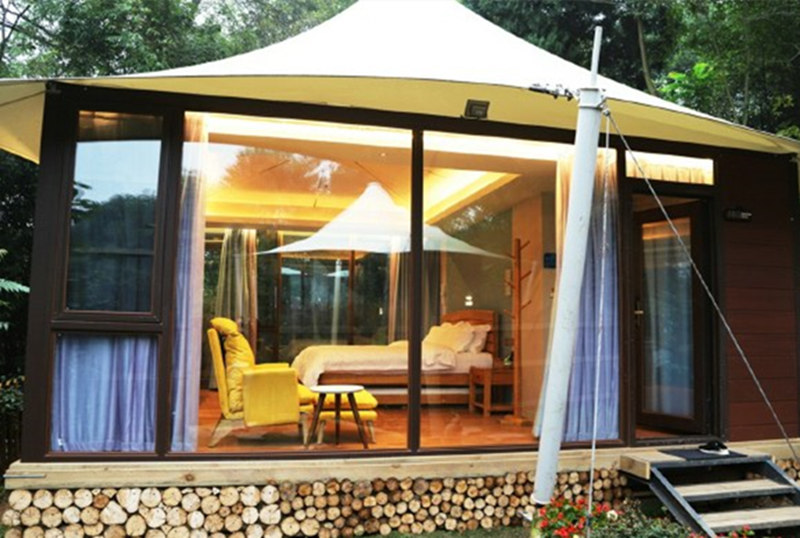 Let us pack our bags, go to the charming camping tent resort, and enjoy the quietest and most romantic Valentine's Day in the forest with our favorite people. When a shooting star crosses the sky, we promise to love each other.
Hot Search:
Previous: What are the Advantages of Airdome Compared to Traditional Buildings
Next: Geodesic Dome Tent And Hut Architectural Design And Manufacturer
Archives
News at BDiR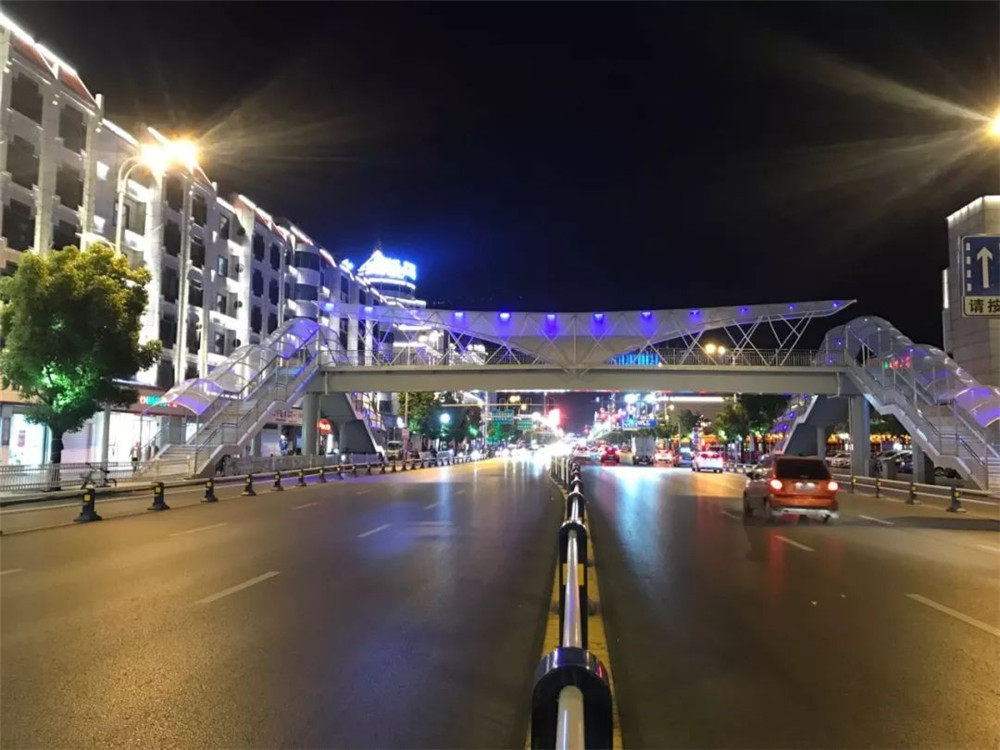 Fabric structure canopy of pedestrian bridge - a beautiful landscape in the city
May 19,2022
With the increase of urban population and traffic flow, in densely populated areas such as schools, hospitals, commercial plazas and residential quarters, there is a large demand for pedestrians to cross the street, which usually conflicts with the normal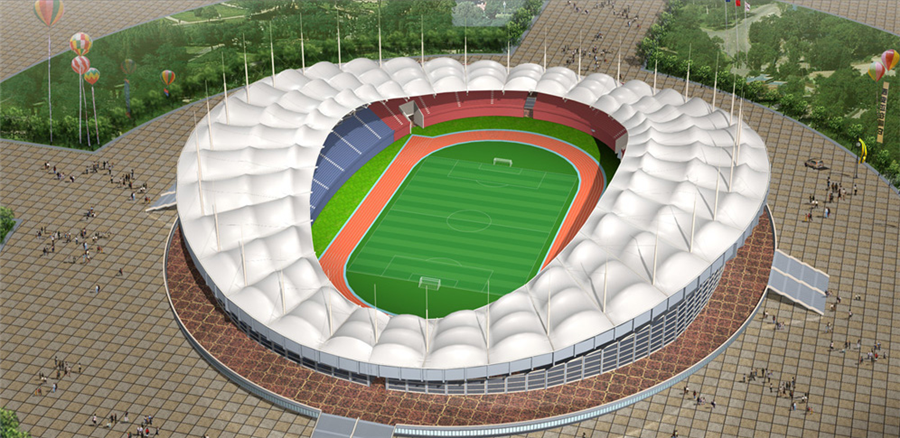 Why do stadium stands use membrane & fabric structure?
May 09,2022
Fabric structure is a new type of material, which is artistic, economical, thermal insulation, self-cleaning, fireproof, sound-absorbing and light-transmitting. The use of membrane structure in sports stands can better reflect this feature of membrane str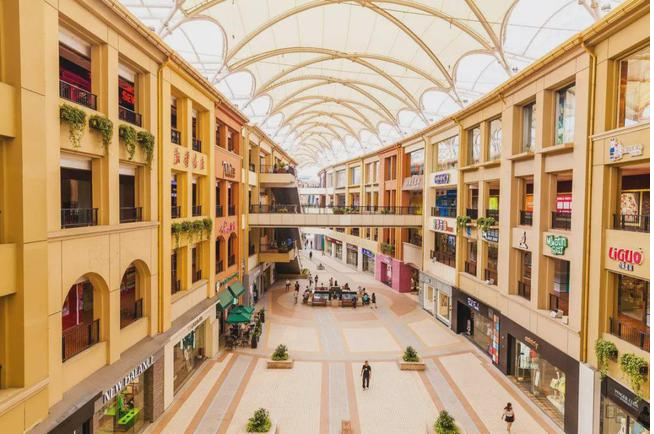 Why did shopping mall Dome & Skylight choose fabric structure?
April 27,2022
The emergence of the membrane structure solves various drawbacks of traditional materials. PTFE and ETFE membranes can not only achieve light transmittance, but also lightweight and higher safety. In particular, ETFE membranes can achieve 95%-100% light t
Watch Our Videos
Luxury Eco Friendly Tent Structures Lodges for Tea Garden Holiday Hotel
Luxury Sustainable Hospitality Eco Tent Structure Villas