Membrane Structure Building that Can Resist Super Typhoon
August 24,2020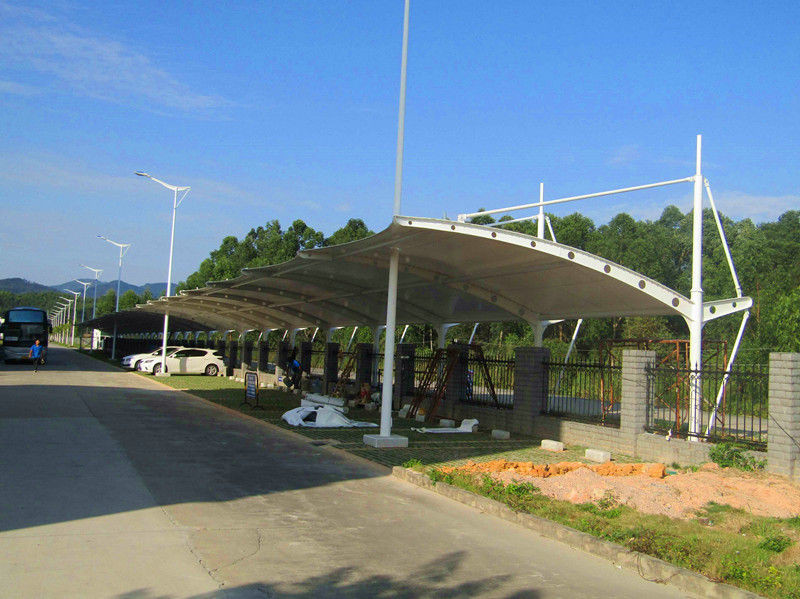 When the typhoon season comes, owners have to worry about whether their outdoor roof fabric structure can withstand the typhoon.
In our tensile awning structures design, the owners in areas with high typhoon incidence often ask whether our design can withstand the 12th typhoon, and some owners even propose to resist the strongest typhoon in history (the 17th typhoon).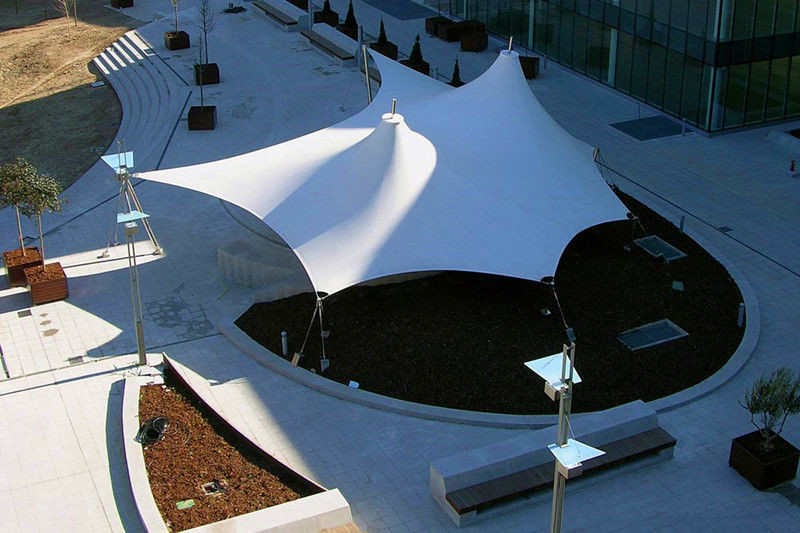 In terms of resistance to strong winds in tensile structures construction, our experience is as follows:
1. Design according to national standards;
2. Purchasing raw materials and accessories in accordance with specifications (do not cut corners);
3. Processing according to specifications;
4. Transport in accordance with regulations;
5. The installation is installed according to the specification.
A real engineering company implements architectural engineering with a responsible attitude, doing tensile fabric roof structures with heart!
Hot Search:
Previous: Brand-New Design, A Special Eco House Building That Will Make Your Eyes Shine!
Next: The Sustainable Dome House Helps You Realize the Real Outdoor Wild Luxury Life
Archives
News at BDiR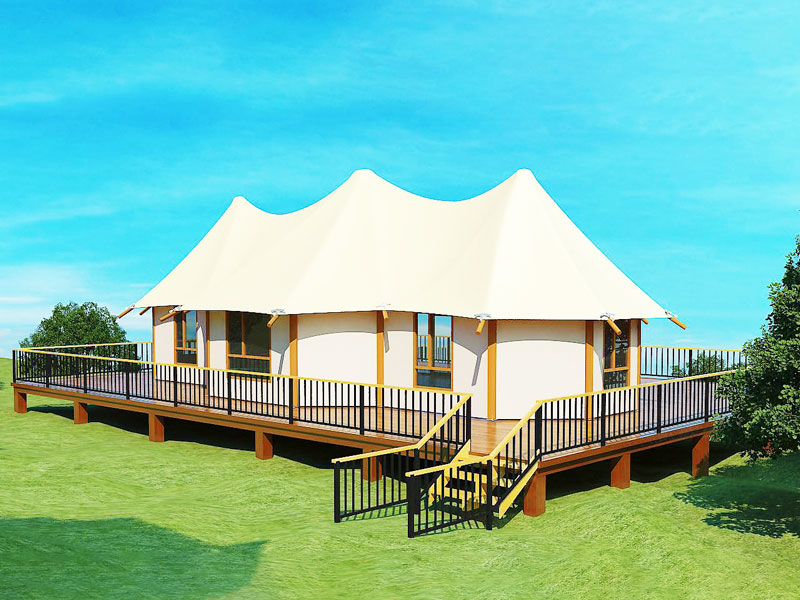 How to Customize Your Own Glamping Tent
July 29,2022
Glamping tents are available in a variety of styles, perfect for your next family vacation. Choose from beautiful, custom-designed tents or demos. Many luxury tents feature an on-site spa, full 5' sidewalls and steel D-rings at the eaves. Having 6+ foot s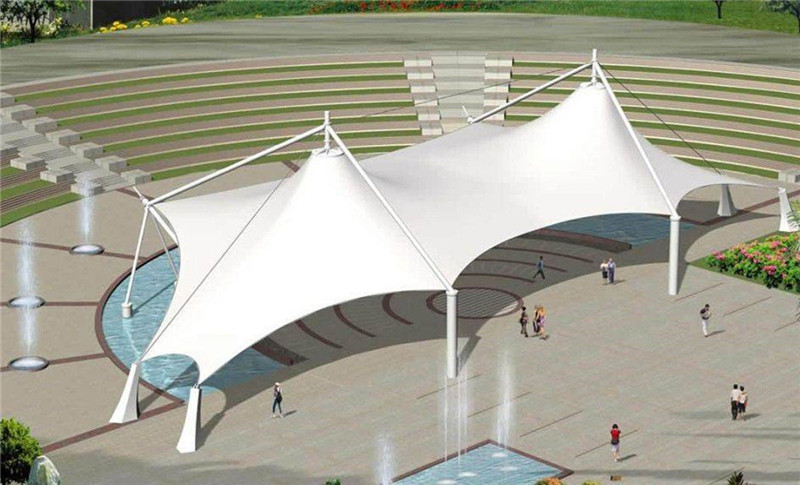 Tensile Structure Uses and Advantages
July 27,2022
A tensile structure is a lightweight fabric structure that carries loads by utilizing tension. Stretch Structures Fabric Structures describe various stretch film structures and the current state of knowledge. Tensile fabric structures are commonly used in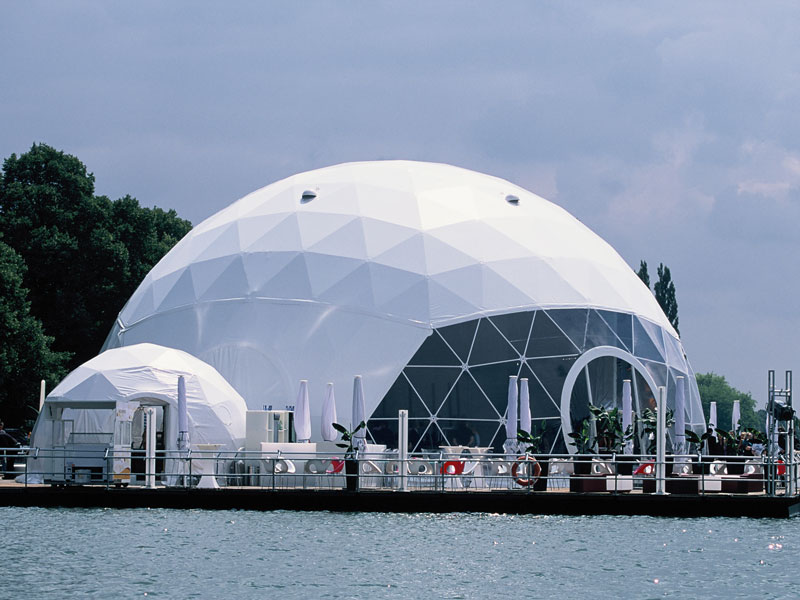 Geodesic Dome Tents Suitable for Living and all Types of Activities
July 22,2022
Geodesic domes have become popular venues for events. They are perfect for a variety of uses including exhibitions, wedding banquet halls, press product launches, makeshift classrooms, ice rinks, and even swimming pool yurts. You can even build one yourse
Watch Our Videos
Luxury Eco Friendly Tent Structures Lodges for Tea Garden Holiday Hotel
Luxury Sustainable Hospitality Eco Tent Structure Villas