ETFE Membrane Structure Bus Station with Extremely User-Friendly Design
July 07,2021
ETFE membrane structure bus station with extremely user-friendly design
The ETFE bus station is located in the Netherlands and is named Tilburg Bus Station. The designer aims to improve the comfort of passengers, creating a concise, clear and pleasant traffic platform.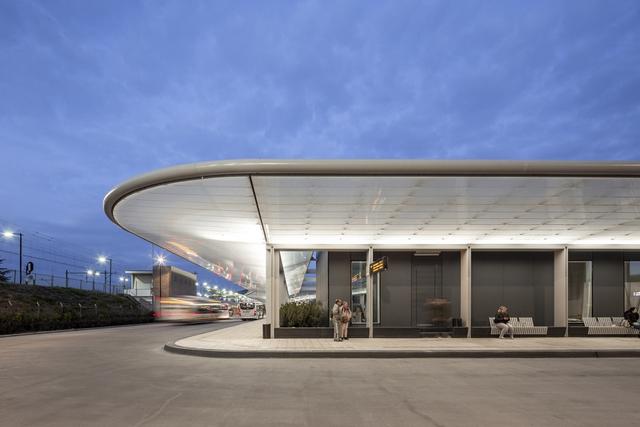 The overall shape of the station is very simple, the bottom is composed of a series of very thin pillars, and the top is a white ETFE membrane structure awning, the entire station is more than 160 meters long.
The wide awning not only covers the entire platform, but also covers a part of the car when it is parked. Even if it rains heavily, passengers can get on and off the bus without getting caught in the rain.
In addition, lighting lamps are installed above the ETFE membrane structure sunshade. In the daytime, the awning shields passengers from part of the sun, and when it is dim, it can transform into a large and wide lighting shed. When tired passengers arrive at the station, they can feel enough warmth. 250 square meters of solar panels are also located on the top of the awning. These solar panels provide energy for all functions in the bus station, including lighting, information signs, canteen electricity and service points.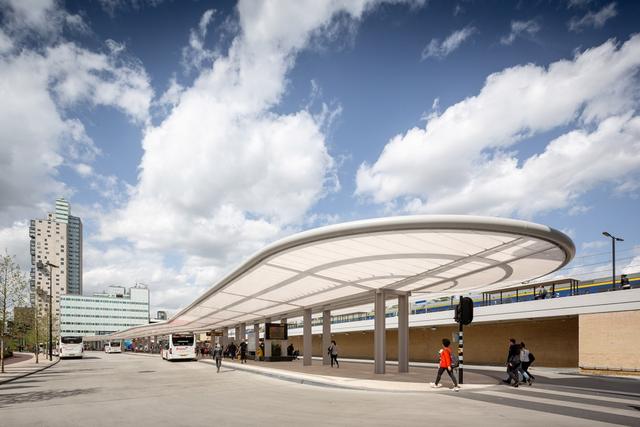 A motion sensor is installed on the edge of the awning column every 14 meters to sense the arrival of buses and passengers. In dark conditions, it can also provide adequate lighting in time. This design keeps the energy consumption of the station always kept to a minimum
Have you noticed this? The bus station design is full of inclusiveness and humanity. At the same time, some special groups were observed. For example, wheelchairs can reach the raised terrace through the ramp, and there are Braille signs on the handrails between the terrace and the platform.
Hot Search:
Previous: What is an Outdoor Wild Luxury Tent
Next: Interior And Exterior Design of Luxury Glamping Tent
Archives
News at BDiR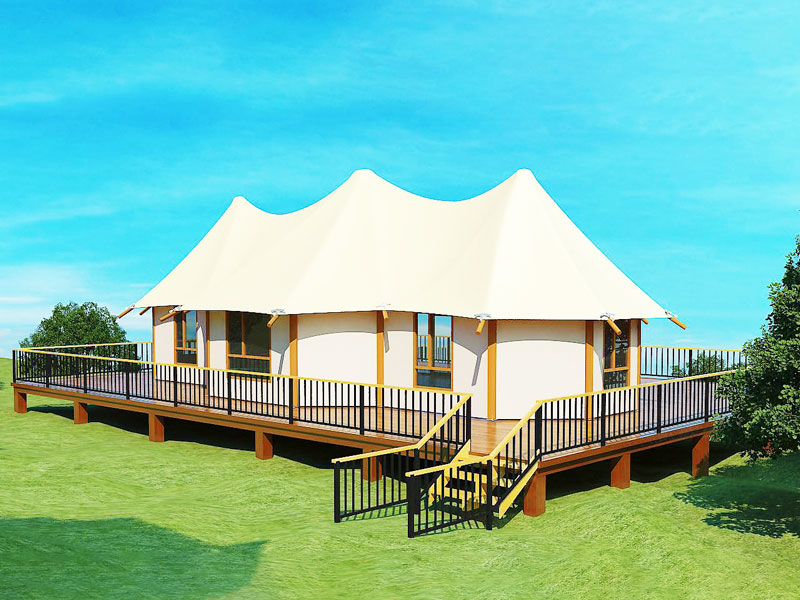 How to Customize Your Own Glamping Tent
July 29,2022
Glamping tents are available in a variety of styles, perfect for your next family vacation. Choose from beautiful, custom-designed tents or demos. Many luxury tents feature an on-site spa, full 5' sidewalls and steel D-rings at the eaves. Having 6+ foot s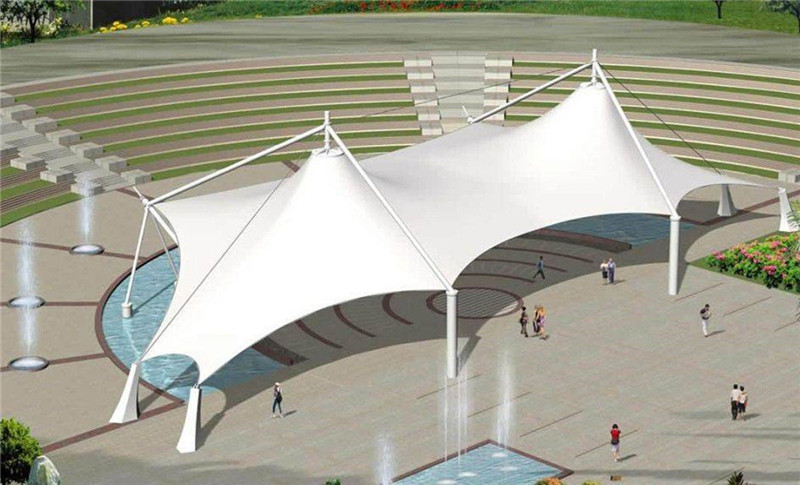 Tensile Structure Uses and Advantages
July 27,2022
A tensile structure is a lightweight fabric structure that carries loads by utilizing tension. Stretch Structures Fabric Structures describe various stretch film structures and the current state of knowledge. Tensile fabric structures are commonly used in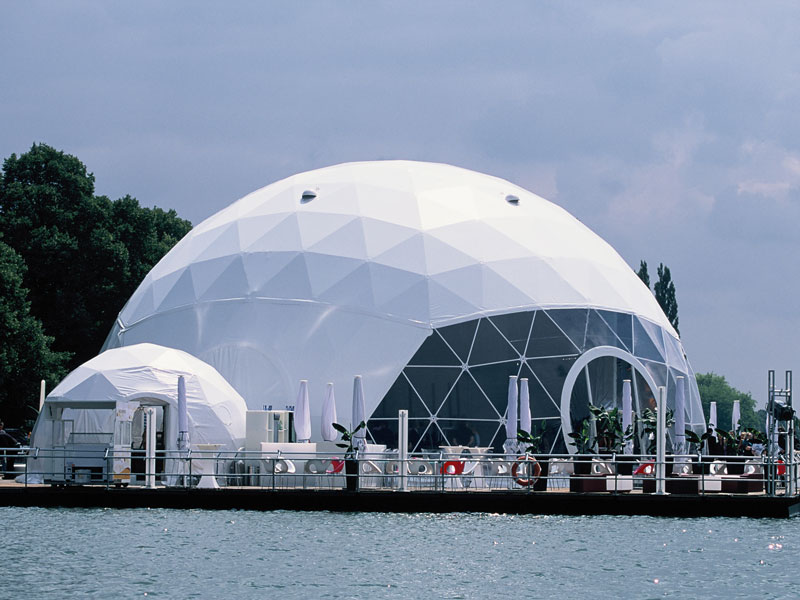 Geodesic Dome Tents Suitable for Living and all Types of Activities
July 22,2022
Geodesic domes have become popular venues for events. They are perfect for a variety of uses including exhibitions, wedding banquet halls, press product launches, makeshift classrooms, ice rinks, and even swimming pool yurts. You can even build one yourse
Watch Our Videos
Luxury Eco Friendly Tent Structures Lodges for Tea Garden Holiday Hotel
Luxury Sustainable Hospitality Eco Tent Structure Villas