BDiR Tell You How to Install a Tensile Structure Project
October 12,2020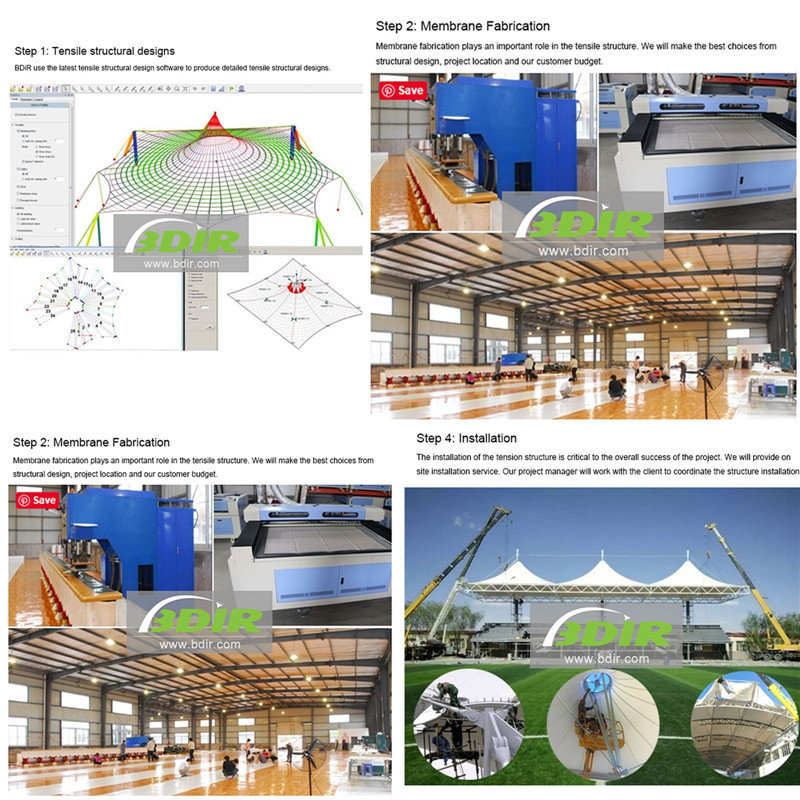 Step 1: Design

BDiR use the latest tensile structural design software to produce detailed tensile structural designs.
Including:
BIM model design (building information modeling),finding and load analysis,integrated building design, joint force analysis, membrane cutting analysis, construction process simulation, numerical wind tunnel simulation.

Step 2: Membrane Fabrication

Membrane fabrication plays an important role in the tensile structure.
There are many fabrics (PVC, PVDF, PTFE, ETFE) in the market, they come from all over the world, they have different characteristics and prices, different welding or joining techniques. We will make the best choices from structural design, project location and our customer budget.

Step 3. Steel Fabrication

Tensile structure are made of steel structural members that are welded and painted in our factory.
We will conduct the following procedures with high standards:
Paint thickness detection, ultrasonic testing, magnetic particle testing, high-strength bolt torque testing, cable pre-tensioning, rust removal, pre-assembly inspection, painting, etc.

Step 4: Cable Fabrication

Cable and hardware fittings are procured from the most reliable and certified vendors of the industry in compliance with the international quality standards. Cable fabrication are proceed under guidance of our skilled and experienced experts.


Step 5: Installation

The installation of the tension structure is critical to the overall success of the project.
We will provide on site installation service. Our project manager will work with the client to coordinate the structure installation on site. Including steel structure installation, membrane lifting and measure tension. If you prefer self-installation, we'll send you detailed instructions so it can be easily installed.


Step 6: The Future

Our service will not end at the time of delivery and installation!
Because we only use the highest quality membrane materials and steel frames, cables and parts. You can rest assured that your new tensile structure is built to last. Besides, Tensile structure does not require much maintenance and we offer a up to 35 year warranty.
Hot Search:
Previous: Six Steps to Reduce the Cost of Tensile Structure
Next: How to Find a Professional Eco Structure Tent Company?
Archives
News at BDiR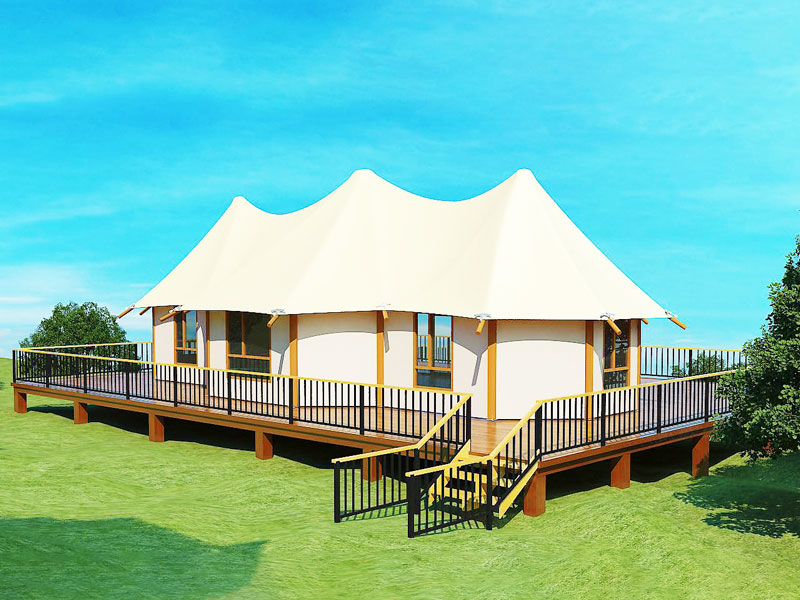 How to Customize Your Own Glamping Tent
July 29,2022
Glamping tents are available in a variety of styles, perfect for your next family vacation. Choose from beautiful, custom-designed tents or demos. Many luxury tents feature an on-site spa, full 5' sidewalls and steel D-rings at the eaves. Having 6+ foot s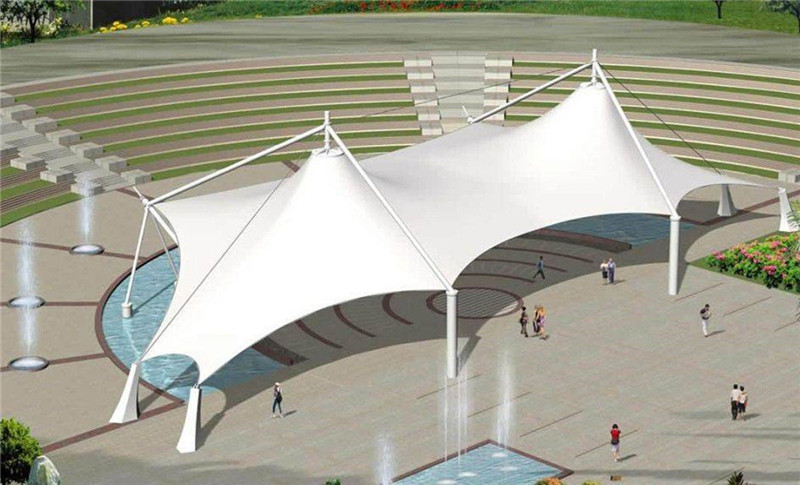 Tensile Structure Uses and Advantages
July 27,2022
A tensile structure is a lightweight fabric structure that carries loads by utilizing tension. Stretch Structures Fabric Structures describe various stretch film structures and the current state of knowledge. Tensile fabric structures are commonly used in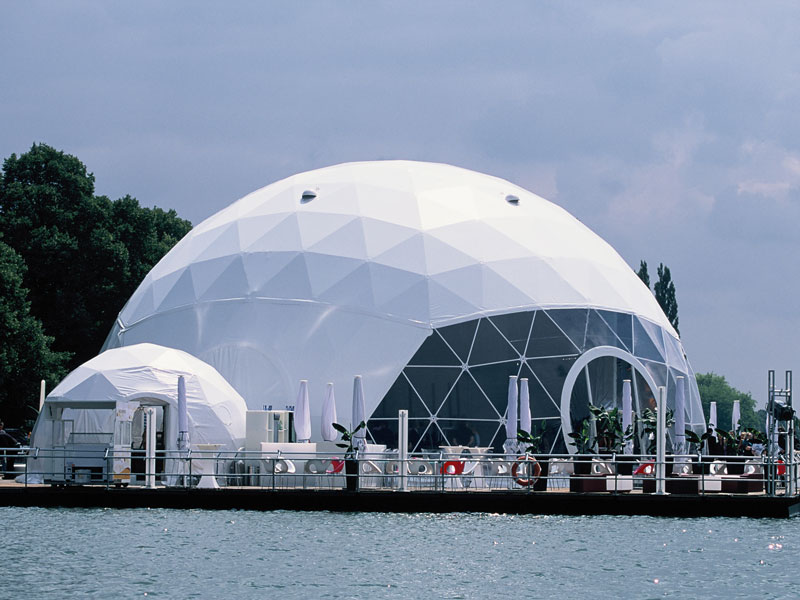 Geodesic Dome Tents Suitable for Living and all Types of Activities
July 22,2022
Geodesic domes have become popular venues for events. They are perfect for a variety of uses including exhibitions, wedding banquet halls, press product launches, makeshift classrooms, ice rinks, and even swimming pool yurts. You can even build one yourse
Watch Our Videos
Luxury Eco Friendly Tent Structures Lodges for Tea Garden Holiday Hotel
Luxury Sustainable Hospitality Eco Tent Structure Villas