The Tent has Become a New Trend in the Activity Area
September 01,2021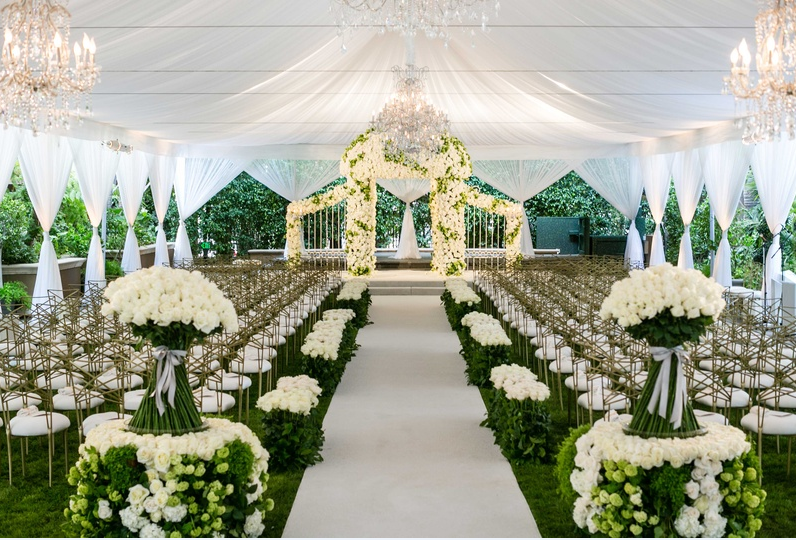 The tent has become a new trend in the activity area
The warm season of 2021 is here, and businesses and businesses have begun to plan various activities: music festivals, beer festivals, weddings, conferences, etc. In order to reduce the cost and increase the activity of activities, but also to expand the area of the space, generally companies will choose outdoor as the venue for activities. The tent prefabricated building meets the needs of various activities and provides outdoor temporary building construction.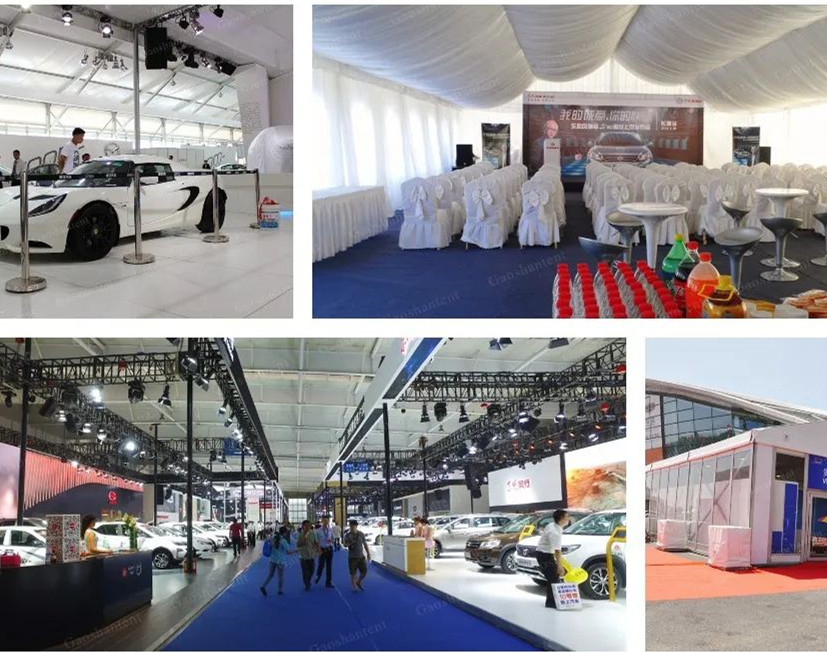 The tent has a large net span size, high utilization rate, and the advantage of custom site selection, which can provide different space requirements for activities. For example, distinguish the entrance channel, audience area, reception area, stage, catering seats, VIP seats, backstage waiting area, and so on. Effective distribution can bring a lot of convenience to activities.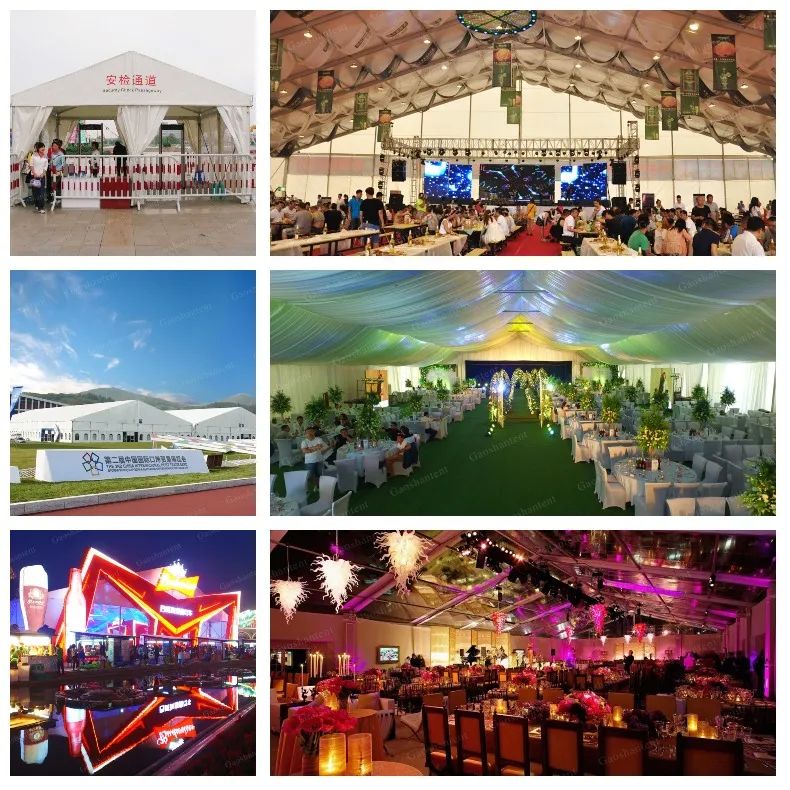 For outdoor activities, you can choose a spire tent with a span of 3-10 meters, and rationally plan each sales booth, security check shed, consultation point, temporary medical point, etc.; you can also choose a herringbone tent with a span of 20-50 meters as a car show , Music festivals, Oktoberfests, weddings and other fields, perfectly solve the space application problems, and rationally plan the use of partitions.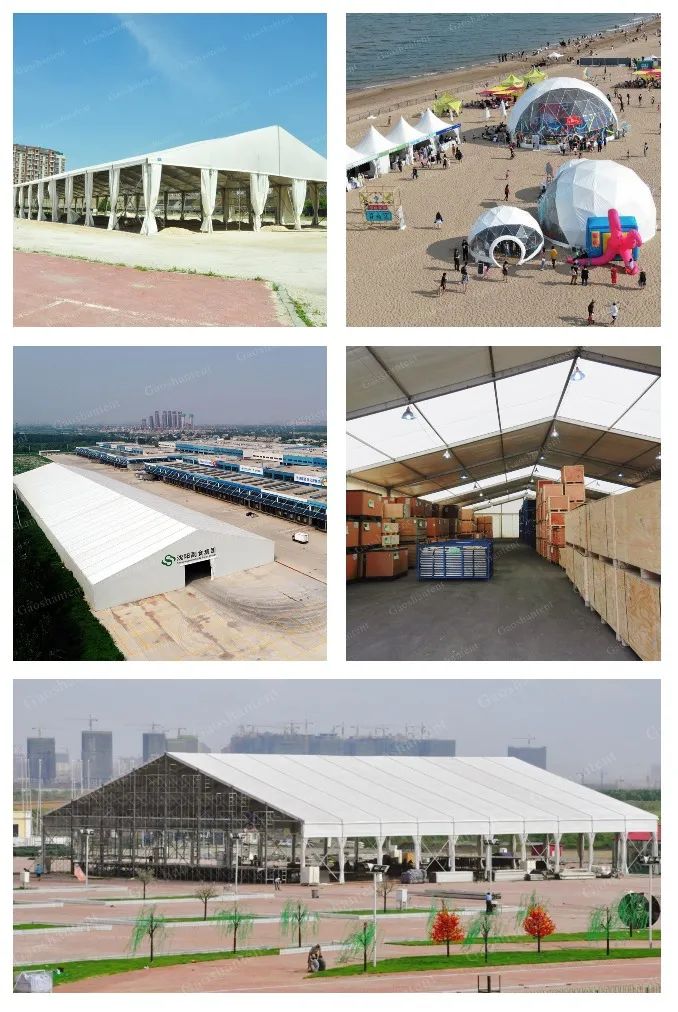 It can be built on grass, cement, sand, asphalt, or tiled ground. There are different solutions for conventional concrete ground or soft ground. There are no too many restrictions on the construction site, and the construction is convenient and costly. Low. As an activity tent, it can ingeniously reduce activity costs, and can be used for secondary use or in warehouses.
From the appearance of the tent, the display image of various activities can be improved. The shape and color of the tent can be customized with Logo printing. Coupled with decorations and various arrangements, such as curtains, red carpets, chandeliers, light projections, etc., the arrangement is convenient, and it also provides convenience for the organization of the event.
Hot Search:
Previous: Why are So Many People Experiencing Luxury Glamping Tent Now?
Next: How Should We Plan to Design An Ecological Camping Tent Resort?
Archives
News at BDiR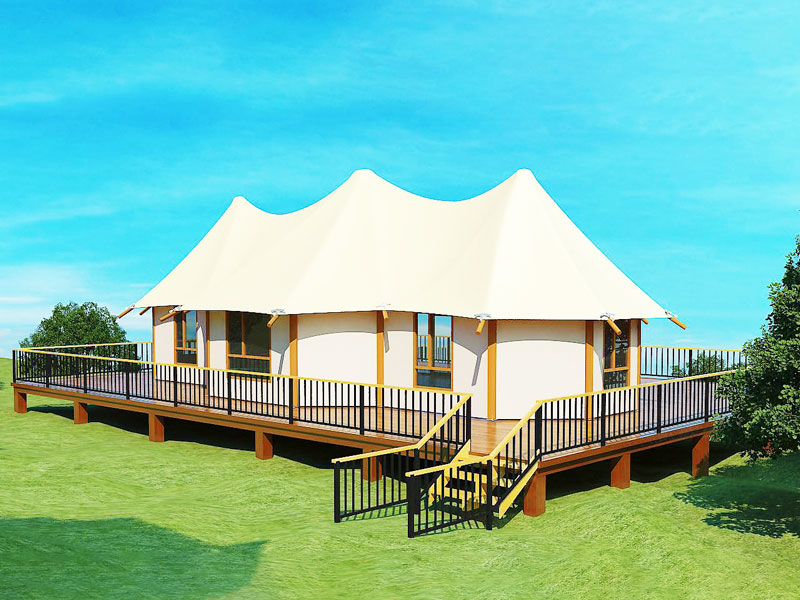 How to Customize Your Own Glamping Tent
July 29,2022
Glamping tents are available in a variety of styles, perfect for your next family vacation. Choose from beautiful, custom-designed tents or demos. Many luxury tents feature an on-site spa, full 5' sidewalls and steel D-rings at the eaves. Having 6+ foot s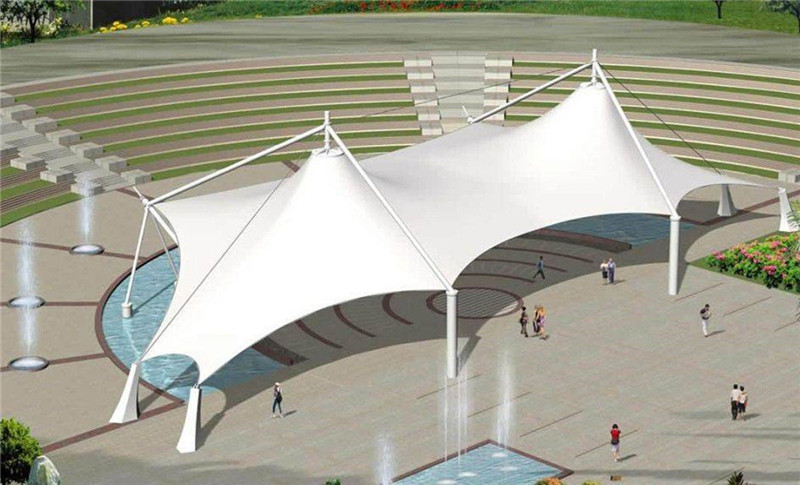 Tensile Structure Uses and Advantages
July 27,2022
A tensile structure is a lightweight fabric structure that carries loads by utilizing tension. Stretch Structures Fabric Structures describe various stretch film structures and the current state of knowledge. Tensile fabric structures are commonly used in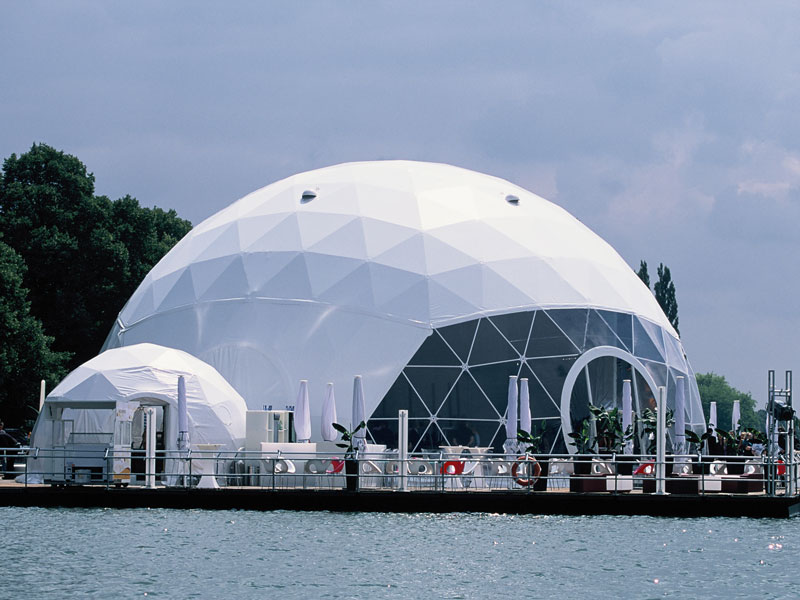 Geodesic Dome Tents Suitable for Living and all Types of Activities
July 22,2022
Geodesic domes have become popular venues for events. They are perfect for a variety of uses including exhibitions, wedding banquet halls, press product launches, makeshift classrooms, ice rinks, and even swimming pool yurts. You can even build one yourse
Watch Our Videos
Luxury Eco Friendly Tent Structures Lodges for Tea Garden Holiday Hotel
Luxury Sustainable Hospitality Eco Tent Structure Villas