Safari Tent Camping Glamping Resort & Lodging - Africa
November 23,2019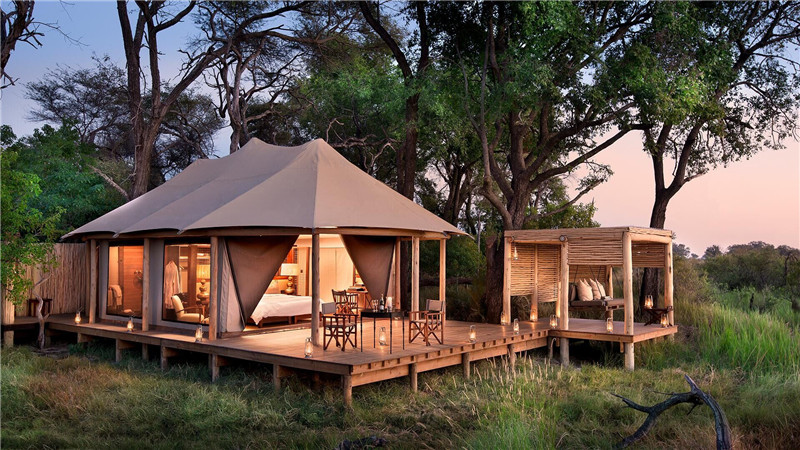 Africa is perhaps one of the most wild destinations in the world, but the tent hotels on the prairie have, and even surpass, everything you can imagine.
Many tent hotels are pursuing the Edwardian era of the early 20th century, which is "out of Africa", with elegant and nostalgic colors, and some tent hotels prefer a rough and simple explorer style. But in any case, they guarantee a comfortable living experience.
Although in full nature, the tent hotel is not lacking in modern equipment such as electricity (using generators and solar cells), 24-hour hot water and internet, and some even open-air swimming pools. The bathtub is also a must for the tent hotel, and some tent hotels will provide guests with a canvas outdoor bathtub used by early explorers, giving a sense of the times.

Due to the special location of the tent hotel, there is no other feeding place for the guests except the hotel, so the price usually includes three meals a day. Some hotels have simple meals and are self-service, while others offer a wide selection of exquisite menus and wine lists for guests to choose from. Among them, the picnic in the jungle is very popular with guests, and the hotel will prepare the dining table and stove at the dining place in advance. At the many tent hotels in the Anposelli National Park in Kenya, such as the Tortilis camp, guests can enjoy hot omelettes and toast under the snowy peaks of Kilimanjaro. The Chiawa camp in Zambia has a fire pit specially prepared for breakfast and porridge made in the traditional way of Africa. The lunch and dinner venues and dishes are prepared by the camp, such as the boat lunch on the Zambezi River, which varies almost daily.
Living in a tent hotel, watching animals is of course the first priority. Safari is usually carried out in the morning, afternoon and night. The main travel tool is the modified 4WD, which is sometimes dependent on ships in countries with large water systems such as Namibia or Zambia. Both the vehicle and the vessel are completely open. Passengers can take pictures on the boat, but never leave the boat alone. Unless the guest participates in a walking safari project, the escort with a live ammunition follows.
Your safari guide will be your closest partner when you live in a tent hotel. He will be responsible for finding paths and animal trails, explaining all the flora and fauna encountered on the road, and even astronomical geography and history. Therefore, the quality of the guide determines the quality of a tent hotel to a large extent.
Hot Search:
Previous: Fabric Tensile Roofing Structures-in Austria
Next: South Pacific Island Toursim with Tent Resort
Archives
News at BDiR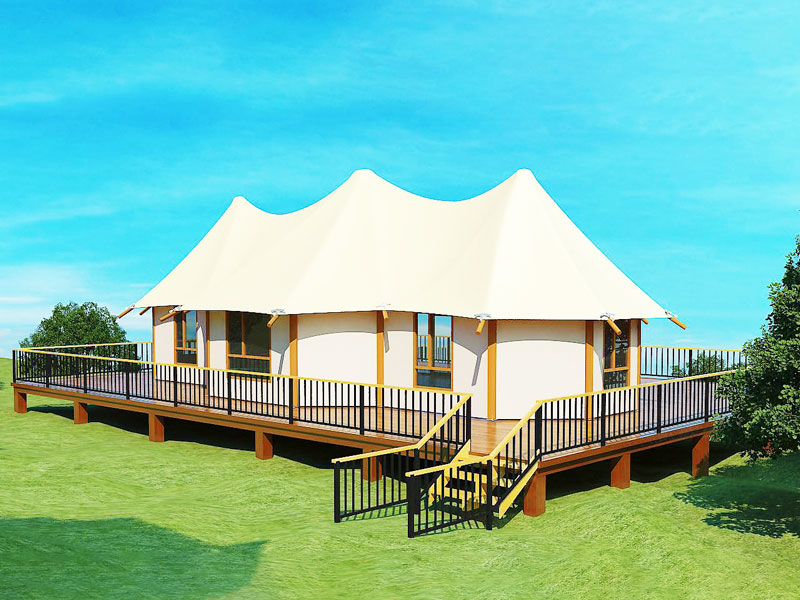 How to Customize Your Own Glamping Tent
July 29,2022
Glamping tents are available in a variety of styles, perfect for your next family vacation. Choose from beautiful, custom-designed tents or demos. Many luxury tents feature an on-site spa, full 5' sidewalls and steel D-rings at the eaves. Having 6+ foot s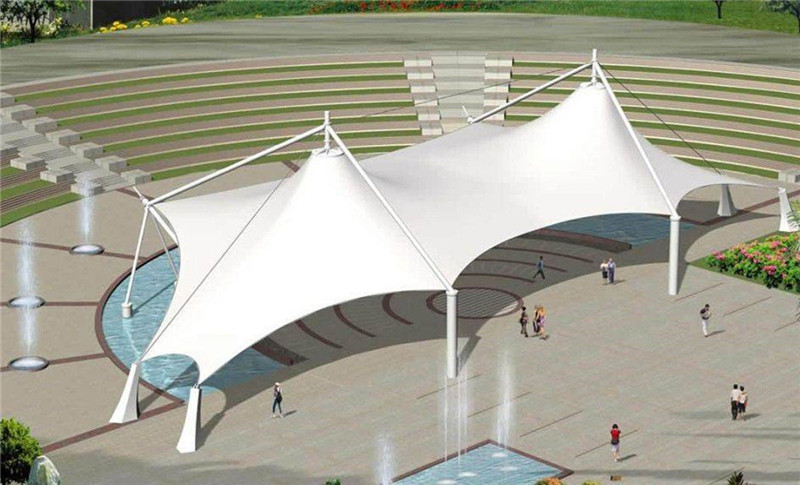 Tensile Structure Uses and Advantages
July 27,2022
A tensile structure is a lightweight fabric structure that carries loads by utilizing tension. Stretch Structures Fabric Structures describe various stretch film structures and the current state of knowledge. Tensile fabric structures are commonly used in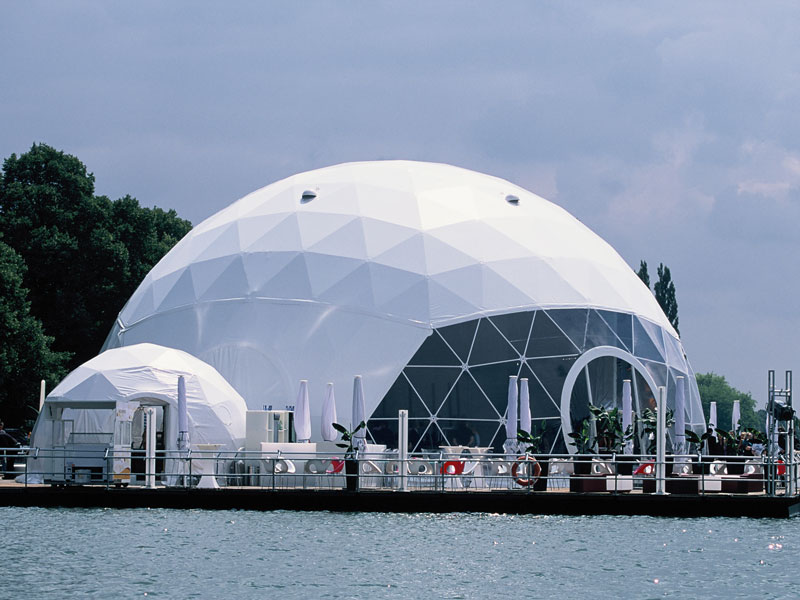 Geodesic Dome Tents Suitable for Living and all Types of Activities
July 22,2022
Geodesic domes have become popular venues for events. They are perfect for a variety of uses including exhibitions, wedding banquet halls, press product launches, makeshift classrooms, ice rinks, and even swimming pool yurts. You can even build one yourse
Watch Our Videos
Luxury Eco Friendly Tent Structures Lodges for Tea Garden Holiday Hotel
Luxury Sustainable Hospitality Eco Tent Structure Villas