Put Go Glamping to Krimmler Wasserfaelle on Your Travel Bucket List in the Post-Covid-19 World
July 01,2020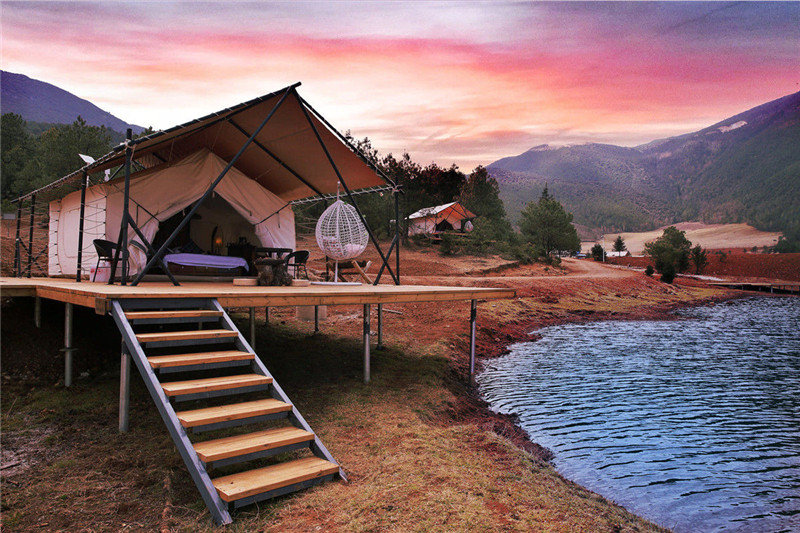 Today, we go glamping to Krimmler Wasserfaelle, to see how the must-see attraction in Austria and the fifth highest waterfall in the world rejuvenate camping & nature lover's mind and heart.
Like a silvery dragon, the four-kilometers-long Krimmler Wasserfaelle drops from the top of a mountain into a ravine, causing roaring echos and cool drifting mist. Amazingly, the water molecules produced by the waterfall can moisturize your lungs, a good treatment for asthma and allergies. Thus, every summer and spring, many people will come here to "bathe" their minds, bodies, and souls.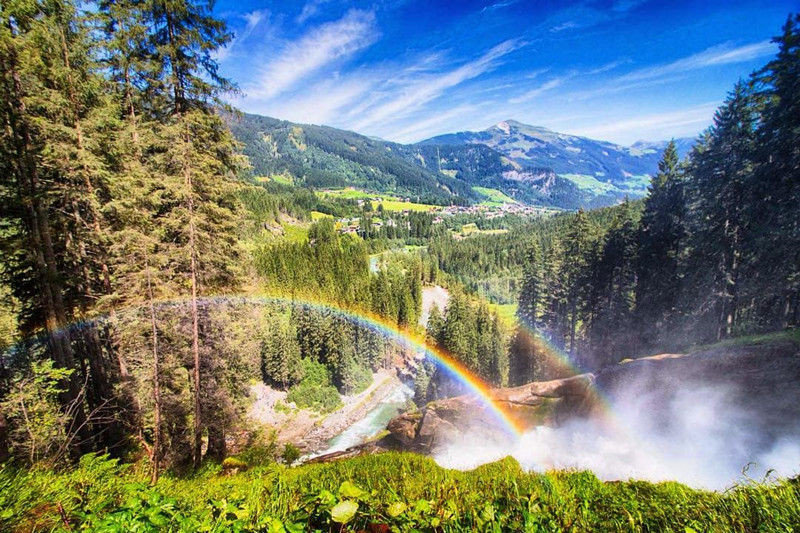 So are you "flipped" by the charms of the Krimmler Wasserfaelle? If you are, put go glamping to Krimmler Wasserfaelle on your travel bucket list in the post COVID19 lifestyle. When the pandemic is over and everything back to normal, go glamping, stepping out of the ordinary and into the magical realm of nature.
To add more glamours on your trip, you cannot miss a Glamping tent! Made out of eco-friendly materials, the Eco cabin tents enable resort camping and holiday park operators to bring people closer to nature without losing the comfort and damaging the local ecosystems and environment, an ace choice for glamping & nature lovers to better practice the concept of "Ecotourism".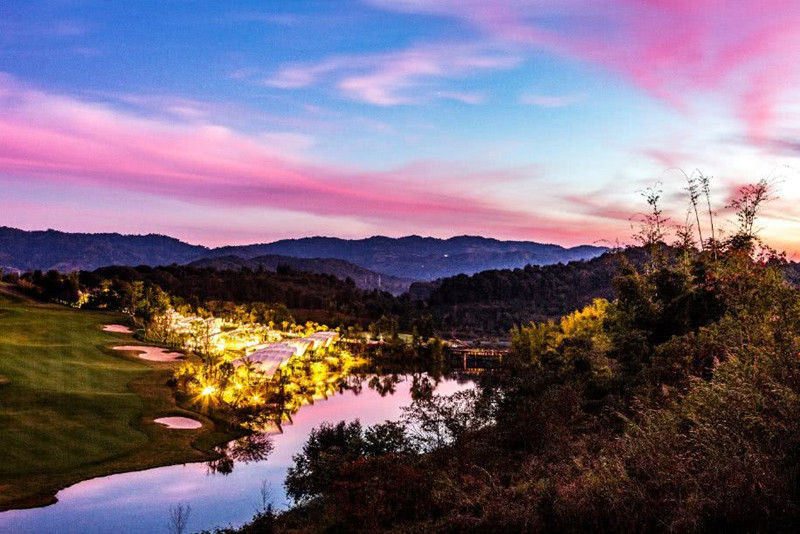 If you have an intriguing campground like Krimmler Wasserfaelle, try some prefab eco villa tents, it never fails to catch the heart of your guests and won't let you down in terms of ROI!
Hot Search:
Previous: Return on Investment
Next: Go Glamping to Clayoquot Wilderness Resort to Feel the Pure Solitude and Wildest Camping Experience
Archives
NEWS
Which Type of Cottage Tent is Suitable for the Scenic Area? BDiR's New Design Will Make You a Special Tent Hotel!
August 14,2020
For tent hotels used in camps or scenic areas, the most important thing is to have a decorative and comfortable living experience.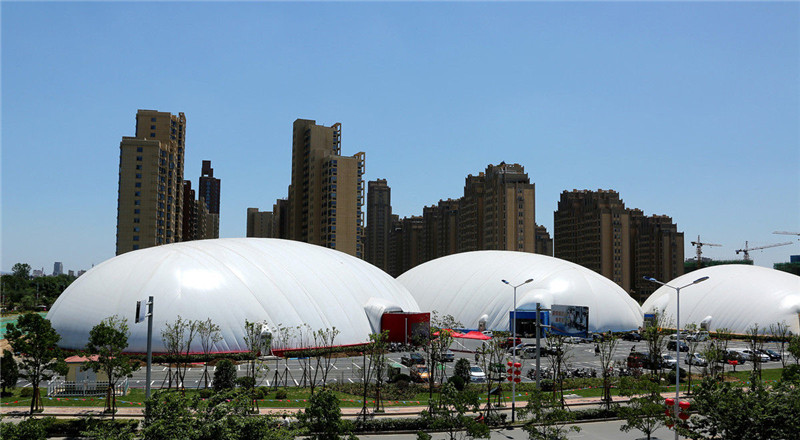 What Are the Advantages of Air Supported Structures & Air Dome Buildings?
July 24,2020
Air supported pneumatic structure is excel in energy saving, cost effectiveness, and expedite manufacturing and easy and quick installation.
Go Glamping to Olare Motorogi to Explore the Story of Hemingway's Green Hills of Africa and Safari Tents
July 23,2020
We engineer one of the kind Glamping Tents with ecodesign that perfectly blends into the surrounding environment without harming the mother nature for African safari holidays camping resorts accommodations.
VIDEOS
Luxury Eco Friendly Tent Structures Lodges for Tea Garden Holiday Hotel
Luxury Sustainable Hospitality Eco Tent Structure Villas
News Hot Search