Live in a Wild Luxury Tent Hotel at an Altitude of 3200 Meters!
December 30,2020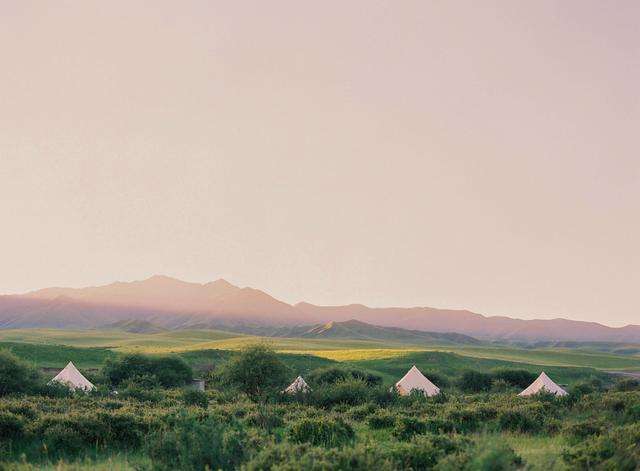 It is only open for five months a year. It was once named by National Geographic as one of the "Top 10 Wildlife Camps in the World in 2017" and was selected as the "43 Most Beautiful Hotels in the World" by Travel+Leisure. Here, nomadic traditions and contemporary culture dance together. The ancient history has evolved into a better future, and the primitive wilderness has awakened the desire for peace.
The camp is located on a grassland 3,200 meters above sea level, with undulating terrain, wild flowers, and winding rivers. The camp was founded by Tibetan Yidanjebu Yidam and his American wife Dechen, who is of Tibetan descent. The camp is surrounded by low mountains. Surrounded, like a dream like the wind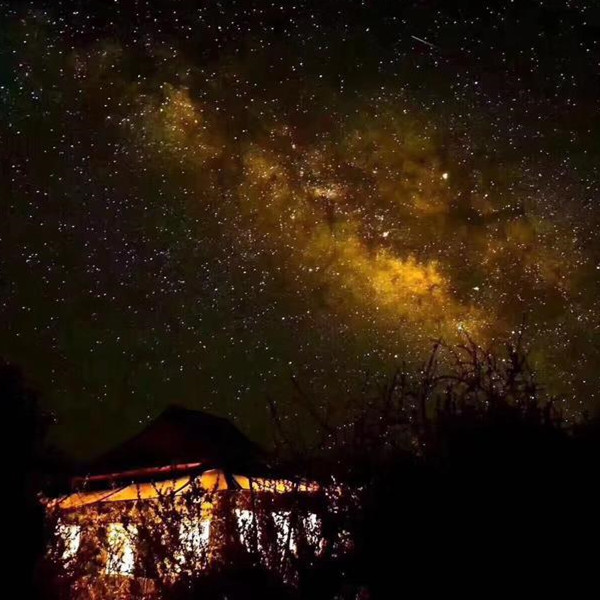 Many people like Tibet and yearn for the sacred snowy paradise there. As everyone knows, Gannan is a pure land of Brahma comparable to Tibet. Gannan is not short for southern Gansu. It is an administrative region-Gannan Tibetan Autonomous Prefecture, located at the junction of Gansu, Qinghai and Sichuan provinces.
Simple, stunning, and otherworldly, it is a holy place for Tibetan Buddhism and a paradise for backpackers. And Nuerdan Camp, built on the Sangke Grassland in Gannan, is a paradise on earth...
A winding river encircles a vast land where Nordan has set up 13 fully equipped wooden houses and tents for accommodation. On the remaining large open space, there are scattered all kinds of public facilities-restaurants, coffee bars, boutiques, lounges, saunas, meditation spaces...
The camp adopts a localized management model in Tibetan areas; the primary purpose is to maintain the surrounding environmental ecosystem and Tibetan Buddhist culture. Every detail incorporates the nomadic people's natural wisdom since ancient times and the pursuit of modern and comfortable life.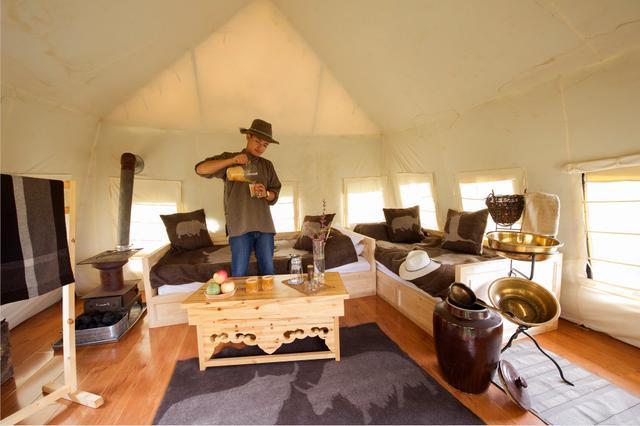 The vast plateau scenery, the prairie scented with butter, the rich Tibetan Buddhist culture...If you happen to need a piece of purity, want to escape, hide in a quiet place, and get away from life, Resonate with the mountains and rivers, then, welcome to Nordan Camp~
Hot Search:
Previous: What Are The Advantages Of Geodesic Dome Tents?
Next: Eco Camping Dome House: an Outdoor Five-Star Wild Tent Hotel
Archives
News at BDiR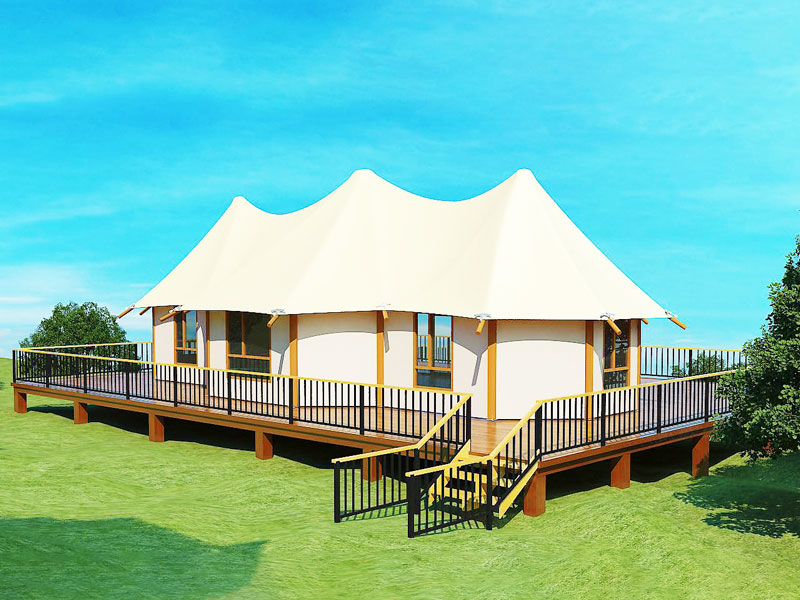 How to Customize Your Own Glamping Tent
July 29,2022
Glamping tents are available in a variety of styles, perfect for your next family vacation. Choose from beautiful, custom-designed tents or demos. Many luxury tents feature an on-site spa, full 5' sidewalls and steel D-rings at the eaves. Having 6+ foot s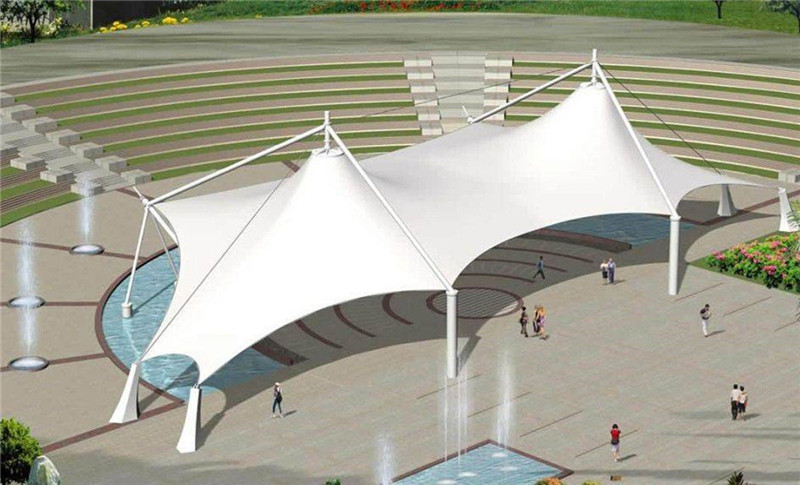 Tensile Structure Uses and Advantages
July 27,2022
A tensile structure is a lightweight fabric structure that carries loads by utilizing tension. Stretch Structures Fabric Structures describe various stretch film structures and the current state of knowledge. Tensile fabric structures are commonly used in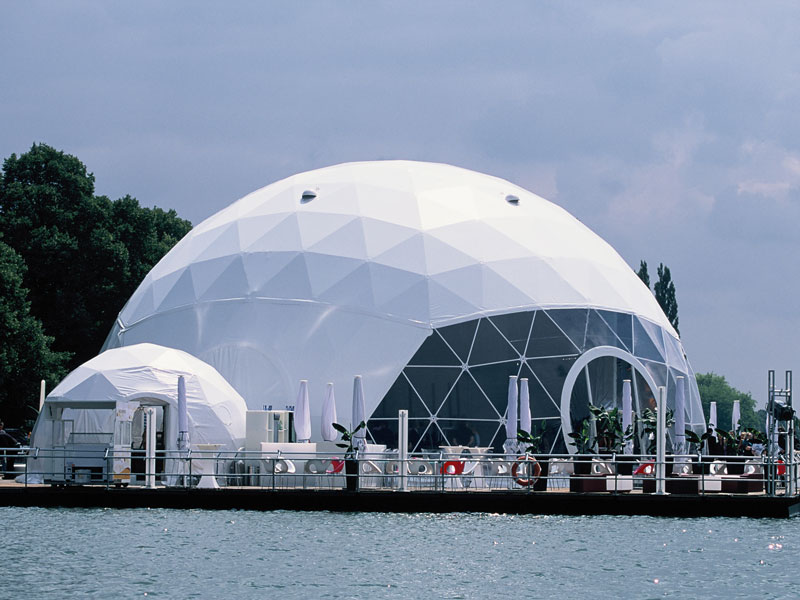 Geodesic Dome Tents Suitable for Living and all Types of Activities
July 22,2022
Geodesic domes have become popular venues for events. They are perfect for a variety of uses including exhibitions, wedding banquet halls, press product launches, makeshift classrooms, ice rinks, and even swimming pool yurts. You can even build one yourse
Watch Our Videos
Luxury Eco Friendly Tent Structures Lodges for Tea Garden Holiday Hotel
Luxury Sustainable Hospitality Eco Tent Structure Villas